"I love the pain, I love the suffering."
Those are the first words of the first trailer for CrossFit HQ's new documentary about the 2016 Reebok CrossFit Games, "Fittest On Earth: A Decade of Fitness," and the theme repeats throughout it.
"I like seeing the athletes suffer," says Pat Sherwood.
"Being a CrossFit Games athlete is basically a mental illness," adds Rory McKernan.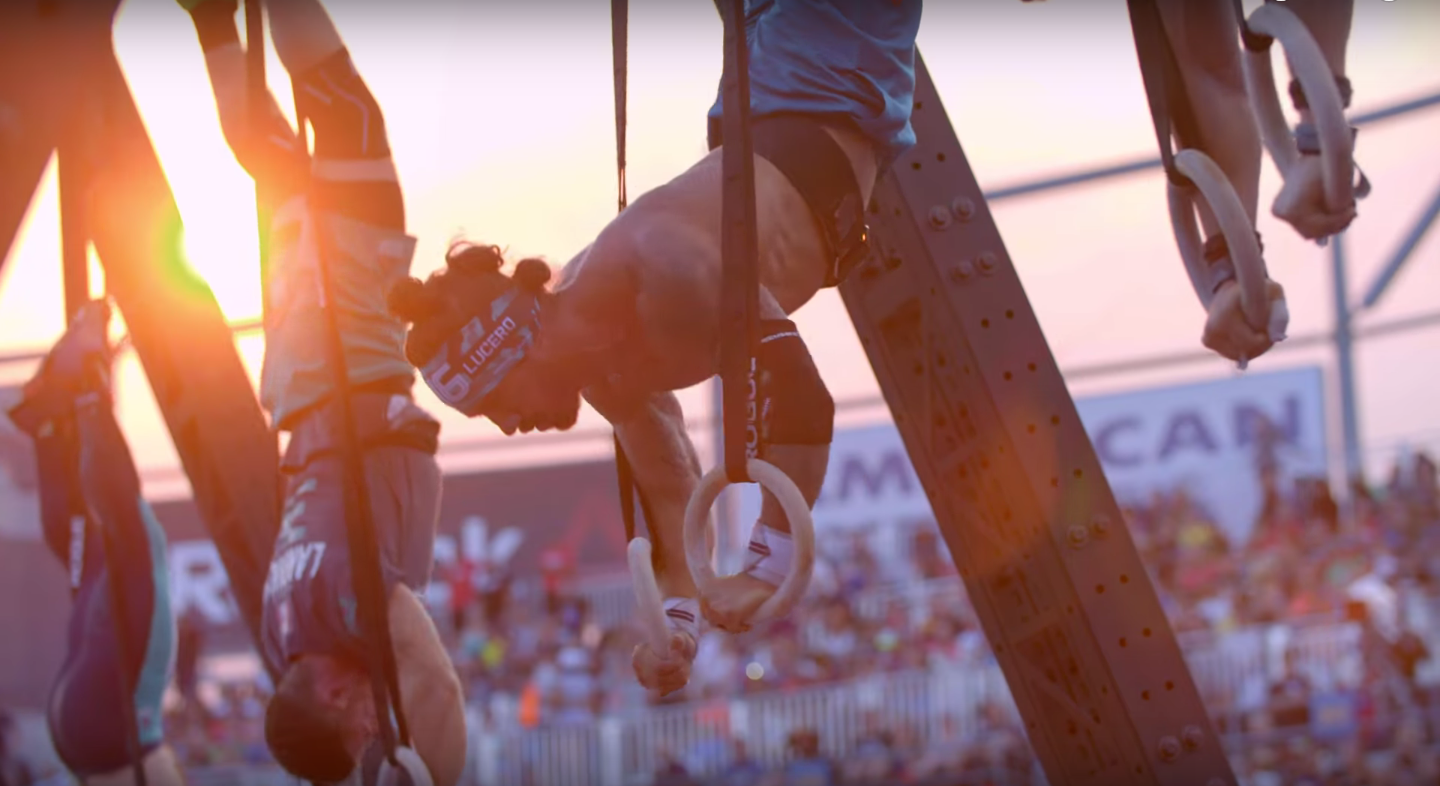 Image via CrossFit® on YouTube
The people behind the yearly fitness competition seem to be embracing the image of the Reebok CrossFit Games as an event for masochists with incredible delts, and that's the way they like it. "You have to completely commit to change your life," grins Dave Castro. "That has to be your sole existence and goal, and even then, you're probably not gonna make it."
Take a look at the full trailer below.
"Fittest On Earth" is directed by Heber Cannon, Marston Sawyers, Ian Wittenber, and Mariah Moore, and is the latest in a line of official CrossFit Games documentaries, the most recent of which are "Fittest on Earth: The Story of the 2015 Reebok CrossFit Games" and "Froning: The Fittest Man In History," which we named as one of the twelve best strength sports movies of all time.
The film's synopsis is as follows:
The 2016 Reebok CrossFit Games were a grueling five-day, 15-event test to find the fittest man and woman on Earth. "Fittest on Earth: A Decade of Fitness" follows the dramatic story of the top athletes who qualified and competed and offers an inside look at what it takes to be among the world's elite athletes, both in training and on the competition floor.
The CrossFit Games challenge competitors to perform intense physical tasks, but the hardest part is sometimes mental. Athletes often learn the details of the events only minutes before they begin, and everyone handles the pressure differently. Which of these fierce competitors will rise to the top and earn the title of Fittest on Earth?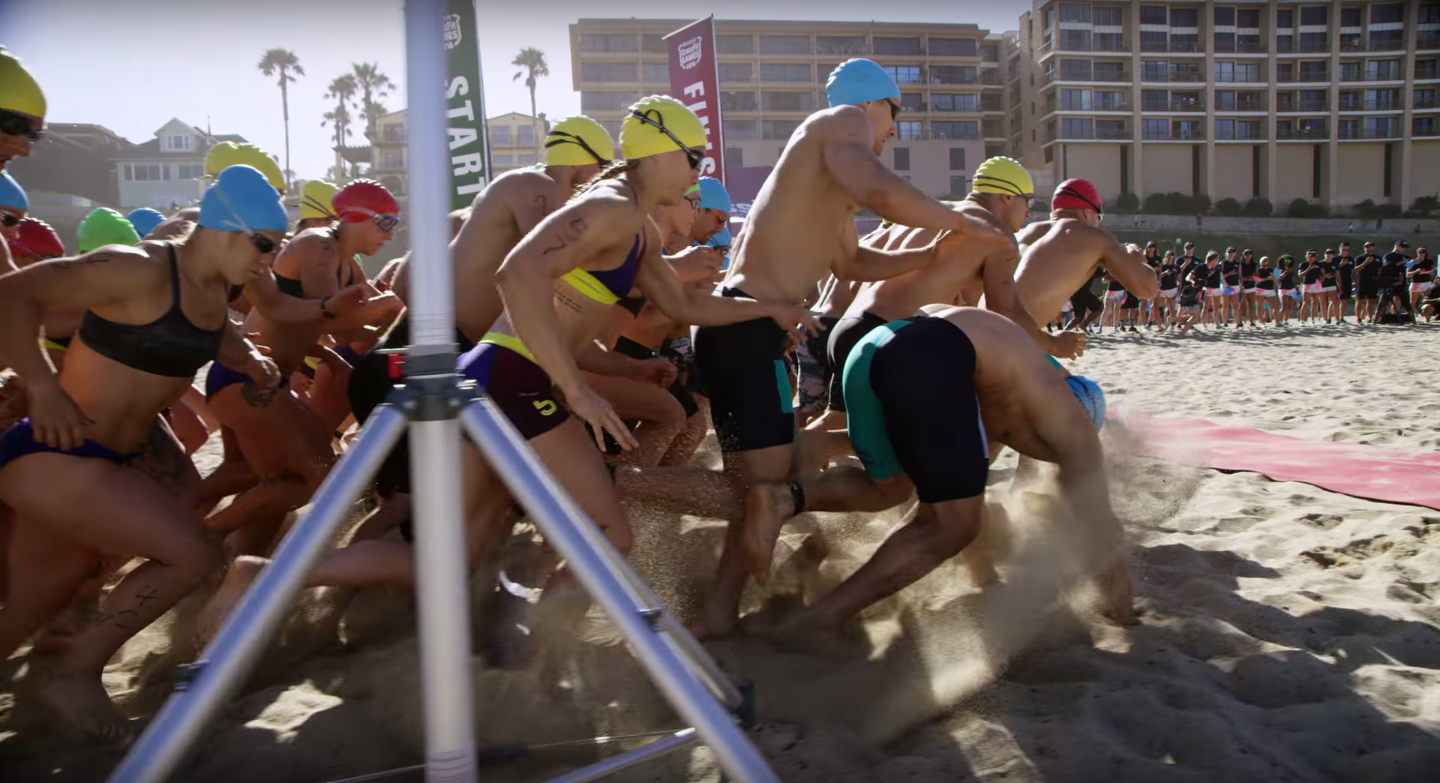 Image via CrossFit® on YouTube
CrossFit hasn't published any information about the exact release date of the film (and it doesn't yet have an IMDb page), but if it follows the same model as "The Story of the 2015 Reebok CrossFit Games," it may come out by the end of February. It's currently available for pre-order on iTunes in the United States, Canada, United Kingdom, and Ireland.
Featured image via CrossFit® on YouTube.