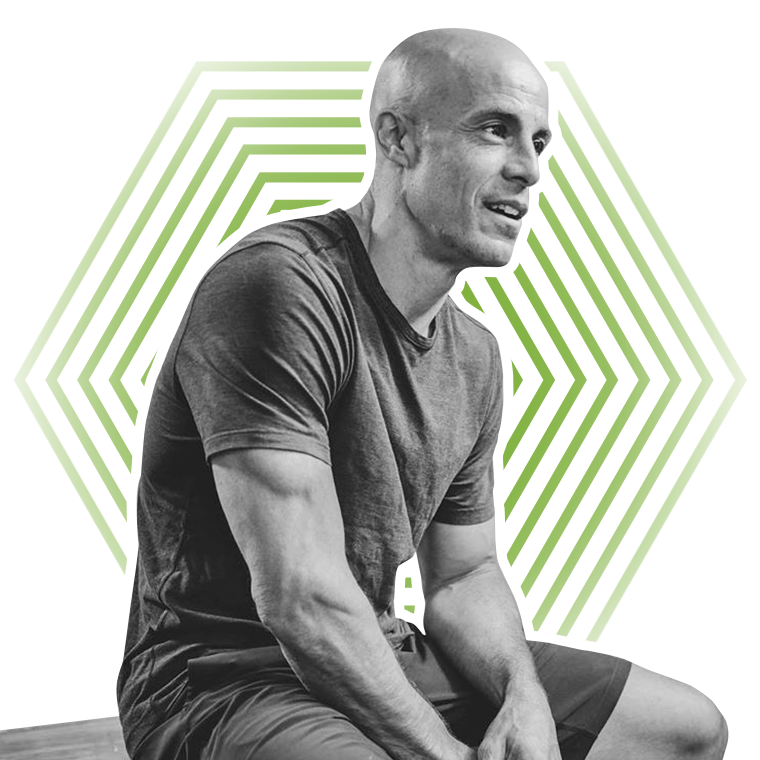 As the new CEO of CrossFit, Eric Roza has proven himself to be a leader that leads from the front. Roza — the former CEO of consumer data collection company Datalogix, which sold to Oracle for $1.2 billion — acquired CrossFit on Aug. 7, 2020.
And he isn't some deskbound schlubby CEO.
In addition to being the head honcho who's working on correcting culture and listening to athletes and affiliates alike, Roza is also a CrossFit Level 2 Trainer, co-founder of CrossFit Sanitas in Boulder, CO, and has a recorded "Fran" time of 2:40.
Since taking over CrossFit, the 52-year-old Roza has already established a Diversity, Equity, and Inclusion Council within CrossFit and the CrossFit Scholarship Program to connect youth organizations with Level 1 seminars.
In a live interview with CrossFit Games Director Dave Castro, Roza said that his vision as the new head of CrossFit is to realign the CrossFit brand with the culture it sought to create in the first place:
"I think that the essence of CrossFit culture…we need to bring that spirit to everything we do, including CrossFit as a business."