My gym was the first CrossFit affiliate in Canada—CrossFit Vancouver. We affiliated in 2005.
Our owner Craig Patterson was mentored directly by Greg Glassman in the early 2000s, and then Patty became my mentor when I started coaching. Until recent events transpired in the CrossFit community, we were still affiliated; however, we have been known as Madlab School of Fitness for a number of years now, and many of our clients who have joined in the last few years don't know we were ever CrossFit Vancouver.
Like many gyms, our gym looks much different today than it did 12-15 years ago. Back then, our culture was a 'frat party workplace,' as was described in the recent Business Insider article that circulated widely in our community.
In some ways, CrossFit Vancouver back then didn't feel like a business even lived there.
We were a group of friends who worked out together with a homemade pull-up rig in a rugged facility, pushed ourselves ignorantly until our bodies felt broken for a week, and we loved every minute of it. Afterward, we socialized together.
Editor's note: This article is an op-ed. The views expressed herein and in the video are the author's and don't necessarily reflect the views of BarBend. Claims, assertions, opinions, and quotes have been sourced exclusively by the author.
Sometimes we posted our shenanigans online. In many cases, we posted things we would never post today, like a collage from our Hallowe'en party featuring a group of men with dildos strapped to their costumes, which we aptly named the "cockollage."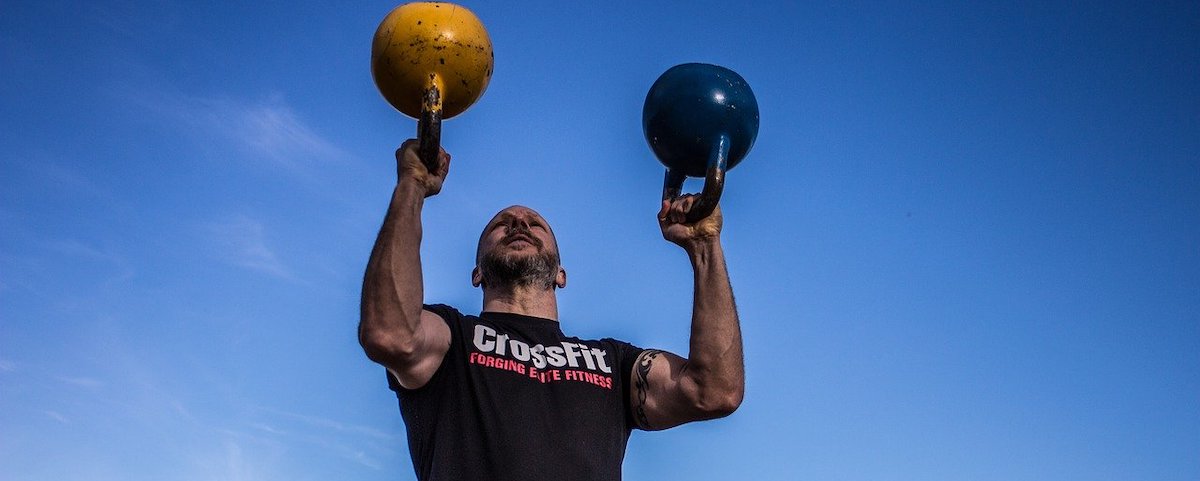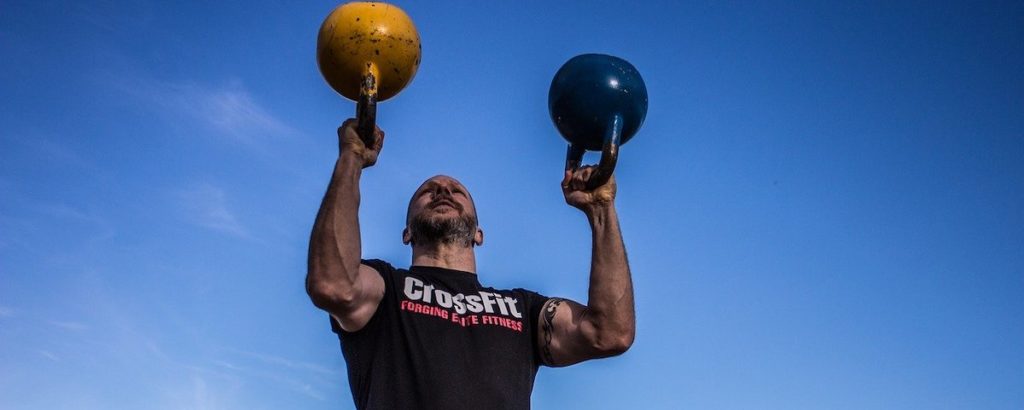 I met Glassman at one of these social events at our gym. It was 2012 and the Canada West Regionals after-party, right after I had missed out on qualifying to the CrossFit Games by one position.
We were upstairs in the office at my gym at about midnight. Glassman told me I was very graceful out there in the face of defeat. I was flattered.
All of a sudden, Dave Castro interrupts and says, "You know, she writes for the CrossFit Journal." Glassman had no idea. (At the time, I had written just a handful of articles for the CrossFit Journal).
We continued talking and before I knew it, Glassman had offered me a full-time writing job with a way bigger salary than I would have been making at any newsroom in Canada.
Though an uncharacteristic way to get hired, I couldn't have been happier.
A couple years later when I was at CrossFit HQ in Scotts Valley, California, I was told I was "one of the only midnight hires who panned out." (Apparently he had a thing for hiring people on a whim at midnight).
The point is there was a casualness about the way Glassman operated that was also represented at CrossFit Vancouver. And to be honest, I enjoyed this. This casualness extended to our entire business.
In the early days, we didn't even have an official payday, let alone payroll meetings. We just knew one day, in and around the middle of the month, Patty would walk over to us mid personal training session and hand us our cheque.
Our cleaning service back then: Some young guy who bartered for his membership, but half the time didn't bother to show up and clean.
The coaching: We didn't know what we were doing. I was making all sorts of people learn to kip who had no business kipping, and convincing people who shouldn't go upside down to kick up into a handstand against the wall.
The programming: Six coaches split the load. We each programmed one week of training sessions every six weeks. There was no rhyme or reason to the program, and there was little to no communication between coaches about the workout of the day.
This meant that one time Sunday's workout was 100 burpee pull-ups for time—'J.I. Jane.' The next day, as a total coincidence, the coach who was programming the following week also programmed J.I Jane. When a client said, "What? I did this yesterday," the response was: "That's CrossFit. It's the unknown and unknowable.'"
Talking to dozens of early CrossFit affiliate owners, it sounds like many gyms looked similar to this back then (although maybe not the cockollage part).
Here's the thing: Many of those clients are still with us today, and we have only lost one coach of those six coaches who were there 11 years ago. Why? Because we built a great, lasting community, just like many other early affiliates who are still around today.
And to be honest, sometimes I miss some of the aspects from more than a decade ago: We had a hell of a lot of fun in that fraternity culture.
Alas, times have changed, we have learned from our mistakes and, like any successful business, we have evolved and adapted considerably over the years to represent what people want now: Educated and experienced coaches, intelligent programming, a family friendly facility, where they can bring their kids, and, of course, that supportive, fun, inclusive community that's the bedrock of what CrossFit has provided to the fitness industry better than any other brand. (Oh, and a clean facility doesn't hurt).
Here's the problem (in my opinion): Greg Glassman's CrossFit didn't really evolve from that early culture or methodology.
Consider two key principles of our founding father's version of CrossFit:
We all should be doing constantly varied, functional movements, done at a high intensity.
Human beings all need the same thing.
There's some good stuff in there, for sure, but most CrossFit gyms aren't really doing that anymore. They haven't abandoned it completely, but it has become something more like:
Systematically programmed variability made up of
functional movements, accessory work, isolation movements, corrective movements etc.,
completed at varying degrees of intensity,
in a progressive fashion,
and that takes into consideration the individual's wants and needs.
(Certainly not as eloquent as Glassman's original definition, but…)
Ultimately, Glassman was right: The best gyms will survive and the weak will perish.
That being said, the best gyms have survived only because they have evolved beyond what Greg Glassman's CrossFit laid out almost 20 years ago, as that culture and methodology he created is largely outdated.
Thus, I believe Glassman's real failure was that he never really evolved.
If CrossFit Vancouver (and I assume hundreds of other early affiliates) did not evolve into Madlab School of Fitness—if we were the same gym we were in 2009—we would have lost our clients and closed our doors long ago.
I digress, here's why the CrossFit community, made up of both affiliated and disaffiliated gyms, will survive:
Let's take OPEX Fitness, for example. James FitzGerald, the winner of the first CrossFit Games, branched off years ago because he no longer identified with various aspects of CrossFit.
Though he broke free of CrossFit years ago and created OPEX, he's still very relevant in the CrossFit community. OPEX coaches train CrossFit Games athletes, and other people who consider themselves CrossFit athletes. Hundreds of CrossFit coaches have been through the OPEX education system. OPEX athletes are CrossFit athletes, and CrossFit athletes are OPEX athletes. They're still effectively part of the same community.
The point is: Our community is so much more than the name CrossFit.
We're a community of people whose roots started with CrossFit—some of whom are choosing to stick with the CrossFit brand while others are not (I suspect the new ownership change will result in more gyms sticking around, as well)—but we're still a community of like minded people, who are evolving and growing and will continue to evolve and grow.
And even though I don't consider myself a CrossFit coach per se, nor do I do "CrossFit" the way I used to do "CrossFit," I am still a proud member of the CrossFit community, and I will always be thankful for CrossFit. And definitely thankful for Greg Glassman.