Oh yes, you read that correctly. We may be seeing Rogue Fitness barbells in new, bright colors in the near future. But how soon?
Rogue Fitness has yet to release an official date of when these barbells would drop, but we can only hope it's soon, as suggested from Rogue Fitness's Owner Bill Henniger's Facebook comments shared below.
There's also no word on how many colors, which colors, and what barbell models they'll be released in. The only information we've got thus far is the Facebook and Twitter photo above that was shared 17 hours ago.
So far, we've only seen the blue and red iterations of the colored bar. We're also curious which barbell they'll come in, but our rational guess would be the Rogue Ohio Bar. Information is still a little sparse on these barbells, there has been some suggestion behind their future release, plus information about a few other barbells.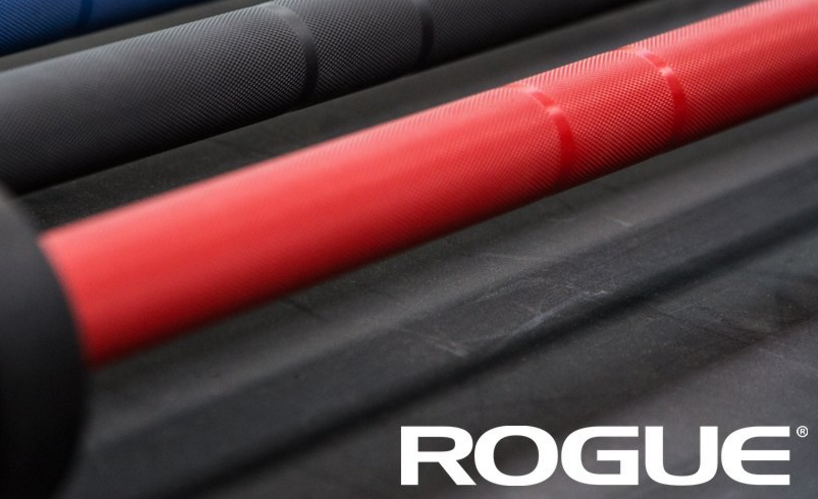 A few Facebook comments on Rogue's post received a reply from Bill Henniger in regard to the colored bars and other barbell questions customers had. They're shared below.
One comment said, "Cerakote bars? Like American barbell has had for some time now in a lower priced higher quality bar that doesn't sound like a cabinet full of dishes dropping when you drop it? Pretty sweet."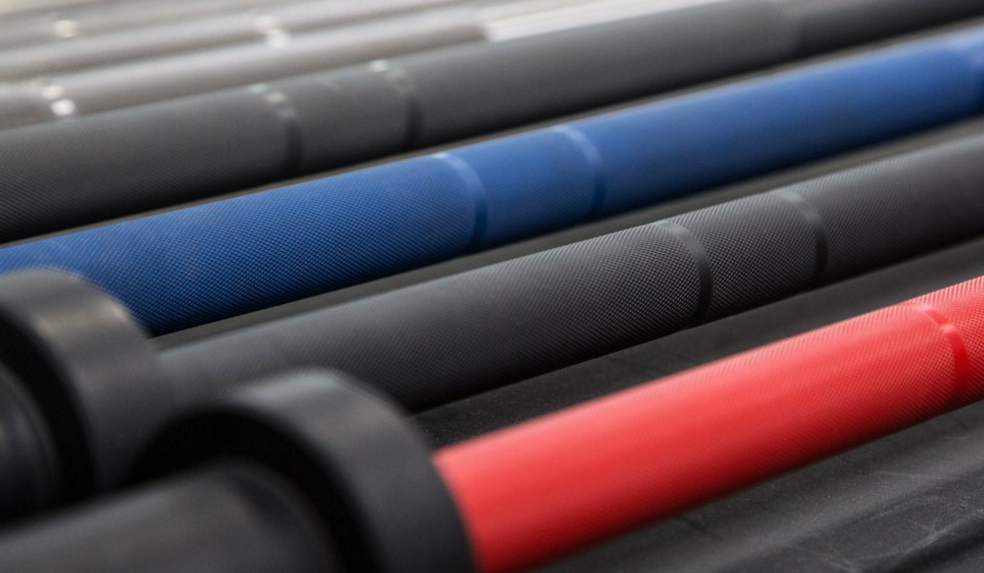 To which Henniger replied, "Bryan – We are using a work hardening process prior to prep and ceramic. We spent a very long time testing and developing something that will take a serious beating both from wear but also steel durability – oh yeah and won't sound like a cabinet full of dishes dropping."
Another comment asked, "Will we ever see a stainless Ohio power bar and stainless Ohio deadlift bar?!!!"
Henniger chimed in saying, "We are on it – just waiting on steel to arrive."
Feature image from Rogue Fitness Facebook page.