The 2020 Olympics, for those who have been living under a rock, were finally postponed last week due to the COVID-19 pandemic, but a new date wasn't set. The communiqué published by the International Olympic Committee only said with regard to the date that, "the Games of the XXXII Olympiad in Tokyo must be rescheduled to a date beyond 2020 but not later than summer 2021."
Less than a week later, the IOC has settled on new dates: July 23rd til August 8th, 2021. This is the almost exactly a year after the original dates for the Games, which were July 24th til August 9th.
The 2020 Paralympic Games, which were originally set to take place from August 25 to September 6, will now be held from August 25th til September 5th, 2021.
Interestingly, the thirty-second Olympic Games, usually written as the XXXII Olympiad, will still be called the Olympic Games Tokyo 2020.
The IOC noted that delaying by a full year should help keep "any disruption that the postponement will cause to the international sports calendar" to a minimum while providing "sufficient time to finish the qualification process."
The President of the Tokyo 2020 Organising Committee, Mori Yoshirō, added,
A certain amount of time is required for the selection and qualification of athletes and for their training and preparation, and the consensus was that staging the rescheduled Games during the summer vacation in Japan would be preferable. In terms of transport, arranging volunteers and the provision of tickets for those in Japan and overseas, as well as allowing for the COVID-19 situation, we think that it would be better to reschedule the Games to one year later than planned, in the summer of 2021.
[Related: Team USA weightlifters Katherine Nye and Mattie Rogers open up about Olympic postponement]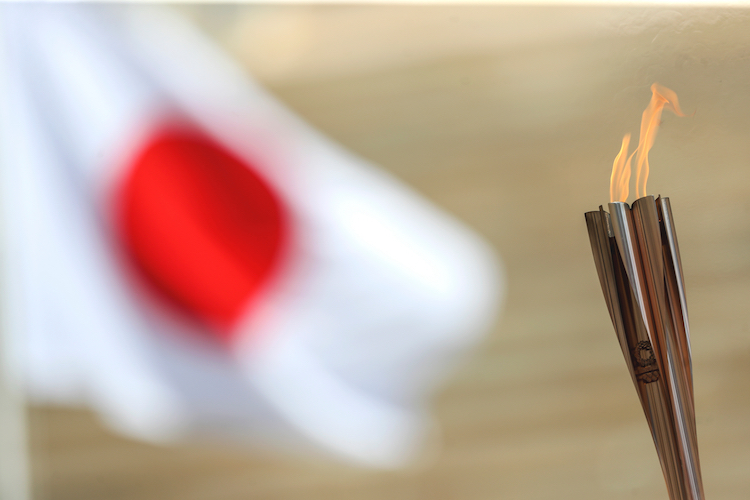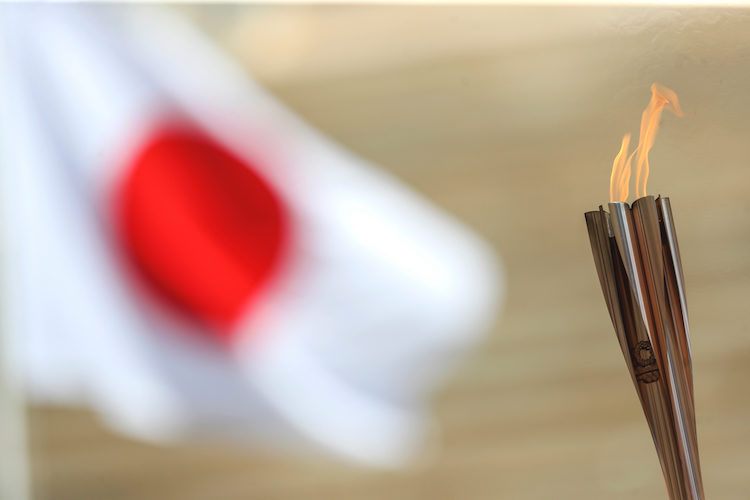 The qualification process has been one of many complications that have arisen from the postponement. The first question many athletes asked when the postponement was announced was whether or not those who had qualified for this year's Games would need to qualify all over again.
Four days after the announcement, the IOC confirmed that if you'd already qualified, you'd keep your spot for 2021. When the Games were postponed, 57 percent of the 11,000 spots had been secured, and many athletes were unable to officially qualify because so many qualifying events had been canceled.
While three Olympic Games have been canceled due to war — 1916, 1940, and 1944 — this is the first time the Olympics have ever been postponed, so there are more than a few kinks to work out in the process.
Featured image via Ververidis Vasilis/Shutterstock