After becoming a paraplegic at the age of 23, when he was shot trying to break up a fight while working security at a nightclub, Antonio Martin barely skipped a beat.
"It was kind of challenging, but not too much. I had played sports my whole life, and I always competed, so that was an adjustment," said Martin, now 31, a former college and Arena League football player.
After spending five years living a sedentary lifestyle after he was shot, a friend suggested he try competing in shot put. So, in 2017, Martin signed up for a Paralympic sporting event that offered a shot put.
He won the event and then discovered there was also a para powerlifting competition there, so he signed up for that.
"I didn't know how much weight to put on the bar. I hadn't trained in five years since I got injured. I had just been playing video games," he said.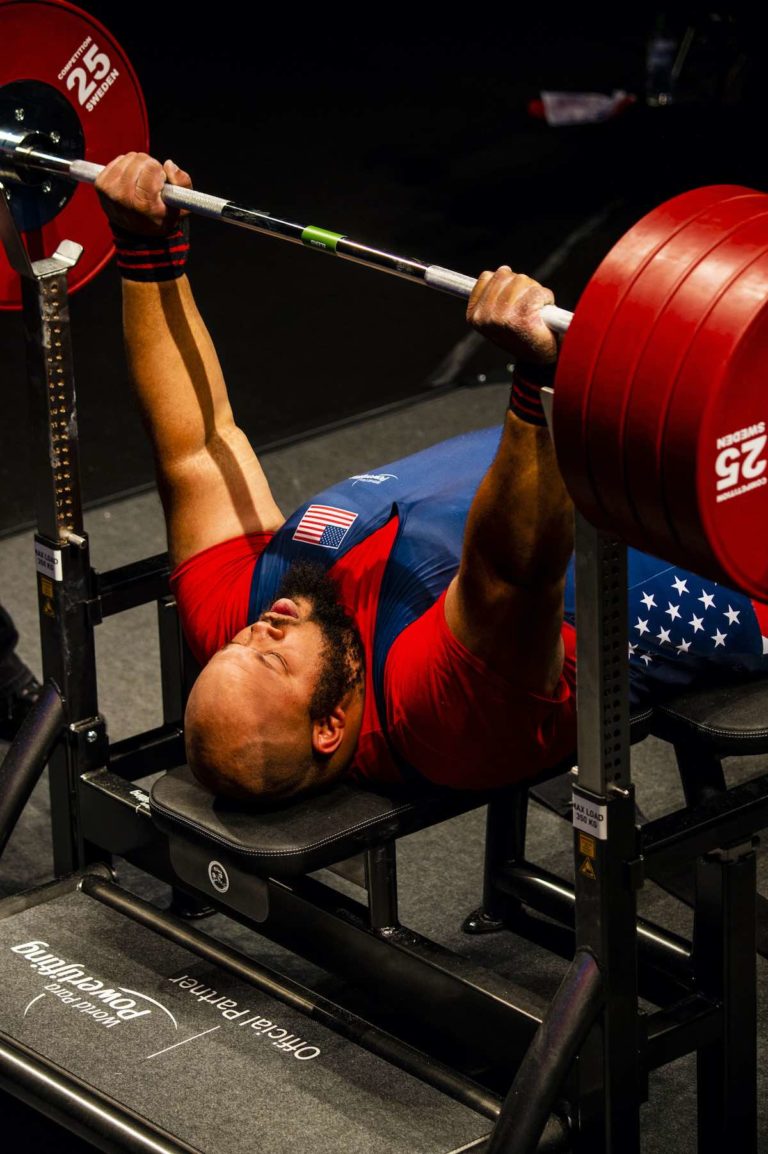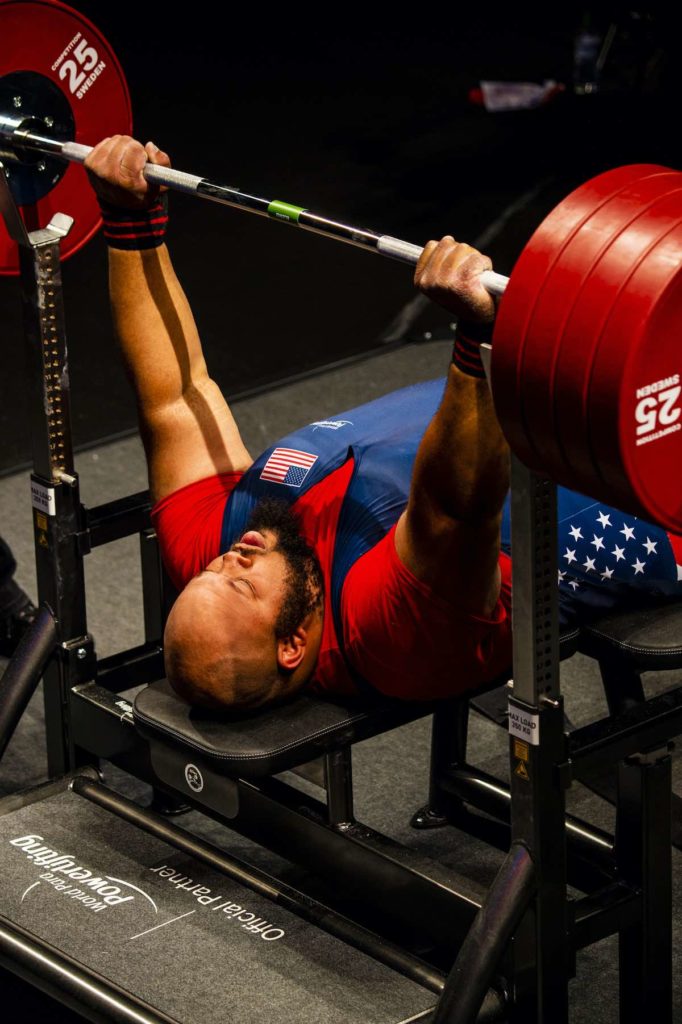 When all was said and done, Martin won the competition with an easy 300 lb. bench press.
"And then the lady at the event said, 'Why don't we see how high you can go?' So we kept adding weight and I got to 430 pounds. Then they didn't have any more weight, so I had to stop," he said.
That's when Martin realized he had some serious talent.
"A lot of people were there, and the guys were tripping at what I had lifted. People train their whole lives to try to hit that lift, and there I was fresh off the couch lifting it," he said.
Three years later, Martin, who weighs 370 lb. at six-foot-six, boasts a 500 lb. bench press and is the American Record holder in his weight class in Paralympic powerlifting, a feat he has managed to achieve without a coach. Though 500 pounds is his best competition lift, which he hit at the World Championships in Kazakhstan in 2019, he has benched 600 pounds in training.
"I'm pretty much self-taught. I look at YouTube videos and see what people are doing. I try things, and whatever works for me, that's what I do," said Martin, who doesn't even follow an official training program.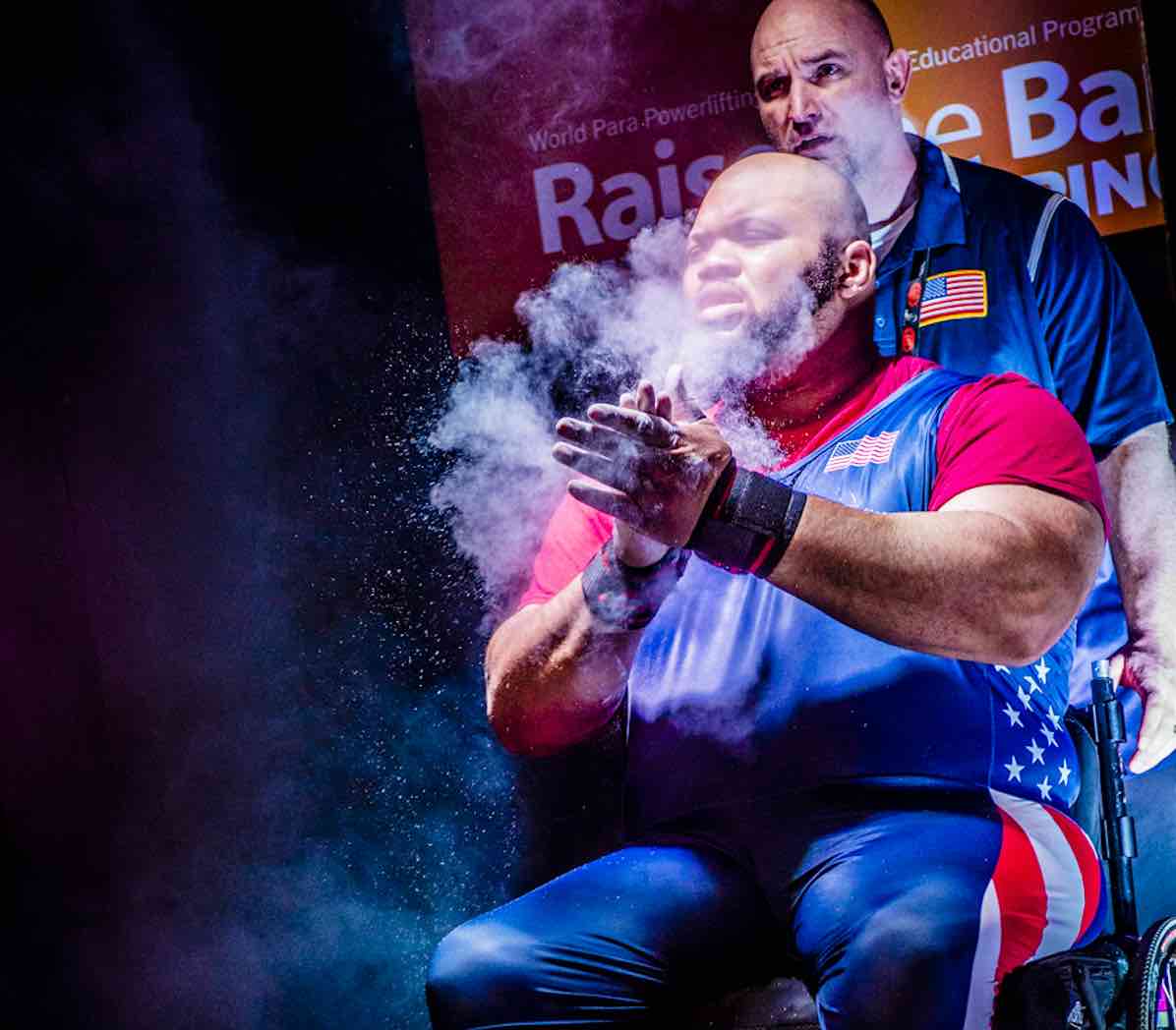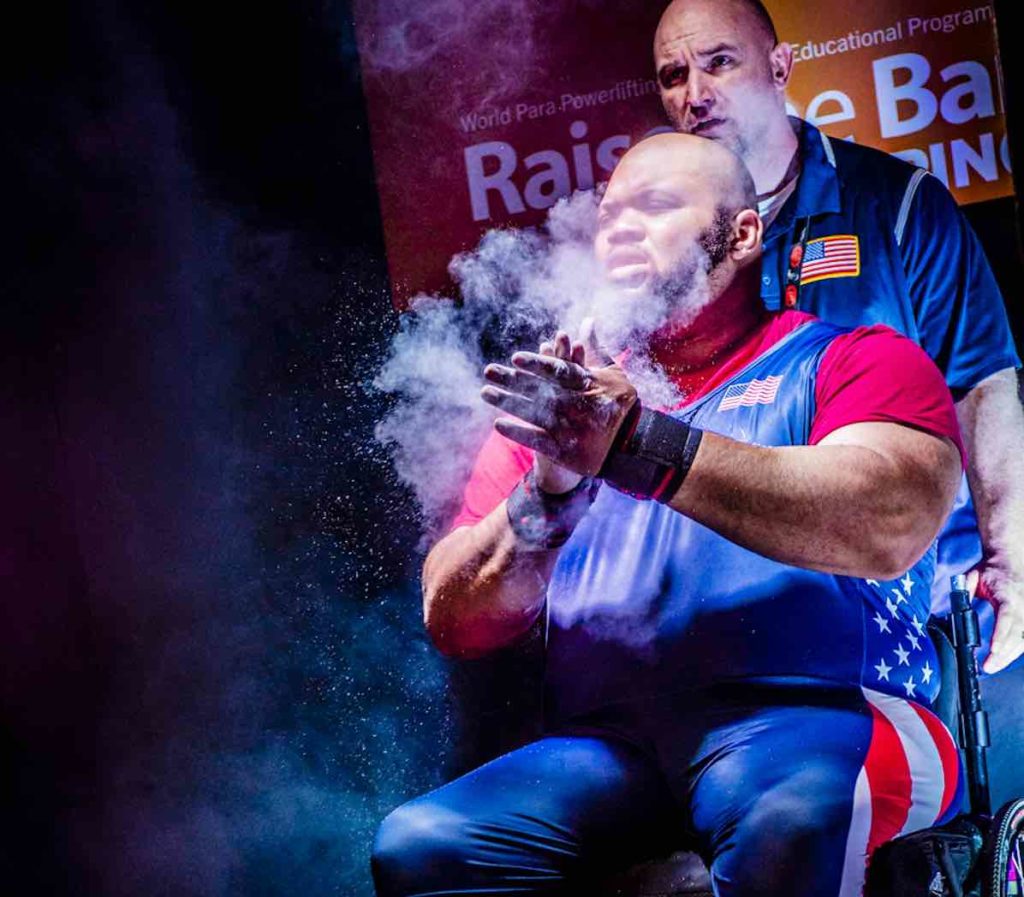 Through it all, Martin insists his perspective on life didn't change much when he suffered his incomplete spinal injury from a bullet that's still lodged in his chest today.
He credits both God and his family—his wife and three kids—for helping him keep his life going when he became wheelchair bound.
"I had great support from my wife, and my kids were young at the time and I didn't want them to see me feeling down. I wanted to show them you can still strive for greatness no matter your circumstances," he said.
He added: "I still believe God will get me out of this chair one day, and my wife supports me every single day, so I never even became angry…I mean, I could have been killed that night, so it was a blessing I made it out alive."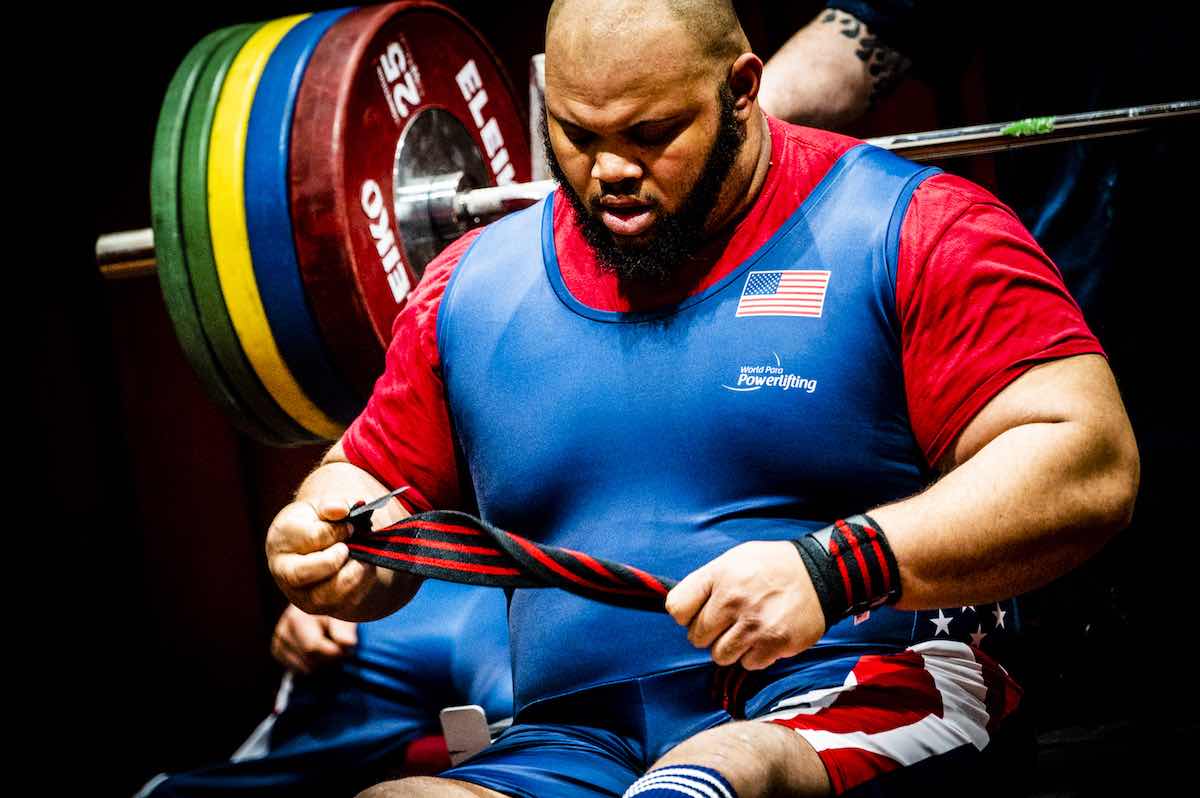 Having a great support system also helped him create an organization called Bros to Pros, which helps inner city football players, who don't have good enough grades to play in college, continue to play football in the Arena league.
Martin's message: "Never quit. Never give up. You can always inspire, not just yourself, but others to keep going, to keep chasing that road to greatness."
Editor's Note: This article was published in collaboration with World Para Powerlifting. BarBend is an official media provider for World Para Powerlifting.
Featured image: Hiroki Nishioka