She was one to watch in our pre-Regionals predictions, and during Week 3, Tasia Percevecz did not disappoint. After a record-breaking performance on Event 7 to lock up an invitation to her first CrossFit Games, Percevecz was all emotion, and her post-workout interview made for one of the top moments from the 2016 Regionals season.
I caught up with the CrossFit Games rookie to find out more about her training and what pushed her game so much over the past year.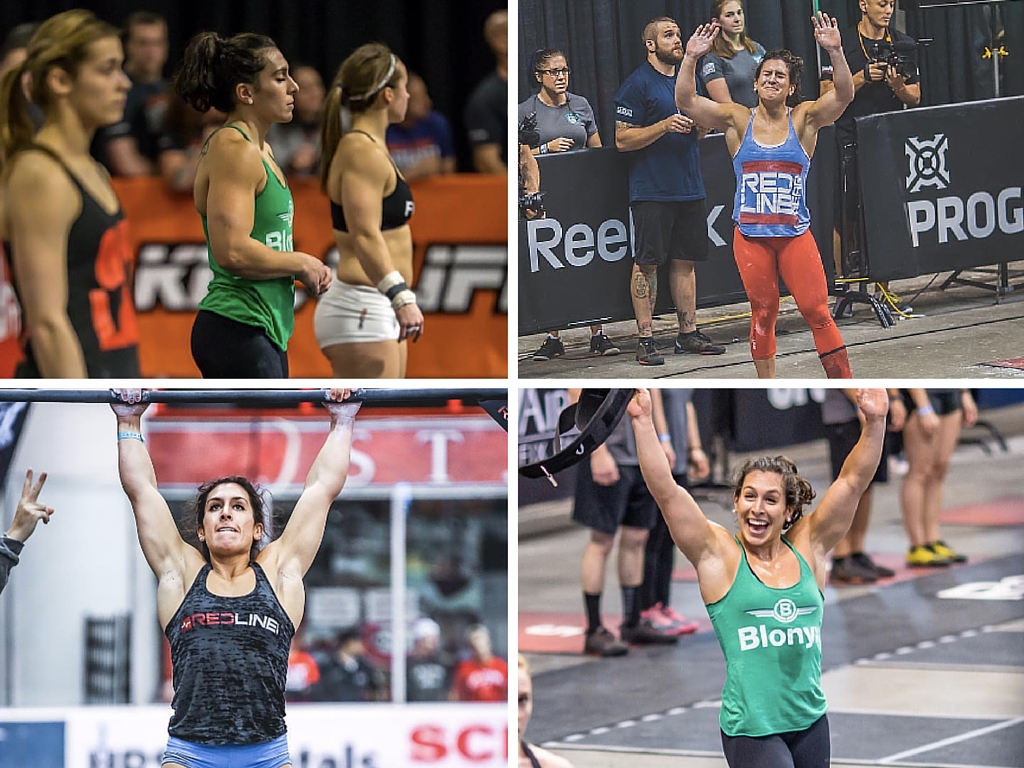 1. What did you change this year in training?
This year I did not change much of my training. I followed the same programming I did last year, but I trained with more intent. I did not miss any days and I also worked on my mental game. I spent time really enjoying the process. You're not going to love everyday, but you have to remember that everyday has purpose.
2. What have you sacrificed to take your game to the next level?
There are a lot of sacrifices that come with being a full time competitor. Most days are spent at the gym, while the days away are spent thinking about the gym haha. The biggest sacrifice is time. I drive almost an hour to train at CrossFit Free. On my rest days I grocery shop and food prep. Some may think it's a boring life, but they're missing the gift that we get!! The sacrifices are ALWAYS worth it. The opportunity to compete at the highest level in a sport is not something I take for granted.
3. Do you have a coach? If so, who, and what is your relationship like?
I have a great relationship with my coach, Brandon Petersen. We talk everyday. He knows how to deal with me on good days and bad days. He is also someone I admire and respect. I perform better when he's watching. He wants the best for me and I want to make him proud. He holds me accountable and helps bring out the best athlete in me!
4. What are your expectations for the Games?
I am very excited for the Games! It's my rookie season so I'm not sure what to expect. My goal is to finish top 10. I want to perform to the best of my ability, to keep my cool, and most importantly, to enjoy the whole experience!
5. What are you most excited for as a new Games athlete?
I am most excited to compete with the fittest athletes in the world! It's an incredible opportunity to test yourself. I can't wait to push myself to my limits, both physically and mentally. I want to see how tough I really am!
6. What does your diet look like?
My diet right now, is to EAT! Lots and lots of calories. It's difficult to eat enough right now. I've been working out 3 times a day, so I require a lot of calories. Most importantly, I try to eat enough protein and carbohydrates. Sometimes I have to make up those calories in liquid form. I chat with my nutritionist, Mike Molloy, everyday about how I'm feeling. He gives me great advice and methods to stay on top of my nutrition.
7. Who is your favorite CrossFitter?
I really admire Kara Webb and Annie Thorisdottir. They seem to truly love what they do, they hold themselves with grace, and they are great role models for young women. I hope to make an impact on the CrossFit community like they have someday!