Editor's Note: Robert is a Deaf CrossFitter who lives and works out in New York City. We asked him to tell us his story and share some of fitness experiences with us. Below is the letter and photos we received from him. 
Hello to everyone,
My name is Robert Jerome Parcells Jr; I was born with the ability to hear, but became Deaf after by an unknown cause at 1 year 7 months.
I started CrossFit three years ago as a senior in high school at Model Secondary School for the Deaf in Washington, D.C. I found CrossFit through gym class with professor Michael "Darrin" Brecheen. Before I started CrossFit I thought I was in shape, but it was a lot tougher than I imagined. After a few months, I started to improve and realized that I was becoming stronger.
After graduation of high school in '13, I didn't work out for a year, and so I began to realize that I really love CrossFit. On December 1, 2015 I decided I do want to become a CrossFit athlete, so I began researching to find a CrossFit box in New York City and I found box called Reebok CrossFit Fifth Ave in Manhattan, NY. On December 7, 2015 I started to work out there and that's where I work out till this day.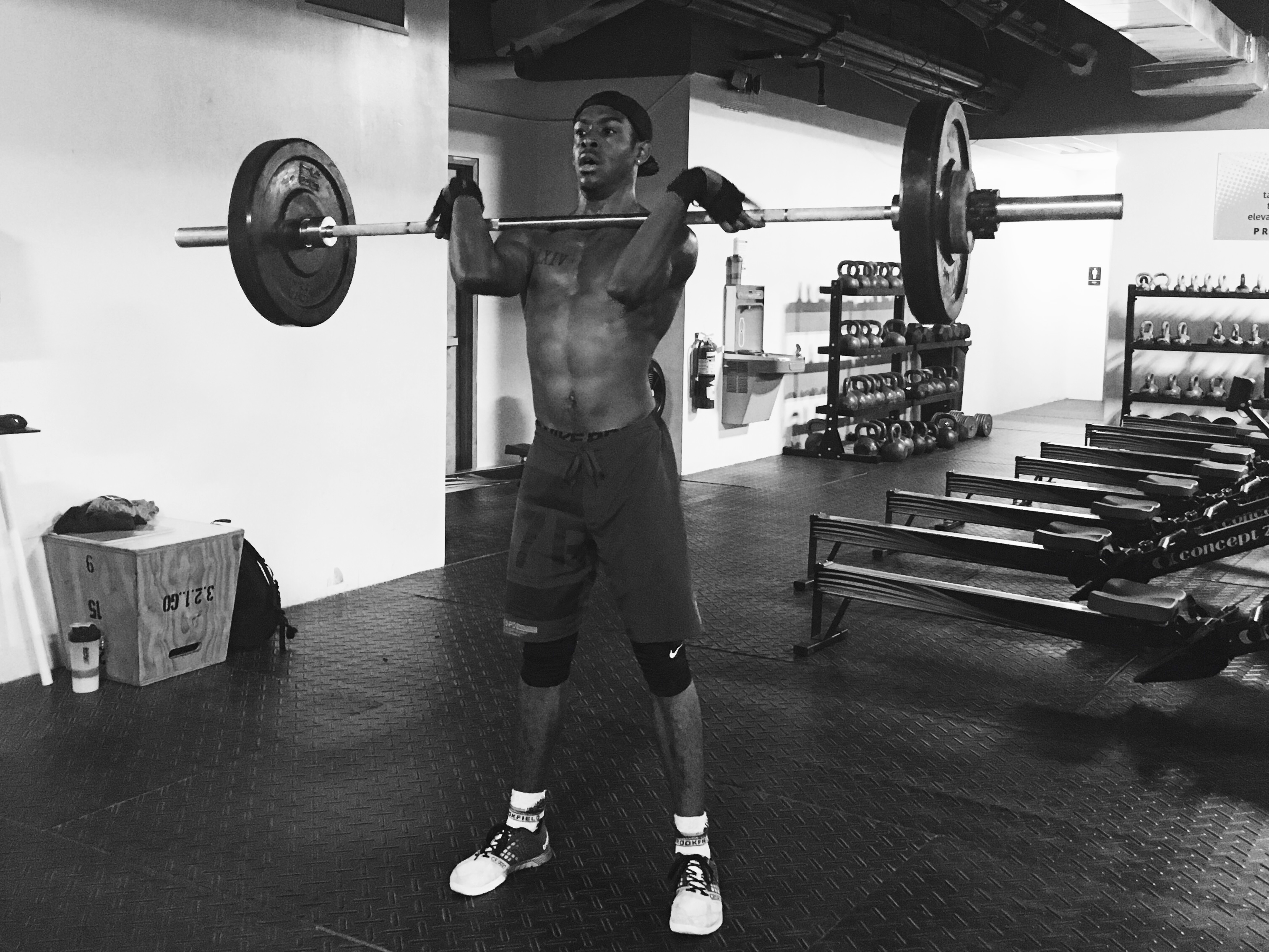 Do you want know how I do class without my hearing and how I communicate with the coaches and other members at CrossFit? All I do is visibly see what they are doing, then I follow what they doing for few seconds, then I do it myself. Or, I ask Coach to tell me what to do during the WOD before class starts, so I will know what I should be doing by myself.
How do I communicate with coaches? Two ways: with a write board or with gesturing & body movement. I will gesture if they are trying to emphasize something and they are communicating without a sign. Gesturing and ASL are NOT the same. If you are gesturing while talking, stay still if possible! Don't move around while talking, because doing so means lip reading is harder, and we become distracted by your actions. Also, Reebok CrossFit Fifth Ave has a few members who already know how to communicate with me through ASL.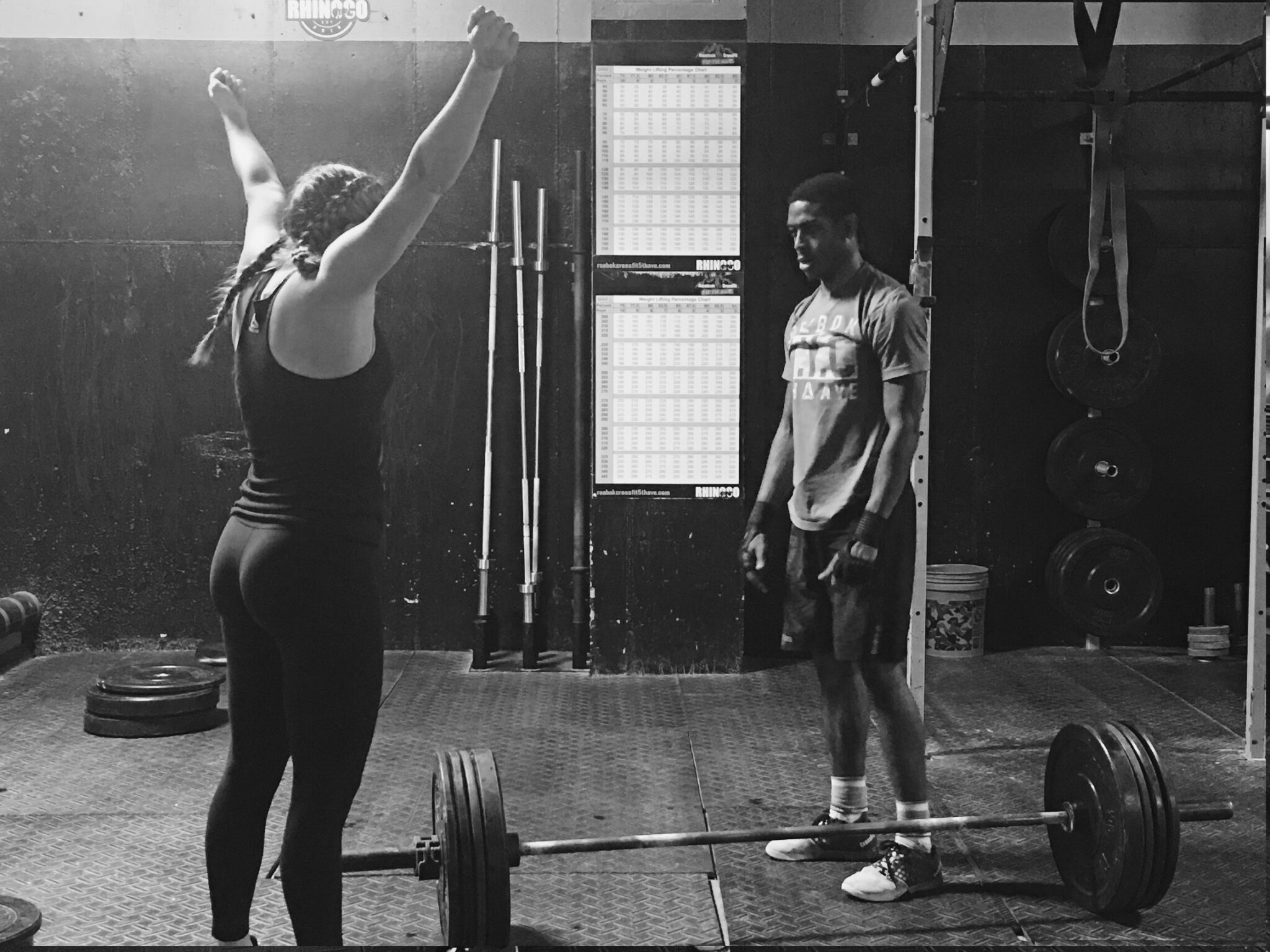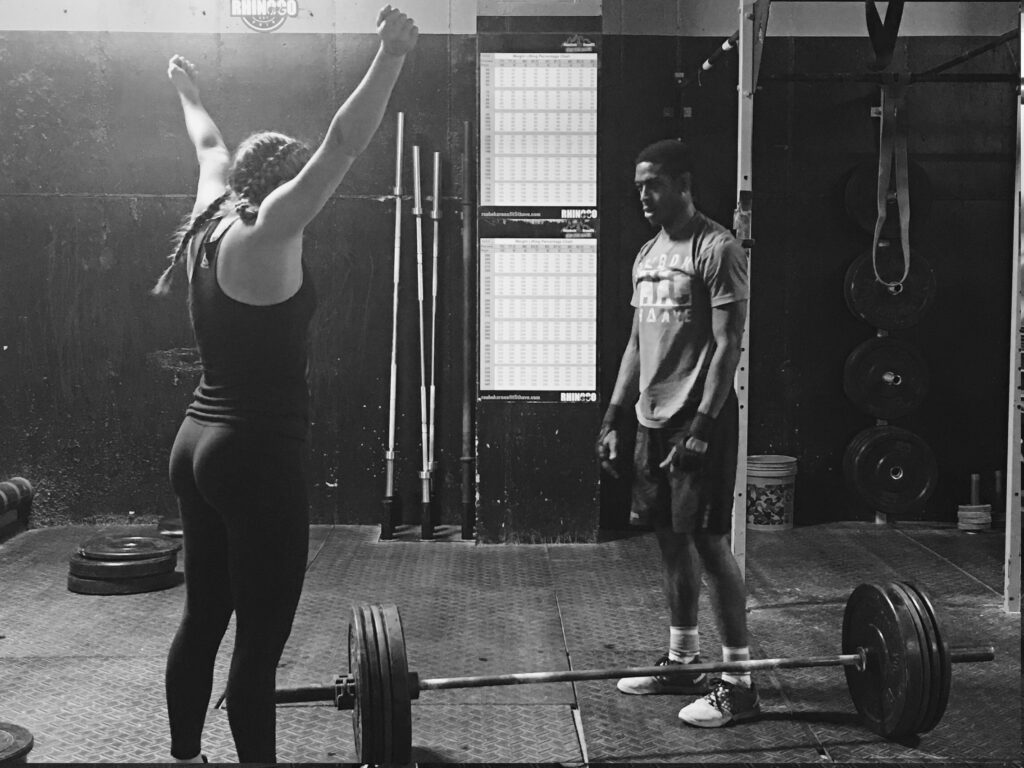 What I love about CrossFit is the motivation. It isn't perfect. It's about effort, and when you bring that effort into your life every single day, that's where transformation happens. Often times a gym is just a collection of random people focused on doing their own different exercises, but CrossFit gyms are communities in the most random ways. People from all walks of life end up in a class together, sweat together, suffer together, and exercise hard on weaknesses together. Through these experiences, they become friends and walls are broken down. People become friends with people they never would have expected.
What are my goals for the CrossFit? I want to share my CrossFit story and experience with you guys. I am coming to CrossFit to improve my health, strength and cardiovascular. I want to become certified as a CrossFit trainer because I want all of the Deaf community to have access. Also, I want to be involved in CrossFit competition. The trick to achieve your goals is stay focused and be patient, and keep in mind that the most important thing is that you remember what you're working towards. My deafness doesn't hold me from achieving my goals!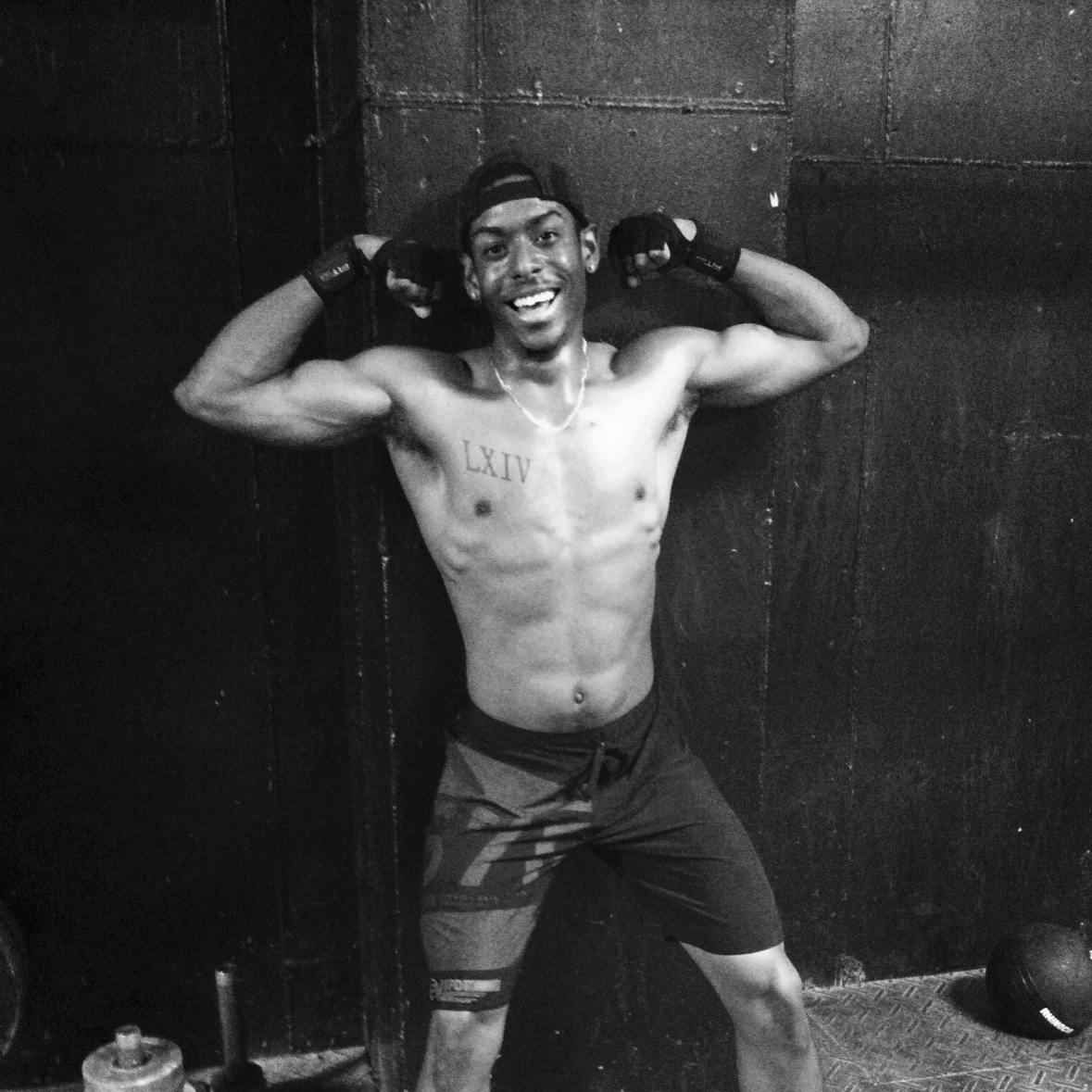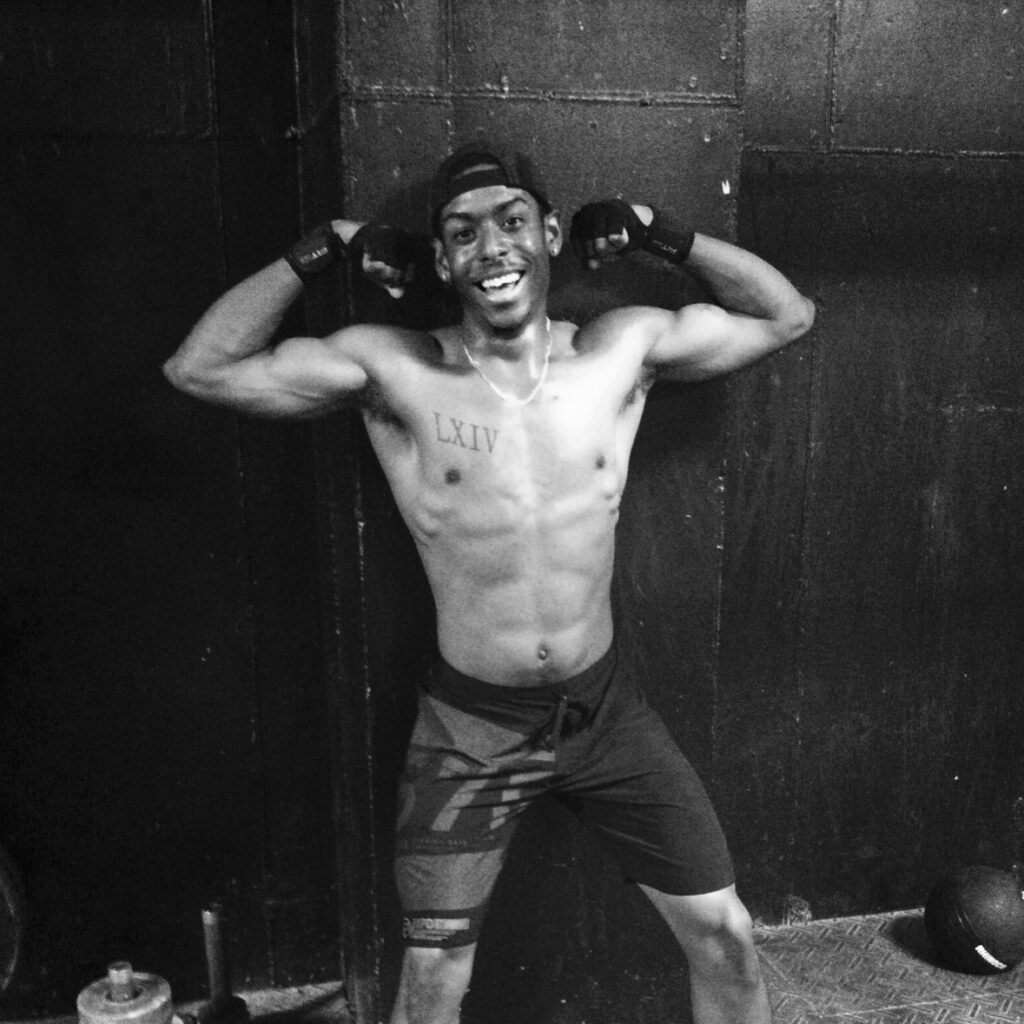 Editors note: This article is an op-ed. The views expressed herein are the authors and don't necessarily reflect the views of BarBend. Claims, assertions, opinions, and quotes have been sourced exclusively by the author.