Over here at BarBend, we're kind of obsessed with any food that comes in block or bar form. We're particularly fond of peanut-buttery or almond goodness made with added ingredients that don't sound like they came from a science textbook. Sure, there are a few of those on the market, but they can come with a hefty price per bar and an even heftier shipping fee.
As the resourceful fitness nerds we are, we decided to make our own nut butter protein bars, and they're pretty darned amazing… and ridiculously easy to make. They're also customizable! Toss in some chia seeds, flax seeds, a little Himalayan sea salt — the possibilities are truly endless.
Oh yeah, they're gluten-free, too!
Use any nut butter you like, but take care to note that these bars are perishable and should be kept refrigerated or frozen. We also recommend portioning them out and wrapping them separately, because you are going to want to eat the whole pan in one go. No judgment. You do you. #gainz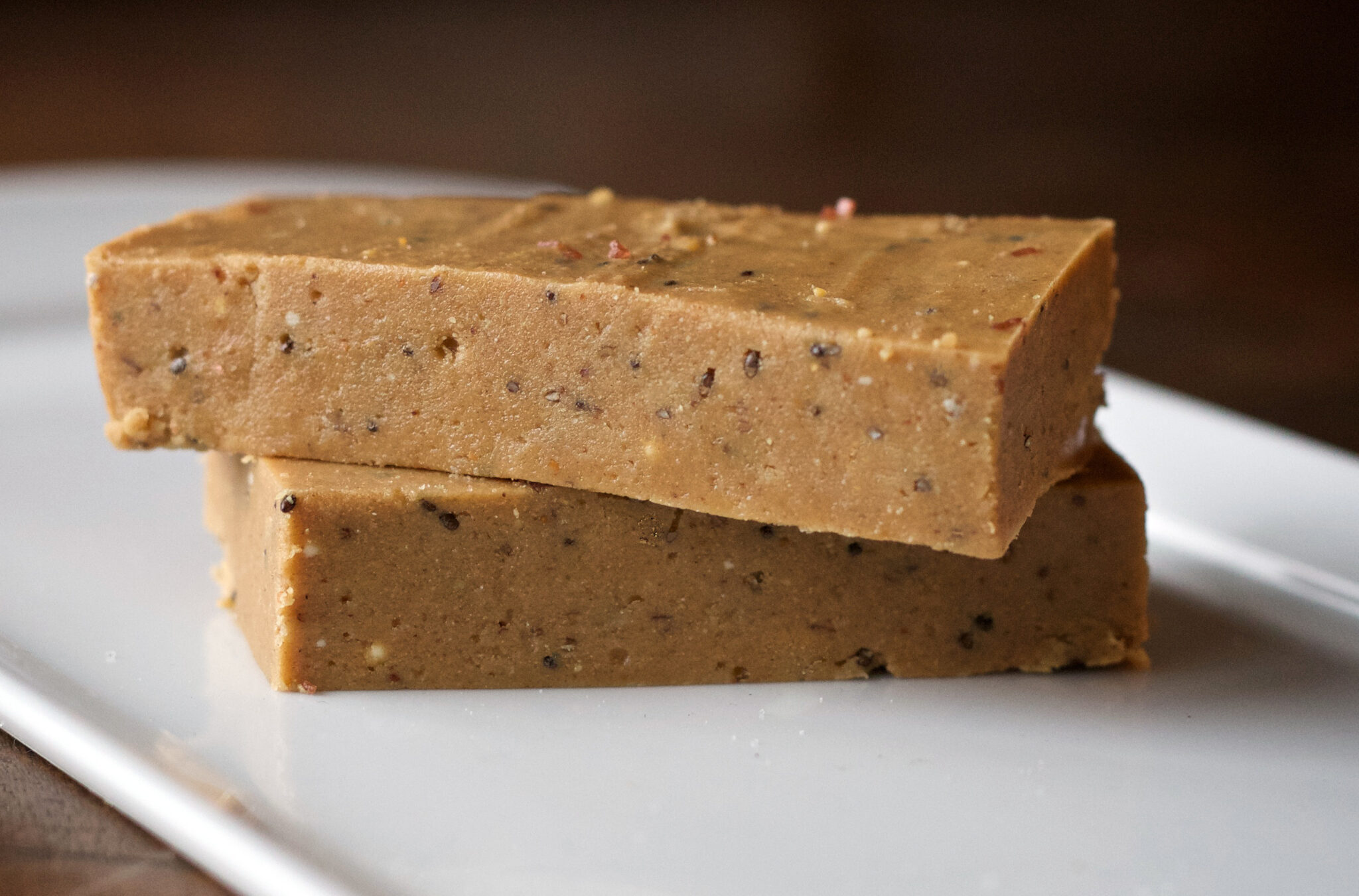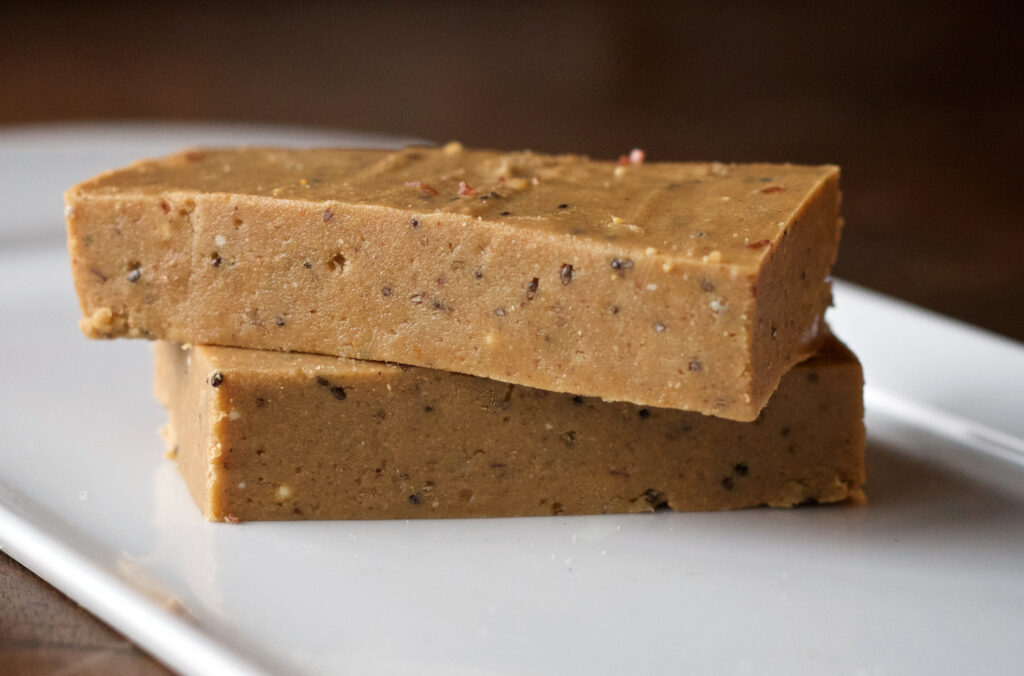 Pretty Close to Perfect Protein Bars
Cooking Time: 10 minutes
Yield: 6 servings
Nutrition Facts (per serving of Basic Recipe):
Calories: 273
Fat: 20g
Carbohydrates: 15 g
Fiber: 2.5 g
Sugar: 11 g
Protein: 10 g
Basic recipe:
1 cup all natural peanut or almond butter
¼ cup raw honey
2 tbs olive oil
1tbs plus 1 tsp nonfat milk powder
1tbs whole egg powder
1 scoop/3 tbs whey protein
pinch salt
Optional additions:
Chia seeds
Flax seeds
Roasted nuts
Dried Fruit
Powdered greens/veggies like EBOOST's Spruce
Coconut
Chocolate chips
Oats
Step 1: Combine peanut butter, honey, and olive oil in a saucepan and over low heat, constantly stir until melted and smooth.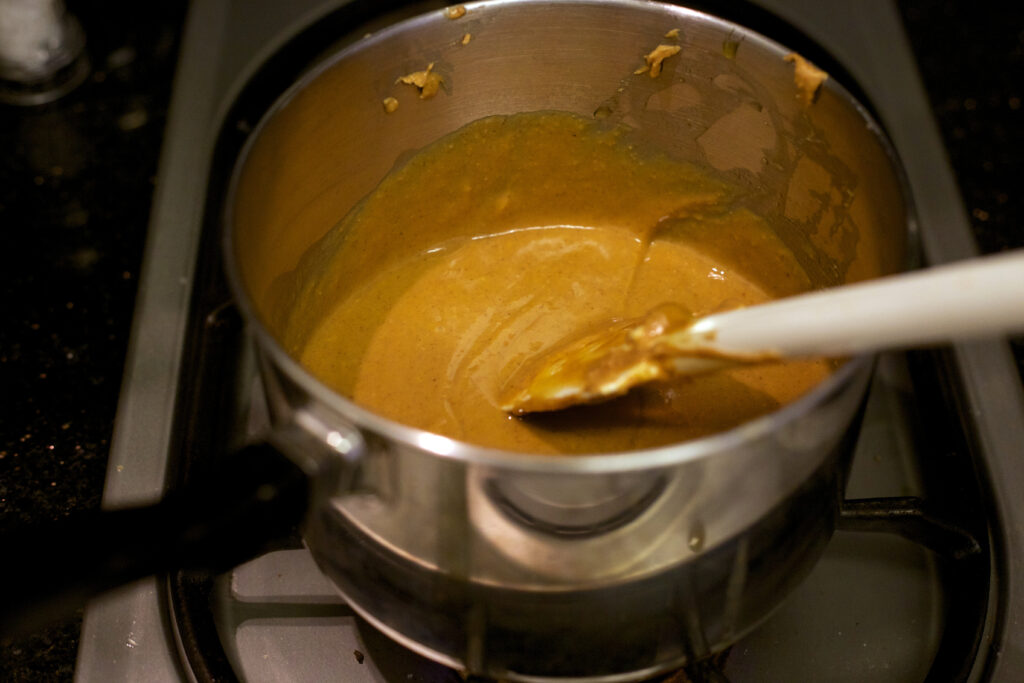 Step 2: Add milk powder, egg powder, whey protein, salt, and stir until fully incorporated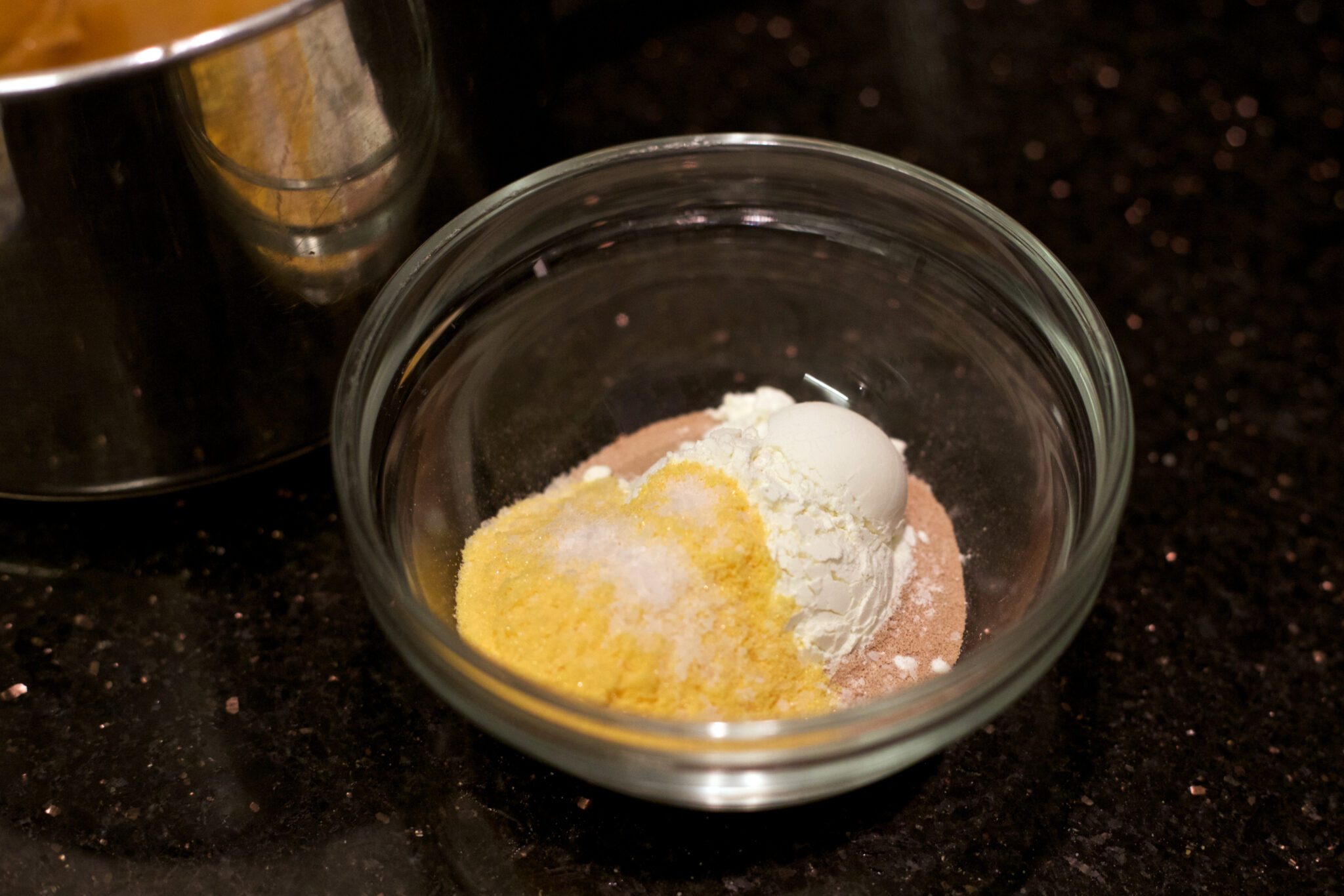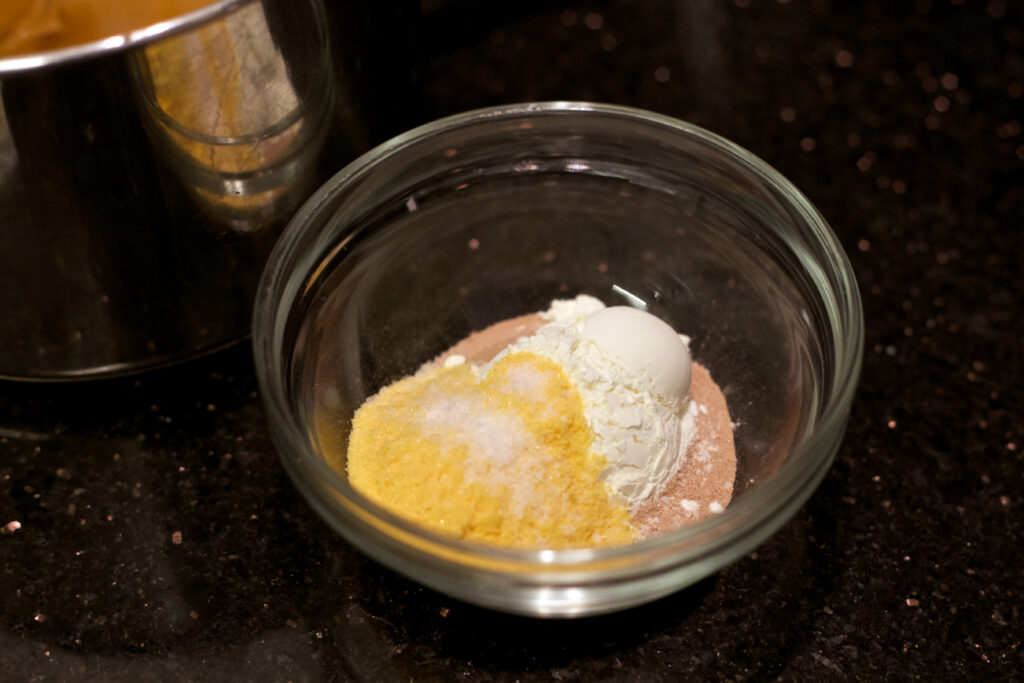 Step 3: Pour mixture into a greased 8×8 pan and let set in the refrigerator until firm. Let cool and slice into 8 servings!