In case you didn't have enough choice between iterations of Reebok Nanos/Speed TRs/Nano Speeds/Nano Pumps/Competes, Nike Metcons, NOBULL Trainers, and whatever other shoe is targeting the functional fitness market, there's a new option for WODs: The Reebok CrossFit Combine. Now available from Reebok, the CrossFit Combine looks a bit like someone added a strap and slight lifting heel cup to a Nano 5.0.
Want to find the best weightlifting shoe for you? Read our full rundown of the lifting shoes on the market to find the perfect model!
From Reebok's description of the new shoe:
When your workout calls for circuits, sprints, and reps, you'll be proud to post your score with our CrossFit Combine. The strap closure means you can lock in tight for the heavy lifts, while added traction on the midsole gives you confidence at speed.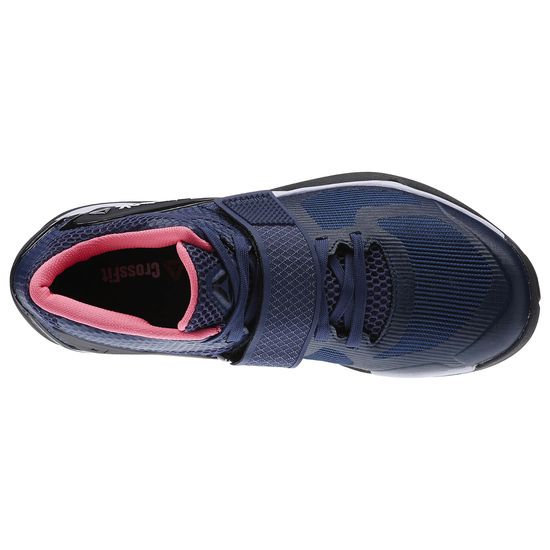 We'll be honest: We're not 100% sure what sorts of workouts we'd use these for. Sprints and lifting are two very different things, and we're having a heck of a time imaging exactly what would feel great about adding more elements of a lifter to a shoe also marketed for sprints and plyometric movements.
To be fair, we have yet to give the shoes a try, and once we do, we'll be sure to report back. Right now, the CrossFit Combine is only available in two color patterns, both with a "Unique denim look" Reebok is touting among the shoe's main selling points. Maybe we finally have footwear to match our denim tux/Canadian tuxedo?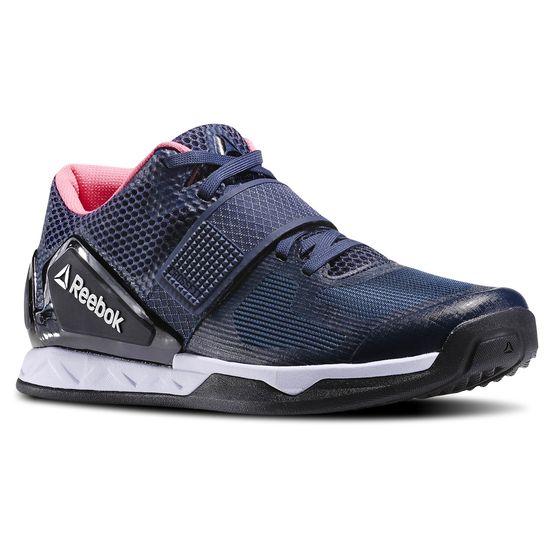 Read more about the Reebok CrossFit Combine on Reebok's website here.