Registration for the first installment of the USA Weightlifting American Open Series is now open. The first event will be held in Reno, Nevada, between the dates of March 16-19th.
To register, follow this link.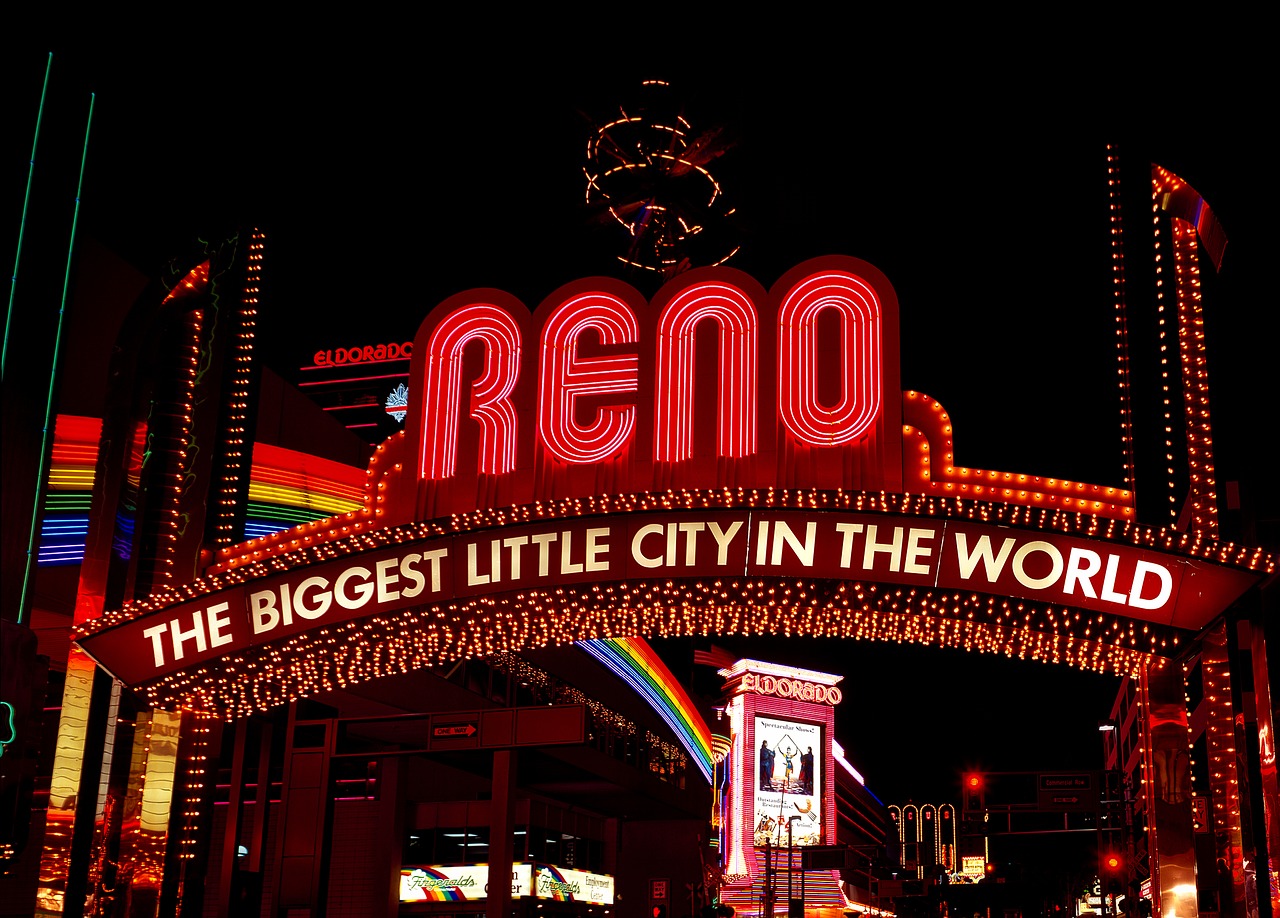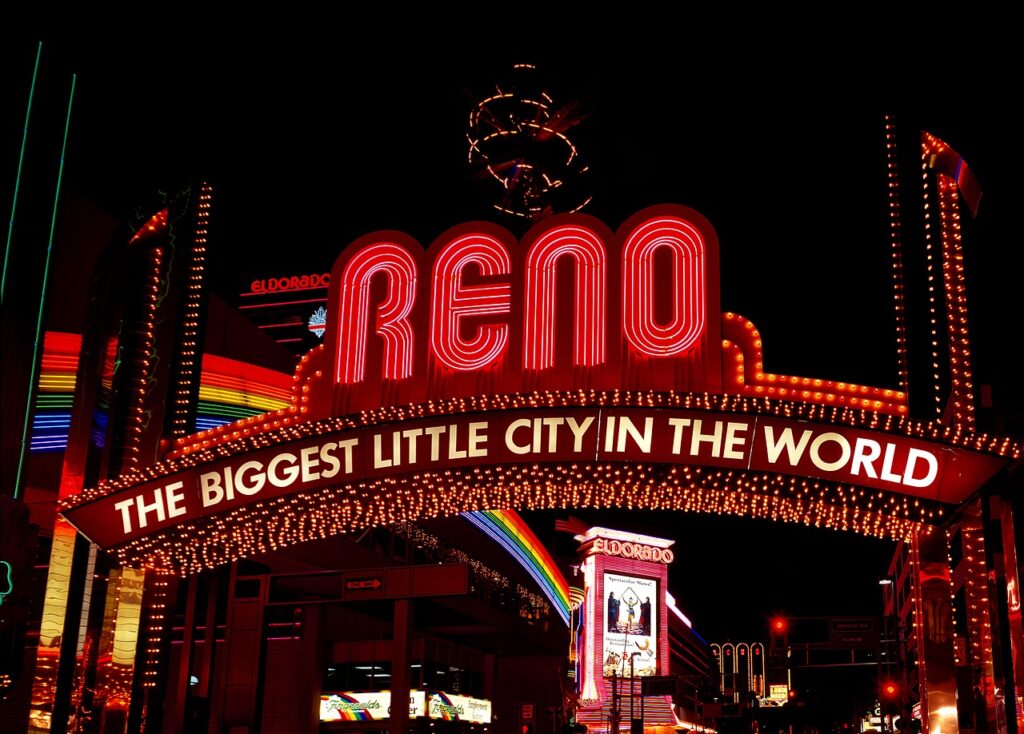 American Open Series
The three-part American Open series is new to 2017 and was created for two main reasons. First, it provides athletes of all ages and weight categories more platform exposure throughout the year. Second, it allows an opportunity for those who may not meet traditional competition totals to compete at a national level.
To check out the full guide in the new American Open Series, click this link.
Deadline to Register
The deadline is set as February 22, 2017 at 2 p.m. Mountain Time. There's also a qualifying period, which is set from February 19, 2016 – February 19, 2017.
American Open Series Qualifying Totals
There will be qualifying totals in place for each event in the American Open Series, which are embedded below. It's important to note that totals for the American Open Finals are typically much higher than what's listed below.
Men (Adult, Senior, and Junior Lifters)
Weight
Category 
Total
Weight
56kg
120kg
62kg
134kg
69kg
170kg
77kg
195kg
85kg
203kg
94kg
213kg
105kg
218kg
+105kg
225kg
Women (Adult, Senior, and Junior Lifters)
Weight
Category 
Total
Weight
48kg
85kg
53kg
94kg
58kg
100kg
63kg
110kg
69kg
120kg
75kg
125kg
90kg
130kg
+90kg
140kg
Youth (Lifters Age 17 and Under)
Male
Weight
Category
Total
Weight
50kg
80kg
56kg
107kg
62kg
120kg
69kg
132kg
77kg
142kg
85kg
150kg
94kg
152kg
+94kg
155kg
Female

Weight
Category
Total
Weight
44kg
58kg
48kg
68kg
53kg
75kg
58kg
82kg
63kg
88kg
69kg
94kg
75kg
98kg
+75kg
100kg
How do I become an American Open Series Champion?
Points will be awarded in a similar way as the IWF Technical Rules suggest. Places 1-25 each earn points each event, and the American Open Finals will award 2x points.
Tie breakers will be decided by snatch and clean & jerk points, then followed by highest average placement. If athletes are still tied, then average Sinclair and amount of series events attended will be used.
—
2017 will be an exciting year for the sport of weightlifting. There's now more opportunities throughout the year for weightlifting athletes to gain platform experience. Hopefully with this increased exposure we see a rise in competition at the national level.