While the Arnold Classic started out as a single men's bodybuilding show, it has evolved over the 30 years since and now has four ladies' shows that garner just as much attention as the men's side of the sport. All four women's divisions were in action this past weekend with four winners that all hope to contend for their respective Olympia titles this coming September.
Bikini
Janet Layug had won the Arnold Australia in her career but never was in first in Columbus despite competing here five times in a row. 2019 was the year for her as she overcame a stacked lineup that included past champion Ashley Kaltwasser to win her first Bikini International title.
1st – Janet Layug
2nd – Elisa Pecini
3rd – Ashley Kaltwasser
4th – Jennifer Dorie
5th – Marcia Goncalves
6th – Lauralie Chapados
Figure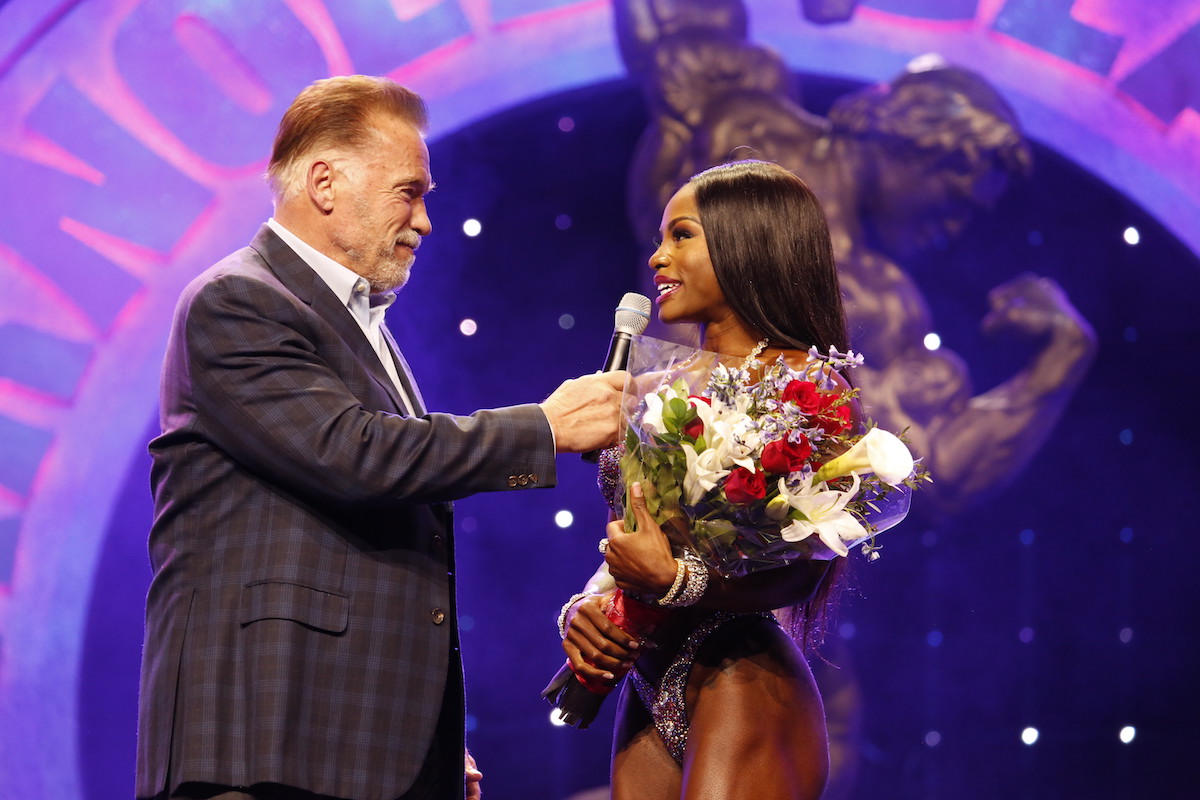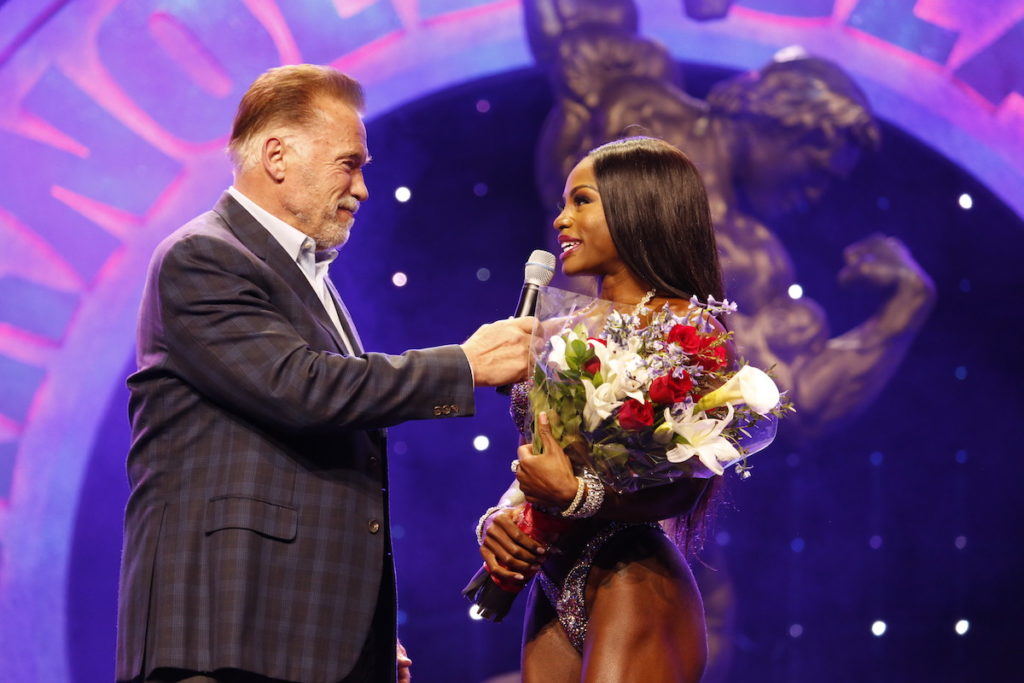 Cydney Gillon is the two time Figure Olympia champ going into this show and she displayed why she considered the #1 athlete in the division. She presented a physique that was considered by many in attendance the best she has ever looked. There was no doubt she was going to be winning and she would go on to be interviewed by Arnold Schwarzenegger as the champion.
1st – Cydney Gillon
2nd – Nadia Wyatt
3rd – Jessica Reyes Padilla
4th – Natalia Soltero
5th – Bojana Vasiljevic
6th – Sandra Grajales
Fitness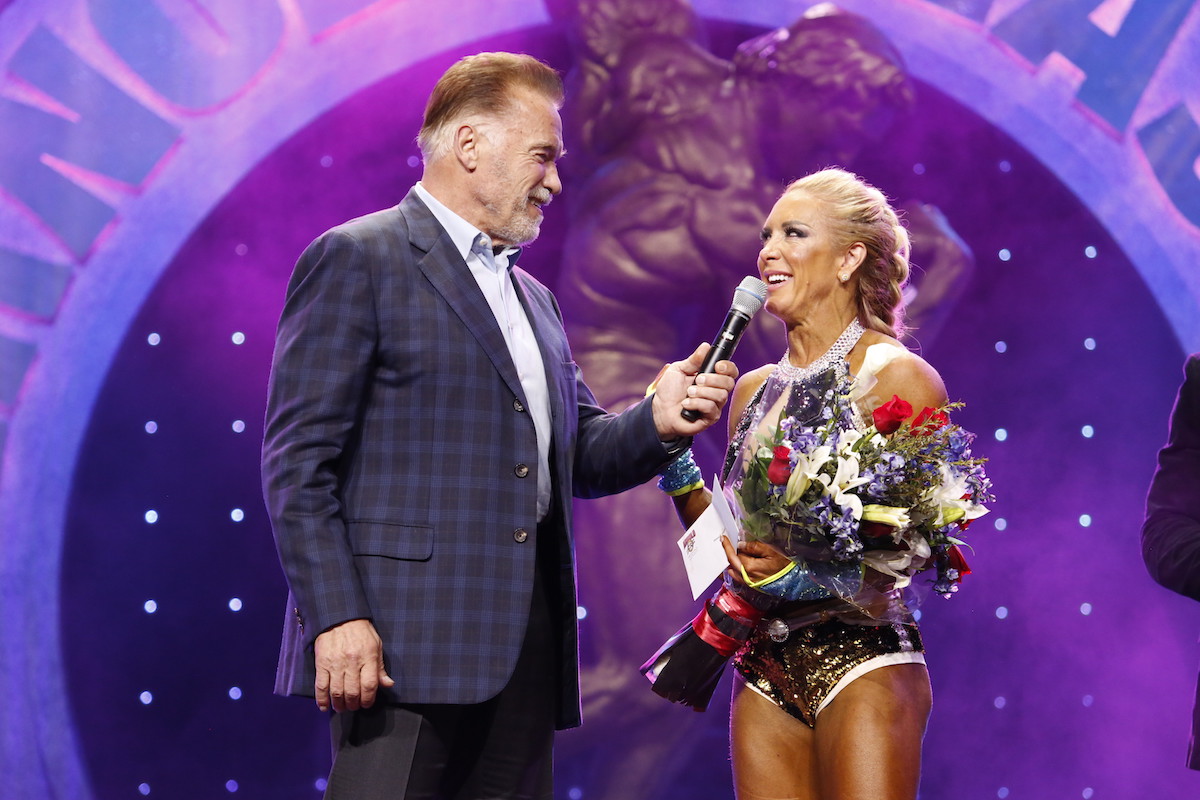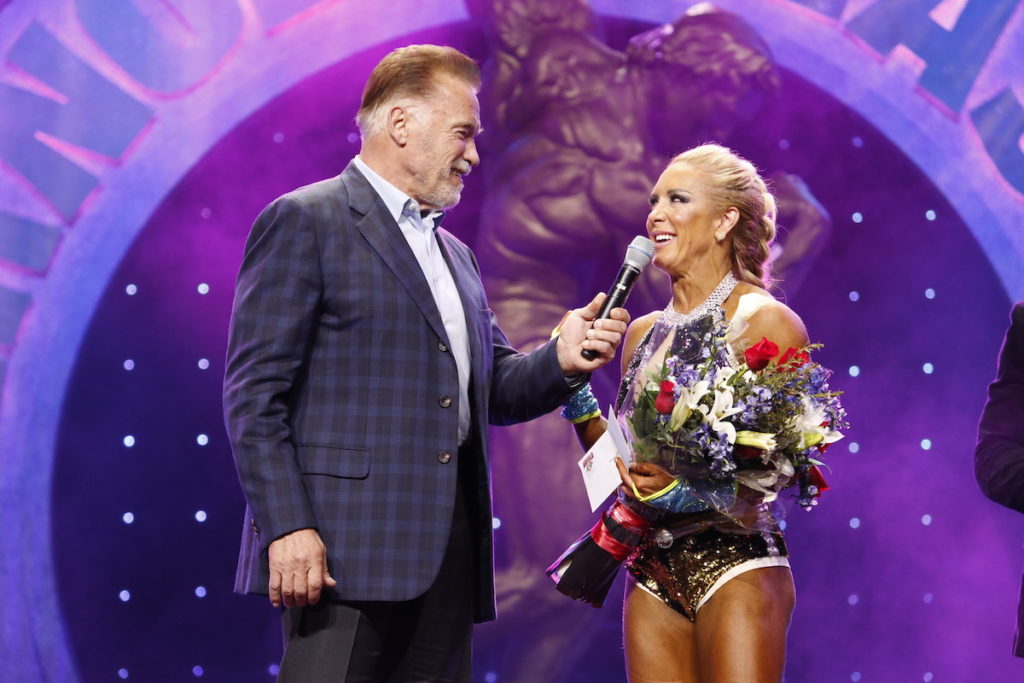 The crowd in attendance actually saw an upset. Whitney Jones was the defending champion as well as the current Olympia winner. She put on a great routine at the night show and her physique looked great but Ryall Graber rose to the occasion and put on a show that impressed the judges enough to give her the win. Jones showed great class when congratulating Graber but will surely be looking for redemption in Las Vegas in six months.
1st – Ryall Graber
2nd – Whitney Jones
3rd – Tiffany Chandler
4th – Missy Farrell-Truscott
5th – Kate Errington
6th – Allison Ethier
Women's Physique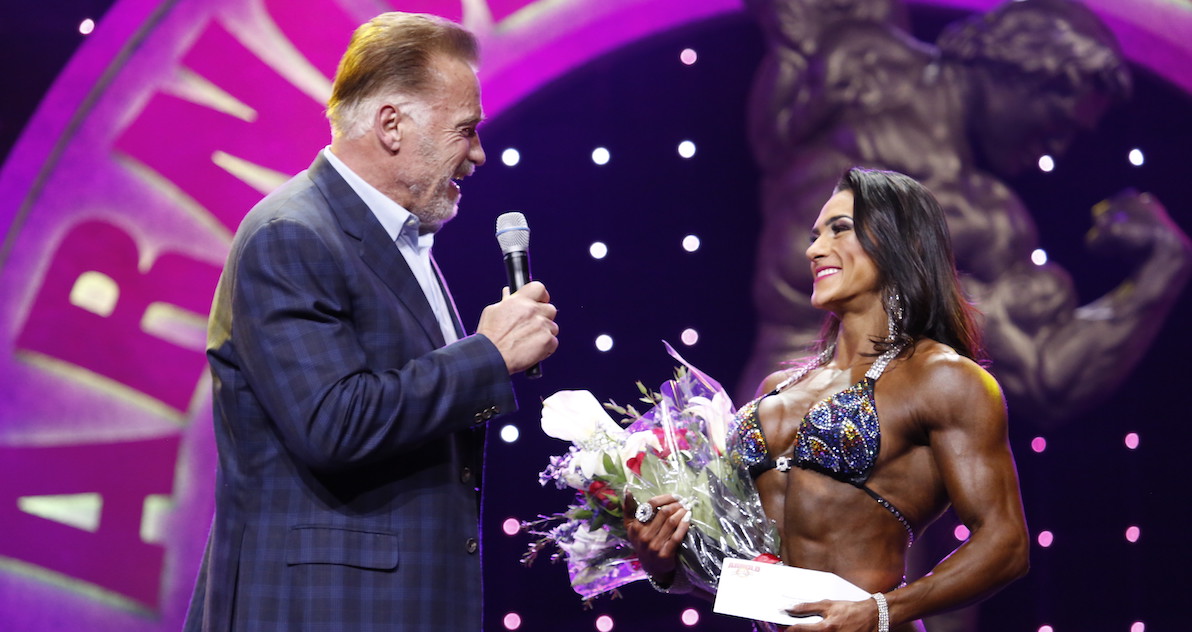 Natalia Abraham Coelho was front and center in a lineup that included several of the top ladies in the world but was able to display great shape as well as muscularity that couldn't be matched. In every comparison she stood out with every pose and maintained her poise throughout both prejudging and finals so she leaves Ohio as the champ.
1st – Natalia Abraham Coelho
2nd – Sheronica Henton
3rd – Penpraghai Tianghgok
4th – Brittany Watts
5th – Margita Zamolova
6th – Ashley Radiance Fuller