Only three days remain in BarBend's 25 Days of Lifting…Gifting campaign and today's giveaway is one of our favorites from the month. For our twenty third giveaway, we've teamed up with 5.11 Tactical to provide one lucky winner with a 5.11 Tactical TacTec Plate Carrier, which has a retail value of $199.99!
This giveaway is great for the avid functional fitness athlete and the athlete that loves to train with a weighted vest. At the 2015 and 2016 CrossFit Games, the Tactical TacTec Plate carrier was first featured when athletes performed the Hero Workout Murph wearing it. In addition to being worn in multiple CrossFit Games, 5.11 Tactical has sponsored the CrossFit Service Open for the last three years and have extended their sponsorship with the CrossFit Games and the Service Open until 2020.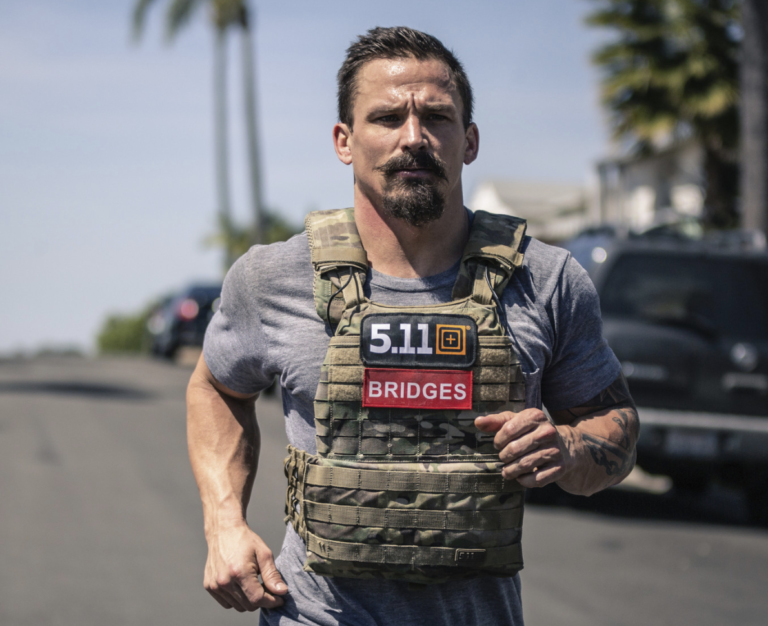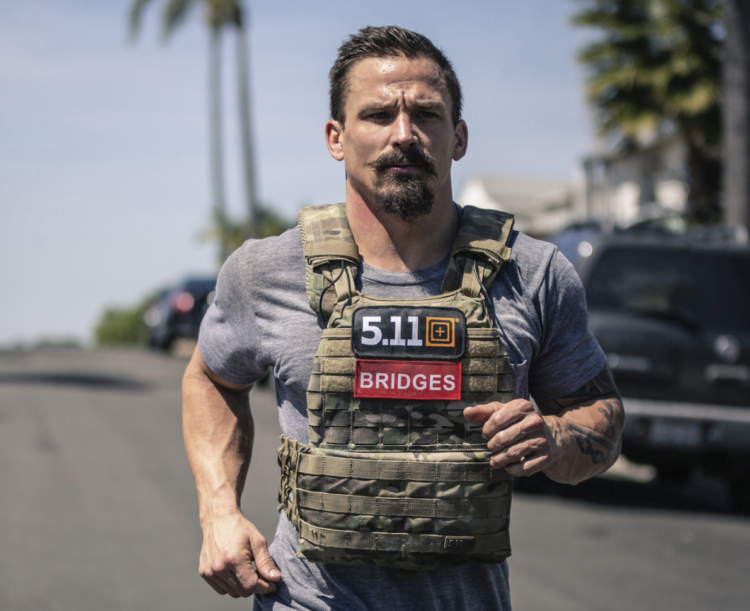 Needless to say, when it comes to high performance weight vests, 5.11 Tactical is one of the best go-to options on the market.
Below, we've opened up multiple ways to enter in this giveaway to provide you with the best chance possible to win. Like our other giveaways, this giveaway will remain open for 14 days. If you're interested in entering past giveaways — check out our full giveaway schedule!
Having trouble viewing the giveaway below on mobile? Check out this page!
Feature image courtesy 5.11 Tactical.