Four o'clock in the morning is an interesting time. For some, it signals the end of an epic if not precarious night. For others, it marks the beginning of a long and grueling day.
Six years ago, I was no stranger to the former. Whether I was trying to make friends with a newly found female acquaintance or finishing a bottle of whiskey with an old buddy, I was undoubtedly dreading the fact that I had to be in a suit and tie less than five hours later.
I attended the University of Pittsburgh on a full academic scholarship and graduated magna cum laude with my BSBA in finance. I interned with a reputable financial institution for two summers and had a full time job waiting for me before I even started my senior year.
If you had asked me 20 years ago what I wanted to be when I grew up, I might have said fireman, chef, or construction worker. I don't even think I knew what a corporate banker was.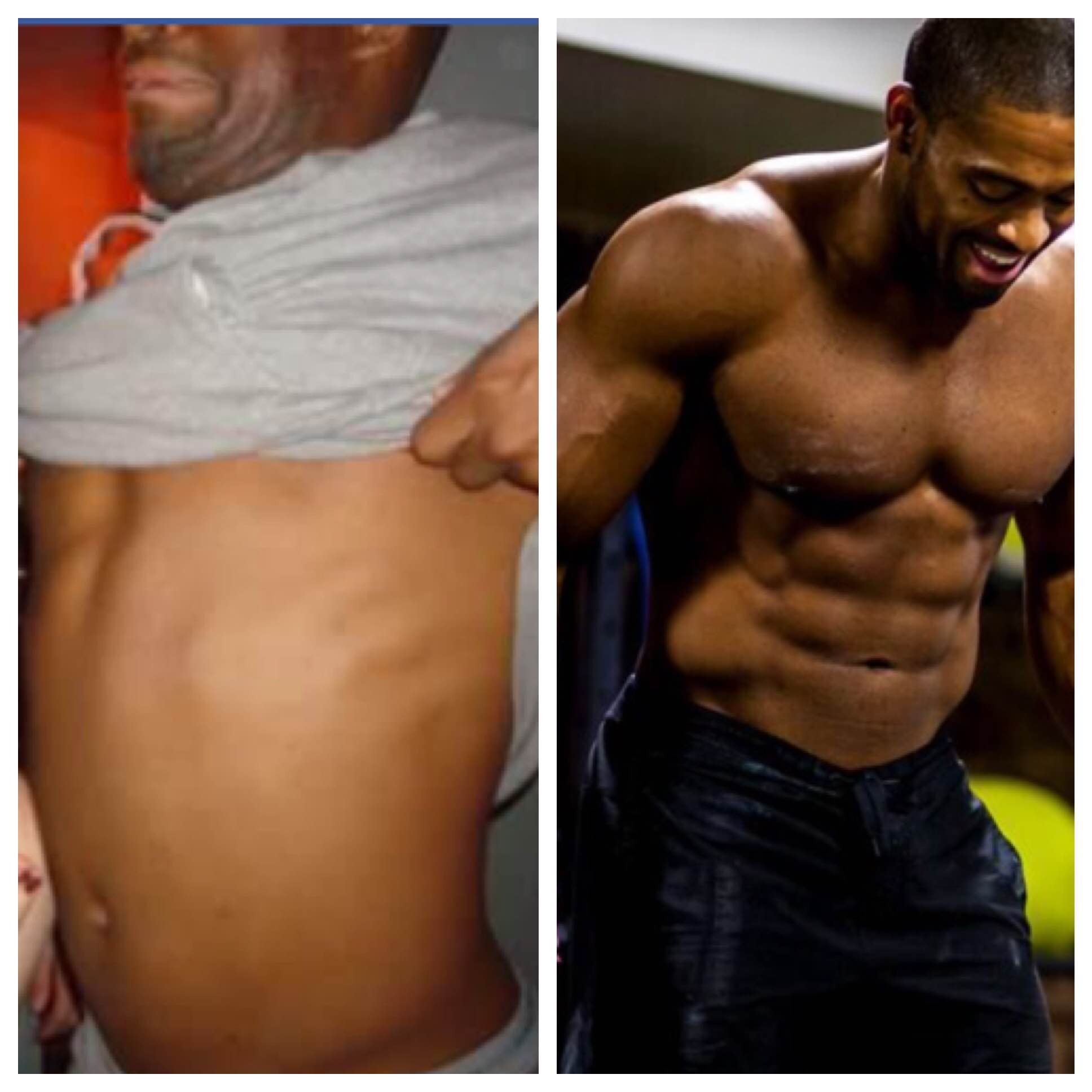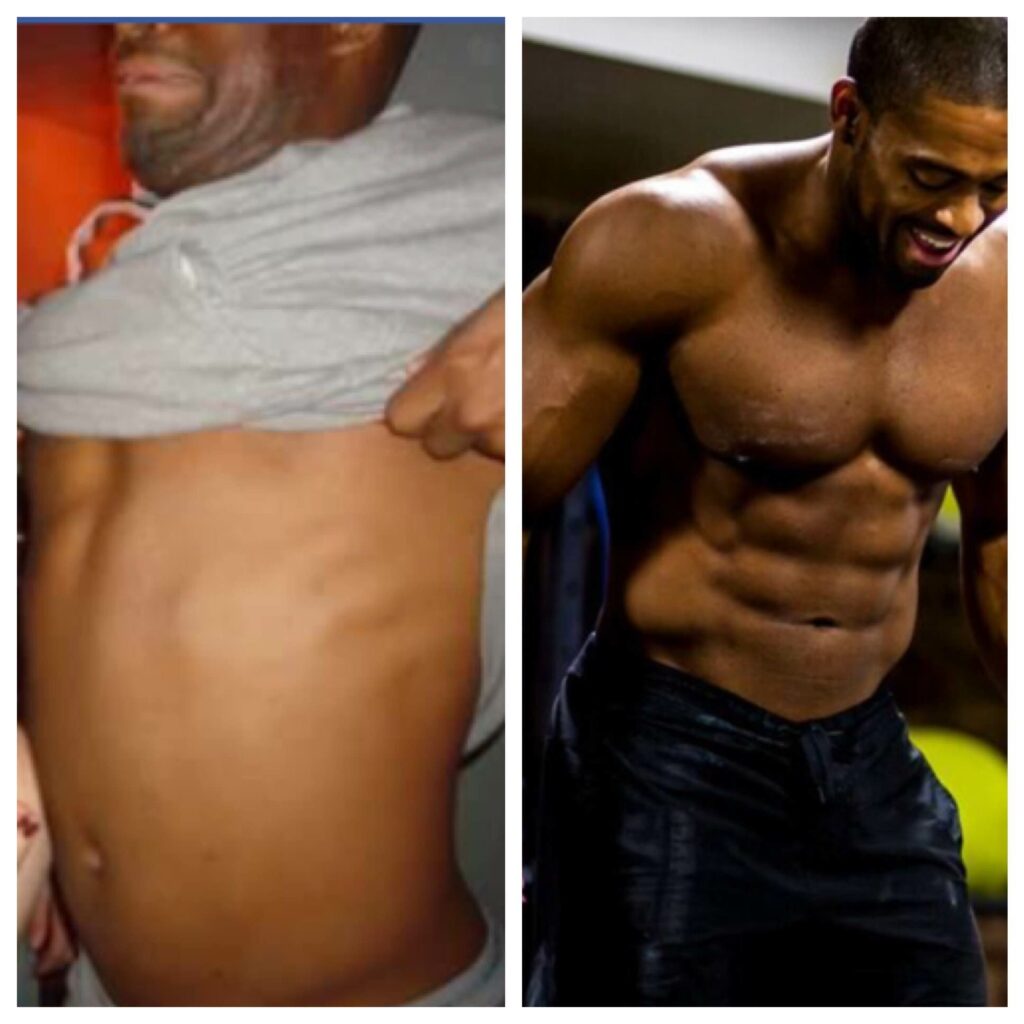 (On a side note, I still don't think most people know what a corporate banker does. The most common question I would get from new acquaintances and distant family members was, "So what branch do you work at?")
Regardless, I was 21 years old and on my way to making more money than I knew what to do with. Aside from endless days of staring at financial statements and excel spreadsheets, I had some decent perks. Corporate expense account, travel, and high end client entertainment kept me somewhat entertained. But after the initial excitement wore off, I realized I hated my job. I looked at my colleagues and saw a bleak future. Unhappy 40 year olds whose eating and drinking habits made them look like 60 year olds with pear shaped bodies and ugly mustaches.
By 2010, I had enough and left without a backup plan. I liked drinking, so I figured why not become a certified mixologist and start bartending? I loved the high energy human interaction! Every night was a party, and I was the catalyst for a kick ass time. And I actually got into pretty decent shape. I started drinking less and doing circuit training based on the workouts the guys did for the movie "300." But once again, after the initial excitement wore off, I found myself surrounded by colleagues and patrons whose eating and drinking habits had them on a path to pear shaped misery.
My flexible schedule and improved physique allowed me to dabble in some fitness modeling and movie background work. To name drop, I got to play a soldier in a with Will Smith movie and stand-in for a detective in a Tom Cruise movie. Pretty cool right? More like pretty boring and unfulfilling. Most days on film and photo shoots involved 30 minutes of makeup and wardrobe, 30-90 minutes of actual work, and 10-12 hours of sitting around.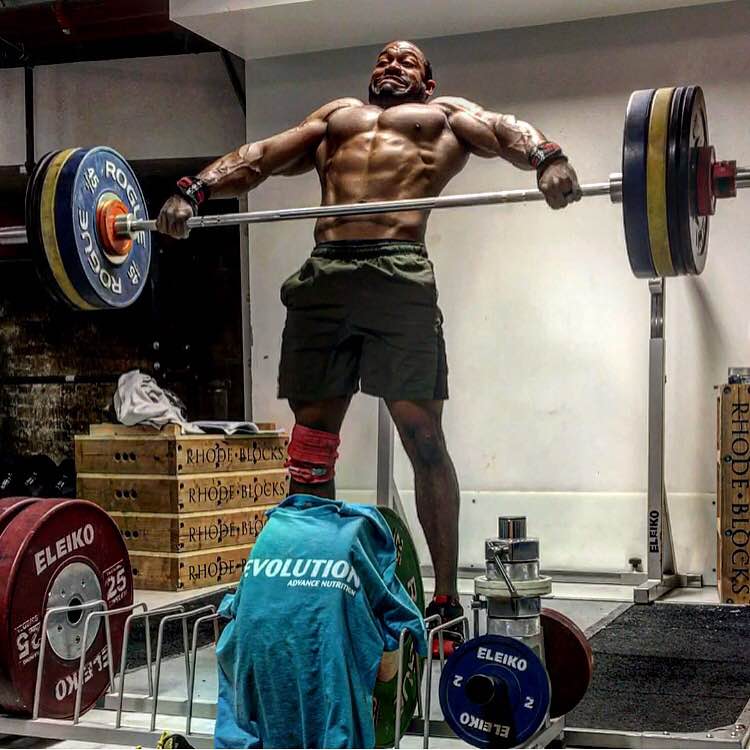 I enjoyed working out, so my girlfriend's mom (now my mother-in-law) recommended I become a personal trainer. I didn't think I would like it, as I hated working out with my out of shape friends. Ten times out of 10, I would get frustrated and annoyed with their fitness level (or lack thereof). But I decided to give it a shot and got certified through AAAI-ISMA. I started working at an LA Fitness where I made $9 per 30 minute session and made nothing if I wasn't training clients. This was the lowest income I'd made since I was a busboy at a golf club in high school. Quite the jump from my banker days of being paid a six figure salary to do shots with corporate clients!
But one advantage of only getting paid when I had clients was that it forced me to hustle! I soon had a 40-45 hour schedule filled with clients from a wide array of fitness levels. From morbidly obese to former athletes, from retired grandmothers to SWAT team members, I got really good at programming for people with different goals and abilities. And there is an indescribably rewarding feeling when you help someone with chronic knee progress to no pain to squatting with a barbell below parallel. Income aside, I fell in love with the practice of transforming lives through health and fitness! And after six months, I reinvested in my career and became a CrossFit Level 1 Trainer. I started incorporating constantly varied functional movement into my clients' and my own programming. And we loved it!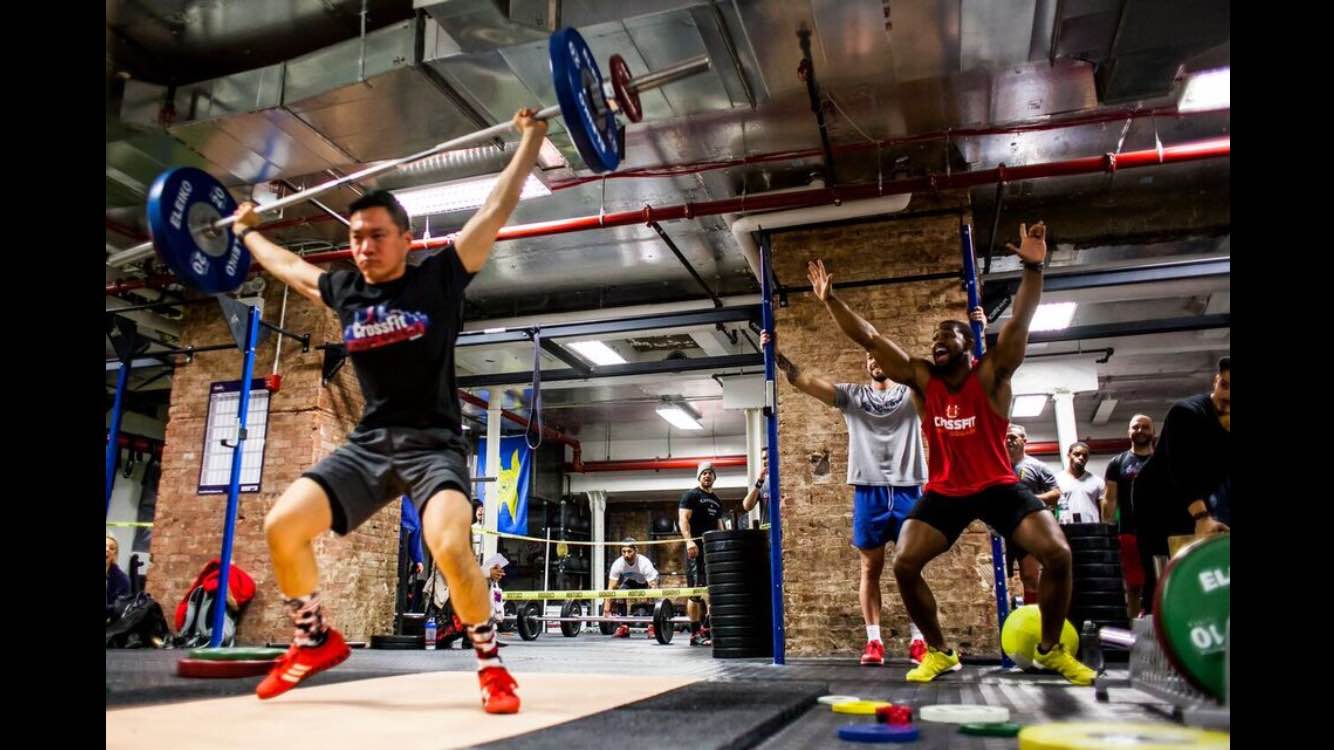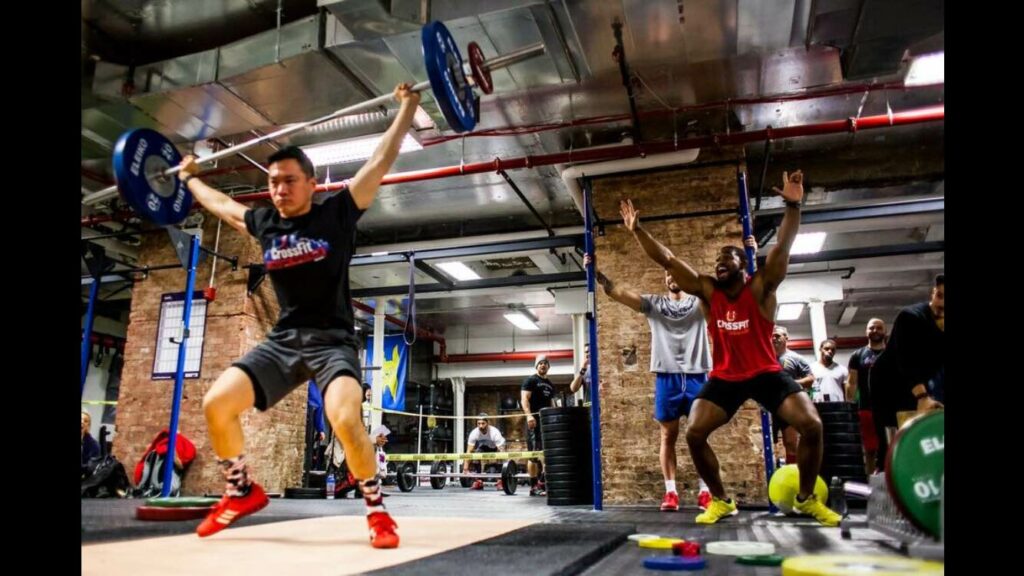 A year later, a client referral gave me the opportunity to "upgrade" my workplace to an Equinox in Manhattan. After working my way up from a minimum wage earning floor trainer to a Tier 3+ trainer, I was making a pretty decent living while enhancing my education and knowledge base. But after a while I realized there was still something missing. In a corporate culture obsessed with image over performance, I regularly felt like a leper when encouraging my clients to lift heavy and breathe hard. Even in my own workouts people looked at me like an escaped mental patient for doing the CrossFit main site workout of the day.
In late 2014, I discovered CrossFit Union Square, and as the philosopher Plato once said (probably), shit got real! For the first time in my life, I felt at home in the gym. I could be silly or serious, climb things, drop heavy barbells, and most importantly, workout shirtless! I started seeing drastic improvements in my strength, Olympic lifting technique, gymnastic abilities, and conditioning. And did I mention I got jacked?! I was reasonably aesthetic when I did fitness modeling. But I NEVER dreamed I would look like a character from the X Men or DragonBall Z!
Anyway, a few months later, the head coach Chris Espinal offered me a part time coaching job. I leapt at the opportunity and soon started plotting how to turn this into a full time position. I wasn't sure if any of my clients would come with me, but I didn't leave a high paying corporate job I hated just to do the same thing in a different industry. Thankfully, I have the best clients in the world and an overwhelming amount of them agreed to make the journey to Union Square with me!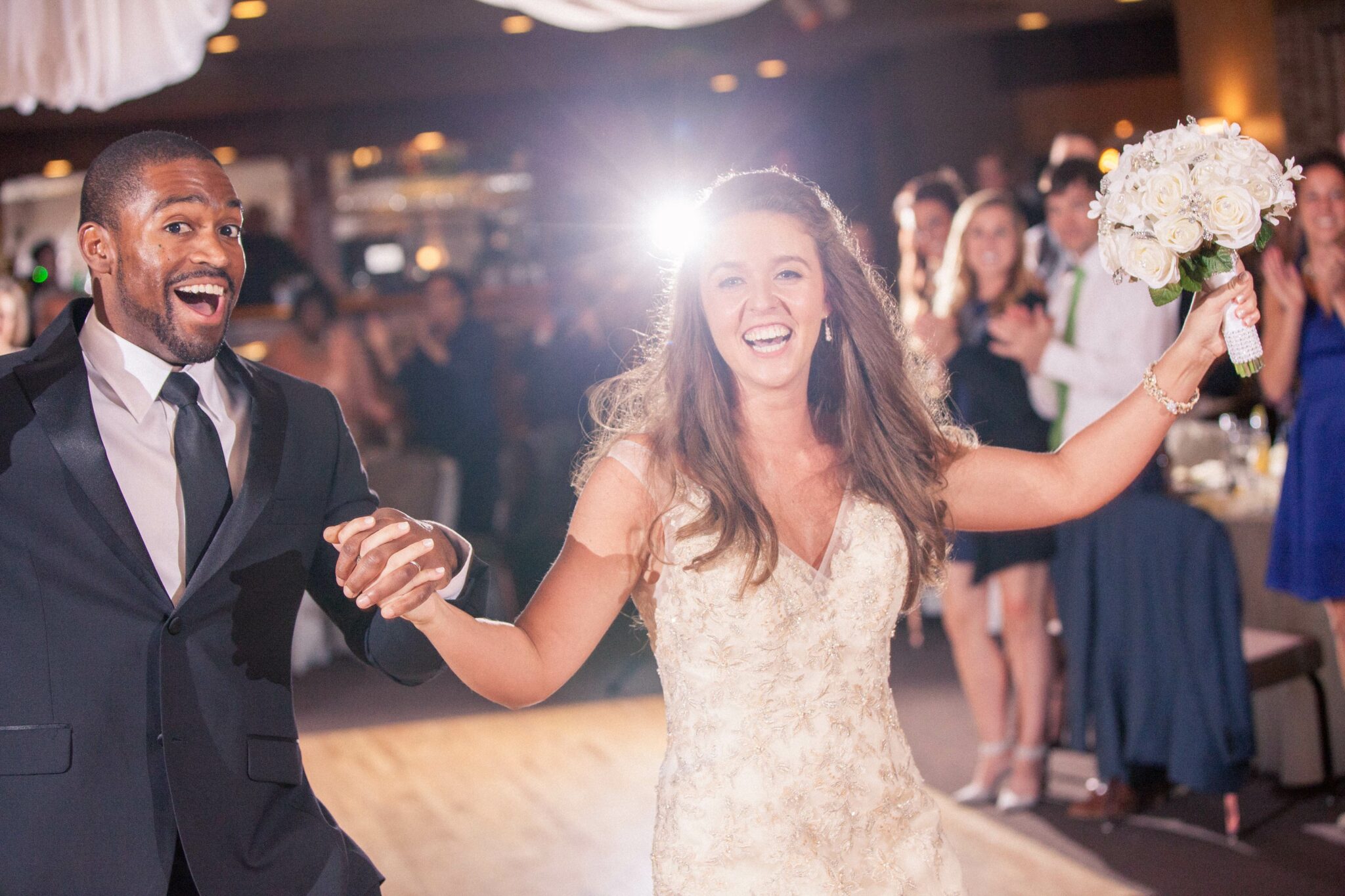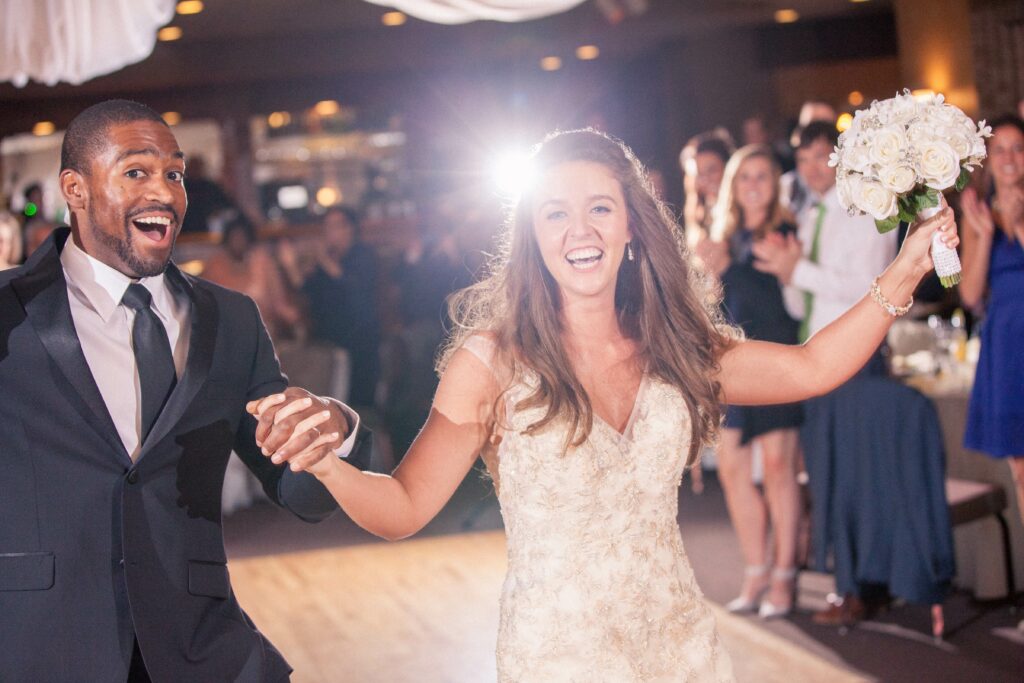 Since being full time at CrossFit Union Square, I've become a better coach, athlete, and programmer! I also married my best friend, Sinead, and we recently added Hawley (a beautiful golden retriever) to our family. Remember when I said 4am was a dreadful time? I wake up at or before 4am everyday now. And I love it! I kiss my wife good morning, take Hawley for a walk, make breakfast, then commute into the city for work. My clients and the community of members make it a pleasure to come to work everyday!
And now I'm ready to create a community of my own a little closer to home. When I left the bank six years ago my mom openly chastised me for leaving a stable, high paying job. My friends were less vocal but many looked at me with eyes that said "What the fuck are you doing, man?"
I can honestly say that I had no idea what I was doing. I didn't know what I wanted to do with my life. I just knew that life was too short to spend it doing something I hated. And now I know. I was put on this earth to share my journey, and motivate, challenge, and inspire as many people as possible. I have been truly fortunate to find my passion and discover a means to make a great living doing it. I am beyond thrilled and excited to start the next chapter of my journey by opening 150 Bay Fitness (which I'm actively raising money for here). No matter where you are in life or what you're passionate about, I hope my story has given you a bit of hope and inspiration to be the best version of you possible! Thank you so much for reading.
Now get after it!
Editors note: This article is an op-ed. The views expressed herein are the authors and don't necessarily reflect the views of BarBend. Claims, assertions, opinions, and quotes have been sourced exclusively by the author.