The BarBend 20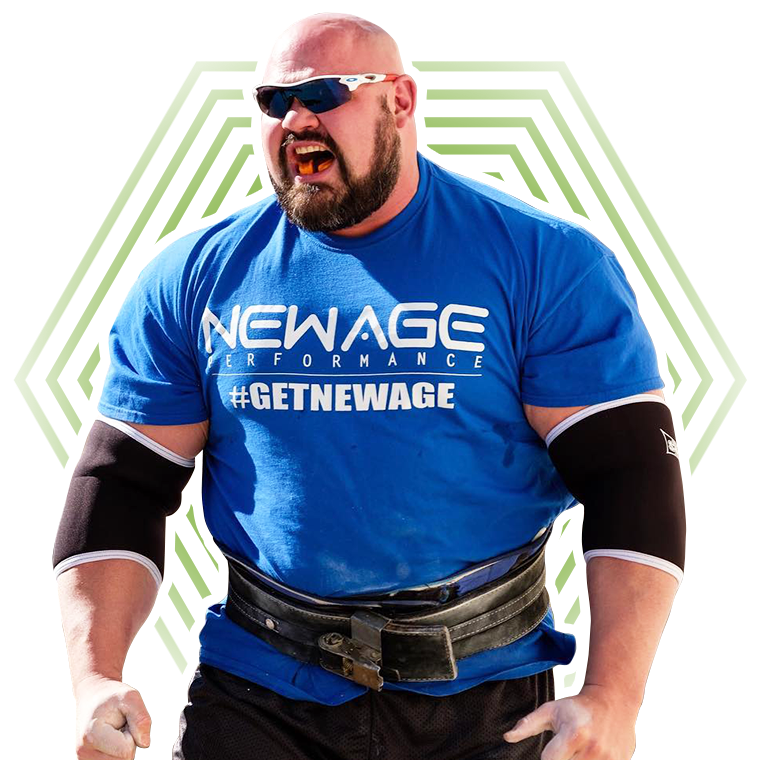 Share on facebook
Share on twitter
Share on linkedin
Share on reddit
Brian Shaw
The four-time World's Strongest Man makes our list as not only one of the premier athletes in strongman, but arguably the sport's biggest ambassador. His YouTube channel that focuses on training, news and stories within the sport has nearly a million and a half subscribers. He bankrolled, coordinated, hosted, and competed in his own elite strongman contest — the Shaw Classic — at his own home gym in Colorado. Shaw even put in $25,000 of his own money to the athlete prize pool and refused to accept any of the winnings, so the other competitors received more.
Although 2020 was not Shaw's best competitive year, it was far from a down year compared to other top athletes in the sport. He placed fifth at the 2020 WSM (a one-rank improvement from 2019) and did not compete at the 2020 Arnold Strongman Classic. However, he did some incredible things in the gym, including a 494.8-kilogram (1,091-pound) partial deadlift and a 520-pound bench press double.
Oh, and he saved someone from a burning vehicle by nearly ripping the car door off with his bare hands.