While many women wind down in their 60s, presuming their best athletic days are over, Jarka Giangiulio is proof this doesn't need to be the case.
"I just got my first ring muscle-up last February, just before the online qualifier," said the 60-year-old Slovakian native, who has been in the United States for 31 years and goes to CrossFit Parallax in New Jersey.
Not only can she do a muscle-up, but Giangiulio can deadlift 285 lb.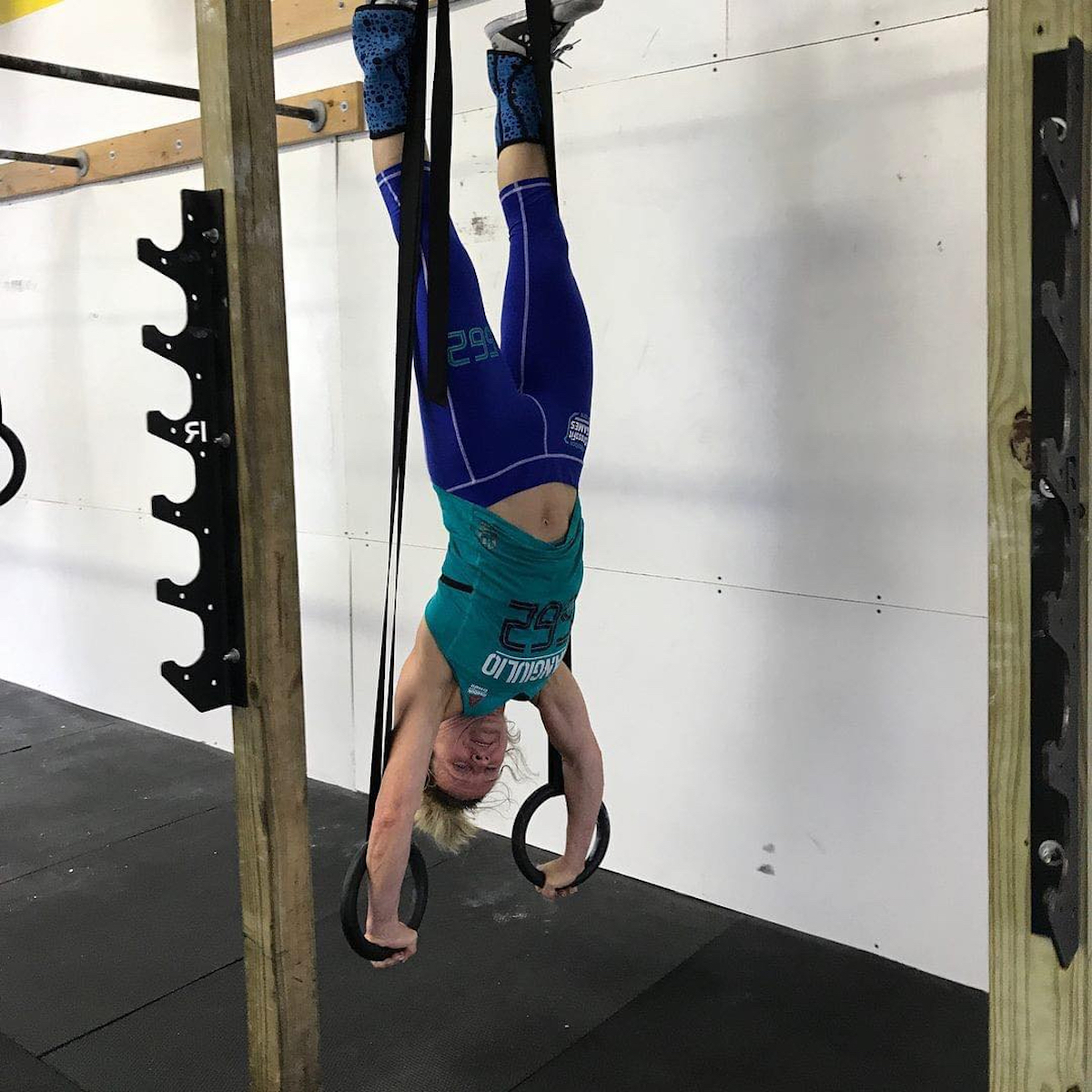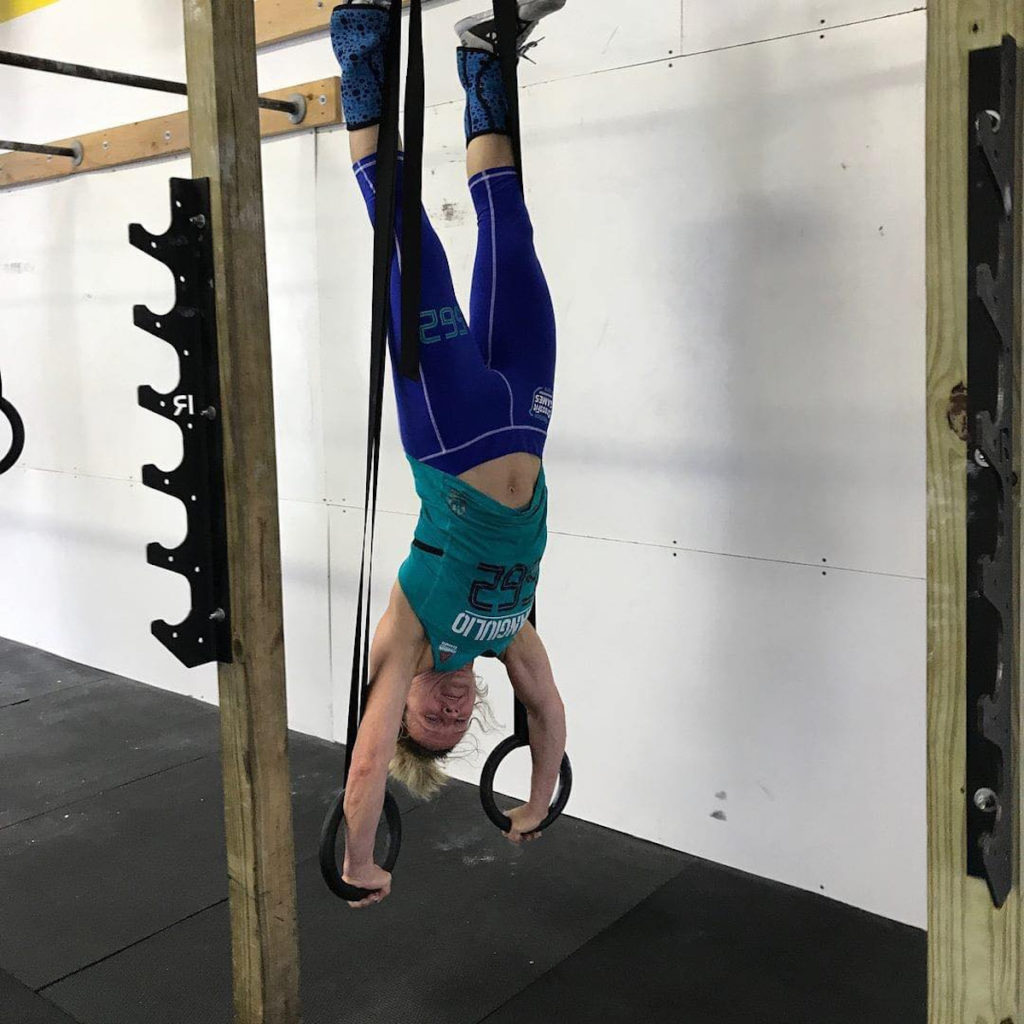 Her incredible fitness level led her to place seventh in the Women's 60-plus division in the CrossFit Games Age Group Online Qualifier earlier this year, earning her second invitation to this summer's CrossFit Games. However, due to COVID-19, the Games have been canceled for masters athletes.
She admits it was disappointing, especially considering she had been trying to get back to the Games for four years. The only other time Giangiulio qualified was in 2016, when she was in the women's 55-59-year-old division.
"Of course, it was disappointing. I have been trying year after year, and I was finally there. I was going to Madison. I really wanted that white jacket," she said of the jackets Games athletes received last year to wear in opening ceremonies.
She added: "That was my big goal. To get that jacket. So I was bummed, but with all this stuff going on in the world, you really can't be mad."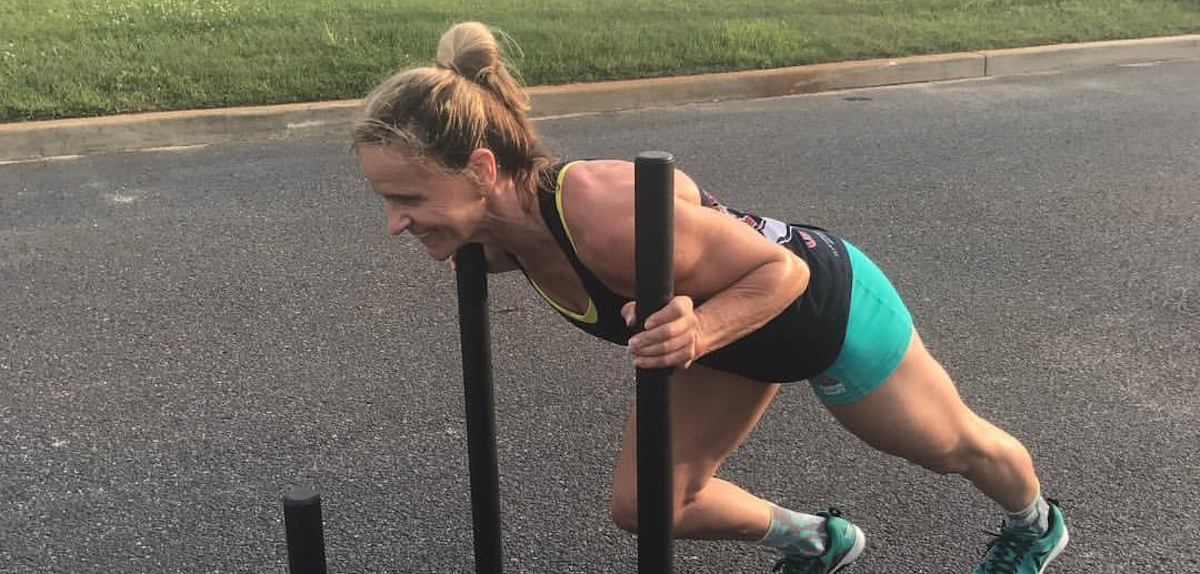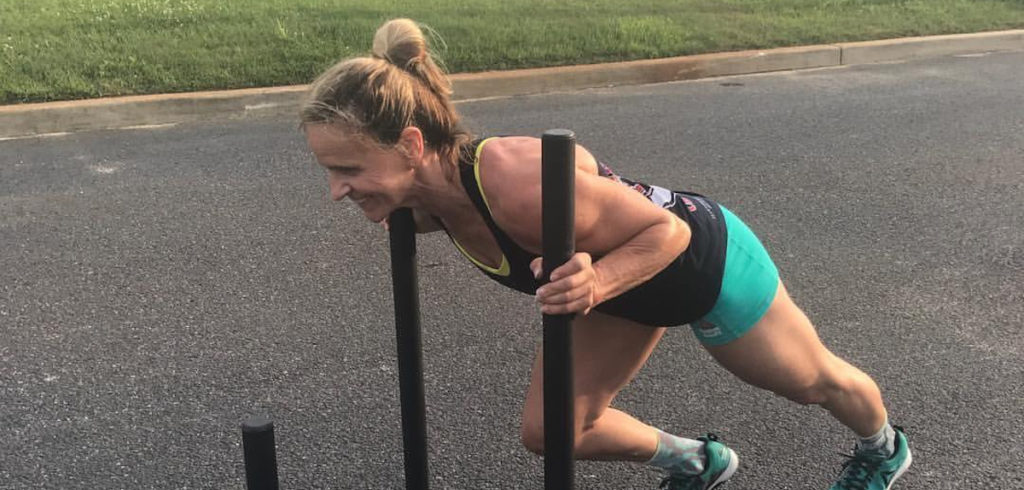 5 Questions with Jarka Giangiulio
How did you get into CrossFit?
Giangiulio: I started in 2011. I was going to a small little gym. I used to do aerobics classes and spin classes and bootcamp classes there, and then one day the owner showed up and said he just did his CrossFit Level 1 certification and asked, "Who wants to try?" So I did. We didn't even have a barbell then I don't think…He told me we were going to clean and I was like, "What do you mean clean? I clean houses." I own a cleaning business. I didn't know what he was talking about."
Are you back at the gym yet?
Giangiulio: I am pretty much still training at home. I have my barbell and my plates and my rig in the backyard. I'm following Comp Train Masters programming, and sometimes I get on Zoom or FaceTime with some people from the gym. I miss the gym vibe and all that energy from the gym, but I'm doing my best at home for now.
What drives you to compete at 60?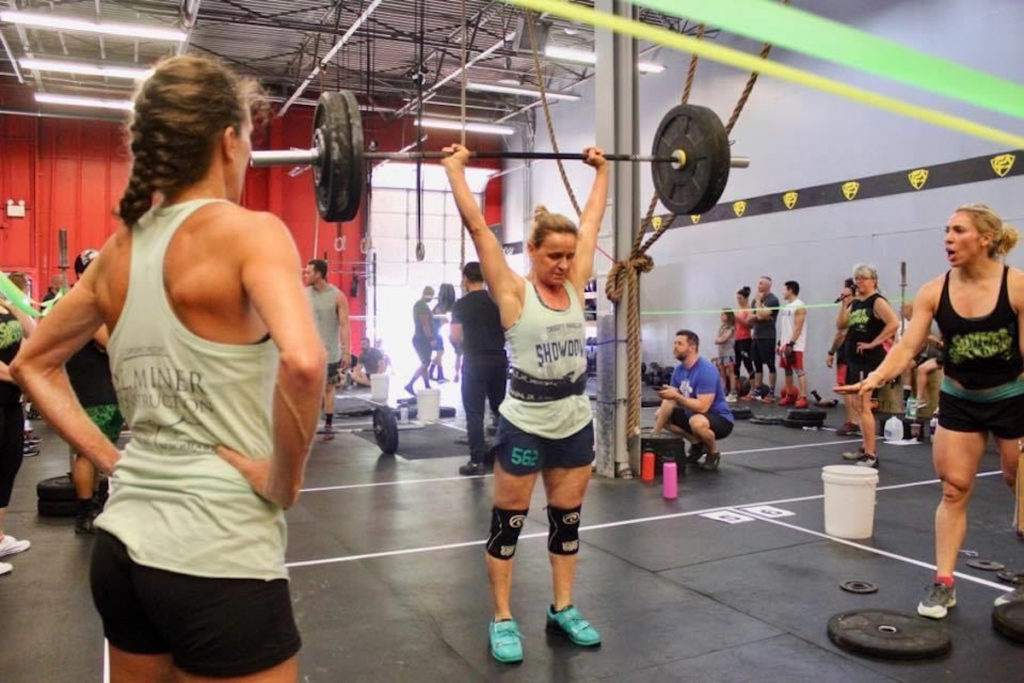 Giangiulio: I'm not sure where the drive comes from, but there's this rush when you compete, and that feeling you get when you finish and you know you did well, it's amazing. It's hard to explain. But it's just good energy, and everyone is supporting you and cheering for you.
And with CrossFit, there's always room for improvement, always something you can work on. I really like that. And I like that in just seven minutes, you can get a really hard workout and be done with it.
How is your body holding up? Is it getting harder to train so much?
Giangiulio: I feel really good. Better than when I was in my 40s or 30s. I eat better and live a healthier lifestyle, too. Other than some knee pain—I haven't been running lately—I feel good. And I'm learning to listen to my body better and back down when I need to. But I'm full of energy."
What is your message to other women your age about fitness in their 50s and 60s?
Giangiulio: Just keep going. Keep trying. Just don't sit on the couch all day and watch TV. It's a good feeling to be fit. You don't have to lift 300 lb. Just move. Just get up and do something for yourself.