I don't know about you, but I love a good celebrity lookalike. The minute I saw rookie Justin Medeiros at the Filthy 150 CrossFit Sanctional back in November 2019, I thought of Billy Hargrove.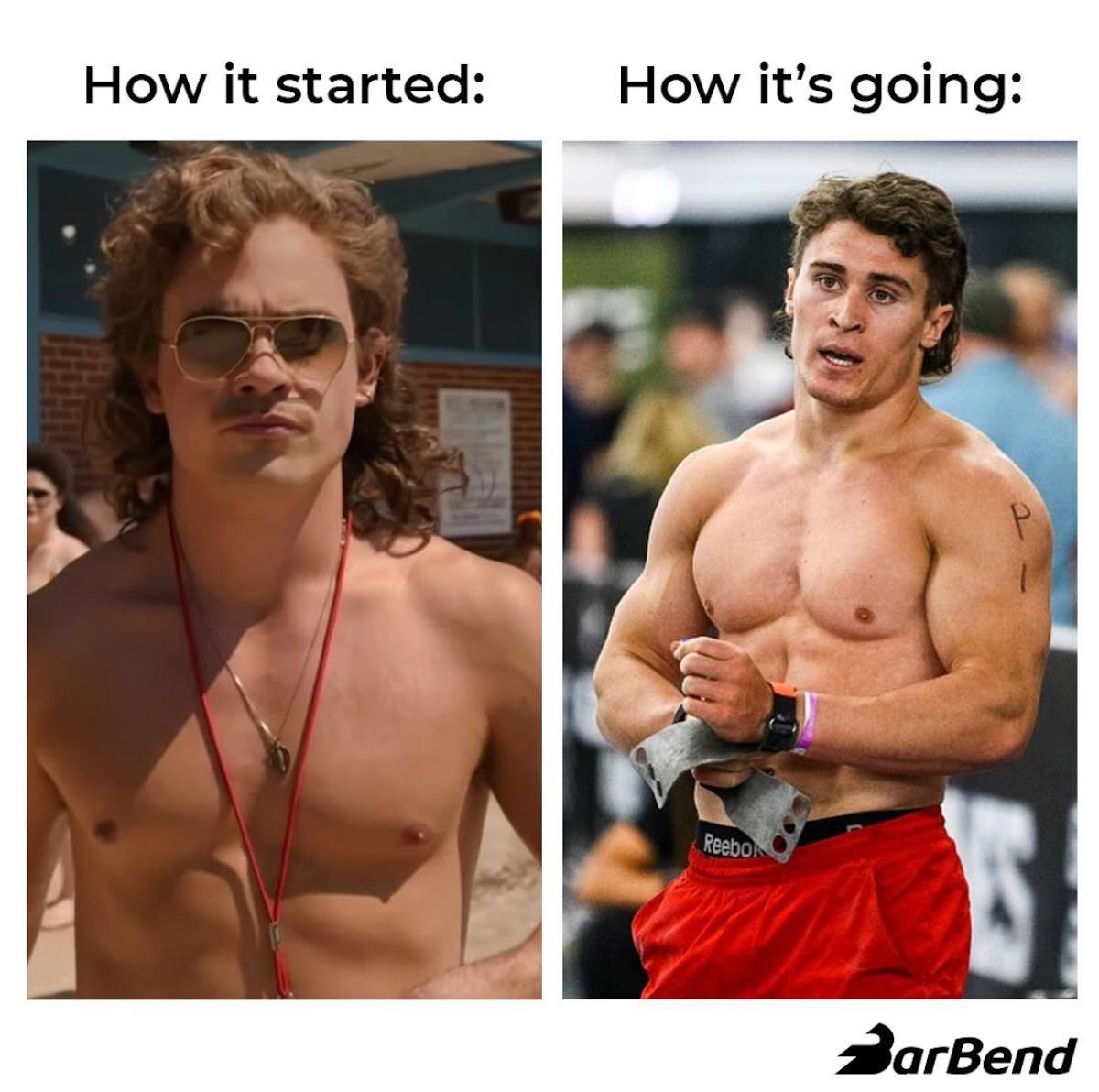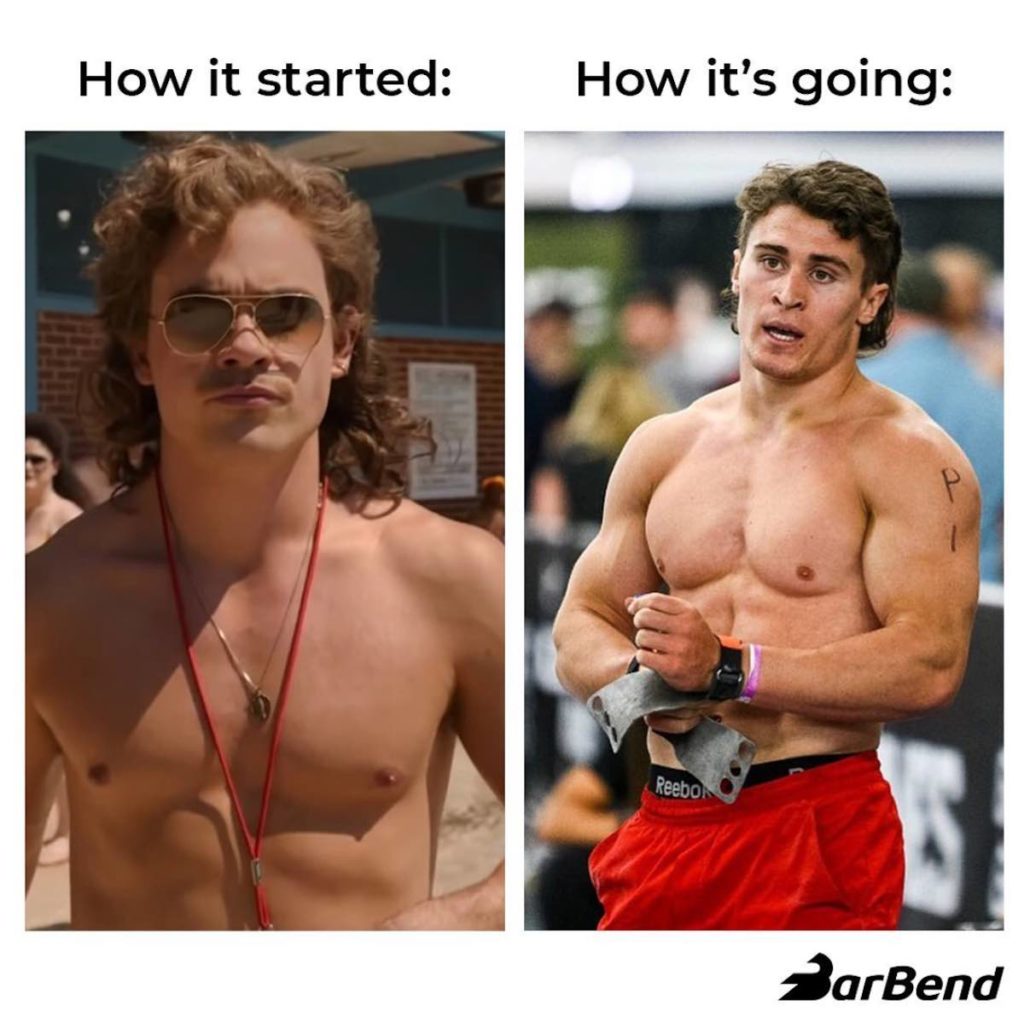 That association happened because of heuristics, a mental shortcut our brain uses to help us process information — or in this case faces — faster and with less effort. Our brains cross-reference "new" faces with faces we are already familiar with and make quick (albeit not necessarily accurate) associations.
This is something we all do daily, so it is surprising to me that there is so little out there in the way of CrossFit Doppelgängers. Outside of Lucas Parker's hilarious series of posts including Noah Ohlsen being compared to an Angry Furby and Mat Fraser to a Quokka I only found one other CrossFit Doppelgänger post.
View this post on Instagram
Brent Fikowski and Zoom
Fans of DC's Arrowverse may have made the same connection as the folks over at CrossFit 9 Degrees, because The Professor Brent Fikowski looks a lot like Hunter Zolomon's Zoom in 'The Flash'. The only way this comparison could get any better is if Fokowski actually looked like the Professor's Zoom.
Josh Bridges and Jeff Bridges
Two undeniable fan favorites, Jeff Bridges looks like a future version of Josh Bridges. Both have shown plenty of grit in their careers, and despite the height difference, Josh could easily play a younger version of Jeff in a flashback scene.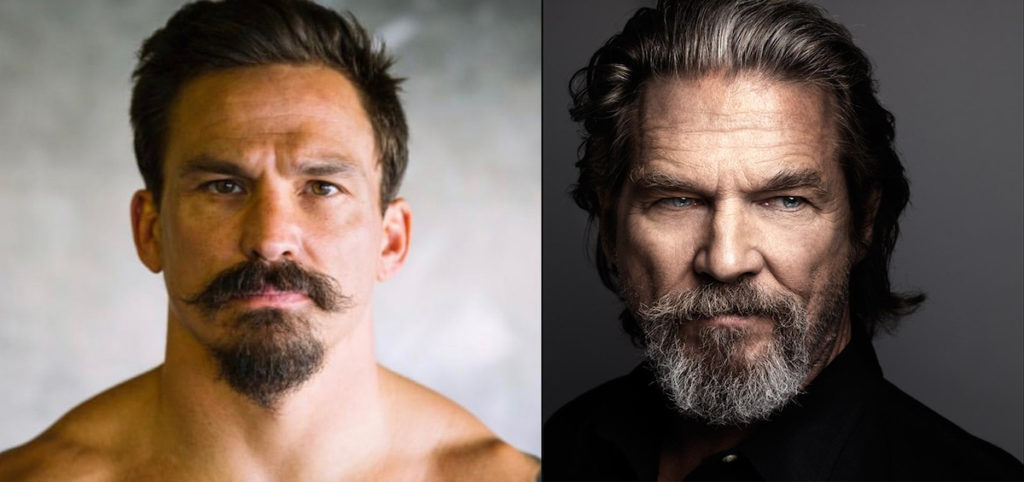 Images: Marcogrob and Josh Bridges
Katrin Davíðsdóttir and Holland Roden
Most of you may not know Holland Roden, but remember, our brains make these connections based on our frame of reference, and mine includes one of the most underrated shows of the last decade, MTV's "Teen Wolf." While Roden's filmography includes a lot of horror, her doppelgänger Katrin Davíðsdóttir is known for facing horrific workouts with a lot of smiles.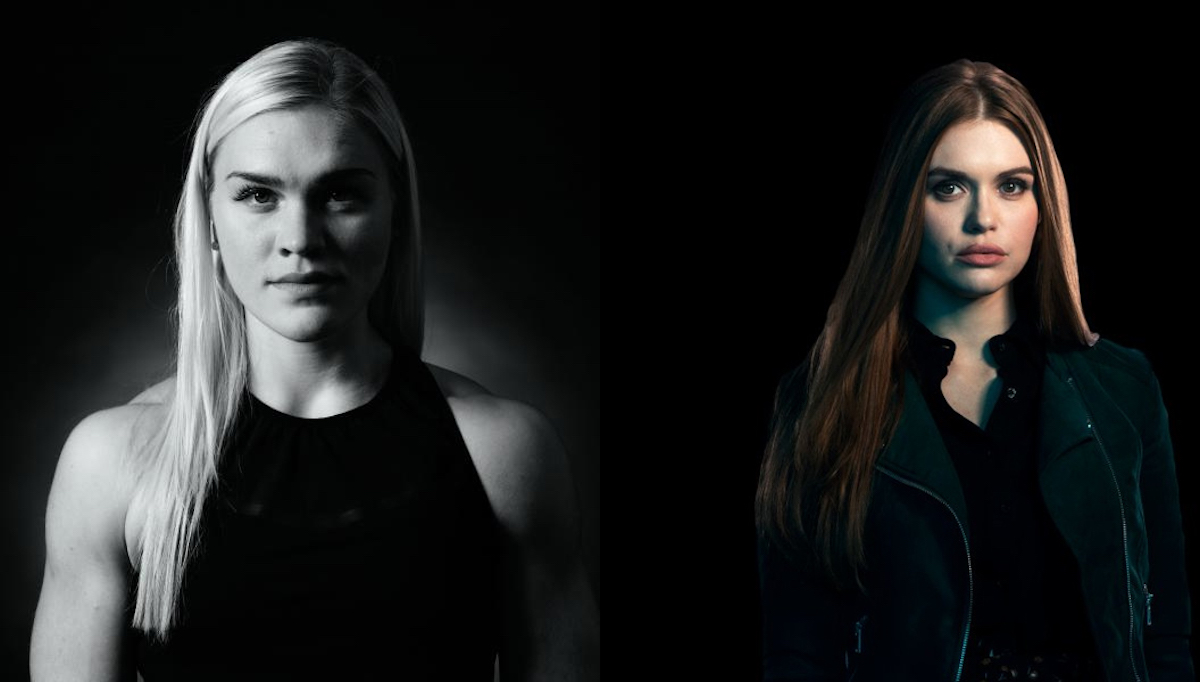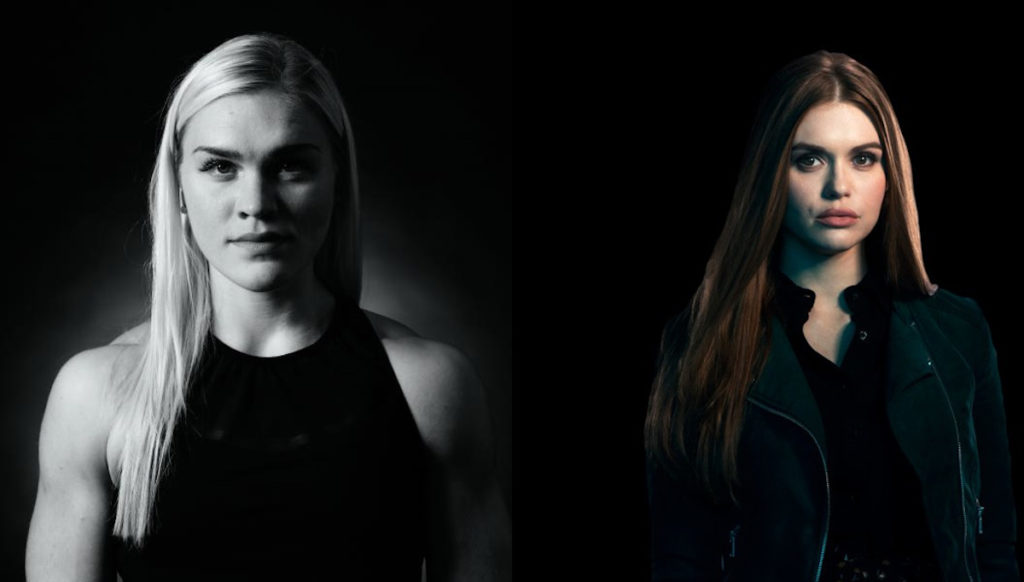 Images: Chris Cardoza and Teen Wolf Wiki
Christian Harris and Drake
I'll be surprised if no one else agrees with me on this one because 2016 CrossFit Games athlete and 2019 Demo Team member Christian Harris has always given me Drake vibes. Maybe they were separated at birth, or maybe it's just their Duchenne smile.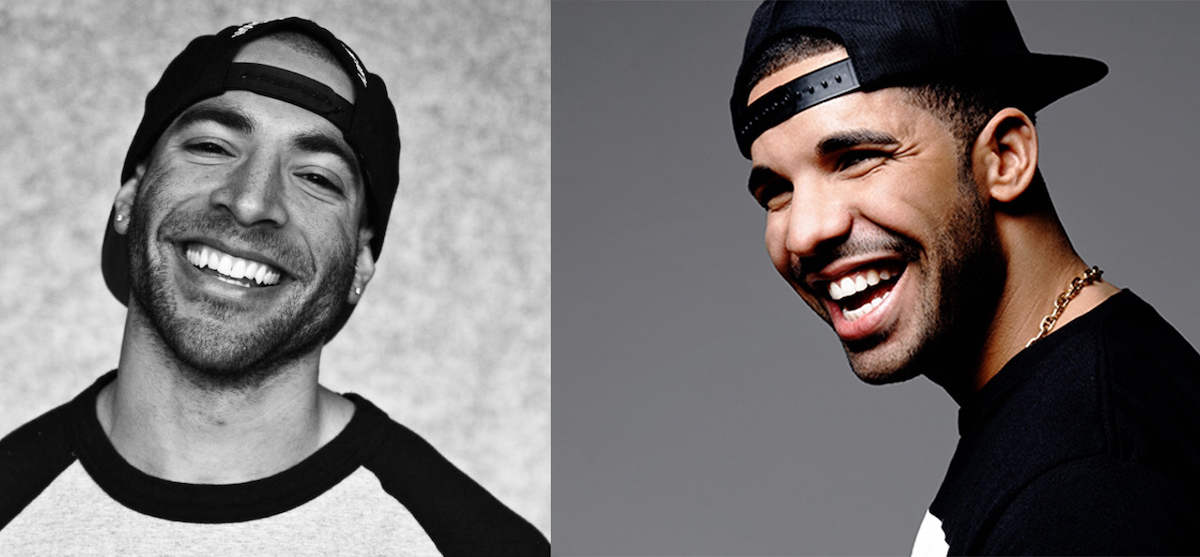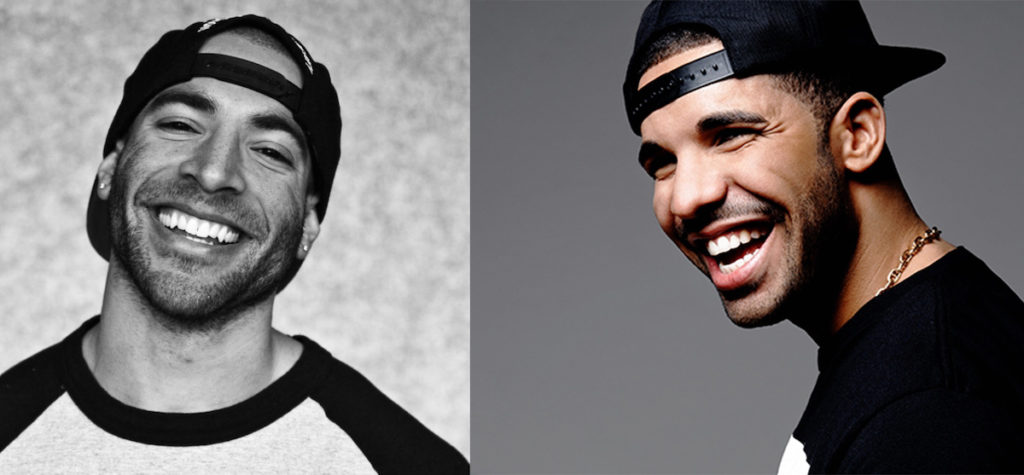 Image: Christian Harris
Lauren Fisher and Vanessa Hudgens
Lauren Fisher started CrossFit in high school as a way to improve her basketball game, while Vanessa Hudgens was really bad at basketball in High School Musical. Despite these differences, the similarities go beyond their physical appearance. Both women have survived the pressures of growing up in the public eye, and are both active advocates of self-acceptance and health & fitness.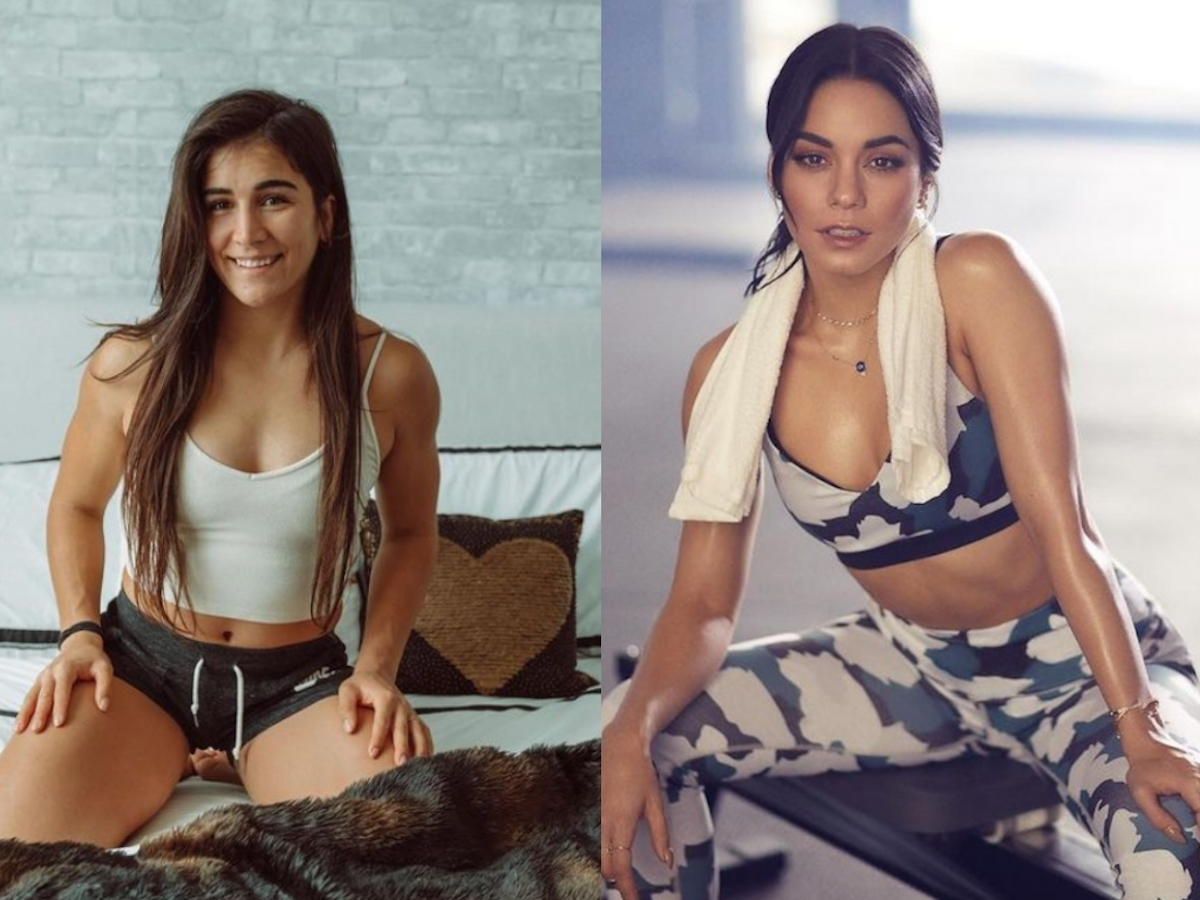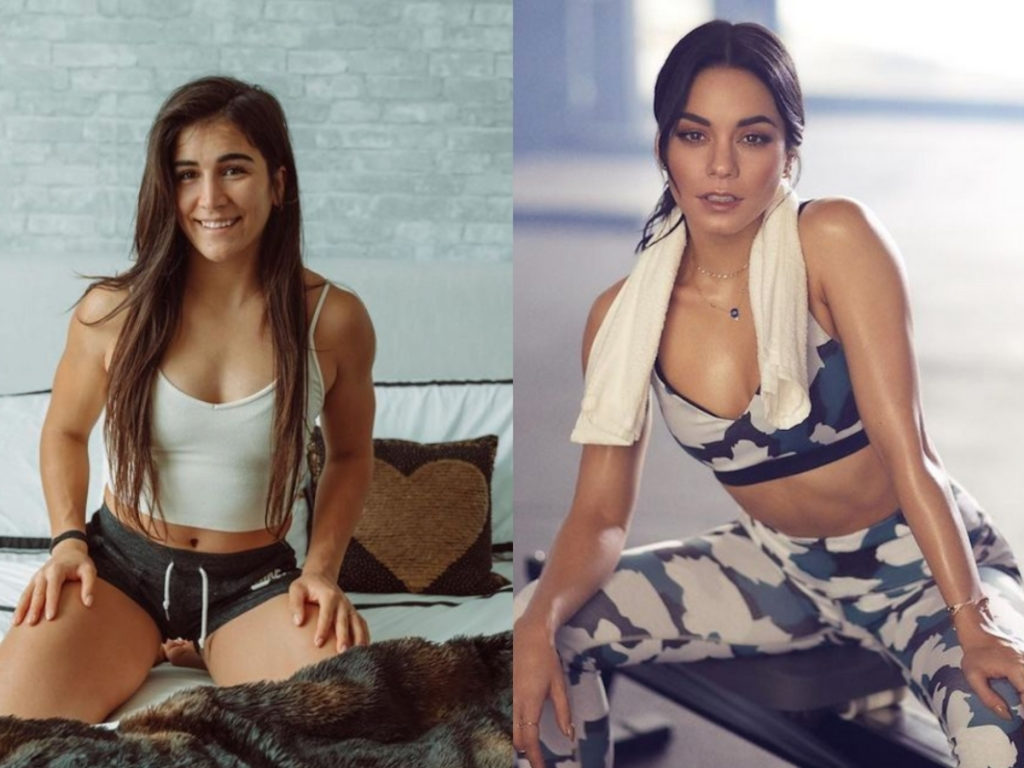 Images: Lauren Fisher and Vanessa Hudgens
Samuel Kwant and Axl Rose (circa Appetite for Destruction)
With a sweet child of his own, all Samuel Kwant needs is a bandanna and a long blonde wig to look exactly like a young Axl Rose. While Kwant has proven he has the lung capacity to carry some of Rose's harder tunes, I guess we'd have to host an open mic night to find out if he also has the musicality.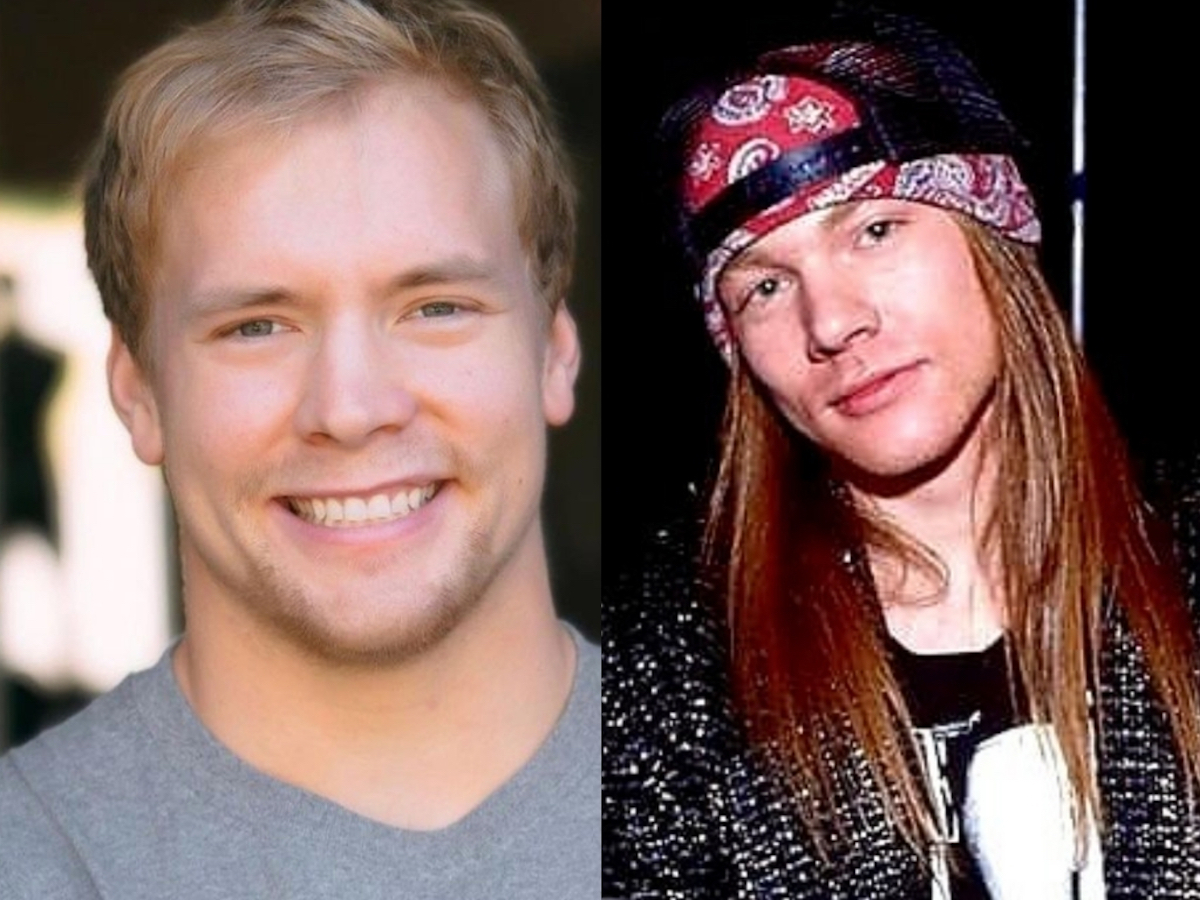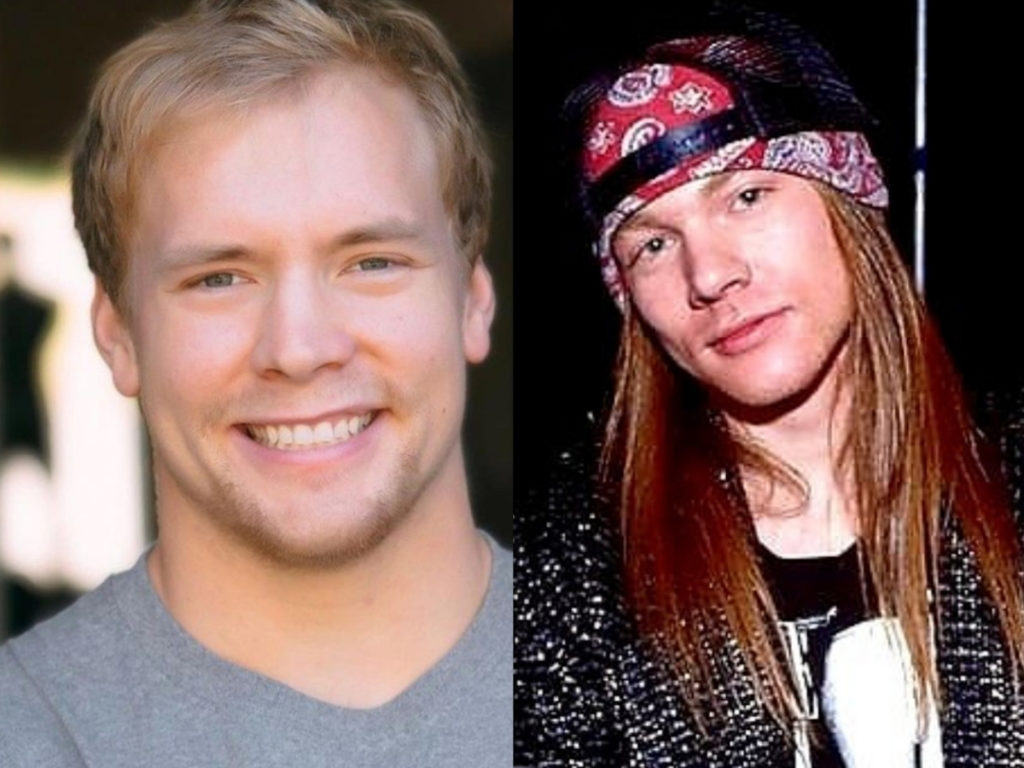 Images: Samuel Kwant and Axl Rose
Any other CrossFit Doppelgängers I missed? Drop me a line with your lookalikes below.