On Monday, if you searched CrossFit and CrossFit Games on Instagram and Facebook, then you'd be left with no results from CrossFit, Inc. The abrupt deactivation of the social media accounts left nearly every athlete and fan scratching their head wondering, "What could be going on?" Well, we finally know the answer. And the decision to take them down came from Greg Glassman himself.
Earlier today, Justin LoFranco of the Morning Chalk Up broke the story behind the missing CrossFit social media accounts after a phone call with CrossFit's Founder, Greg Glassman. From the Morning Chalk Up's report, Glassman has stated that all of the accounts taken down earlier this week are suspended indefinitely at his directive.
Glassman told the Morning Chalk Up, "All activity on CrossFit, Inc.'s Facebook and Instagram accounts is suspended as of May 24, 2019, as CrossFit investigates the circumstances pertaining to Facebook's deletion of the Banting7DayMealPlan and other well-known public complaints about the social-media company that may adversely impact the security and privacy of our global CrossFit community."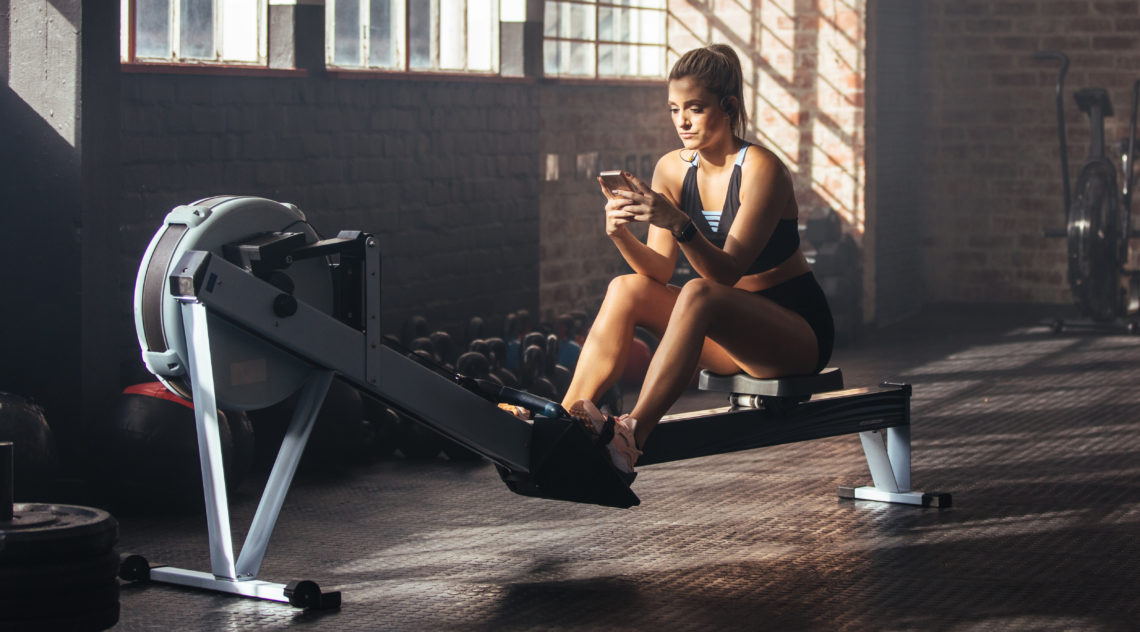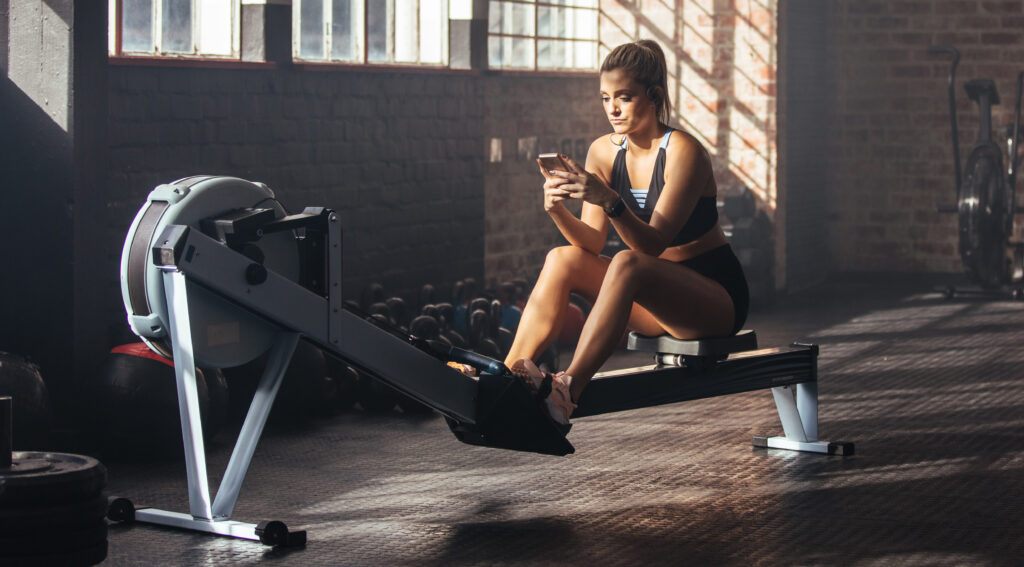 LoFranco outlines that essentially, Glassman is not happy with how Facebook (which also owns Instagram) handles their users' privacy and security. Thus, the shift to suspend the accounts on these social media platforms. In the Morning Chalk Up's article, CrossFit went on to explain that,
"CrossFit, Inc., as a voluntary user of and contributor to this marketplace, can and must remove itself from this particular manifestation of the public square when it becomes clear that such responsibilities are betrayed or reneged upon to the detriment of our community. Common decency demands that we do so, as do our convictions regarding fitness, health, and nutrition, which sit at the heart of CrossFit's identity and prescription."
So what was the straw that broke the camel's back and finally pushed Glassman to deactivate all of the CrossFit Facebook and Instagram accounts? Glassman explains in the interview that Facebook's deletion and handling of the "Banting 7 Day Meal Plans" Facebook group was the final push he needed to suspend the accounts.
Glassman points out that the group consists of 1.65 million people who post their success testimonials about the efficacy of a low-carbohydrate and high-fat diet. After the group was deleted without explanation, then reinstated, only to be deleted and reinstated again — Glassman finally said, "we're out."
It's no secret that Facebook has been in the hot seat for quite some time for misusing their user's data and security. However, the deletion of the CrossFit and CrossFit Games Facebook and Instagram pages — pages that amass over 10 million followers — bring up a lot of great questions.
Will their deletion impact the streaming of events like Sanctionals?
Where can the community come together in one place of solidarity?
As of right now, the CrossFit and CrossFit Games Twitter pages are still active, along with their YouTube channel, so more than likely — we'll be seeing a lot more content shared on these pages that would normally find its home on the Instagram and Facebook pages.
Featured image by Jacob Lund / Shutterstock.