Calling all cross training shoe lovers, it's that time of year again. We're finally beginning to receive official word about this year's top cross training shoes release dates. Reebok has announced official details, images, and release dates for the highly anticipated Reebok CrossFit®  Nano 9.
After the release of the Reebok CrossFit Nano 8 which introduced Reebok's signature Flexweave material to the Nano line, many consumers (ourselves included) were interested in the changes that the Nano 9 would receive.
This year, it appears Reebok has given the Nano yet another construction re-vamp taking a "Nano for all" approach. In their press release, Reebok notes that the Nano 9's creation was from a culmination of feedback from elite CrossFit athletes, box owners, and the community.
Reebok writes, "The result is an evolution in comfort and overall fit." If you ask us, the Reebok CrossFit Nano 9 looks exceptionally different to its predecessor — check them out below.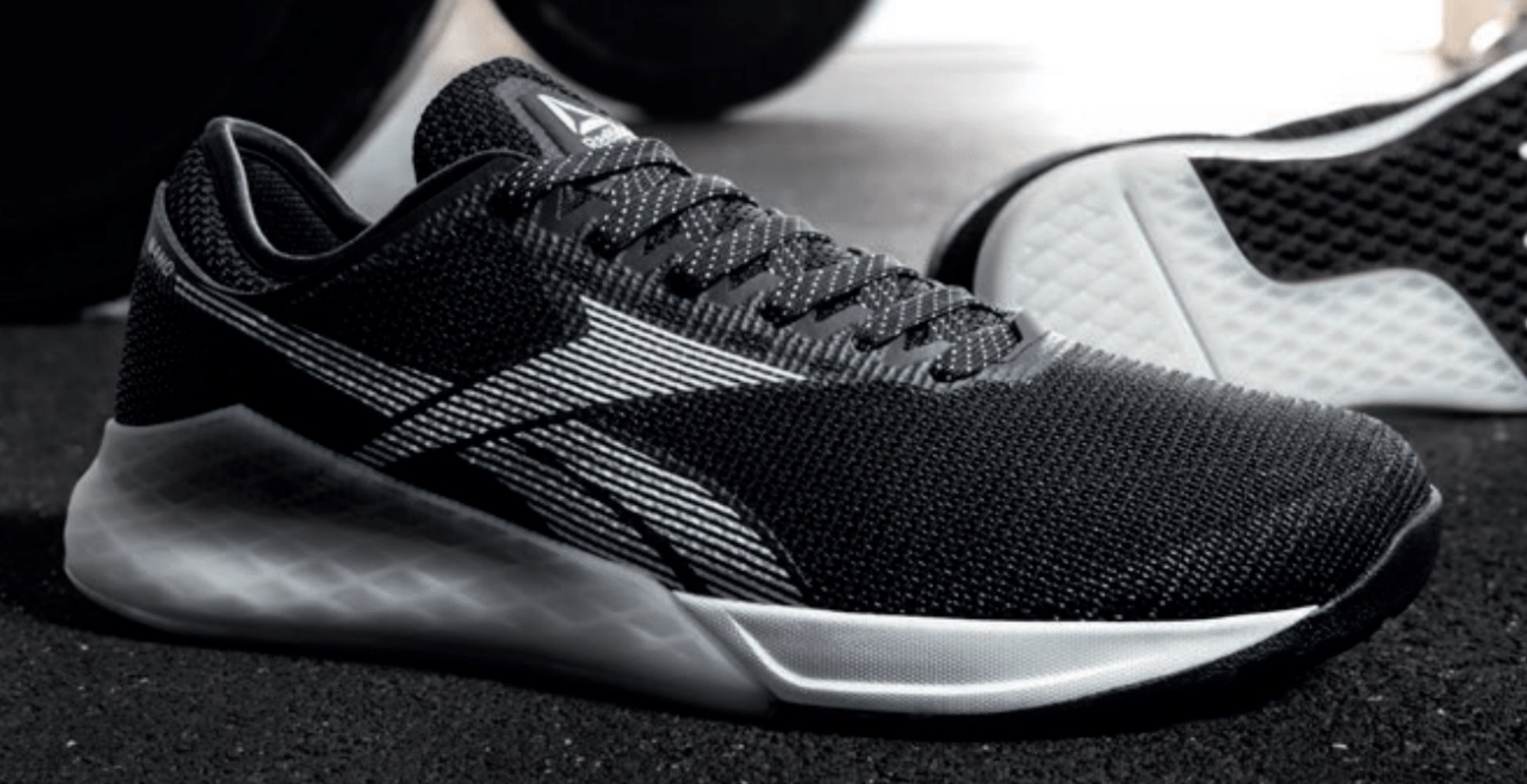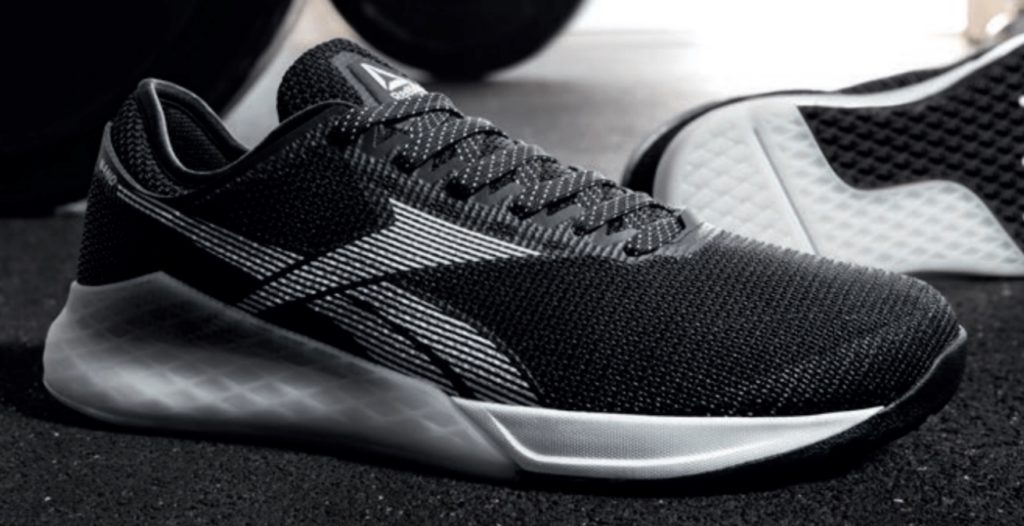 Tal Short, Senior Product Manager of Training Footwear at Reebok, spoke on this shoe's inspiration in the press release saying, "That's why it's very special for us to release the Nano 9; it's forged from vital community feedback and designed to perform for anyone, from a CrossFit beginner to ultimately, the Fittest on Earth."
Reebok CrossFit Nano 9 Release Date and Price
As of right now, Reebok has slated the release of the Reebok CrossFit Nano 9 to be globally available on June 12th in four different colorways. The shoe will be available online on Reebok's site and through select retail outlets.
In respect to price, the Reebok CrossFit Nano 9 will retail at a starting price of $130.00 USD.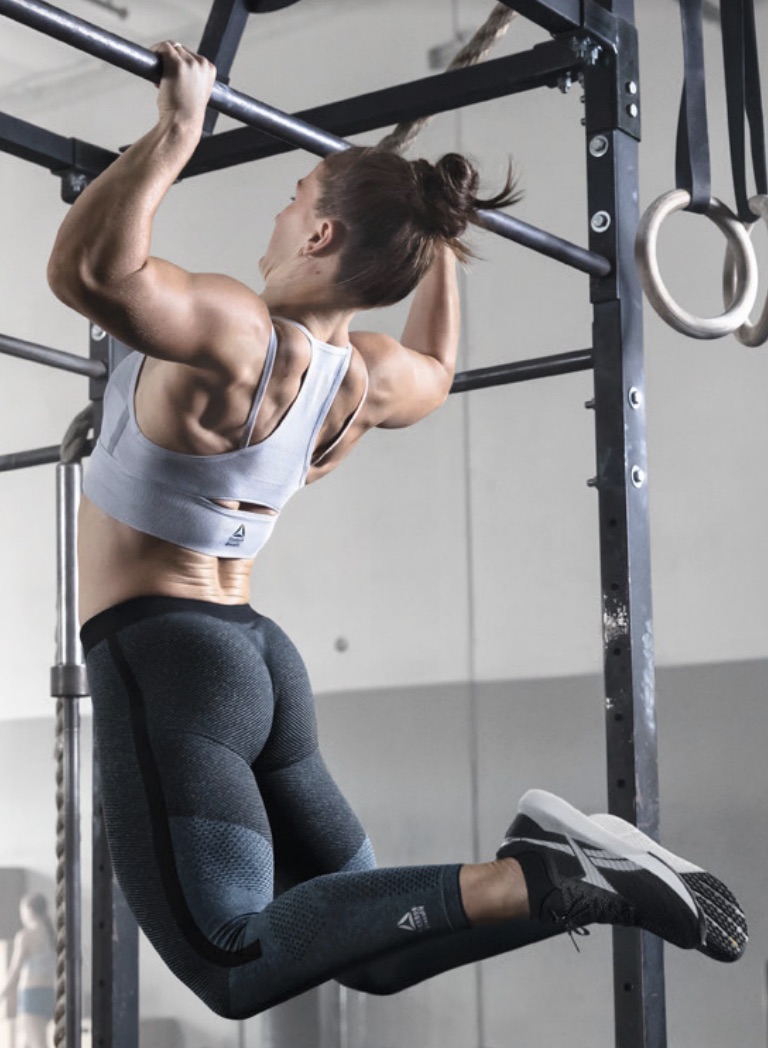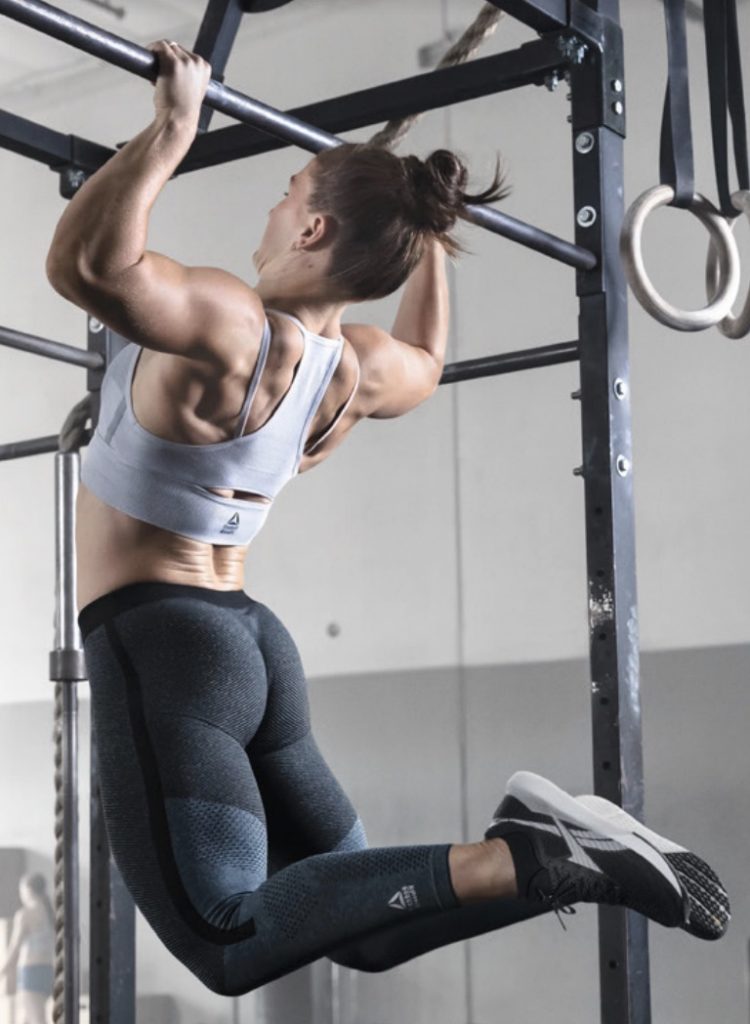 Reebok CrossFit Nano 9 Construction
So what's different about the Nano 9's construction? On their Nano 9 portal, Reebok provided a few construction updates including a new Flexweave outer, added midsole cushioning, and protective midsole wrap. However, until we receive our pair for review we are limited to what we've been provided.
Check out the details on the Reebok CrossFit Nano 9's construction attributes below!
Wearability: CrossFit® specific outsole design that features MetaSplit grooves for better traction and grip
Strong Foundation: Wide toe box for comfortable fit and powerful movements
Durable Comfort: Flexweave upper provides breathability, security and durability; added cushioning in forefoot for a more comfortable run
Ultimate Stability: Minimal drop outsole provides secure footing
We don't know about you, but we're excited about this new model's approach to both training and every day comfort. Will it be a better performing and day-to-day shoe compared to the Nano 8?
Feature image provided by Reebok.