The coronavirus pandemic has taken its toll on the entire sports world with several major events being postponed. Events like the 2020 Olympics, the Kern US Open, and several CrossFit Sanctionals have had to be pushed back until later on the calendar. As for the 2020 Olympia Weekend, it is still scheduled to take place September 9-13 in Las Vegas, Nevada.
The Olympia hasn't been affected by recent events but it has gone through its own changes including new ownership. American Media finalized the sale in February to new owner Jake Wood. Another person who has played a pivotal role in this matter and everything else Olympia related in recent months is Chief Olympia Officer Dan Solomon.
BarBend was able to do a short interview with Solomon about that transition, the new leader of the Olympia, and how he feels the big event will play out later this year.
BarBend: Thanks for taking time for this interview, Dan. In spite of the current circumstances we're all facing, how has the transition been with the new ownership of the Olympia?
Solomon: The transition has been exciting. It's a non-stop collaboration of creativity. The acquisition of the Olympia also included the acquisition of several major media brands, including Muscle & Fitness. Our days are spent implementing new ways to increase the fan experience along with opportunities to improve the year round value that we're bringing to the fitness community. Our new owner is encouraging us to think big.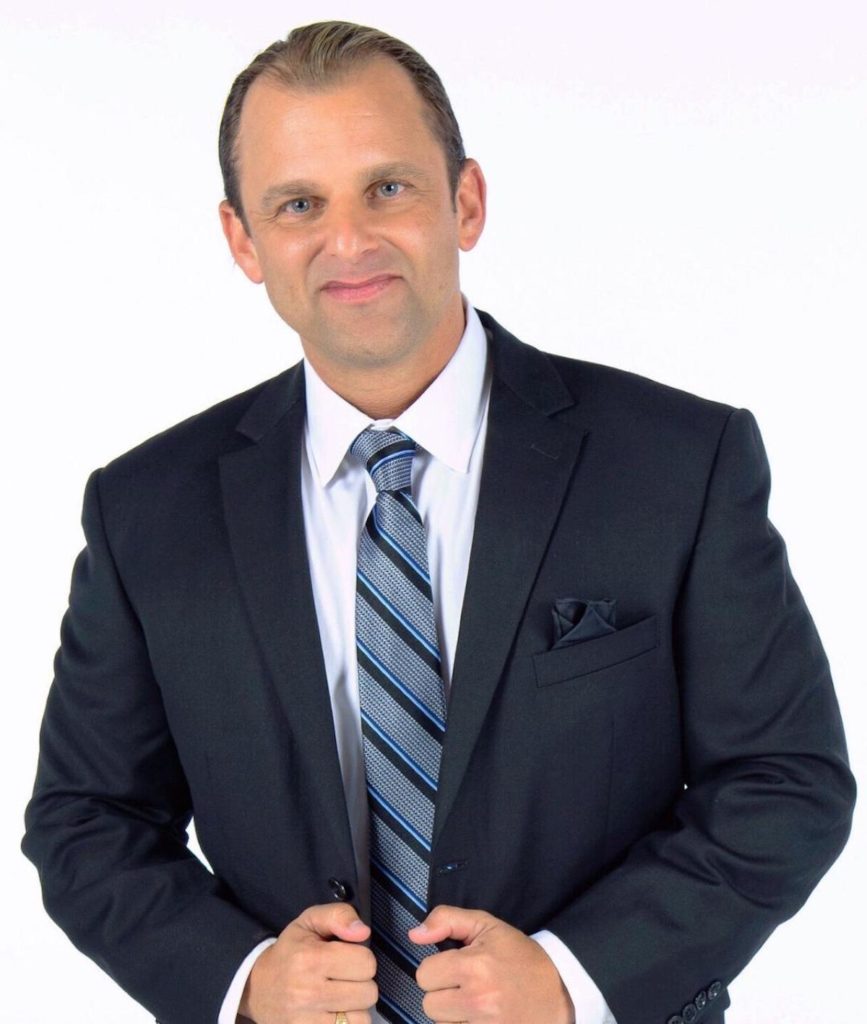 Jake Wood is known within bodybuilding circles for his work within the sport, especially on the women's side but I don't think many fans knew much about him until the news broke that he making this deal. What should people that aren't aware of him know?
Solomon: Jake is as authentic as they come. He's a genuine fan of bodybuilding and he cares deeply about the fans, the athletes, and the overall future of the industry. He's in it for all the right reasons. As we move forward I think the fans are really going to appreciate what Jake brings to the table.
While the early season contests have either been postponed or cancelled, my understanding is that the Olympia weekend is still slated to take place as currently scheduled. Can you elaborate on that?
Solomon: The 2020 Olympia Weekend is still more than 5 months away. We are full speed ahead with our production planning and event promotion. Tickets are on sale and more than 100 IFBB PRO athletes have already qualified.
The 2019 show went as planned and received positive reviews considering there were a few big names not in the contest. Are there concerns about the competitors being at their best come September considering they haven't been able to train or take advantage of their situations due to the COVID-19 outbreak and many being required to stay at home?
Solomon: I received a call the other day from a top Olympia contender. He told me that his prep was actually ahead of schedule because his life has slowed down. He mentioned that the lack of travel has allowed him to elevate his focus. I'm not sure how every athlete feels, but I don't think it will be an issue. Hopefully things will begin normalizing in May/June, allowing everyone to return to some kind of normalcy.
There have been several announcements made about this year's festivities (Flex, Oksana, Adela, Dexter's last Olympia, and Shaq). Will there be more news shared about the 2020 edition coming?
Solomon: There's a lot to look forward to this year, including all the things you just mentioned. We still have some surprises up our sleeves and a few announcements still to come. The 2020 Olympia Weekend will be a true celebration of all the things that bring us together. And after everything we've gone through this year, it means more now than ever.
Photo Courtesy of Olympia.