2015: That was the last time 55-year-old Jody Clements qualified to the CrossFit Games. He placed 18th in the men's 50-54-year-old division.
The following year, he had one bad event in the qualifier that dropped him out of contention. In 2017, he sat out due to injury, and then came close in both 2018 and 2019, but still couldn't pull the trigger.
This year, he aged up into the 55-59-year-old division and said, "I knew it would be my year."
It was: Clements won the Open competition and then went on to place third in the online qualifier, easily securing his second trip to the CrossFit Games.
"I was pretty pumped," he said.
He didn't have much time to celebrate, though, as CrossFit soon announced the masters competition would be canceled at the Games this year due to COVID-10. Clements admits it was disappointing.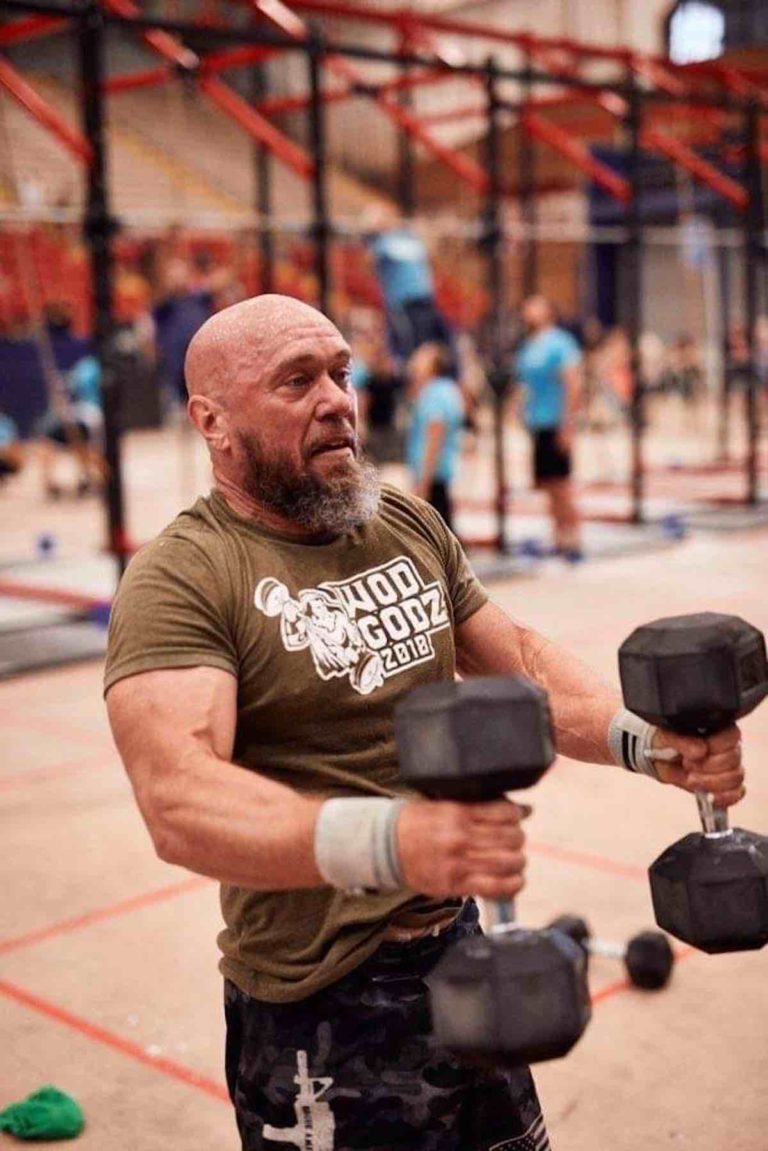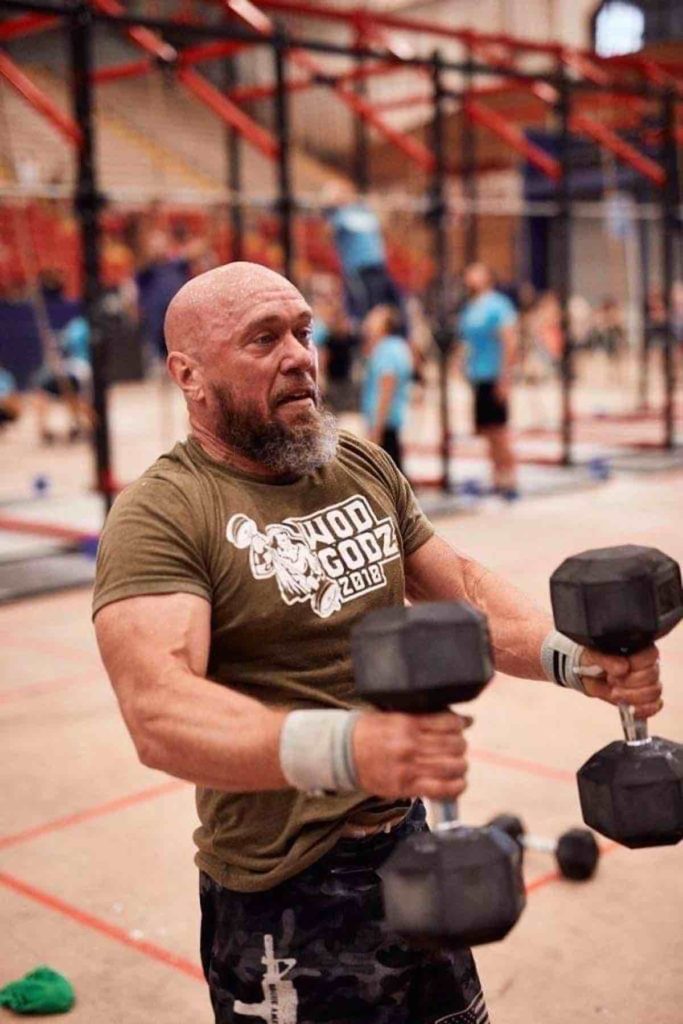 "I knew turning 55 would be my best chance to make it because I'm the youngest age in the division, and everything went exactly as I hoped it would. And then right after I got the announcement that says, 'Hey, you made it to the Games,' I found out that they're cancelled. After working for five years to get back, that was pretty devastating," he said.
But when he found out about the Masters Collective competition, which was held the weekend of August 21st, he shifted his focus and set his sights on the podium.
Four days and 10 workouts later, Clements found himself the overall winner, admitting it was "redemption" to not being able to compete at the CrossFit Games.
Though it was exciting to win, Clements is adamant that the friends he has made through the years competing are more important to him than anything.
"At 55, my philosophy is that not many people care about what a 55-year-old can do in fitness, except all the other 55-year-olds," he said laughing. "So it's not really about that."
He added: "I have made friends with guys from all over the country. We come together to compete, and we also stay in touch through Facebook and text all the time. I am still in contact with guys I met in 2015. We talk all the time. CrossFit for me is a lot less about the competing, and more about the camaraderie."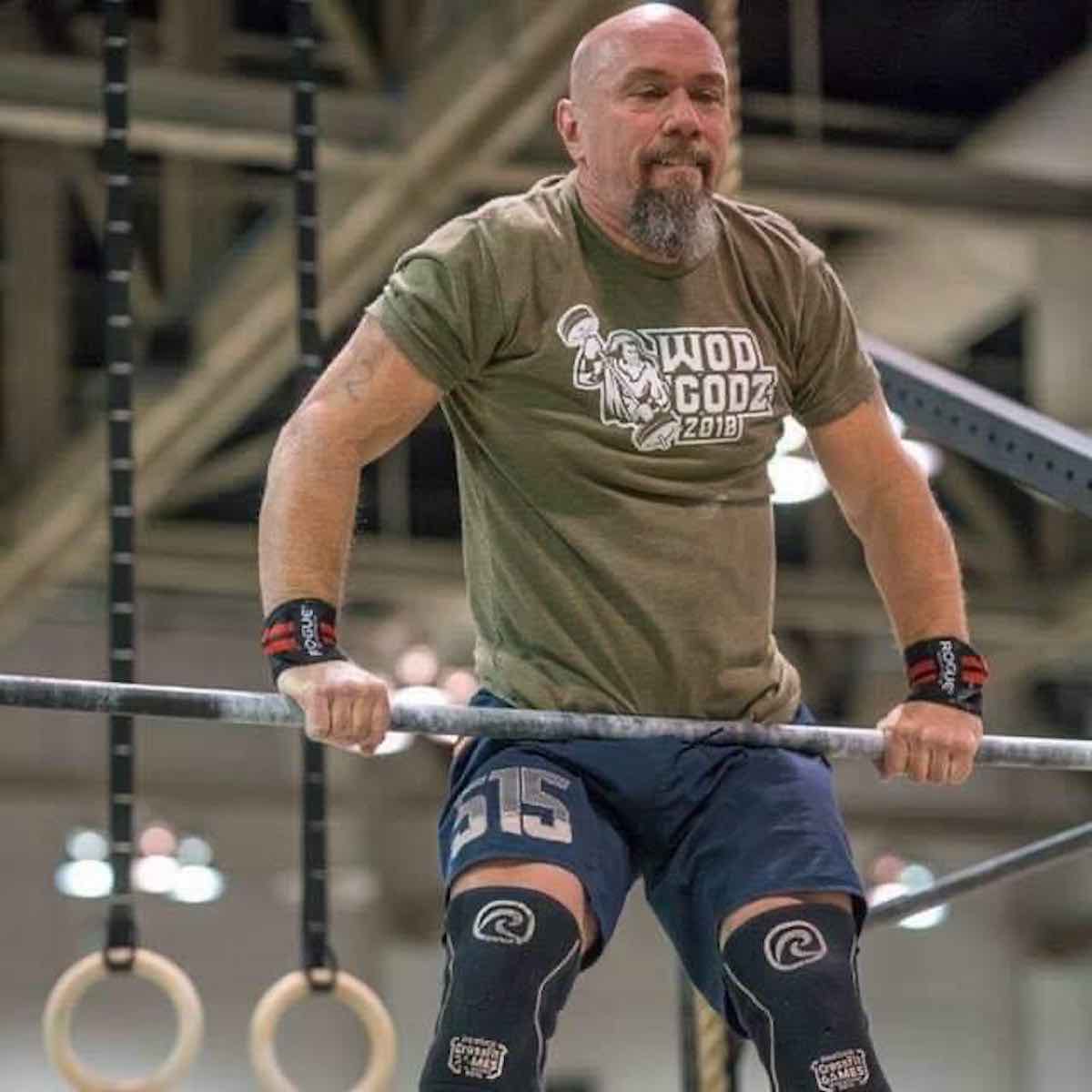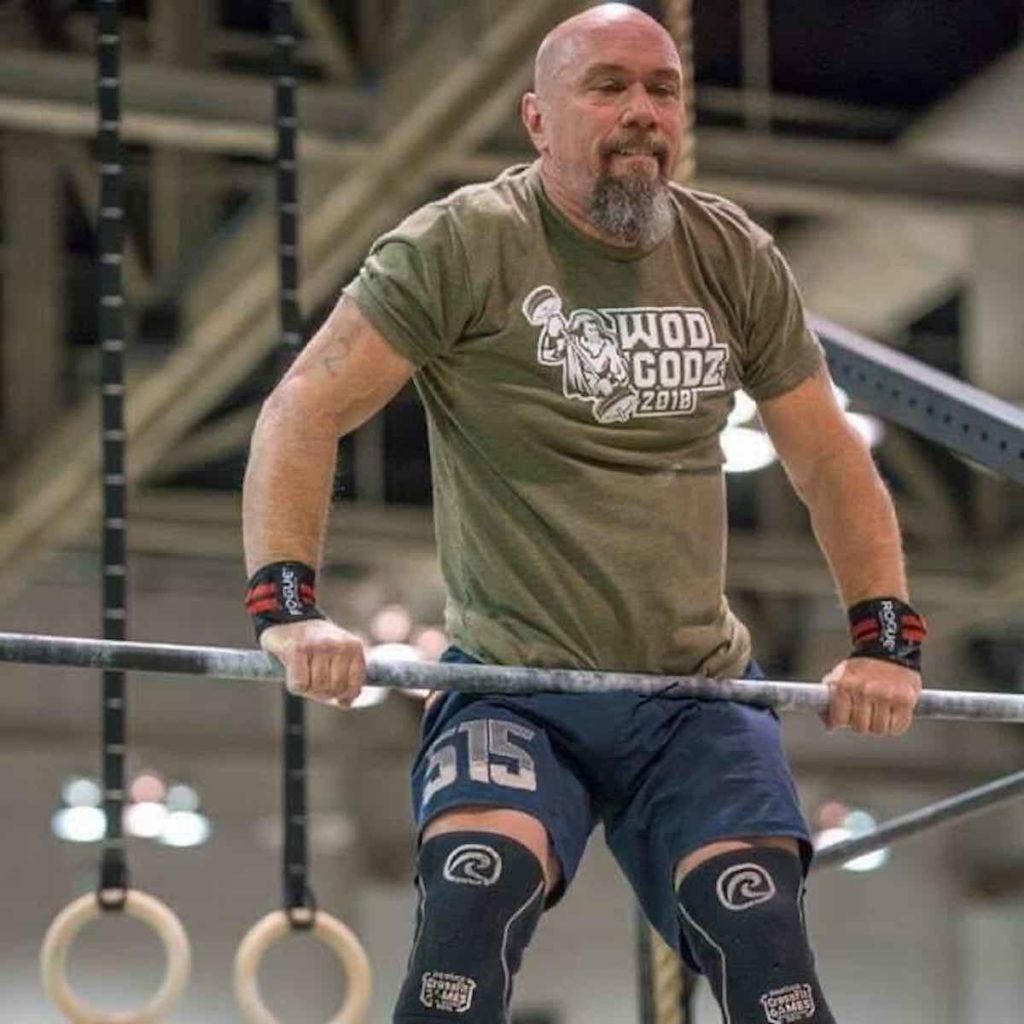 5 Questions with Jody Clements
How long do you plan on competing?
Clements: You know, every competition I ask myself that. Last weekend, I had a conversation with the guys and asked if they ever consider making this their last competition, and we were all like, 'Yeah, every year I say that.' But then we all keep signing up year after year.
What do you like about competing?
Clements: Well, I'm a competitor in everything I do, whether it be a board game or badminton. I have always loved competition. I have been a school principal and superintendent, too, and I love to outdo other schools. It's just the way I was made.
Was your training heavily affected during the height of COVID in the spring when gyms closed?
Clements: I kept working out outside and I have a home gym, so I did most of my workouts at home with my wife. We workout together. But we were allowed to go back to the gym pretty quickly and train outside. We were only closed for a few weeks, so it didn't affect us too much.
How was the Masters Collective compared to the Games?
Clements: You know, overall, I think the competition was better. We had four days to compete, instead of just three at the Games, which was great, and CJ Martin made the WODs, and they were great.
How did you get into CrossFit?
Clements: I have been an athlete my whole life. In college, I was a hurdler and did the decathlon. Then I graduated in 1989 and until 2000 I didn't do much of anything…I was overweight and had high blood pressure by the time I was 37. That's when I decided I needed to do something. I got into running and did that for a few years, and then in 2013 a friend asked me to come up and do a CrossFit workout with him…I didn't even know what the Open was then, but I signed up for the first time in 2014 and I was nowhere near being a Games type of athlete. But by 2015, I found myself in the top 20.
When I started CrossFit, I was going through a time in my life where my dad had had cancer and my brother had gotten murdered and CrossFit became my healing. I have learned through CrossFit how to handle things when they're outside of your comfort zone, and to put good things into your body. Both of these relate to my Christian faith as well: Put the right things in your mind and body, so I really find CrossFit helps prepare my body physically but also spiritually.
Images courtesy Jody Clements