Tomorrow, three more CrossFit Games Regionals competitions are set to kick off and they include the Latin America, West, and Midwest groups.
The Midwest Regional is possibly one of the most anticipated groups to watch because it includes the 2017 Fittest Man On Earth™, Mat Fraser. He dominated the CrossFit Open in a commanding fashion and is looking to leave his mark for the Midwest division. In addition to the excitement of watching Fraser compete, we're also getting first looks and a release date for Fraser's custom Nike Metcon 4.
In December 2016, Mat Fraser dropped the news about the Nike Metcon 3's release date, and being a long-time Nike athlete, it's only fitting that the Nike Metcon 4 — Mat Fraser is making its debut at this year's Midwest CrossFit Regionals. 
Luckily for you, Nike shared some first looks and specs of Fraser's shoe with us.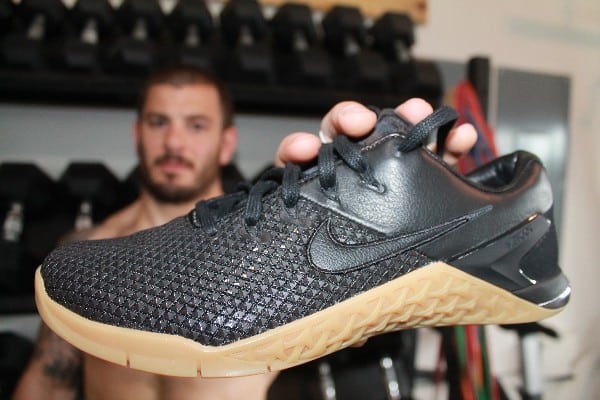 Below we've listed a few of the standout features that make this model different than other Nike Metcon 4 models on the market. Check out the specs below provided by Nike.
Inspired by some of Mat's favorite things – weightlifting and motorcycles – the sleek black design has custom haptic printing on the upper of the shoe, replicating the diamond knurling on a barbell handle.
The back of the shoe is leather, the quilted motorcycle seat-like lining and the heel clip and shoelace tips are gunmetal chrome – all a nod to premium motorcycle detailing.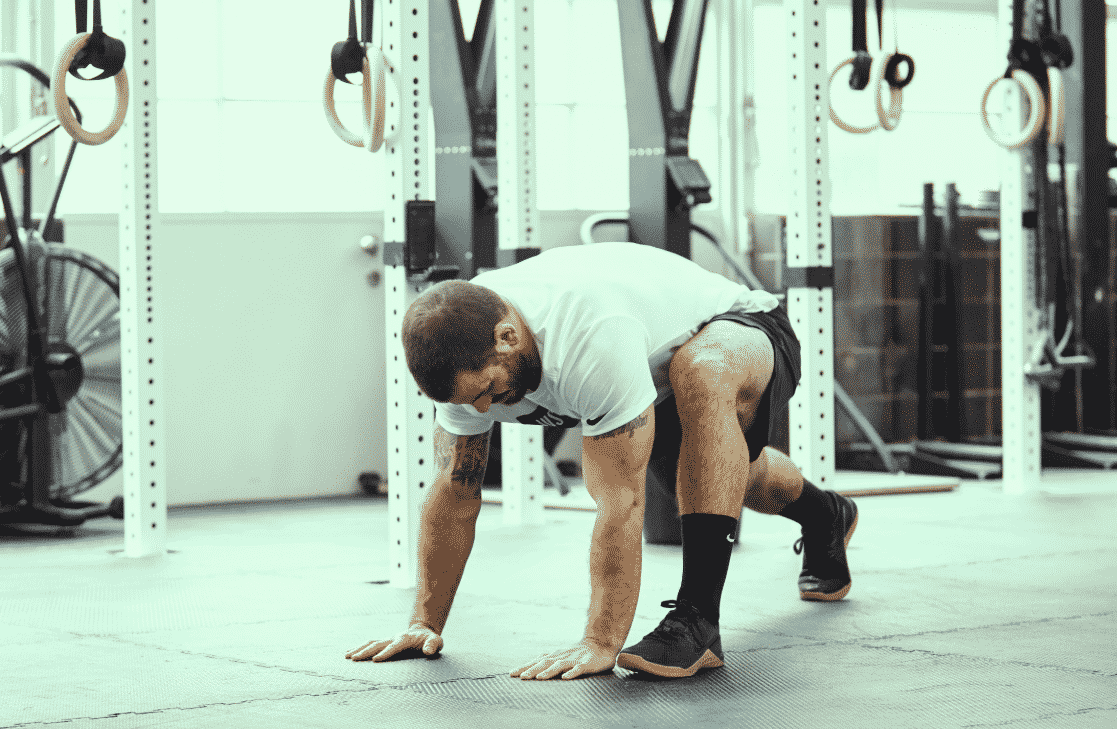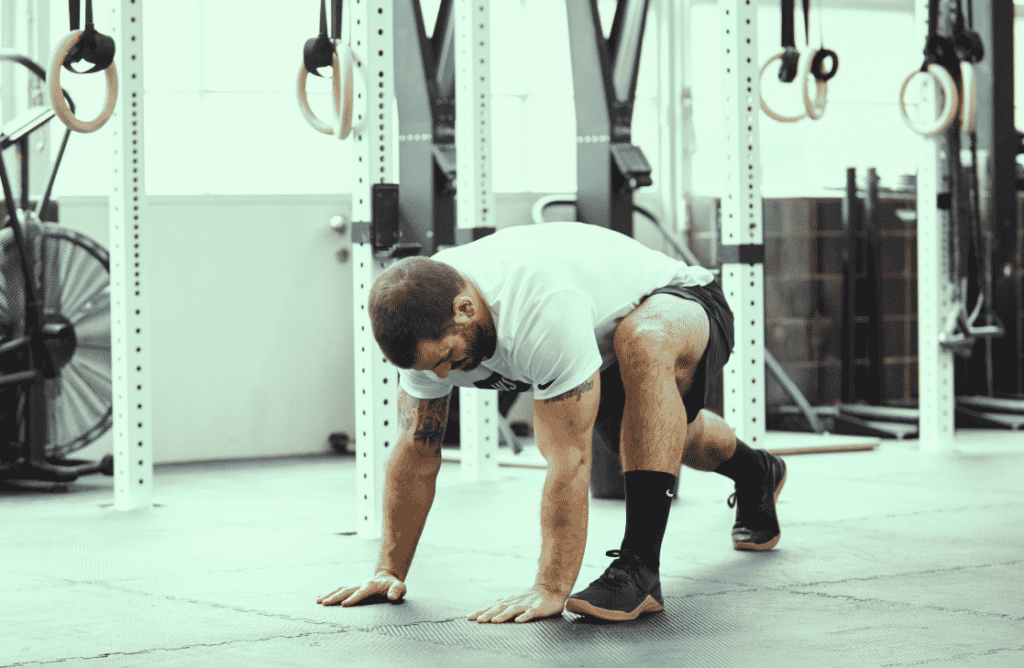 The two bullseye-like circles on the back represent the two first place medals Mat earned at the highest level of global competitive fitness, as well as his target goal of repeating for a third time.
The initials "HWPO" line the insole, which is Mat's personal mantra – hard work pays off, and "HWPO" is printed on the Shoebox
The tongue patch of a bull's skull is reminiscent of a motorcycle jacket patch.
"Whiteboard" Graphic Tissue Paper – showing a sample of Mat's training regiment.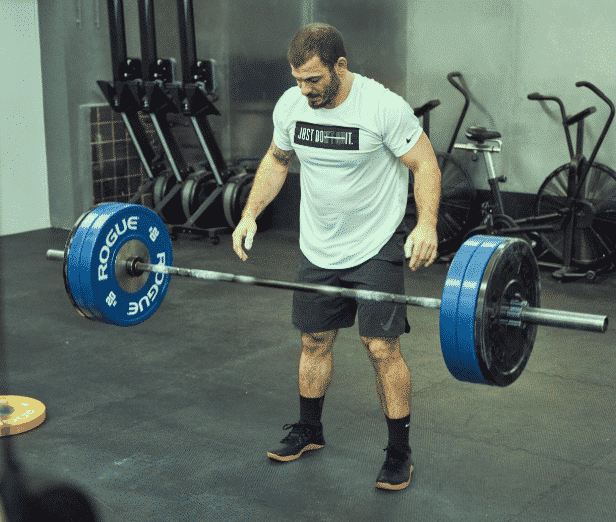 [Nike Metcon 4 Vs. Nike Free x Metcon: How Does Each Perform In the Gym?]
For the Nike Metcon 4 — Mat Fraser you can expect to pay $150.00, and as of right now, this shoe will be available for NikePlus members on June 5th, and a full release will come June 8th.
What are your thoughts on Fraser's Nike Metcon 4? Personally, I like that Nike added more than just an additional color scheme to make his shoe unique. For example, the heel made of leather is a pretty cool and different touch.
Feature image courtesy Nike.