If you are fan of BarBend, then you know we love December giveaways. This year, we've teamed up with a handful of awesome companies to provide some amazing giveaways for our readers, and the fans of the companies we're working with.
To kick off a strong December, we're calling all NOBULL fans!
We've teamed up with the functional fitness performance and apparel brand NOBULL to kick off our December giveaways with the perfect package for the dedicated strength athlete.
In this giveaway, NOBULL has offered a pair of SuperFabric Trainers — which is one of our favorite shoes to train in — and a Waxed Canvas NOBULL Duffleback for one lucky winner.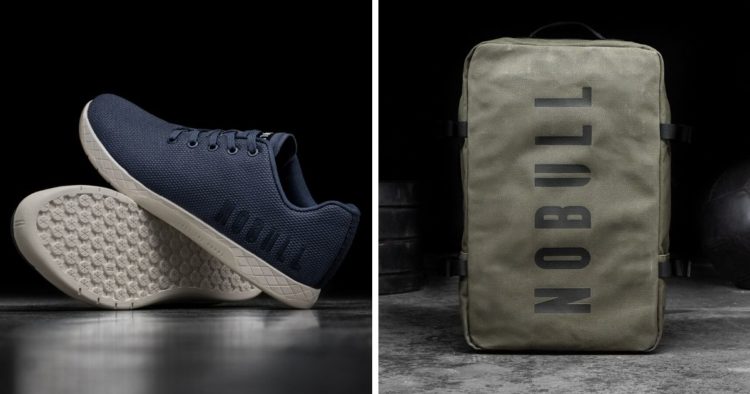 How To Enter
So, you want a new pair of trainers and a duffleback — how the heck do you enter? Follow the five steps below and enter your name, email, and YouTube username!
Enter your information in the form below.
We may reach out to contest entrants about special future promotions, offers, and content!
NOBULL Giveaway Details
1 pair of NOBULL SuperFabric Trainers
1 Waxed Canvas NOBULL Duffleback
Check out the trainers below that are being included in the giveaway!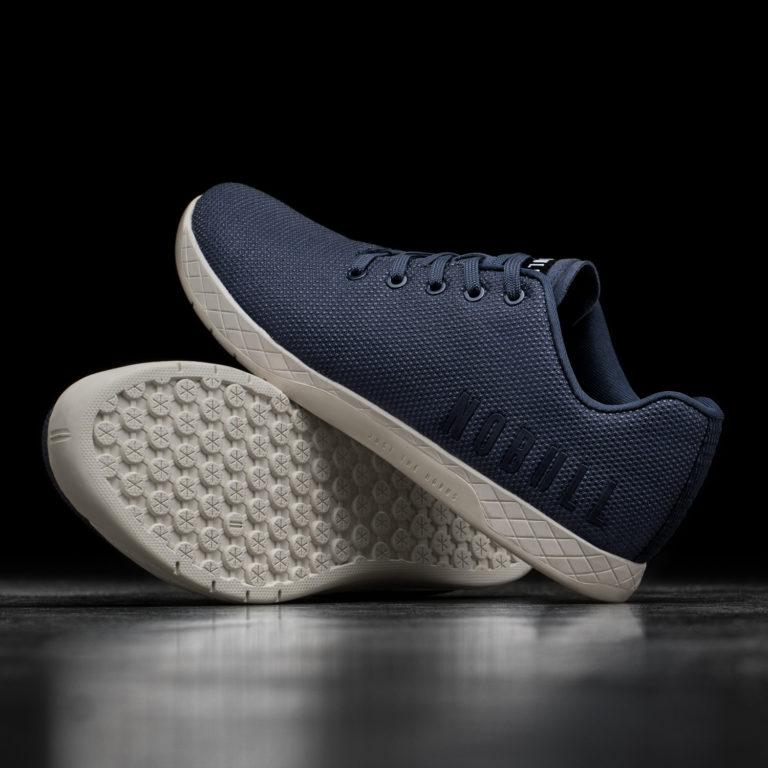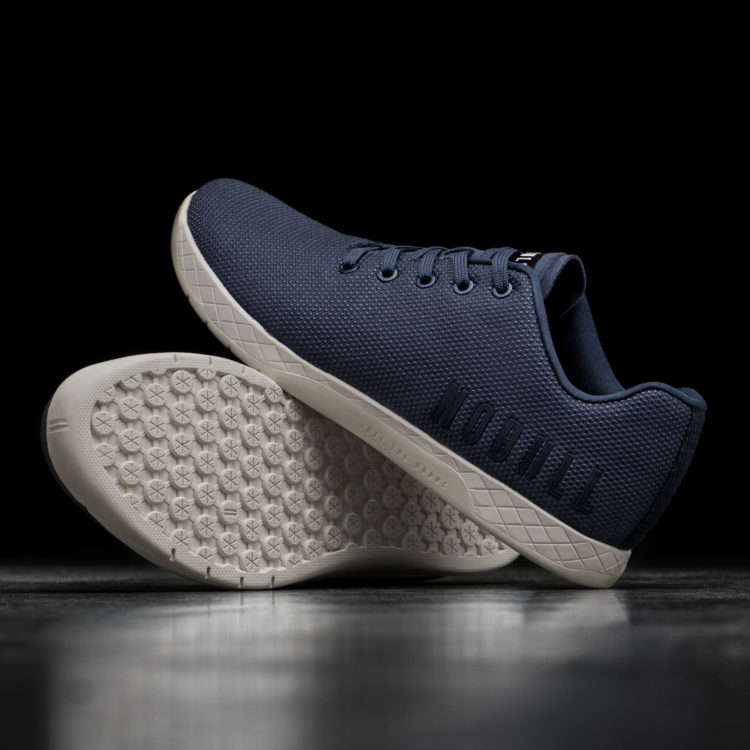 But wait, what's a duffleback?
We're glad you asked. NOBULL's duffleback is the perfect bag for the busy strength athlete that molds their daily training with a busy lifestyle. This bag can be used as both a dufflebag and worn like a backpack, but with perfect weight distribution. Yeah, no more slouchy backpacks due to weight shift of gear and a laptop.
Traditional backpacks have gear fall to the bottom, but the duffleback allows you to position gear in a way that perfectly distributes weight to make carrying the bag for longer periods incredibly comfortable.
Check out the NOBULL duffleback here!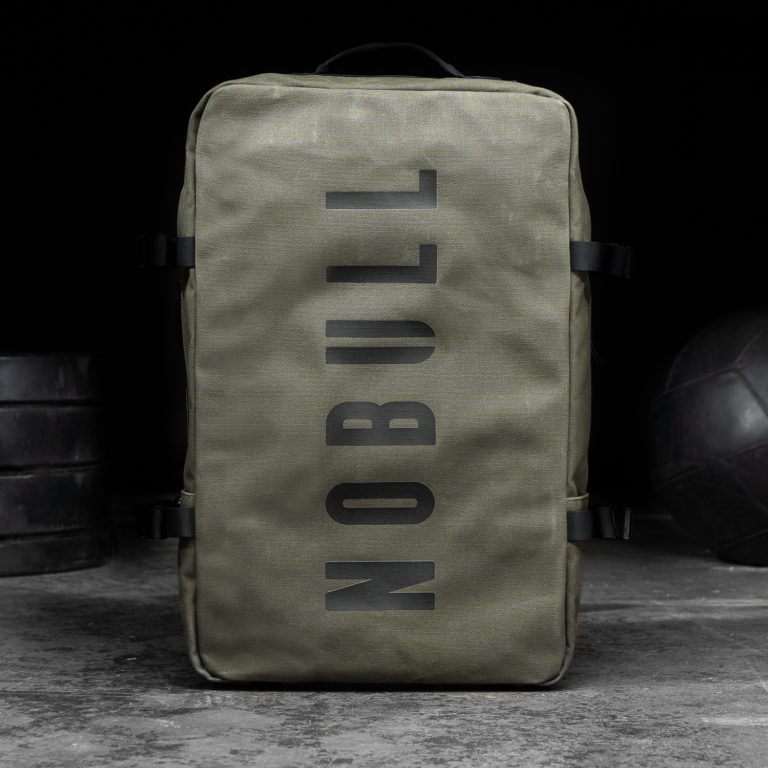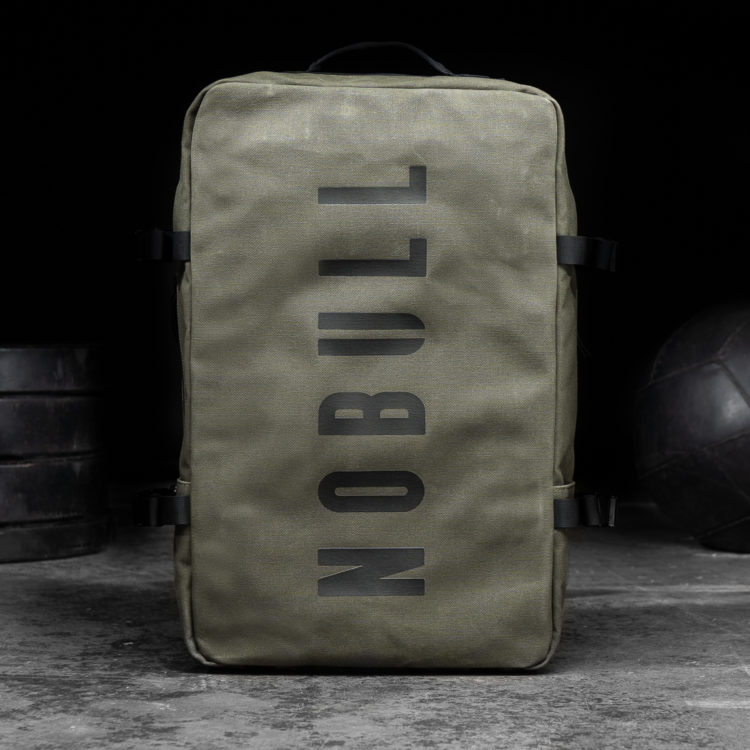 Giveaway Disclaimer: BarBend and NOBULL have teamed up for a functional fitness package giveaway. For this giveaway, one lucky winner will be walking away with the ultimate NOBULL functional fitness package. NOBULL has provided one pair of SuperFabric Trainers, along with a Waxed Canvas NOBULL Duffleback for the giveaway.
Winner must be based in the United States. This promotion is in no way sponsored, endorsed or administered by, or associated with, Instagram or Facebook.
Feature images courtesy of NOBULL.