Author's Note: This is an updated review. We wrote an initial NOBULL Trainer review back in 2016, and have since put this shoe through even more tests to provide you with an accurate analysis.
In 2015, NOBULL was founded with the idea of offering the cross training shoe industry a "no frills" approach to training shoes. Over the last four years, NOBULL shoes have grown in popularity and have quickly become one of the most popular, and most recognizable cross training shoe options for both functional fitness and recreational athletes. Since our initial NOBULL Trainer review in 2016, I thought it was time for a review update.
For this NOBULL Trainer review, I assessed this cross training shoe's construction, price, performance, and the pros and cons that come along with model. In my opinion, out all the best cross training shoes that I've tried, the NOBULL Trainer is one of the most comfortable to wear on a daily basis, and let's dive into the construction to learn why.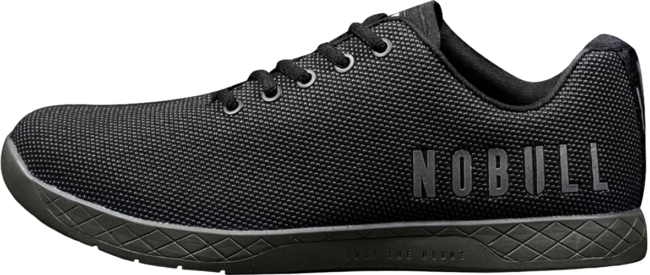 A cross-training shoe that utilizes SuperFabric material to provide a supportive and comfortable fit.
Construction
NOBULL Trainer Outer Material
Possibly the most distinctive construction feature about the NOBULL Trainer is the SuperFabric® outer construction. NOBULL uses this material in all of their standard cross training shoes. SuperFabric is composed by taking normal fabric, then implementing tiny guard plates within that fabric. This type of material provides the outer construction with a lightweight and rigid material that is designed to be highly resistant to abrasions.
Compared to other cross trainers that have breaks in the materials used to enclose the outer construction, the NOBULL Trainer has the SuperFabric wrap the entirety of the shoe. This provides the shoe with a consistent feeling throughout and lack of variance in what to expect. The SuperFabric is breathable, durable, and decently waterproof.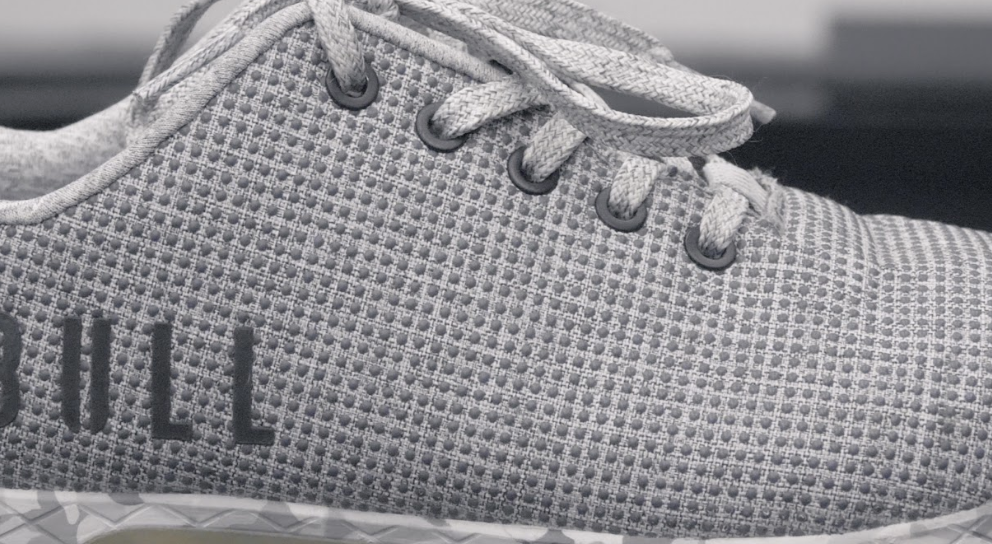 NOBULL Trainer Mid-Foot and Heel
The mid-foot on the NOBULL Trainer includes five eyelets with metal rings and a breathable tongue. The tongue itself has holes for ventilation, which helps promote the breathability of this shoe as a whole. One thing to note about the tongue is that it doesn't stretch like other cross training models, so if it moves during a workout, then you'll have to most likely adjust it.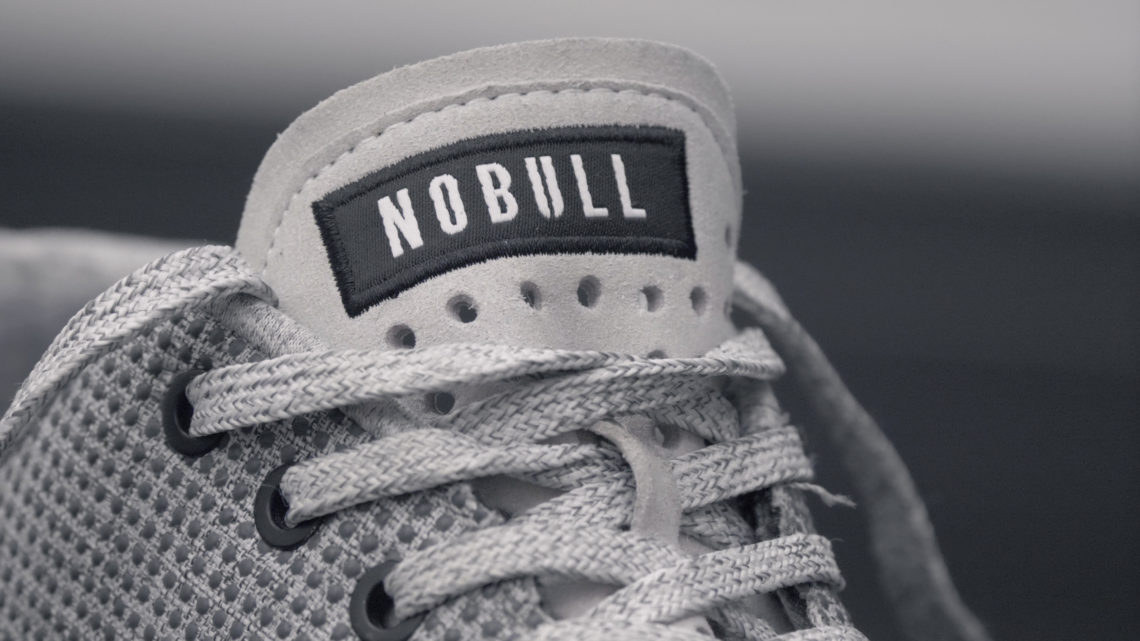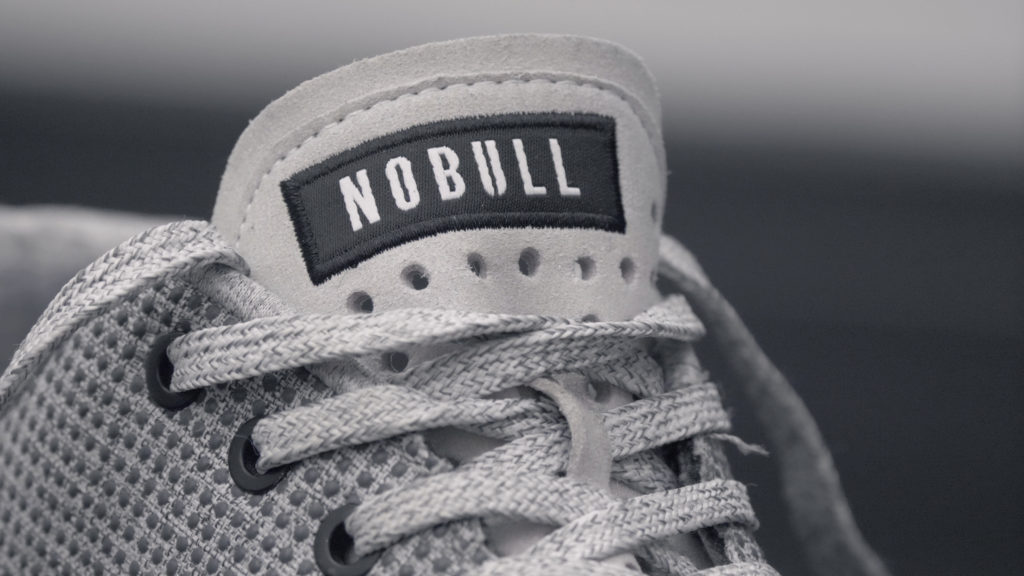 The heel of the NOBULL Trainer is simplistic in design and has a piece of mesh that covers the very back of it. The heel cup within the boot comes up about two inches and is slightly stiffer than the rest of the material, which does an adequate job at providing the heel with additional support.
Midsole and Outsole
Similar to the simplicity of the outer construction, the midsole and outsole of this shoe are pretty consistent throughout. The midsole comes up about an inch and is composed of a lightweight foam material that does a good job at resisting compression when under weight.


The outsole is thicker rubber and has four areas on the midsole that it lips over. The heel, toe, and lateral and medial sides of the shoe all have outsole overlap, which helps with things like durability (avoid toe lipping) and performance (rope climbs).
Performance
In respects to cross training shoes and their performance, I always perform the same battery of tests on all of our shoes. When testing models, I'm concerned about three major components. First, I care about the shoe's stability (outsole and midsole) and its ability to support weight when under a barbell. Second, I care about the shoe's maneuverability and breathability (outer construction). Lastly, I assess how these shoes perform on a day-to-day basis during my commute (I walk around 3+ miles each day).
Below, I've included a quick synopsis chart of some of the consistent movements I use to assess the three above characteristics. Every category receives a 1-10 score with 10 being the best of the best for a section.
| | |
| --- | --- |
| Movement Test | Rating + Note |
| Back Squat (Up to 315 lbs) | 8/10 — Decently Stable, Limited Compression |
| Box Jumps and Side Shuffles | 8.5/10 — Adequate Support for Both |
| Sprints (HIIT Workout) | 8.3/10 — A Little Loose In the Mid-Foot |
| Walking to Work | 9.3/10 — Comfortable and Breathable |
NOBULL Trainer Performance Perks
I'm going to be straight up with you, these shoes are not the best I've ever used when it comes to stability, although, they're by far one of the most comfortable models. That being said, I loved these shoes for more casual workouts where I either am 1) not working incredibly heavy or 2) focusing heavily on accessories with a fast-paced rest:work tempo. Additionally, these shoes have earned my number one roster pick for favorite commute shoes due to their comfort.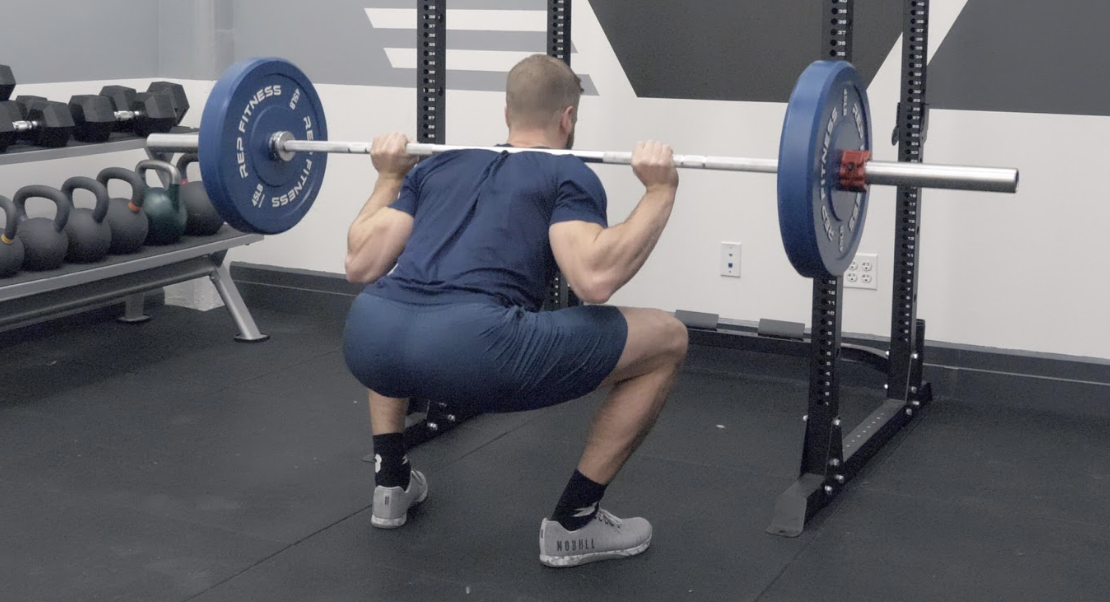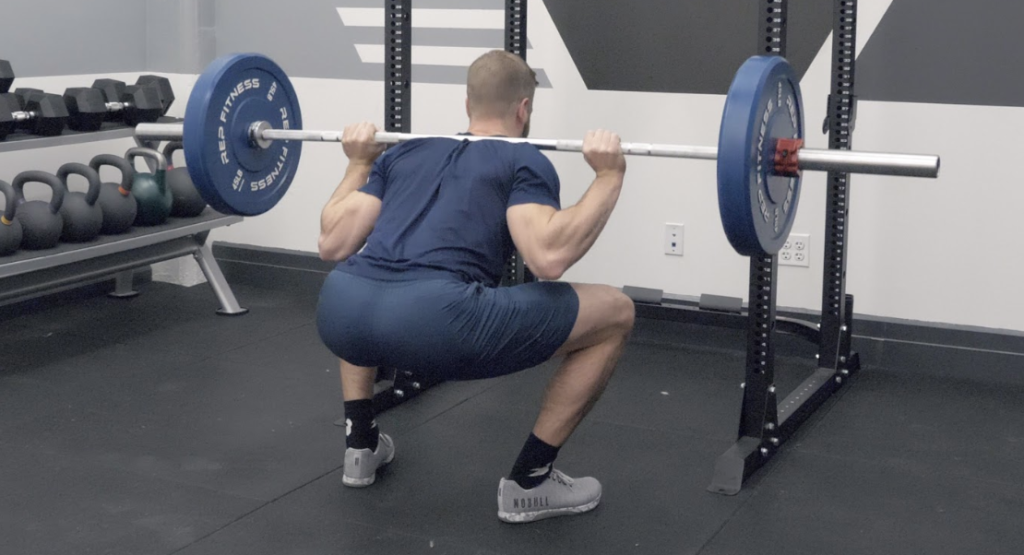 NOBULL Trainer Performance Drawbacks
In respects to drawbacks of the NOBULL Trainer, I had two main issues. First, the shoe's length runs a little small for my liking. Personally, I like a little toe wiggle room at the top to avoid toe jamming, but these shoes were a little tight. These shoes are made to be unisex, so (men) keep that in mind when considering going true-to-size, or a half size up. Second, these shoes were a tad roomy in the mid-foot, but not to a terrible degree. I prefer a tighter shoe, so it took a little adjusting to, but it didn't hinder performance, per se.
Durability
Overall, I thought the durability for the NOBULL Trainer was pretty great. The SuperFabric outer construction has shown no signs of immediate breakdown and the outsole is maintaining its structure pretty well. Additionally, I love how easy the SuperFabric is to clean and think these are one of the best models for maintaining their original color over a long duration of time.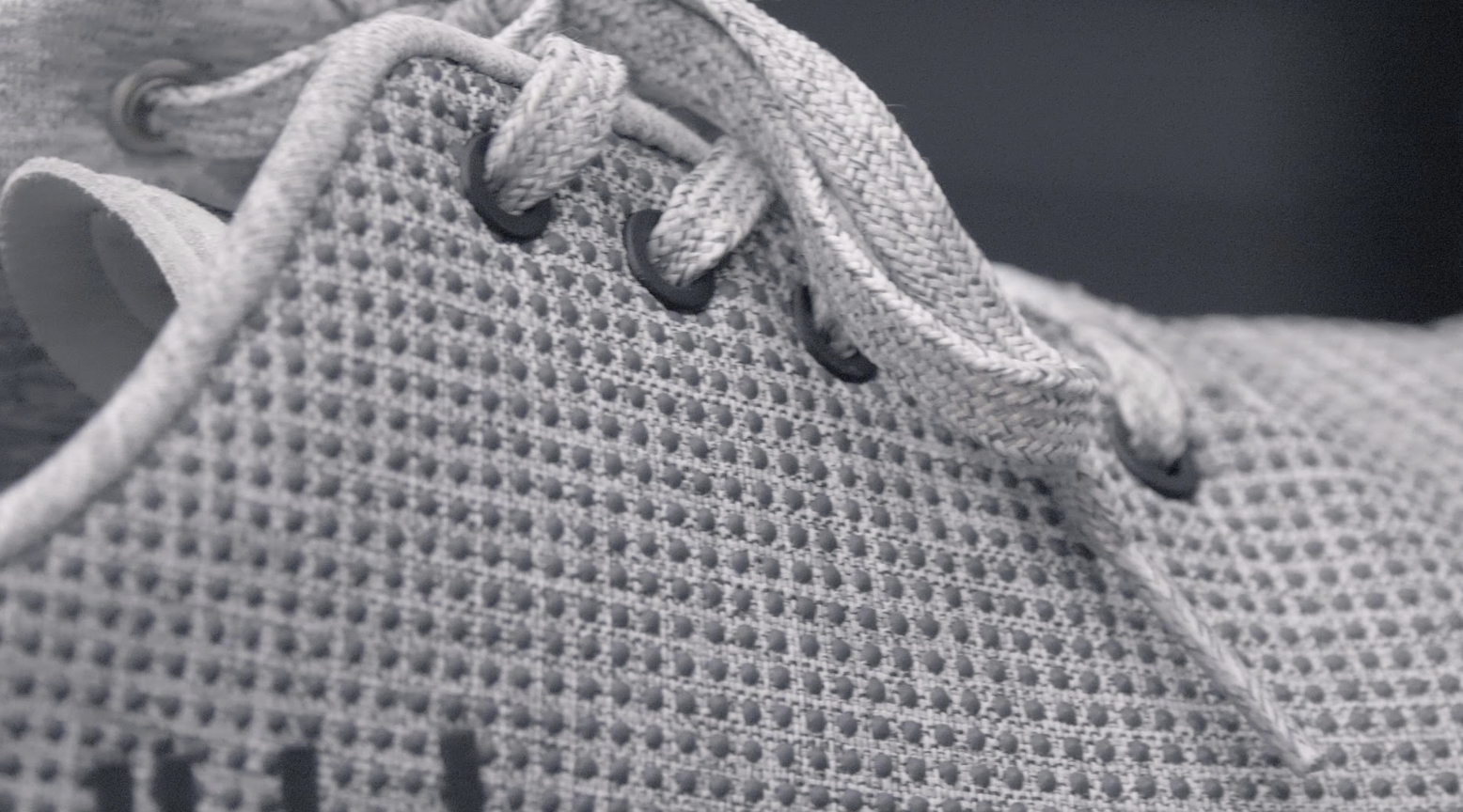 Price
For a brand new pair of NOBULL Trainers you can expect to pay around $129.99. This price point is similar to other brand new cross training shoes on the market, but it is on the higher end. If your goal is finding a budget cross training shoe, then NOBULL Trainers might not be your best bet.
Wrapping Up
To wrap up my NOBULL Trainer review, I'd give this shoe a solid 8.7. It does an exceptional job in the gym, but where it really excels is on an everyday basis. If I had to describe the NOBULL Trainer in one word it would be: consistent. There were a few sizing issues with the length and mid-foot, but those were small nit picky details I had when comparing this shoe to every other model I've tried.
If you're in the business of needing a comfortable cross training shoe for everyday wear and workouts, then the NOBULL Trainer could be a good choice for you.