It's always a great time when companies bring back fan favorite products due to popular demand. Reebok has recently announced their Be More Human campaign for the Reebok Nano shoe line. They have brought back multiple old school fan favorite Nanos, along with a new Reebok CrossFit Nano 8 Flexweave® Patrick Vellner collaboration.
In Reebok's latest press release, they focus their Be More Human line on Vellner's hectic lifestyle. Many might not know this, but the 2018 CrossFit Games second Fittest Man on Earth™ is both a full-time Chiropractic student and professional CrossFit athlete. So while Vellner might be a titan in the Games stadium and during the CrossFit Open — at the end of the day — he is human like all of us and pushing both his sport and professional career to the next level.
The Reebok CrossFit Nano 8 Flexweave® Be More Human model features a clean black outer construction, neon red outsole, and neon lime Reebok branding on the sides. This model is retailing at a price of $130.00 USD, which is the standard price point for new Reebok Nano models. Check it out below.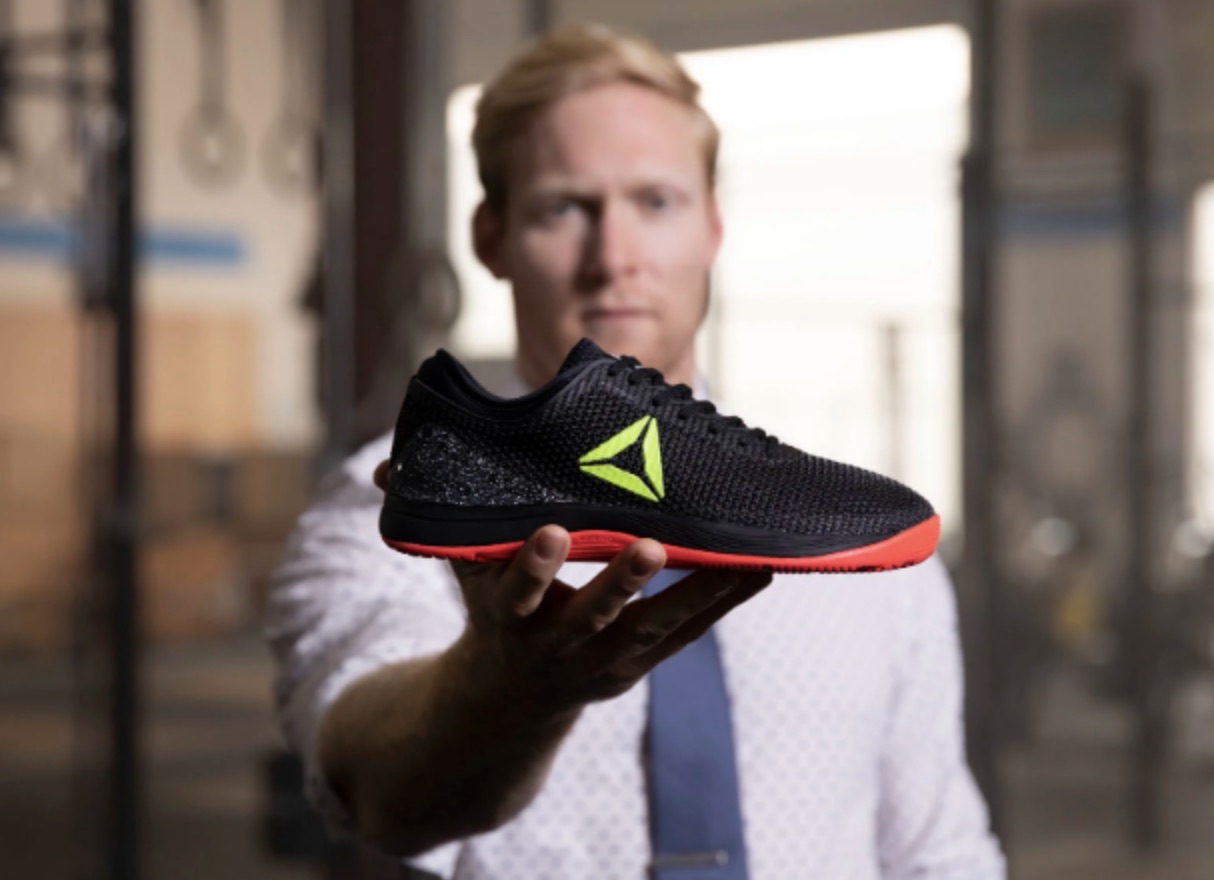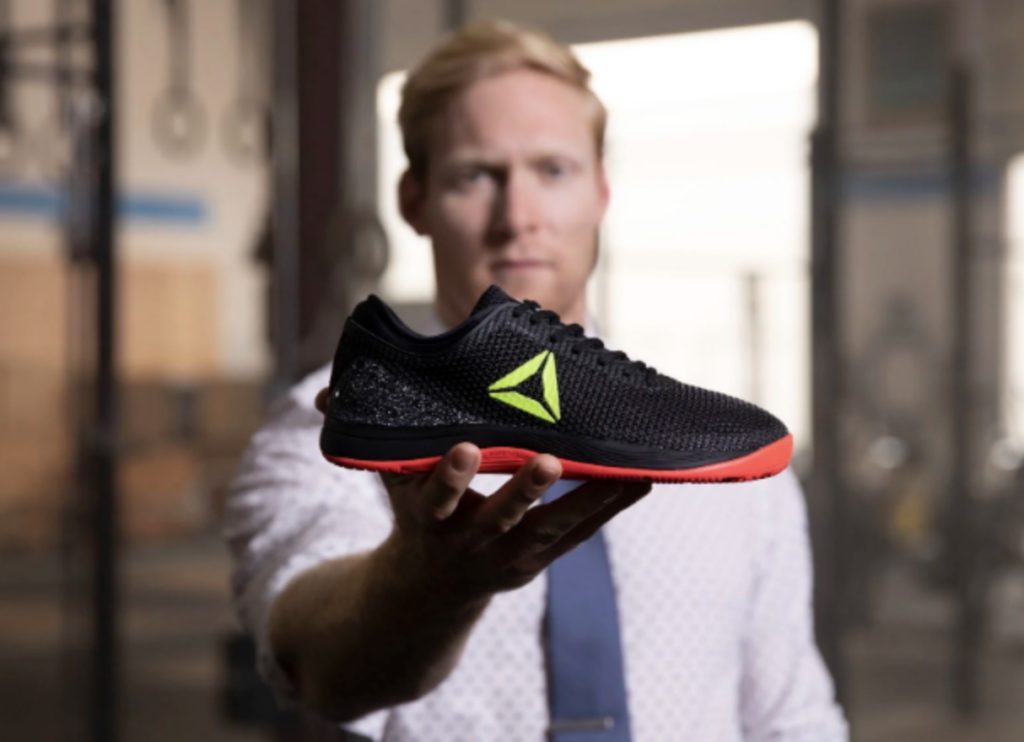 Reebok Nano Be More Human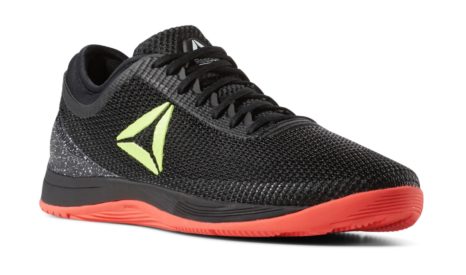 Reebok Nano Be More Human
Check out the popular Reebok Nano 2s, 4s, 6s, and 8s with the brand new Be More Human colorways! 
In addition to giving the Reebok CrossFit Nano 8 Flexweave a special Be More Human spin, Reebok has also brought back popular past models for this special release.
Reebok brought back the Nano 2, 4, and 6 each with their own Be More Human colorways. The Reebok CrossFit Nano 2 is retailing at $110.00 USD, and the Reebok CrossFit Nano 4 starts at $120.00 USD, and lastly, the Reebok CrossFit Nano 6 comes top $130.00 USD.
In my opinion, the Reebok Nano 4 with the off-white color scheme looks incredibly clean — check it out below!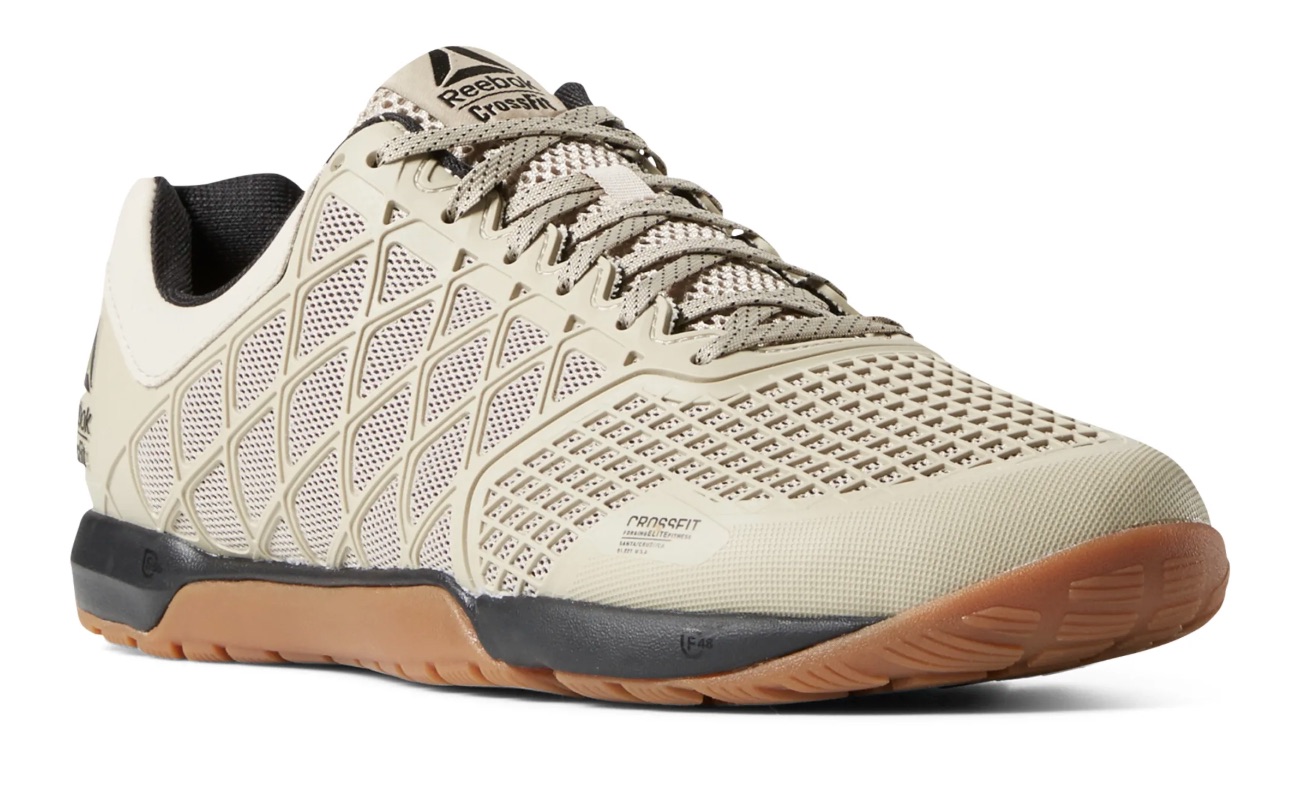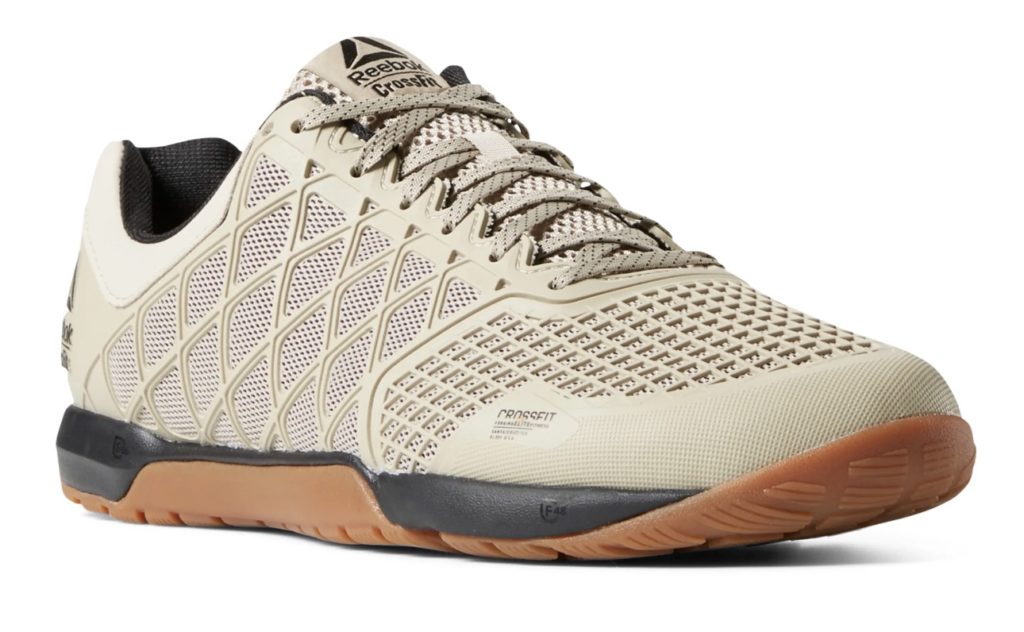 This isn't the first time we've seen Reebok Nanos receive a refresh with the help of CrossFit-inspired events and athletes. Not too long ago, we covered Tia-Clair Toomey when she was part of the Reebok CrossFit Nano 8 Flexweave Team Series colorway release. 
If you're Vellner fan or love older Reebok Nano models, then the Be More Human lineup might be right up your alley!
Feature image provided by and courtesy of Reebok.