Currently, the CrossFit Team Series is underway and kicked off Wednesday, September 19th with the first announcement of the Team Series Workouts. The second round of workouts will be released on Wednesday, September 26th, and judging will conclude on October 1st.
The Team Series is similar to the Open in how athletes participate and are judged, but is different in how athletes physically compete. For this competition, athletes team up to complete workouts together in-person, as opposed to being alone, and team don't need to attend the same affiliate.
To honor the CrossFit Team Series, Reebok recently released their special rendition of the Reebok CrossFit Nano 8 Flexweave with a "Team Series" color way. We're not going to lie, these shoes look pretty awesome. If you were a fan of the original black and gold Reebok Legacy Lifters, then you'll probably like this Nano 8's colorway.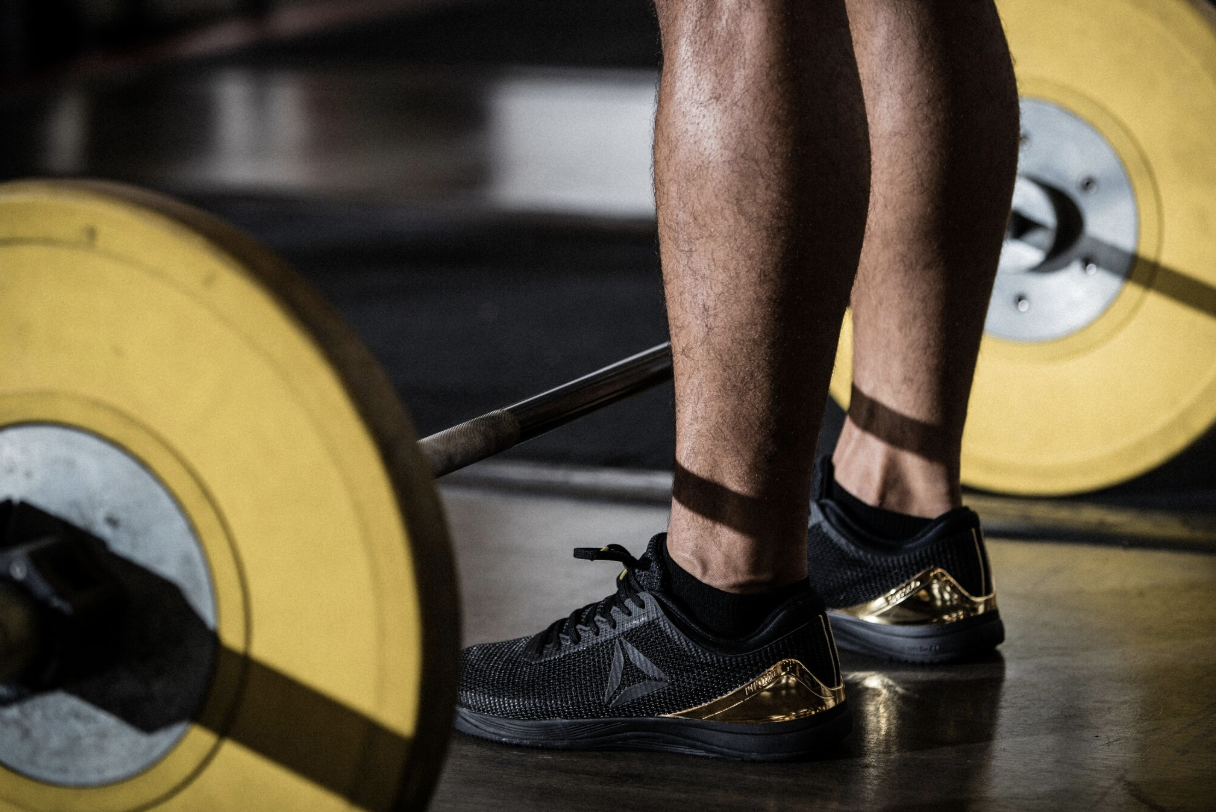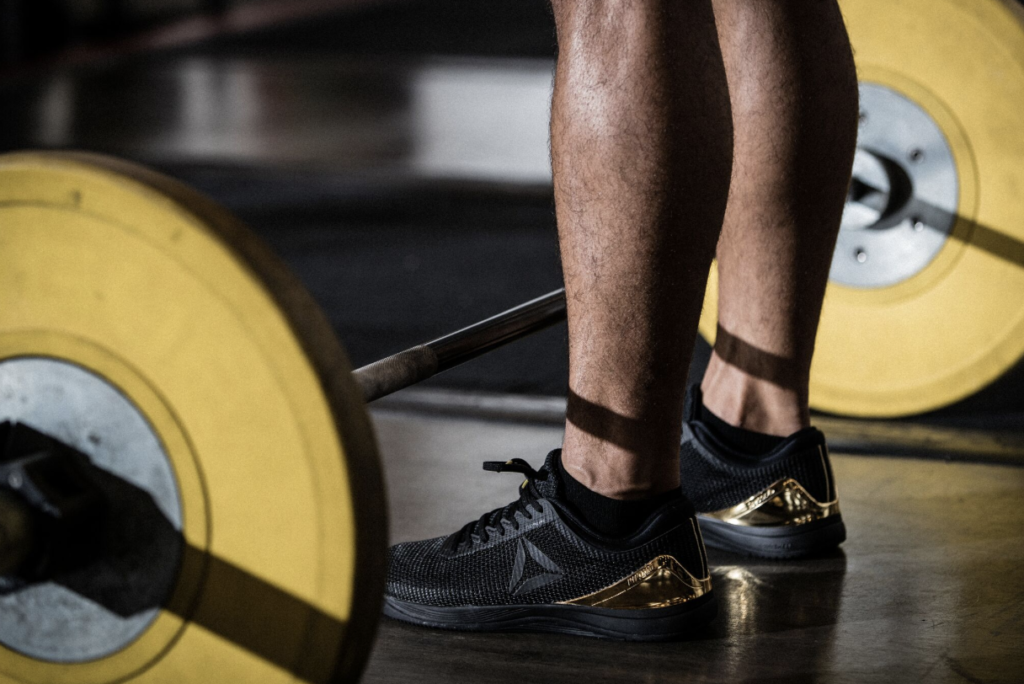 Image courtesy Reebok.com. 
The Team Series logo and branding is a shade of gold with black, white, and grey. In Reebok's press release announcing the shoes they write,
"Drawing inspiration from the Team Series logo, the black and gold shoe is meant to honor the entire CrossFit® community and celebrate the love of fitness!"
[Love the older Nano models? Check out the re-release of the beloved Reebok CrossFit Nano 4 and where to find them!
In Reebok's original article announcing the Nano 8 Team Series shoe, they interviewed 2018 Fittest Woman on Earth Tia-Clair Toomey and coach/husband Shane Orr. After covering Toomey and Orr's recent move to Cookeville, Tennessee, it was interesting reading about their dynamic in both CrossFit and personal lives.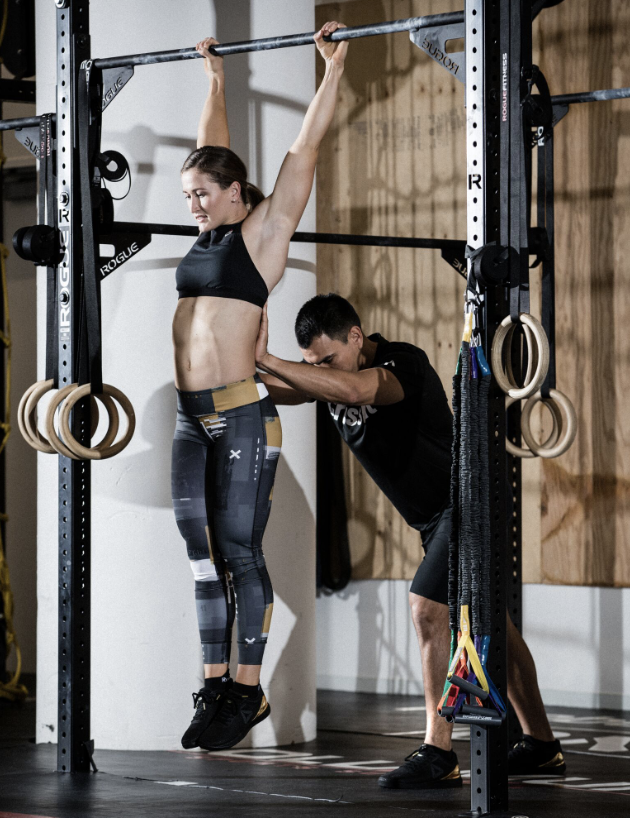 Image courtesy Reebok.com. 
[Not sold on the Nano 8? Check out the Reebok Speed TR cross-training shoe!]
On the topic of changes to the 2019 Reebok CrossFit Games, Orr says in the interview, "No matter the format, the Fittest on Earth will rise above the rest. We're still trying to be the Fittest on Earth. I believe and she believes in the process."
This shoe will retail at $130.00 similar to other Reebok CrossFit Nano 8 Flexweave shoes on the market and is available now on Reebok.com. If you're interested in how these shoes held up in our performance review, then you can check that article out, here!
Feature image provided by Reebok.com.