Fernando Reis, one of Brazil's prominent competitive weightlifters, has been suspended following a positive doping test mere days before the start of the 2020 Tokyo Olympic Games, which run from July 24 through August 8.
According to a statement made by the Brazilian Doping Control Authority (ABCD), first reported in Brazilian media outlet Globo Esporte, the super heavyweight tested positive for an unspecified growth hormone during a drug screening conducted on June 11, 2021.
Reis, who placed fifth in the 2016 Olympic Games in Rio De Janeiro, was set to embark for Japan to make his third Olympic Games appearance in the highly competitive Men's +109-kilogram category.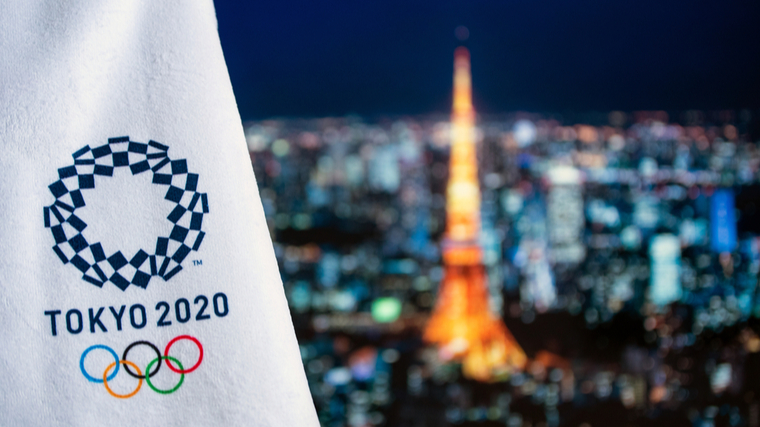 [Related: Lasha Talakhadze Hits Heaviest Snatch and Clean & Jerk Ever Caught on Film– 225KG and 270KG]
Brazil has largely maintained a relatively clean record in regard to doping control. Reis is only the third prominent Brazilian weightlifter in this Olympic cycle to be identified for drug usage (alongside Matheus Gregório in 2018 and Natasha Rosa earlier in 2021). As such, his last-minute ejection from the Tokyo roster comes as a surprise.
Earlier this year, following the nullification of results achieved by Uzbek lifter Rustam Djangabaev in 2020 due to a positive drug test, Reis advanced to the bronze medal position at the 2018 World Weightlifting Championships — marking the first time a Brazilian claimed a World medal in the history of the country's participation in the sport.
Despite being sanctioned once before by the United States Anti-Doping Agency (USADA), the three-time Pan American Champion was expected to perform well in Tokyo given his recent strength gains, which include a 197-kilogram snatch and a massive 240-kilogram clean & jerk.
Fernando Reis Recent Performances
2020 Pan American Championships — First Place
2019 Pan American Games — First Place
2019 World Weightlifting Championships — Eighth Place
2018 Pan American Championships — First Place
2018 World Weightlifting Championships — Third Place
View this post on Instagram
Credit: @cblpoficial on Instagram
[Related: Weightlifter Hampton Morris Sets Youth World Record]
Reis' ban by his country's doping control authority appears to be the latest in a string of actions taken to curb the abuse of performance-enhancing drugs by weightlifters in the eyes of the International Olympic Committee (IOC).
While Reis' personal attorney confirmed in a statement that the athlete will take steps to appeal the decision made by the ABCD, his departure from Tokyo does shake up the competition in his weight category, an event that was already likely to be one of the most-watched sessions.
The 2020 Olympic Games will begin on Friday, July 23, in Tokyo, Japan. The men's +109 kilogram A session takes place on August 4, 2021, at 6:50 a.m. EST.
Featured Image: A. Paes/Shutterstock