On Jan. 5, 2020, World Para Powerlifting Organization (WPPO) and strength sports equipment manufacturer Eleiko announced their collaboration to incorporate a new lift analysis technology into the sleeves of certified Eleiko WPPO Powerlifting competition barbells. The barbell sleeves will be fitted with velocity sensors to track metrics such as velocity and weight recommendations in real-time via the app by strength training technology provider Vmaxpro.
As of September 2020, all manufactured Eleiko WPPO competition barbells will be outfitted with the new sensors — the sleeves of each barbell will have a diameter that supports the addition of the sensor. Barbells will still function the same without the sensors, and the sensors can be added later if desired. The sensors won't affect the calibrated weight of the barbell.
WPPO is the first federation in strength sports to bring live data streaming to the competition stage. These real-time analytics also offer analysis beyond just the weight that is loaded on the barbell.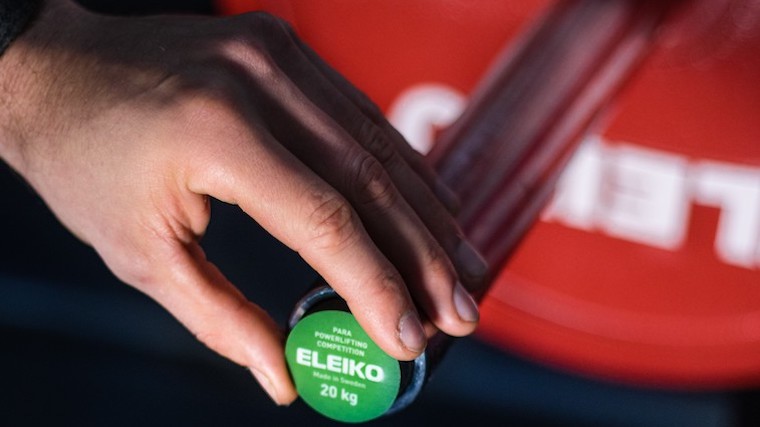 [Related: Para Powerlifter Ahmed Shafik — Army Veteran To Paralympian]
The velocity sensor will provide athletes and their coaches with "accurate, detailed lift and movement analysis." For example, a coach can receive recommended weights for an athelte's next lift based on metrics like readiness and velocity. Knowing this data in real-time will help athletes and coaches know when to push the limits and when to back off.
The dual sensors in the technology provide information on 16 different metrics, including the following:
Bar path
Rotation and inclination
Power/velocity for every moment of a lift
The data can also be synced to video so that athletes and coaches can visually see where improvements in form can be made.
In the press release, Head of the WPPO Jorge Moreno seemed thrilled that this collaboration — which started in 2016 — is finally coming to fruition with the release of this new barbell.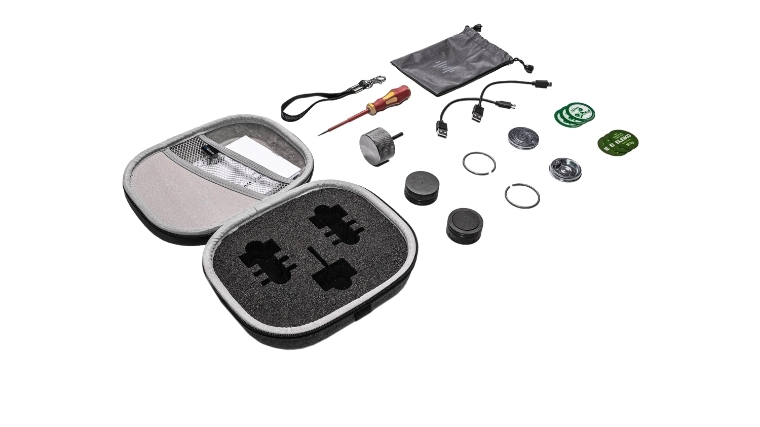 "As a high-performance sport, we want to be at the forefront of innovation and we are always looking at bringing new opportunities and tools to our athletes and members," Moreno said in the press release. "We will now continue to work with Eleiko to further apply the new technology to our events."
Eleiko WPPO competition barbells manufactured from September 2020 onward can support the new sleeve sensors and can be found at Eleiko.com.
Editor's Note: This article was published in collaboration with World Para Powerlifting. BarBend is an official media provider for World Para Powerlifting.
Feature image via World Para Powerlifting.