Oh, you didn't know?! Well you better call somebody! Because the BarBend team took on the Milk Hold Challenge!
The Milk Hold Challenge is inspired by the classic World's Strongest Man (WSM) event known as the crucifix hold, where strongmen would hold heavy objects out to the sides for as long as possible. WSM used unique items to spice things up for TV: huge baskets of bananas, giant arcade games wrapped in chains, empty car frames, the list goes on. WSM has a history of strange events. Nowadays, the crucifix hold event is replaced by the Hercules Hold, where competitors hold two giant, and very heavy, leaning pillars out to the side.
We wanted to see who here at BarBend could hold two gallons of full fat milk the longest. Losers get the milk poured over their heads:
Rules of The Challenge
Competitors hold two (2) gallons of milk out to the sides with the caps of the gallons above parallel. One (1) gallon in each hand.
Goal: Hold the milk the longest.
Weight: 4kg (8.6lb) per gallon of milk.
The Consequences: Each loser receives one (1) gallon of milk poured over their head by the winner.
READY YOUR DAIRY!
Physicality of the Milk Hold Challenge
At first glance, the challenge looks fairly simple. It is essentially a static lateral raise. However, we felt the burn in more than just our delts (though we felt it a lot in our delts). As time went on, you can see we all began to shake. This was not just because the temperature was in the low forties that day. Part of why we were shaking was due to consistently having to engage our forearms and grip to hold the milk upright, which was no easy task. If you can imagine it, holding each milk gallon felt similar to holding a kettlebell.
During the challenge, our lats were also being taxed heavily. Ideally, the lats stay pulled down and back in order to stabilize the weight in our hands. Towards the end of each round, particularly with David and I, you can see our shoulders rounding forward as our lats had fatigued.
Aftermath and Official Results
Yeah, yeah, I had the "strategic advantage" by going last and knowing the time to beat going in. Securing that advantage because I got lucky during a rock, paper, scissors shootout to determine the turn order means only one thing: I earned it.
According to Nick's official scoresheet, the final results were as follows:
David Thomas Tao: 1 minute, 43 seconds, equipped.
Jake "Shake & Bake" Boly: 2 minutes, 0 seconds, shirtless.
Phil: 2 minutes, 4 seconds, wow.
Where Are They Now
Jake Boly
Despite the crushing defeat and humiliating milk bath, Jake is on the rebound. He is high spirits and got great advice from his dad. Here is the uplifting quote Jake shared the day after the challenge:
"My dad said, "Drink your milk." I sure will. Thanks dad."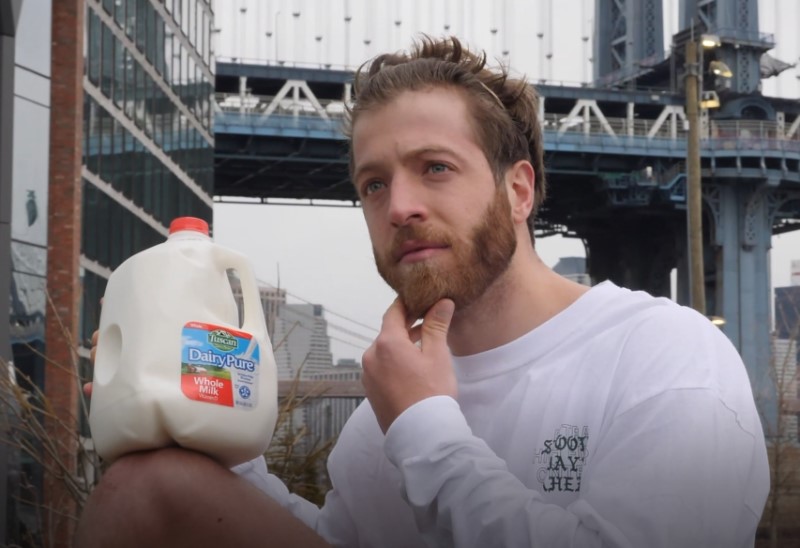 David Tao
After donating twice the cost of the spilled milk to a New York City food bank (fact check: true), David knew the answer wasn't to run from milk, but to embrace it.
"No use crying over spilled milk."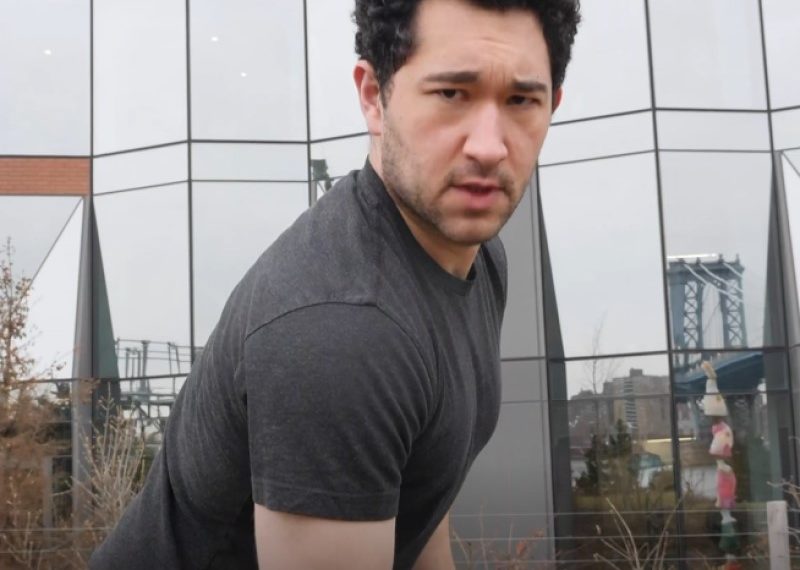 Phil Blechman
Unfortunately, no one likes me. But my win keeps me company:
"I am the greatest milk gallon holder in the world!"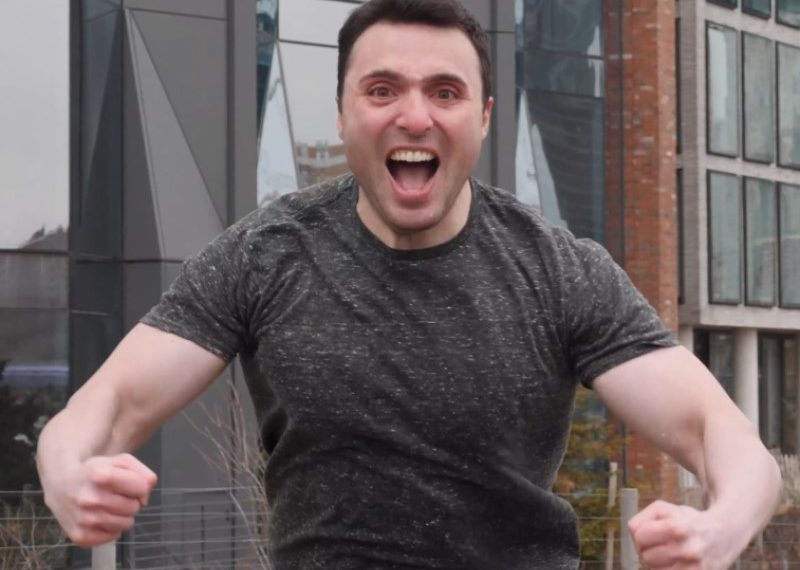 Nick English
Nick became clouded in controversy following the competition when it was alleged that he clocked me in at 2 minutes and 4 seconds instead of 2 minutes and 3 seconds. When asked about this, Nick responded:
"Shut up, Phil. Nobody likes you."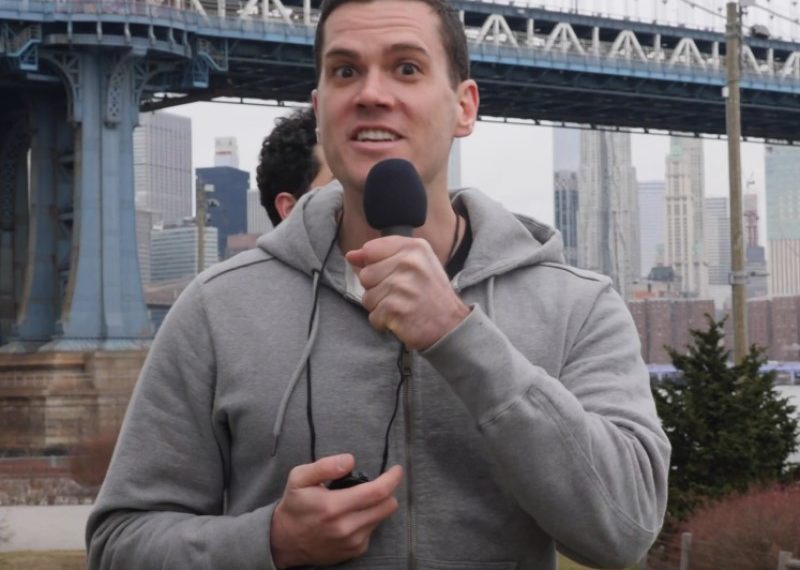 Wrapping Up
There you have it! The WSM inspired Milk Hold Challenge! If this intrigued you to check out actual strongman competition, WSM just announced the location and dates for the 2020 SBD World's Strongest Man competition. It may be obvious, but we are very excited to watch this year's World Strongest Man and all the unique events that come along with it.