If you're a fan of Reebok cross-training shoes, then we have good news and bad news. The bad news, for those waiting for the latest Reebok CrossFit Nano model, we're still uncertain about an exact release date for the shoe and what it will entail.
But now for the good news, there's a new Rich Froning cross-training shoe (along with some apparel) that will release on November 15th. 
From what we can tell, the shoe offers a few unique characteristics that differ from the pre-existing Nano models, and this includes Froning's shoe's testing period. In Reebok's blog post about the model, they mention that Froning actually wore this shoe for over a year in training and competed in them at the 2018 CrossFit Central Regionals competition. In Reebok's blog post they write,
"Members of the Reebok design team who worked with Froning on the collection estimate that this gear, worn by Froning for roughly a year and a half, was probably wear-tested more than any other collection they have worked on."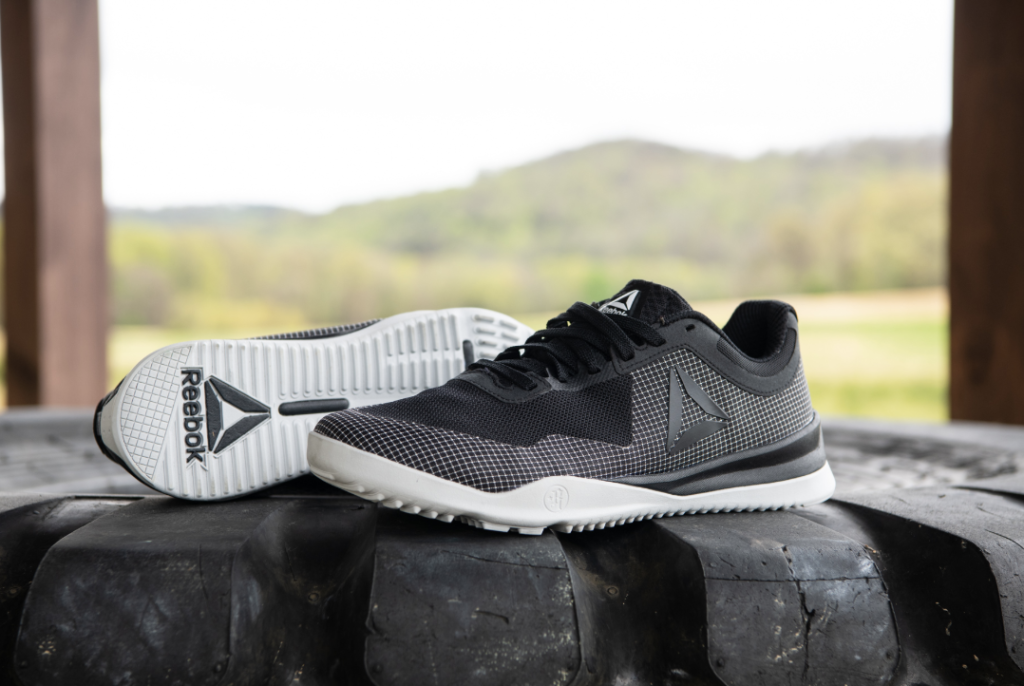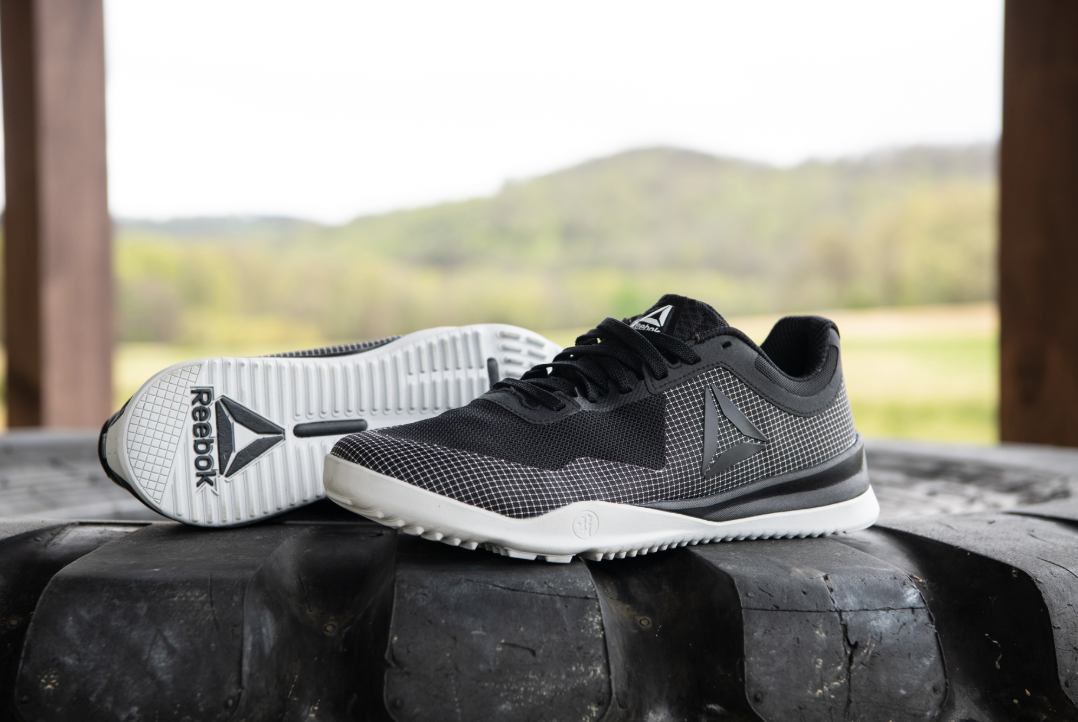 So, what's actually different about this shoe? A few standout construction features shared in Reebok's press release can be seen below,
Inner GORE structure for supreme fit
Multi-functional rubber outsole
Responsive cushioning
Weighing in at 11.1oz
$149.99
Based off of these specs, the shoe seems like a much more day-to-day model compared to the Reebok CrossFit Nano 8 Flexweave. We're curious if it will be as versatile as the Reebok Speed TR, or slightly more CrossFit focused.
Froning explained in the blog post that his last model that he created with Reebok, The Compete, was intended to only be worn in competition, but since then his life has changed a lot. In the blog post Froning says,
"I wanted to make sure this is a shoe you could wear for everything, you didn't need several pairs of shoes if you wanted to train, run, hit the ropes, whatever. And if you want to hang out or wear it out, it's also good for that because it's so comfortable. I'm always on my feet and this is a shoe you can stand around in for long periods of time."
If you're a fan of Rich Froning, versatile cross-training shoes, and Reebok, then this shoe might be a good bet to invest in. More than likely it won't be on the market too incredibly long, and it appears to be a solid day-to-day model in case you already have new trainers.
Feature image courtesy Reebok.com.