On Jan. 3, 2021, BarBend and USA Weightlifting renewed their first-of-its-kind media partnership through 2024. Founded in 2016, BarBend is the web's premier media company for strength sports news, analysis, opinion, and training advice, and the sport of weightlifting is one of the company's primary areas of coverage. USA Weightlifting is the official governing body of the sport in the United States. Through 2024, BarBend will serve as USA Weightlifting's official and exclusive Media Partner.
The partnership between the two organizations originally began in 2017. The two organizations maintain editorial independence apart from specially-designated coverage and content. Since the partnership's inception, BarBend and USA Weightlifting have worked on various efforts to grow and promote the sport of weightlifting both domestically and abroad. These include:
Expanded color commentary at USA Weightlifting national events
New color commentary systems for USAW-hosted international events
Enhanced multimedia packages for weightlifting live streams and events coverage
Event results available to millions of monthly BarBend readers and visitors to USA Weightlifting's website
Exclusively syndicated training content
Athlete and coach interviews, podcasts, and more
Special video packages and replays from USA Weightlifting events
Cross-promotion in mainstream news outlets
Social media promotions and giveaways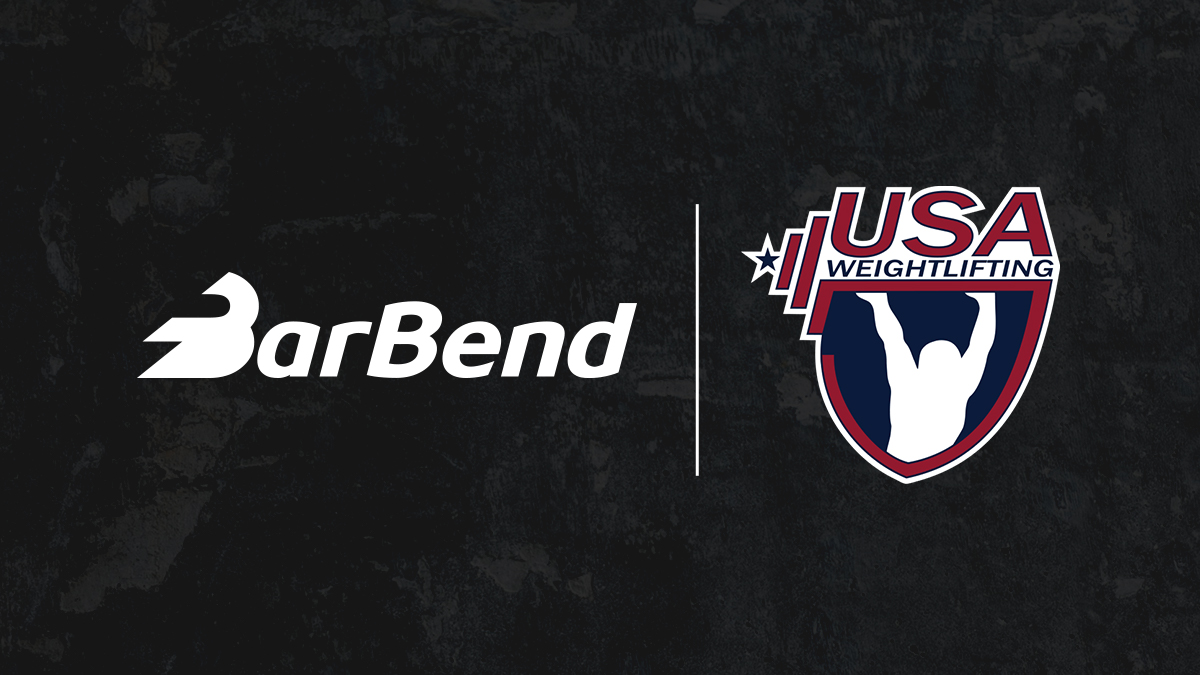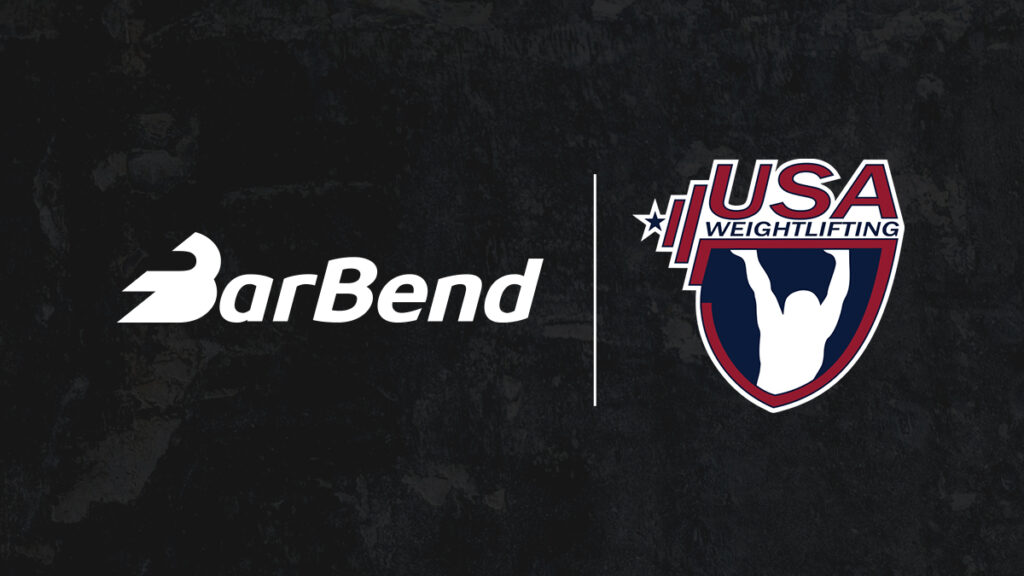 For the next phase of the partnership, BarBend and USA Weightlifting will work collaboratively on new efforts, particularly media packages that connect top athletes and coaches in weightlifting to the sport's growing athlete and fan base.
USA Weightlifting CEO Phil Andrews said the following regarding the renewed partnership:
We are grateful to have BarBend onboard for another quad as our official media partner. Like USA Weightlifting, BarBend is dedicated to promoting the sport of weightlifting and increasing the use of the barbell around the country. A leader in the strength news space, we are thrilled to be associated with BarBend.
BarBend Co-Founder and CEO David Thomas Tao also expressed enthusiasm regarding the new agreement:
BarBend's commitment is first and foremost to our readership of millions of strength athletes and enthusiasts from around the globe. Our continued and expanded work with USA Weightlifting will help bring more content to more weightlifting fans and athletes than ever before while also promoting inclusion in strength athletics.
Stay tuned to BarBend and USA Weightlifting for more information.