The weightlifting equipment company Eleiko has announced they have a new logo and brand identity that will be slowly rolled out over the coming weeks and months.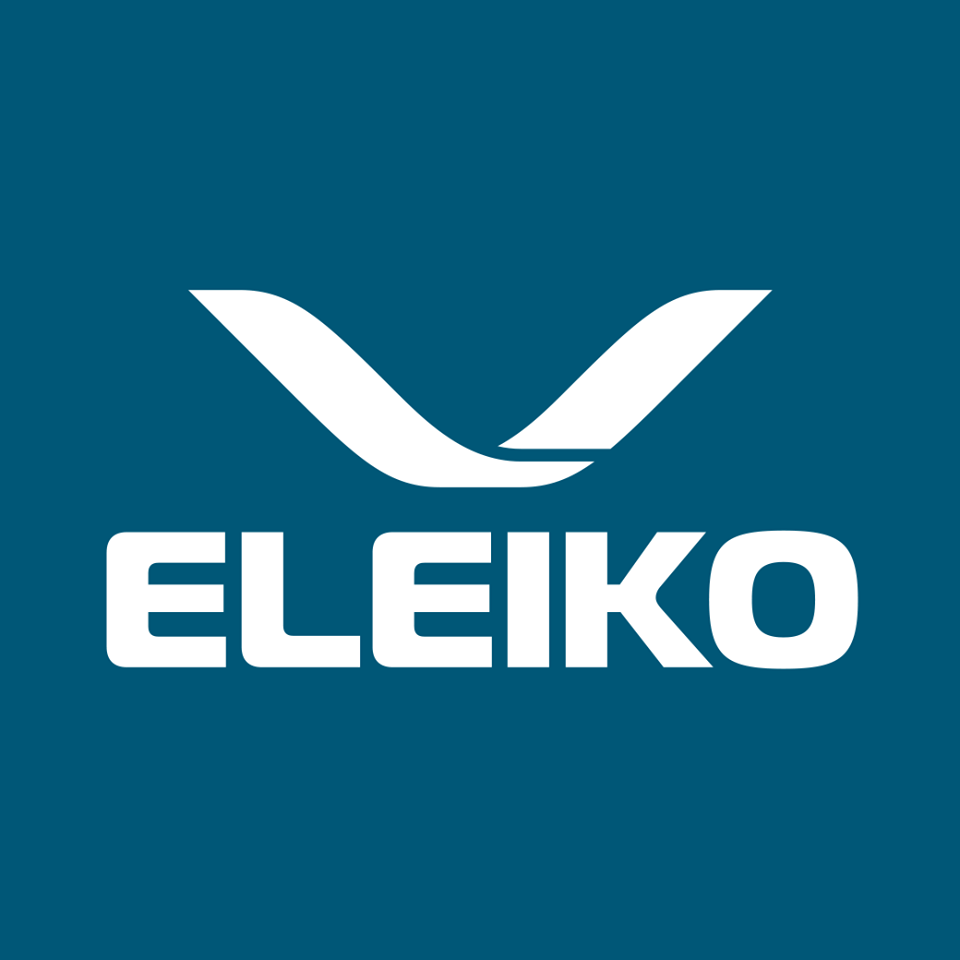 Image courtesy of Eleiko.
The slogan is still "Raise the bar," and the symbol is intended to bring to mind an athlete with his or her arms raised high in victory at the top of a snatch or a clean & jerk.
The company's marketing manager Jenny Wilde released the following statement from their headquarters in Halmstad, Sweden.
This new logo is our next evolution. It symbolizes our deep commitment to our legacy in weightlifting and our company's unique story and leadership position, but also supports our expanded focus, reflects our core values and future in strength. It is a fitting way to celebrate our 60th year, and embrace our future as we continue to evolve and grow.
Perhaps the best-known brand in the sport of Olympic weightlifting as well as powerlifting and general strength and conditioning, Eleiko is currently enjoying its 60th year as a business. The company manufactures practically every kind of equipment relevant to strength sports, including kettlebells, resistance bands, and assault bikes. (Don't forget to check out our reviews of their knee sleeves and weightlifting belts.) They also offer certifications in everything from powerlifting and kettlebells to nutrition and kids' barbell training.
Eleiko plates from the 1970s.
Eleiko hasn't yet released much information about what their new brand identity entails but they did reveal that it will be, "rolled out over time as Eleiko introduces new and refreshed products, develops new materials, and redesigns our online spaces."
On our end, we're really looking forward to the "new products" side of the rebranding. (Hopefully they won't include those square weight plates they fooled us with on April 1st.)
Featured image courtesy of Eleiko.