Sneaker heads and lifting shoe fans, if you're on the market for a new pair of cross-training shoes or lifters, then you may want to take a look at the new colorways Nike just dropped.
Yesterday, Nike released two new colorways for the Nike Metcon 4, the Nike Free x Metcon, and Nike Romaleos 3. These colorways are titled "Americana", which you could probably guess featured a red, white, and blue color scheme, then "Viking Quest", which looks to be a metallic dark and light silver.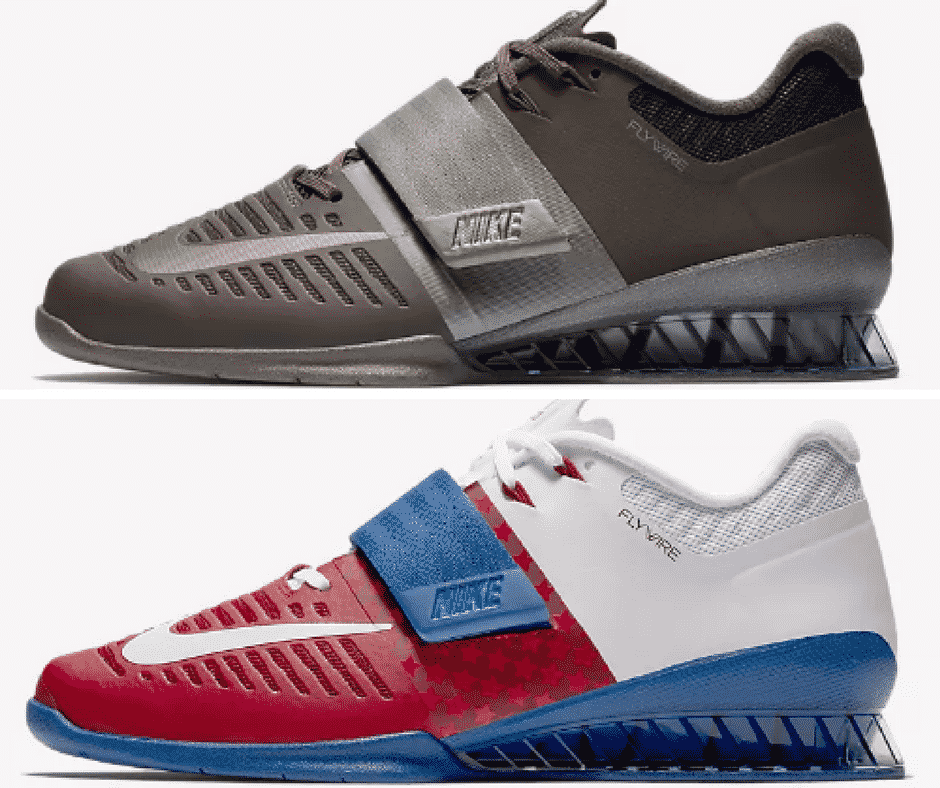 Photo courtesy of Nike.com. 
For many athletes (or those who care about the aesthetics of their shoe), colorways are one way to express a little personality in your gear. Unlike other broad color schemes, these two colorways take the art of niche shoe designs a step further with their homage to USA's colors and the Viking Quest fan's potential desires.
Nike's description of each color scheme can be seen below,
Americana: Team Red/Gym Blue/University Red/White
Viking Quest: Ridgerock/Anthracite/Black/Metallic Pewter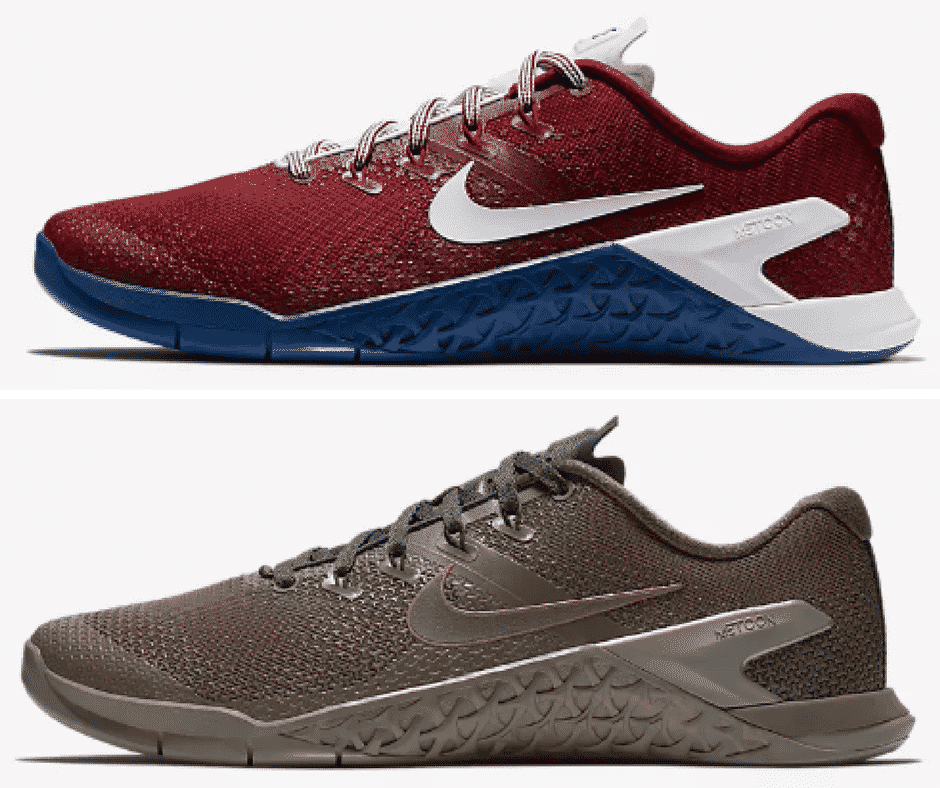 Photo courtesy of Nike.com. 
There will be no construction differences on these shoes, and the only change are the colorways themselves. If you're a Nike shoe fan, then early May tends to be the month they drop new colorways for their training shoes. Last year at this time, they released the "Freedom" colorway.
What's pretty cool is the Nike Free x Metcon were included in the two new colorways. These shoes were dropped April 1st, so if you've been thinking about these shoes or have yet to hear about them, now you have more options to choose from.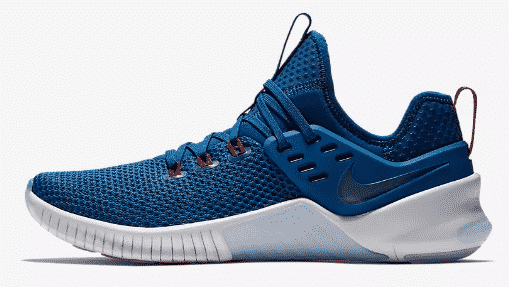 Photo courtesy of Nike.com. 
If you're interested in any of these shoes, then I'd recommend checking out the listed reviews below. I've been testing each model for multiple months (the Free x Metcon a little less, as it's newer) to find out how they fair in multiple lifting settings.
In addition to the colorways above, in a meeting I had with representatives from Nike HQyesterday, I got word of other colorways releasing as 2018 progresses. What are they? We can't disclose that yet, but you'll be the first to find out once we can!