On March 18, 2022, Reebok announced the launch of their latest cross trainer — the Reebok Nano X2. Touted as the "most wearable…training shoe" in the Nano franchise with a "focus on durability," the Nano X2 is marketed as shoes athletes can wear while training in the gym or throughout their day. Previous iterations of the shoe include the Reebok Nano X and Reebok Nano X1. Per Reebok's press release, the notable upgrades from previous versions are as follows:
Reebok Nano X2
Re-engineered FlexWeave Knit Upper for better breathability.
Slimmer Heel Shape and Clip to help increase stability.
Floatride Energy Foam to offer extra support in the forefoot.
The Reebok Nano X2 will be available in men's and women's sizes for purchase on Reebok.com/NanoX2 and globally at select retailers on April 8, 2022. Each pair will cost $135 USD. Reebok UNLOCKED members will have early access to a limited-edition release of the Nano X2 Orange Heat, which features an orange colorway.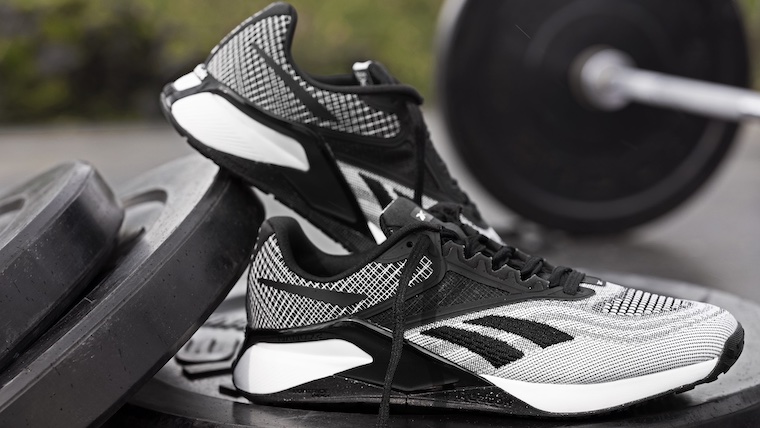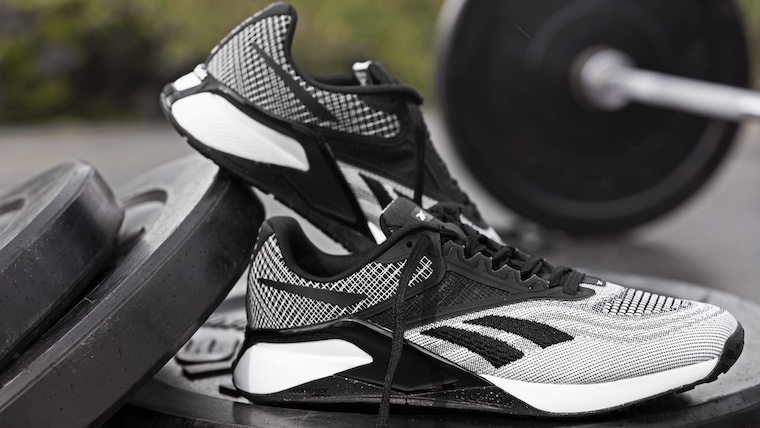 [Related: Six Months After Tommy John Surgery, Brooke Wells Finished Fifth Worldwide in the 2022 CrossFit Open]
"Official Shoe of You" Campaign
Reebok's promotional campaign for the Nano X2 employs the mantra "Official Shoe for You" and features two-time Fittest Woman on Earth® Annie Thorisdottir as one of its partnering athletes, along with professional soccer player on the US Women's National Team USWNT Julie Ertz, CrossFit athlete Christian Harris, and fitness instructor Jess Sims.
Thorisdottir will compete as a member of Team Reykjavik for the 2022 CrossFit season with teammates Khan Porter, Lauren Fisher, and Tola Morakinyo. Thorisdottir finished as the bronze medalist at the 2021 CrossFit Games and ranked 18th worldwide in the 2022 CrossFit Open.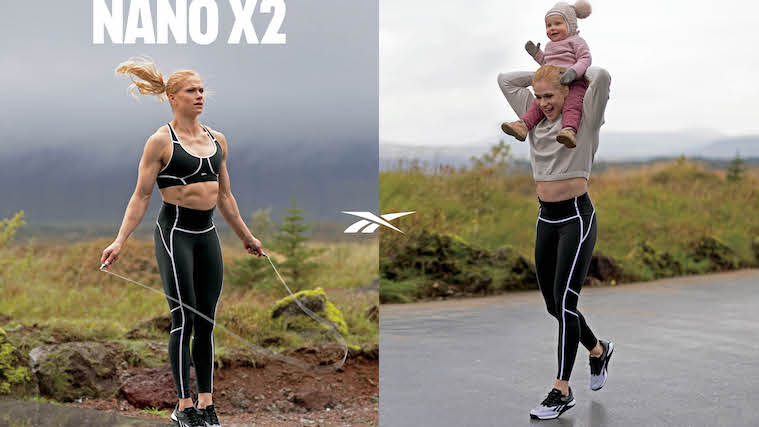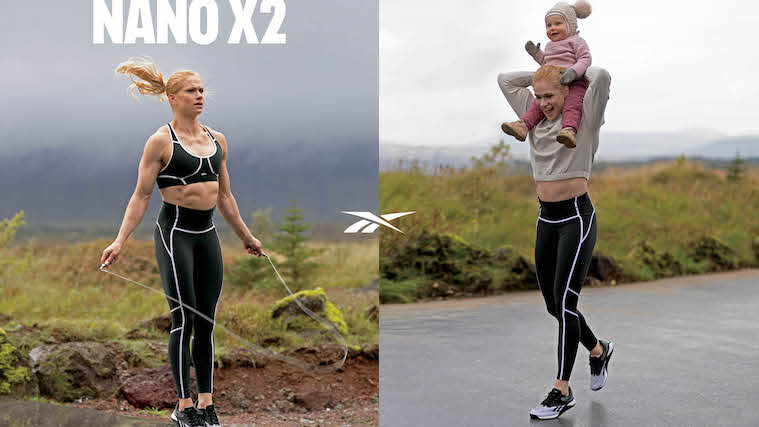 [Related: Best Cross Training Shoes For Agility, CrossFit, And More]
About Reebok
Founded in 1895 in Bolton, Lancashire, England, as J.W. Foster and Sons, Reebok was a companion company formed in 1958 by brothers Joe Foster and Jeff Foster. It was acquired by Adidas in 2005. Reebok's recent acquisition by Authentic Brands Group from Adidas was finalized for $2.46 billion on March 1, 2022. Before declining to renew their deal with CrossFit in 2020, Reebok was the exclusive title sponsor of the CrossFit Games for a decade. The CrossFit Games title sponsor is currently NOBULL.
Featured image courtesy of Reebok.