A Michigan based news outlet is reporting that American weightlifting legend Norbert "Norb" Schemansky has died at 92. Click On Detroit reports that the Michigan native passed away Wednesday night while in hospice care. Schemansky lived in Dearborn, Michigan, for over 50 years.
As we wrote earlier this year, Schemansky was one of the most accomplished weightlifters in modern history, winning four Olympic medals and setting 24 world records over the course of his storied career. Schemansky's legendary Olympic record is even more impressive considering he missed the 1956 Games due to injury. He was one of only a handful of weightlifters to medal in four separate Olympic Games.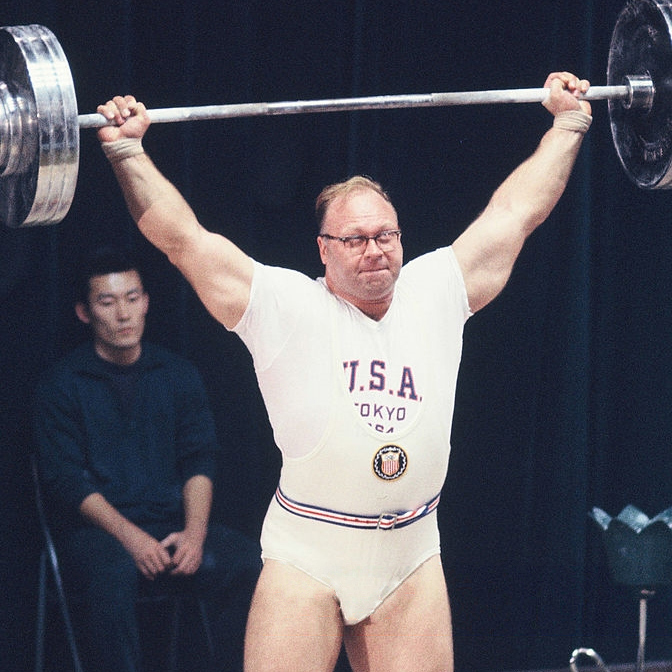 Schemansky helped pave the way for today's heavyweight and superheavyweight lifters. His best lifts included a 415lb clean & press (back when that lift was contested in weightlifting competition), 363lb snatch (done in the "split" style), and 445lb clean & jerk. He also squatted over 600lb, deadlifted 630lb, benched 440lb, and curled 225lb.
Sadly, Schemansky isn't the first American weightlifting legend to pass in 2016. In April, fellow Olympic Champion Tommy Kono passed away at 85 near his home in Honolulu, Hawaii.