As the 2020 CrossFit Games Day Two comes to a close, all signs point to Tia-Clair Toomey walking away with the title of Fittest Woman on Earth once more, continuing her streak as the most dominant women's CrossFit athlete of all time. At the time of this writing, at the end of Day 2, Toomey has 770 points on the leaderboard, with Katrin Davidsdottir coming in second and Kari Pearce in third. In all likelihood, it will be Toomey who takes the CrossFit Games title once again.
Iceland and Australia have dominated the podium since 2015, when Katrin Davidsdottir won her first of two consecutive CrossFit Games titles.
The following year, in 2016, Davidsdottir won her second title, this time with an American flag next to her name due to her training in Boston with coach Ben Bergeron; that year she qualified for the Games by winning America's East Regional. (In 2019 and 2020, under a very different qualification structure, Davidsdottir is representing Iceland.)
To find an American citizen make the women's podium, you'd have to go all the way back to the 2014 CrossFit Games, when American Julie Foucher took third place. Since then, crickets; no American woman has finished in first, second, or third, though there have been several close calls.
But with three American women in the mix this weekend, 2020 will finally see an American woman on the podium again.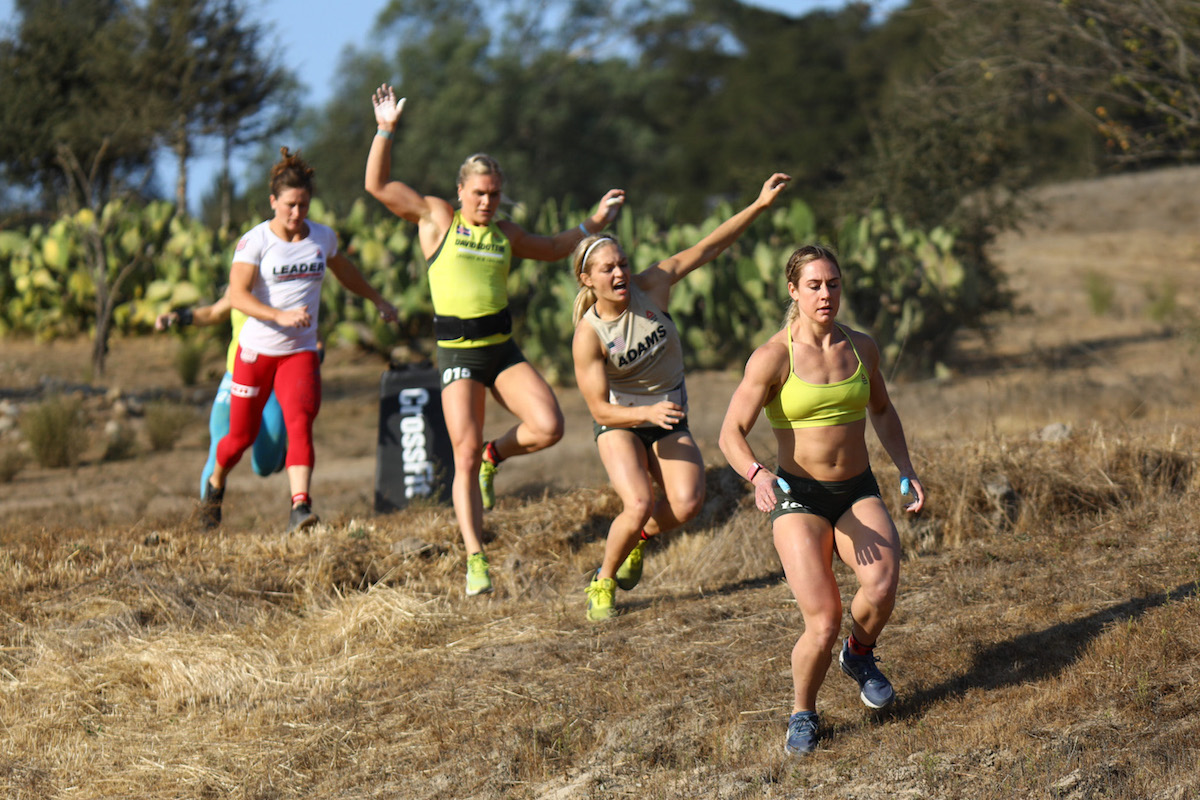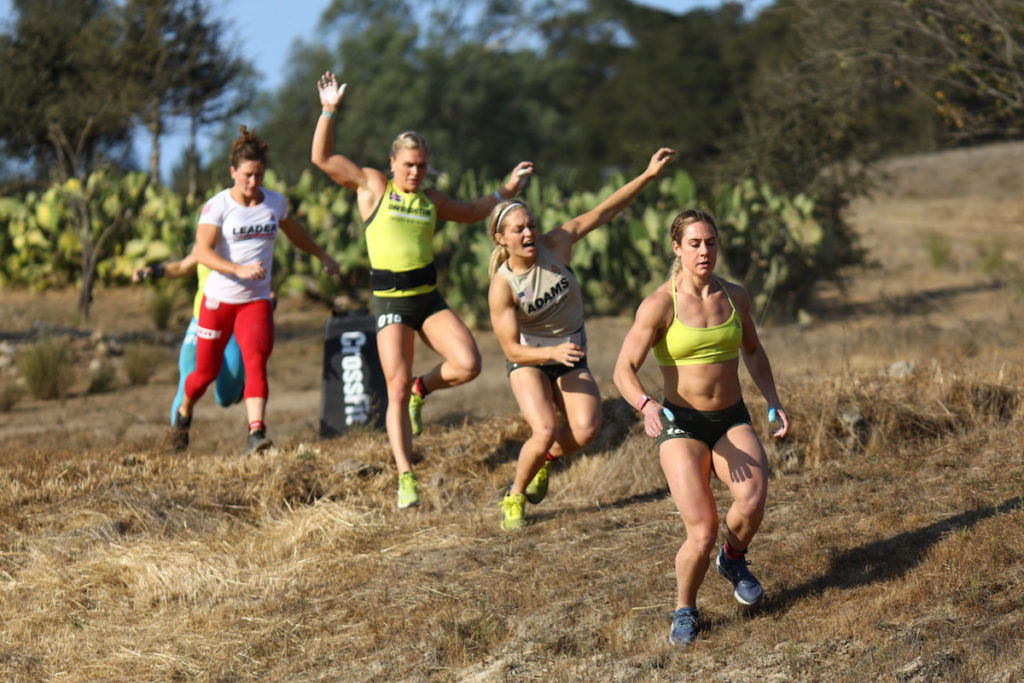 But this weekend, with Brooke Wells, Haley Adams, and Kari Pearce all jostling for their moment to wave that flag on the podium at the CrossFit Ranch in Aromas, CA, it is inevitable that at least one American woman will finish in the Top 3.
For CrossFit fans, these three American names are familiar. In 2019, Kari Pearce came in 5th, just three points above Haley Adams. In 2018, Pearce came in sixth and in 2016 Pearce was fifth again, this time just eight points about Brooke Wells.
For Haley Adams, this would be remarkable on two levels. If it is Adams who takes the podium, she would make history as the youngest athlete ever to podium at the CrossFit Games, a record currently held by Annie Thorisdottir, who finished in second in 2010 at the ripe old age of 20.
Featured image courtesy of CrossFit