A U.S. District Court has ruled the National Strength and Conditioning Association (NSCA) published false data in a 2013 article titled "Crossfit-Based High-Intensity Power Training Improves Maximal Aerobic Fitness and Body Composition." In the original article, published in the NSCA's Journal of Strength and Conditioning Research, the NSCA claimed a 16% injury rate for observed CrossFit® program participants based off data collected in what's known as the Devor Study.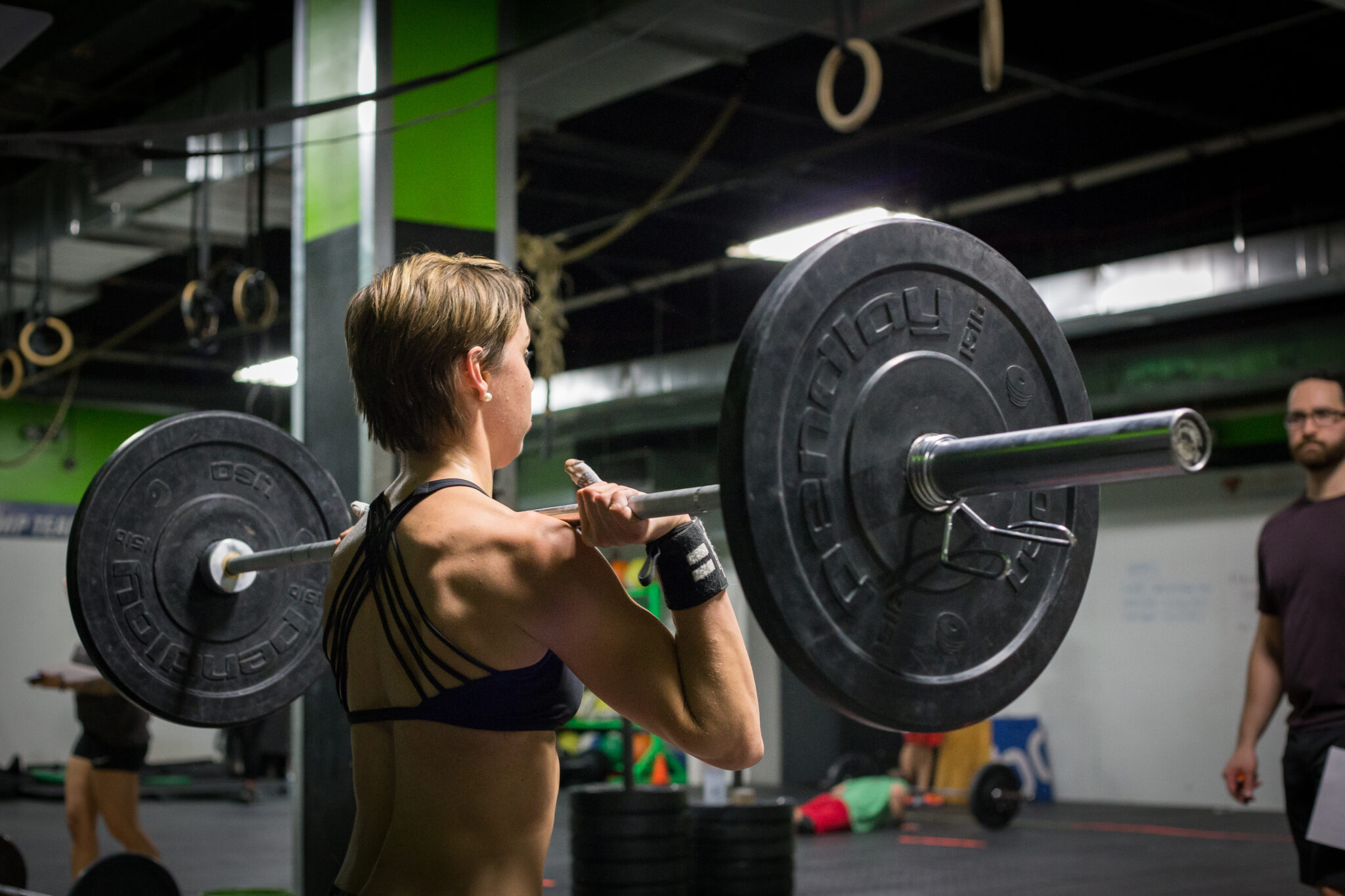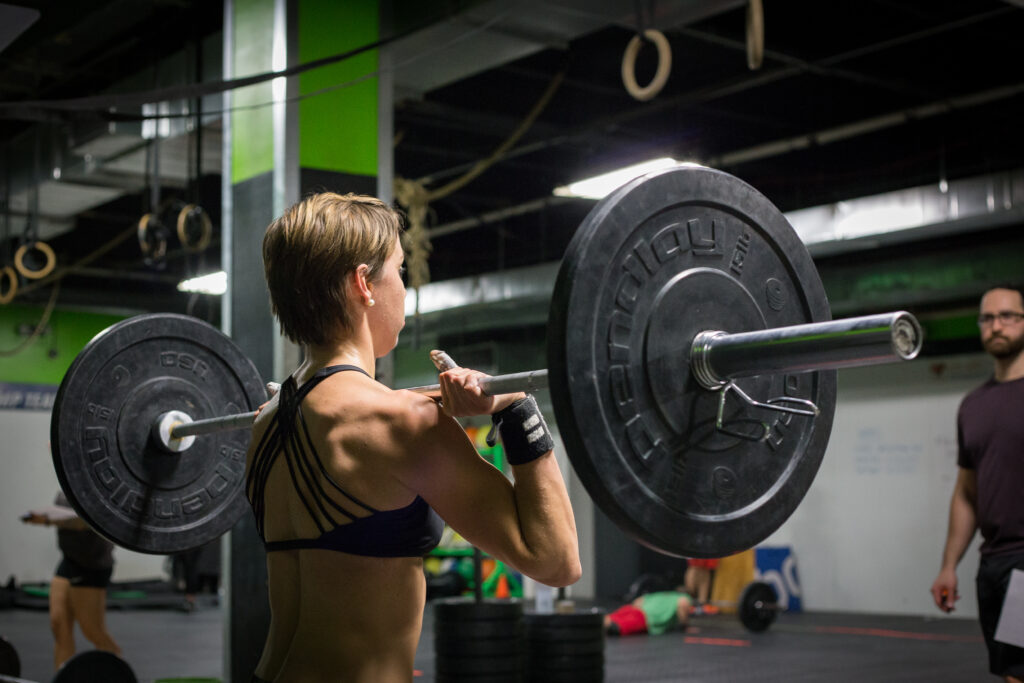 CrossFit, Inc. filed suit over the claims, and in 2015, a correction was issued in the journal. Earlier this year, the NSCA filed a separate lawsuit against CrossFit claiming Trade Libel, Defamation, and Unfair Business Practices. That suit will remain active despite the ruling, according to the NSCA.
It's important to note the original lawsuit is still ongoing, and though pretrial was supposed to begin in November, both sides have requested a 90 day postponement. 
U.S. District Judge Janis L. Sammartino granted CrossFit, Inc.'s motion for summary adjudication. An excerpt from the corresponding court order is below.
Based on the evidence in the record, a reasonable fact finder could conclude that the NSCA fabricated the injury data and published them in the JSCR knowing they were false with the intention of protecting its market share in the fitness industry and diminishing the burgeoning popularity of the CrossFit program.
CrossFit's legal counsel Mintz Levin has published a press release, and CrossFit has also published a press release on PR Newswire. In the latter release, CrossFit Founder and CEO Greg Glassman is quoted:
"Our gyms are the truth tellers. We are going to drive soda and soda proxies like the NSCA out of the health sciences, and we are going to make sure their lies are made known….

It's safe to say we're eager to go to trial."
CrossFit also posted an excerpt from Judge Sammartino's statement in an Instagram post Thursday evening.