Though ASICS is no stranger to weightlifting shoes — their blue suede 727 model is the stuff of legend at this point and is still a go-to shoe for elite lifters from countries including North Korea — it's been awhile since we've seen a new lifter from their line.
[Want to find the best weightlifting shoe for you? Read our full rundown of the lifting shoes on the market to find the perfect model!]
Now, the Japanese footwear and apparel company is dipping its toe into the functional fitness market with the ASICS LIFT MASTER LITE. Specifically described as suited to "weightlifting and high-intensity training," it's a cross-training shoe we think looks a bit like some early models of the first Reebok lifters released after that company's partnership with CrossFit.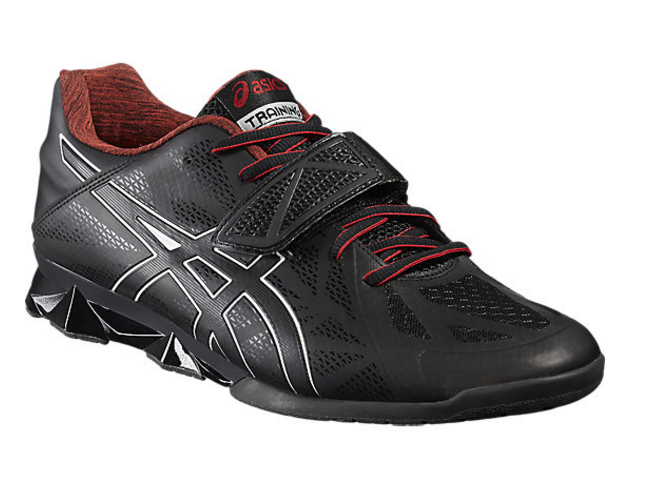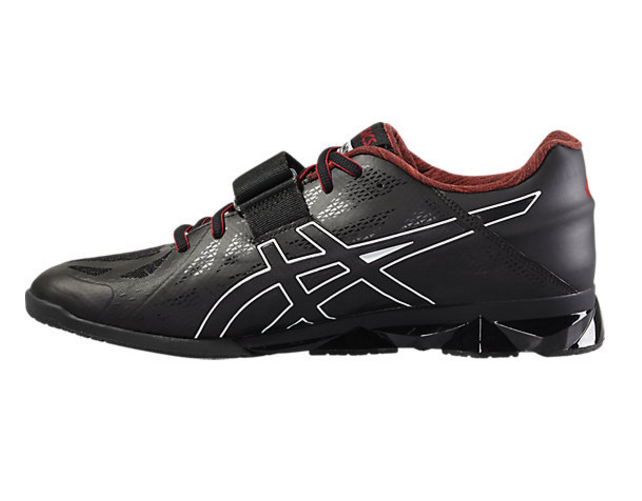 From ASICS' United Kingdom site:
When you're training for serious strength, LIFT MASTER LITE training shoes for men give you the stability to push harder and lift more. They're designed to give your lifts increased power and thrust, thanks to the stable heel unit with solid rubber that extends to the forefoot for stable Olympic-style lifting.

The 17.5mm raised heel lets you go deeper into squats and aligns your body and joints into an ideal lifting position. The forefoot flexibility provides that little bit of bend you need for certain lifts.

Equip yourself for your sport – this very specific shoe type is for weightlifting and high intensity training

Get exceptional support with a Velcro midfoot strap that keeps the shoe wrapped around your foot
The LIFT MASTER LITE retails for around $140 on U.S. outlets, including Amazon. We haven't had a chance to try them out yet, but we're curious if they feel stable enough to pass as a dedicated weightlifting shoe. User reviews of "hybrid" cross-training/weightlifting shoes have been mixed over the years, and with Reebok's release of a new, dedicated lifter, we weren't sure whether we'd see many more crossovers along this line. But clearly ASICS thinks there's room in that market.
Get more news and updates on weightlifting shoes here.
Images: ASICS.com