The International Olympic Committee (IOC) met with organizers of 2020 Olympic Games in Tokyo for a series of meetings and press inquiries the past two days regarding the state of the Games with the looming threat of the ongoing novel coronavirus outbreak. The message made: the Olympic Games are still set to take place as scheduled.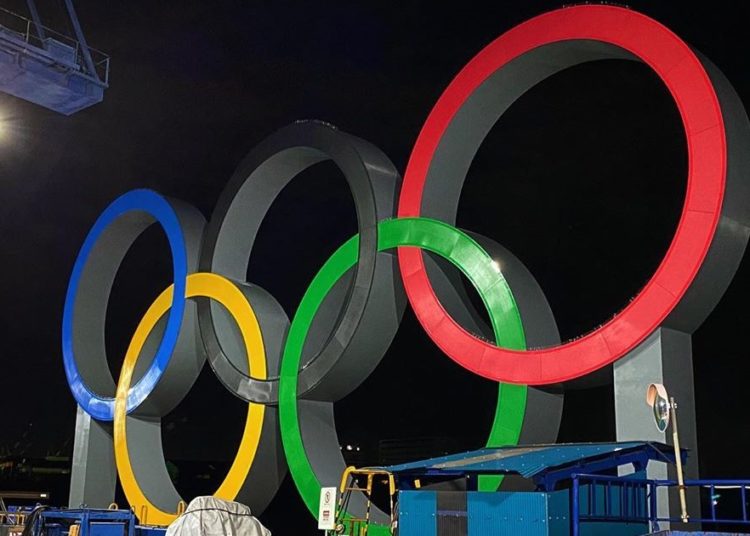 According to the World Health Organization (WHO), the coronaviruses are a large family of viruses that cause illness ranging from the common cold to more severe respiratory diseases.
The 2020 Olympic Games are scheduled to begin in five months on July 24th. According to PBS, John Coates, the head of the IOC's Inspection Team, affirmed in his opening statement that:
"We can confirm that Tokyo 2020 remains on track."
Note: all bolding of quotes are done by the BarBend editorial team for emphasis.
According to Reuters, the possibility of the coronavirus affecting the 2020 Tokyo Olympic Games came under speculation when Toshiro Muto, the CEO of the Tokyo Olympics committee said that he was "seriously worried that the spread of the infectious disease could throw cold water on the momentum toward the Games."
Although the coronavirus outbreak began in Wuhan, China, it has not spread significantly into Japan. At the time of this article, only one death has resulted from the two hundred and fifty confirmed cases of the coronavirus in Japan.
On Thursday, the organizing committee president, Yoshiro Mori, told IOC officials, "I would like to make it clear again that we are not considering a cancellation or postponement of the games."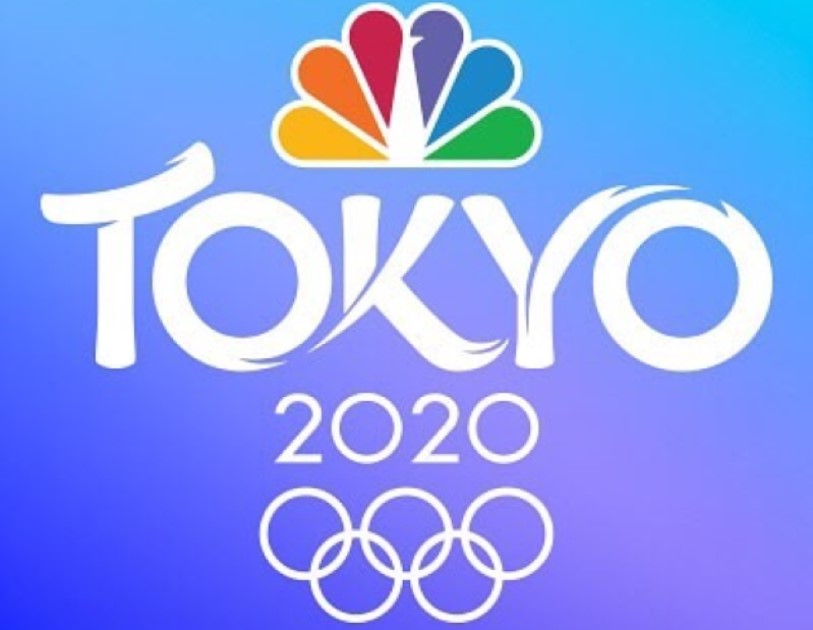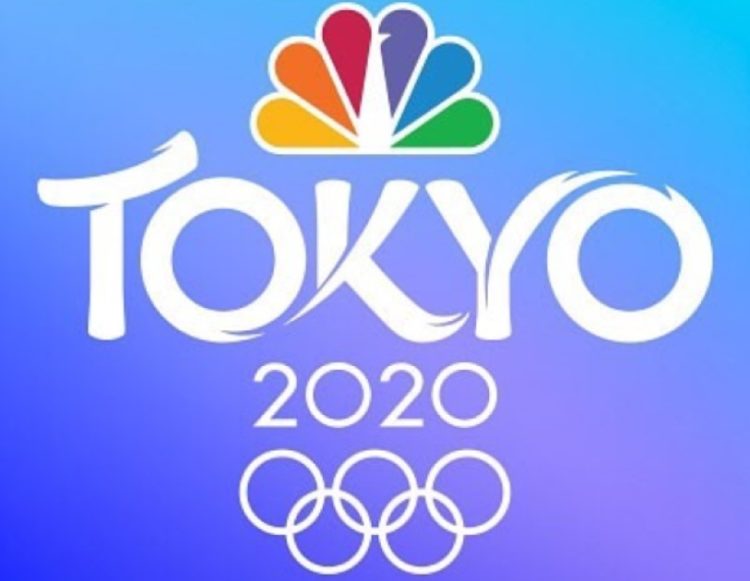 One of the major reasons to maintain the schedule amidst the virus scare may be the sheer volume of economics already secured by the Games. Over 70% of the revenue generated by the Games comes in the form of broadcasting rights with networks such as NBC. The current schedule of the Games will not have any major conflicts.
Even if postponed just a few weeks, the Games could overlap with a bevy of televised athletics that come on in the late summer/early fall; NBA and NFL begin their season, start of the MLB postseason, etc.
When Coates was asked by a CNN reporter if he was 100% confident that the Games would remain on schedule, he responded:
"Yes."
Olympic Games FAQs
When are the 2020 Olympic Games?
The 2020 Tokyo Olympic Games are scheduled to begin on July 24th.
These will be the 32nd Games of the Olympiad.
How long do the Olympic Games last?
The 2020 Tokyo Olympic Games will last two weeks. There will be 339 events across 33 sports. Over 11,ooo athletes are expected to compete.
Feature image from Tokyo 2020's Instagram page: @tokyo2020