IFBB Hall of Fame member and women's bodybuilding legend Lisa Lyon passed away on Sept. 8, 2023, in her California home at the age of 70. A press release stated that Lyon died peacefully after a battle with cancer.
Lyon only competed once on stage, winning the 1979 IFBB Women's World Pro Bodybuilding Championships. That show was a precursor to the Ms. Olympia, which came along one year later in 1980.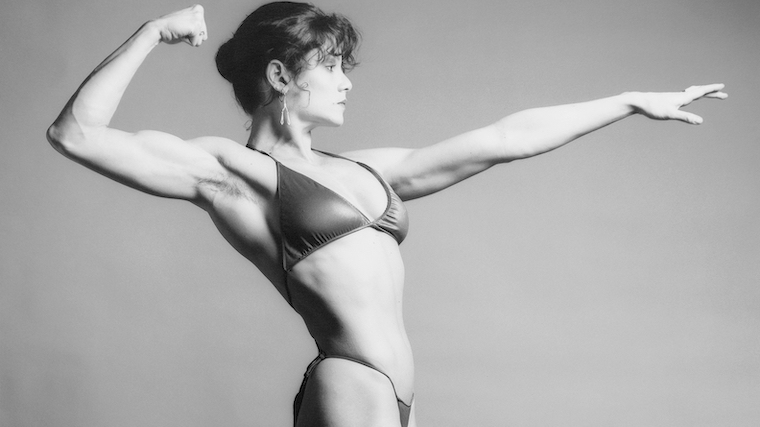 In spite of limited stage exposure, Lyon was best remembered for her iconic black and white photographs taken by Robert Mapplethorpe. Her physique was considered a far contrast from the top models of previous decades, such as Twiggy and Marilyn Monroe.
Lyon was aware of the importance of strength for women. She was one of a few women who trained alongside the men's bodybuilding legends of Gold's Gym Venice, such as Arnold Schwarzenegger, Frank Zane, and others. Schwarzenegger told TMZ that Lyon "was the best. I love her."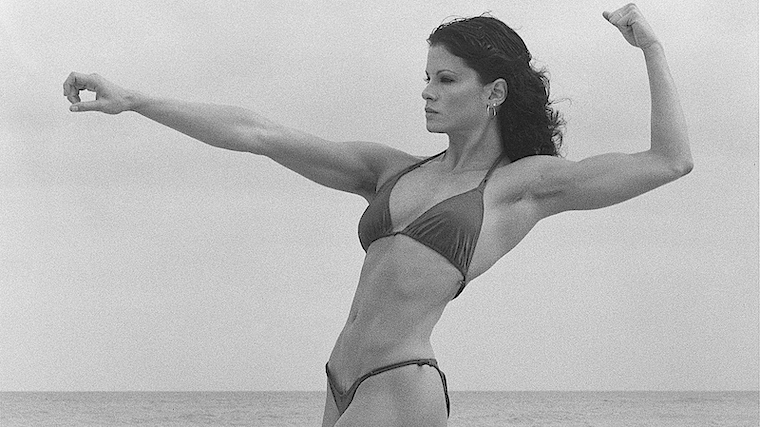 Lyon never competed again after her World Pro Bodybuilding Championship win. Still, she frequently guest-posed at shows, wrote a book on bodybuilding at home titled Lisa Lyon's Body Magic, and appeared on talk shows to promote fitness for women. She also sparked controversy for her nude feature in Playboy magazine in 1980.
Lyon's impact even affected the world of comics. Writer and artist Frank Miller credited Lyon as the inspiration for the creation of Elektra. She eventually landed acting roles in multiple movies such as Three Crowns of the Sailor, Vamp, and others. And in 1984, she collaborated with renowned director John Hunt in the creation of Lisa Lyon: A Portrait of Power.
For all of her contributions to fitness and bodybuilding, Lyon was honored by the IFBB with induction into their Hall of Fame in 2000.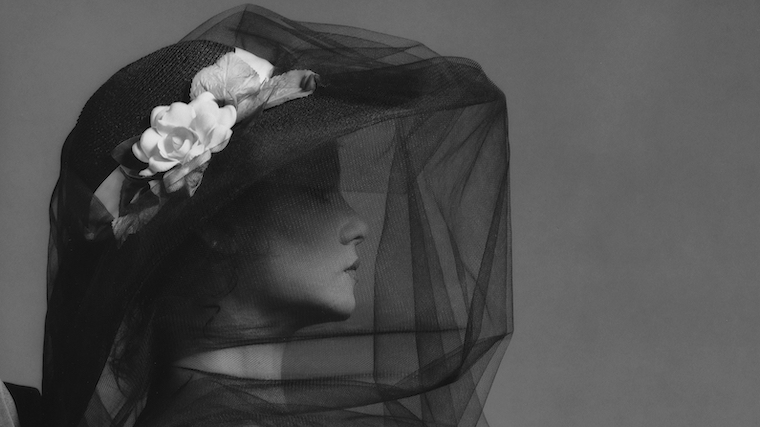 Fellow Hall of Famer Shawn Ray paid homage to Lyon in a post on Instagram:
"Godspeed to one of the pioneers of Women's Bodybuilding, Lisa Lyon. It was my pleasure to work with her on a Living Art Physique project back in the mid-80s. She will not soon be forgotten by all who witnessed her breaking barriers for female bodybuilders."
1980 Ms. Olympia Rachel McLish shared a tribute on her personal Facebook page:
"I knew Lisa Lyon was not well, but still such a sad, empty shock when they finally leave. Lisa was truly the real pioneer for women's [bodybuilding] and my sole inspiration for stepping onto the Women's Bodybuilding competitive stage."
Lyon was preceded in death by her second husband, Alan Deglin. The press release asked for donations to be made in Lyon's honor to the Lisa Lyon Fund.
Featured image courtesy of Mapplethorpe photos.