Look, most CrossFitters won't make it to Regionals (unless you're from Iceland), most weightlifters won't make it to Nationals, most strongmen and women won't make it to the Arnold (unless you're from Iceland), and most powerlifters…well, most of them will get pretty strong.
For the rest of us, the Wednesday grind can be tough, and work/life/soreness/"I'm too hungry" will get in the way of going back to the gym after the week's first training session. And while we don't really believe looking at inspirational quotes on pretty pictures makes the difference in getting someone off their ass, we went ahead and made some anyway. Because #content and #fitspo told us so.
Below are some of our favorite fitness quotes we've stumbled upon recently, two of which come courtesy of Catalyst Athletics weightlifting coach Greg Everett. We just hope he stays as witty in his new garage gym. (He probably will.)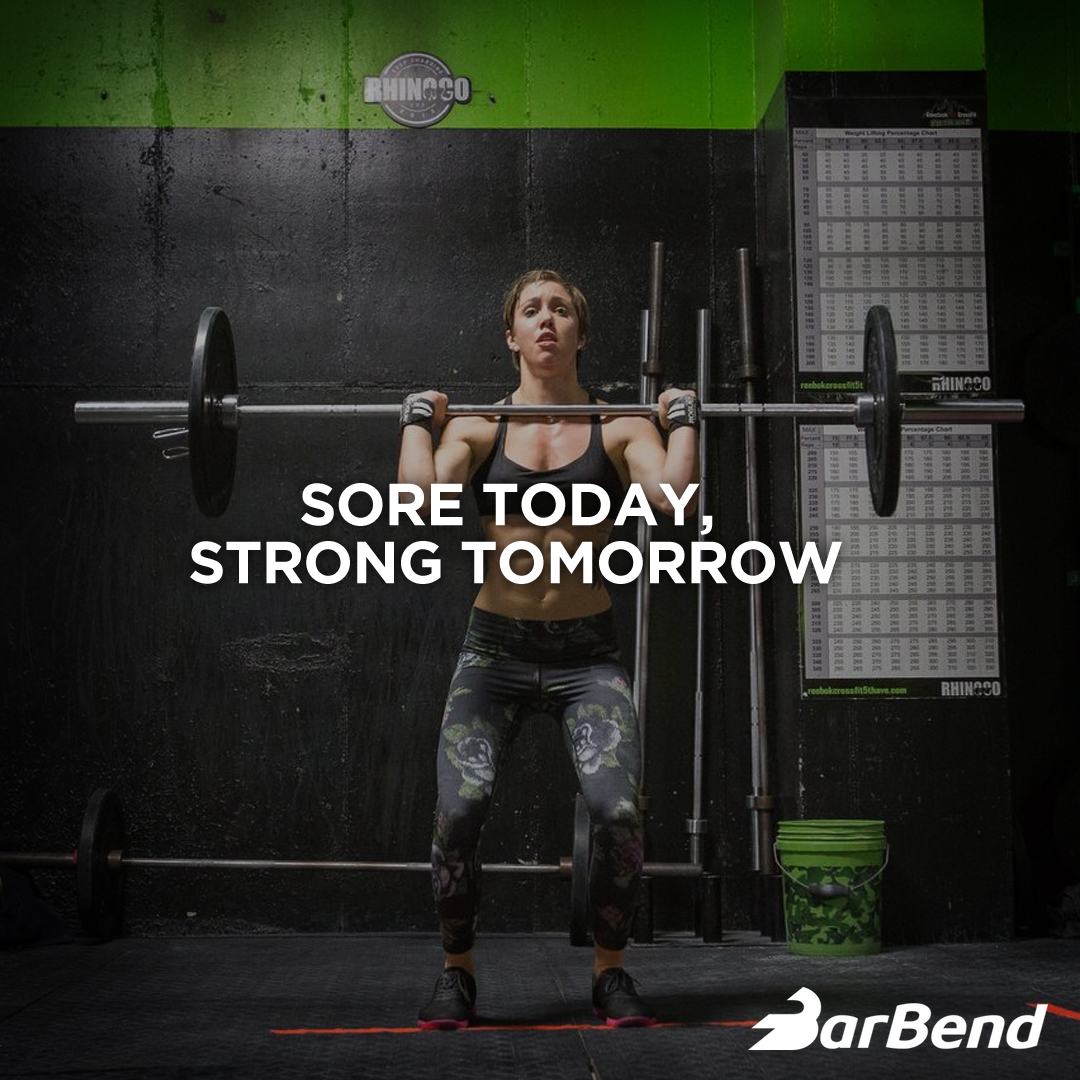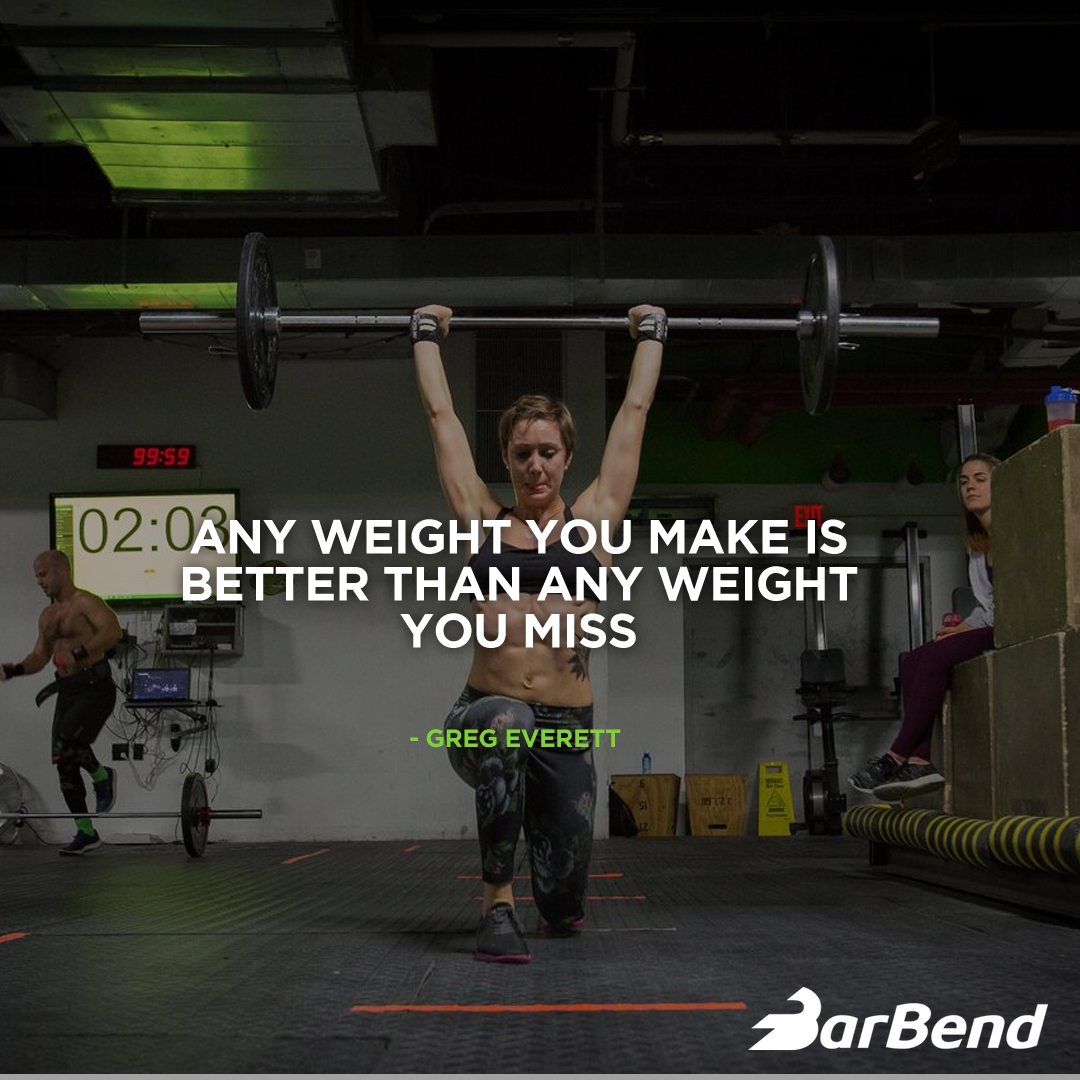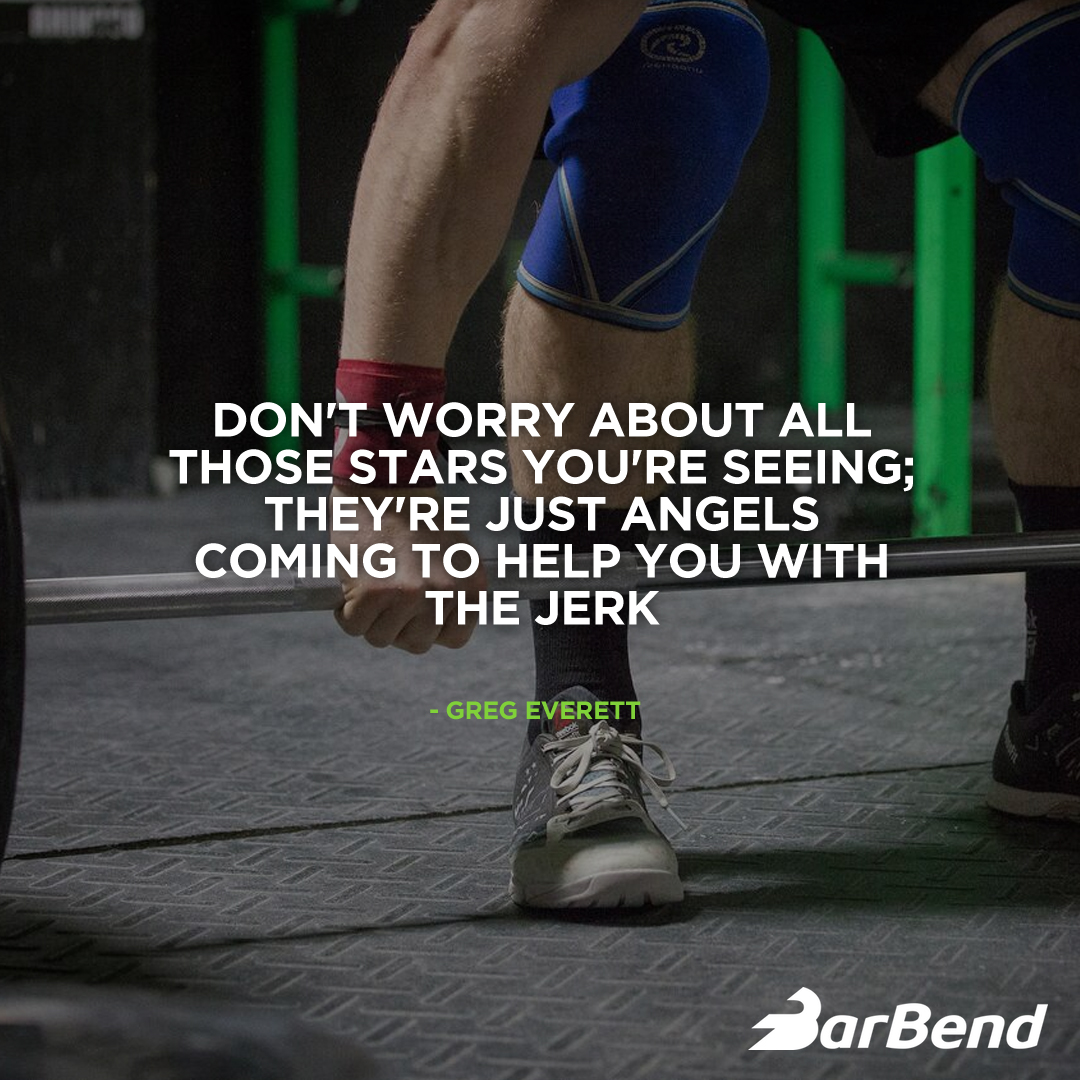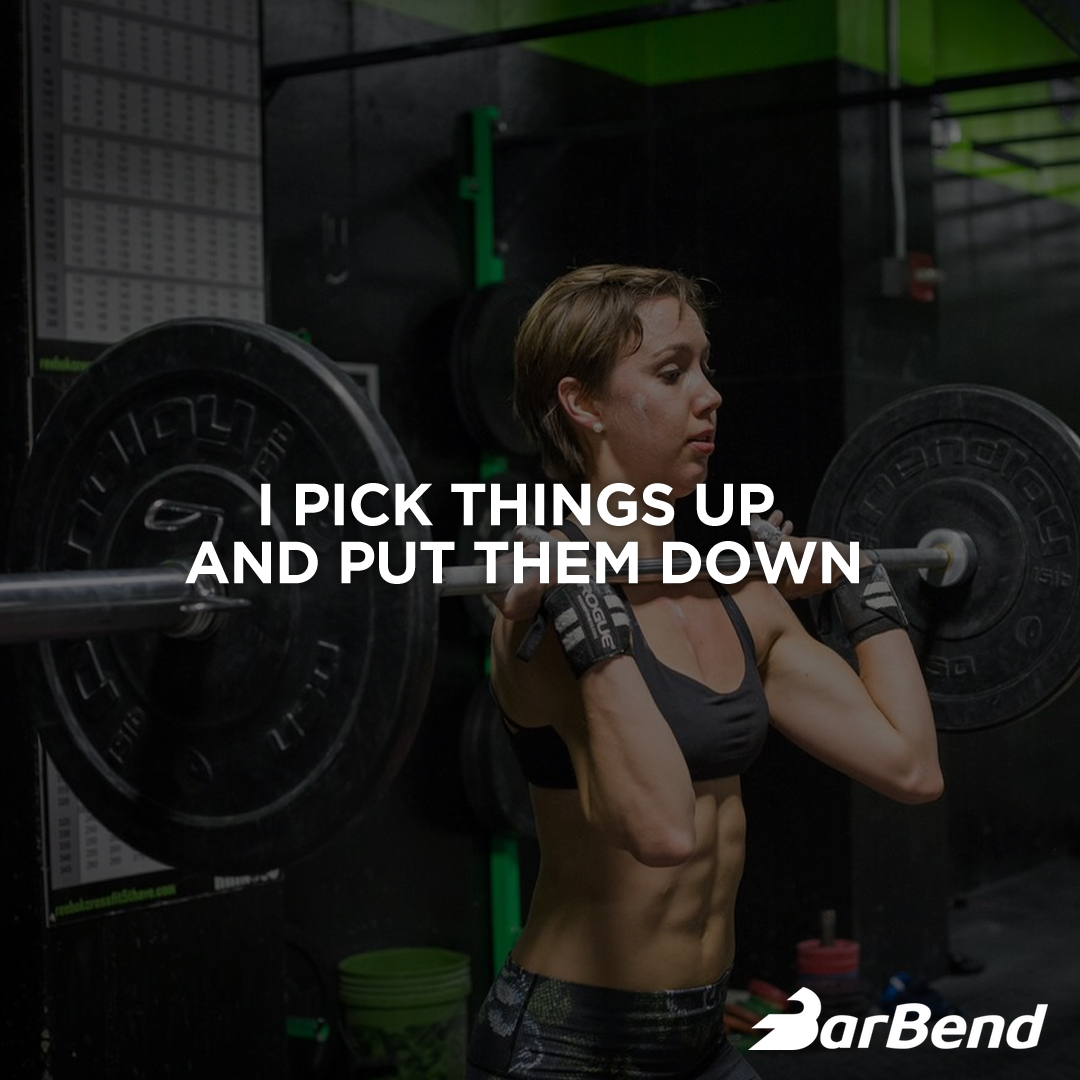 Photos shot at Reebok CrossFit 5th Ave in Manhattan. Abs have not been photoshopped onto the models, but they sure lifted a bunch to get them.