If you're a fan of pro strongman, finding quality coverage can be tough. Competitions seem few and far between, and media coverage isn't as readily available when compared to some other strength sports. (We didn't appreciate ESPN's World's Strongest Man coverage nearly enough back in the mid-2000s.)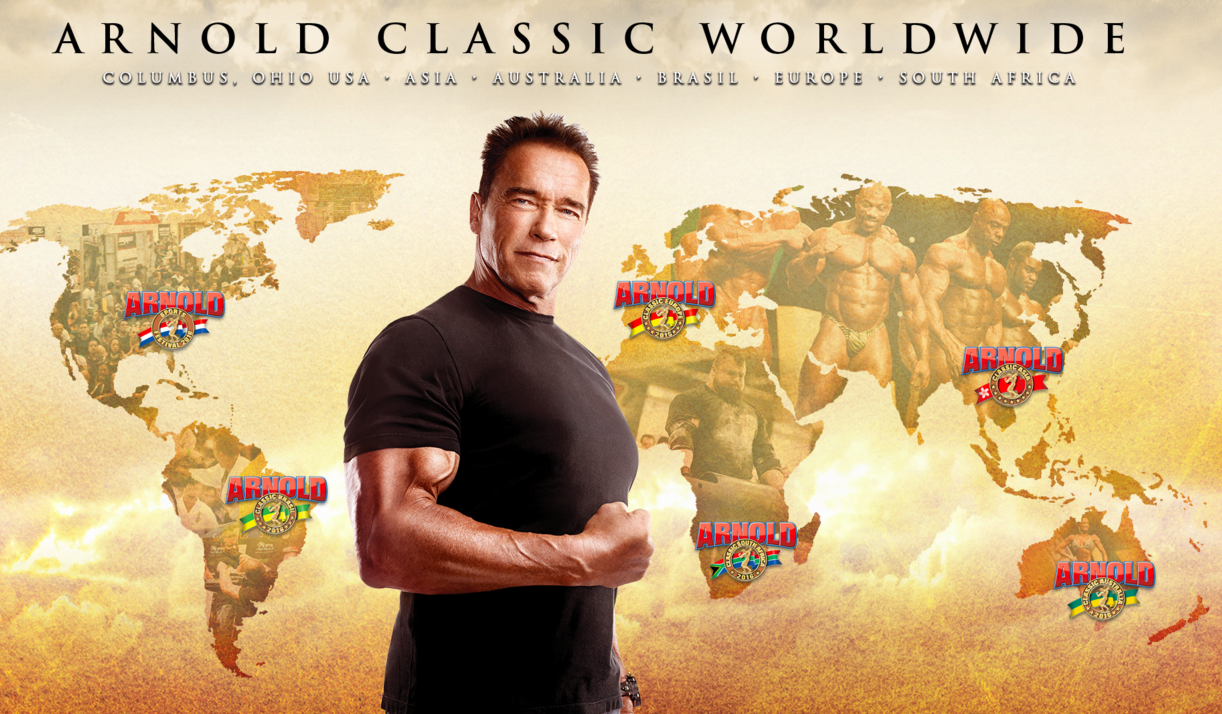 Fortunately, there are some great strongman events remaining in 2016, and three of them are international offshoots of the Arnold Classic sports festival. The Arnold festivals have already hosted some great strongman comps this year, including the main festival in Columbus (won by Zydrunas Savickas) and international events in Australia and Brazil (where Hafthor Bjornsson emerged victories both times).
Below are the three remaining Arnold Classic international competitions in 2016. While the schedule for Arnold Classic Africa is already posted and available, a specific list of events and times isn't up yet for the Asia and Europe iterations.
Arnold Classic Africa, May 27-29, Sandton Convention Centre, Johannesburg, South Africa

Pro strongman events on May 28th starting at 9am and going through until 9pm.
Car Deadlift (9am)
Bag Carry (10:30am)
Car Walk (1:30pm)
Truck Pull (4pm)
Dumbbell for Reps (8pm)
Prizes awarded (9pm)
Arnold Classic Asia, August 19-21, Asia World Expo, Hong Kong

No additional venue or strongman-specific information available at this time.
Arnold Classic Europe Expo, September 23-25, Fira Barcelona Gran Via, Barcelona, Spain 

No additional venue or strongman-specific information available at this time.
We'll continue to bring coverage and results as they become available for each event. With limited streaming options, one of the best ways to follow the action is to check out the athletes on Instagram, where pros like Hafthor regularly update fans with their performances after and between events.