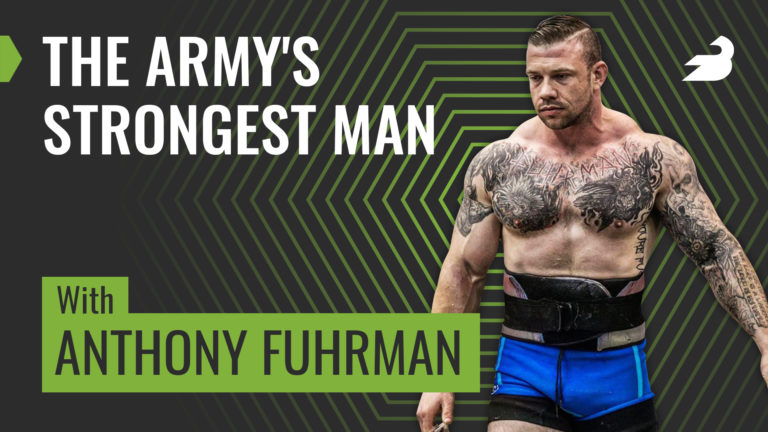 Today we're talking to strongman competitor Anthony Fuhrman. He's the two-time World's Strongest Man at 105 kilograms and was a competitor on NBC's Titan Games. Anthony is also an active duty service member, and our discussion today focuses in part...
Read more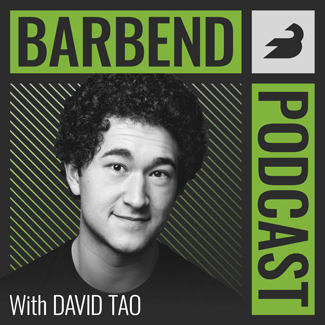 Join the Smartest Minds In Strength
Learn from the top athletes, coaches, and influencers in strength! Each week, BarBend Editor and Co-Founder David Thomas Tao sits down with the strength community's smartest and strongest minds to get their thoughts on training, competition, and coaching. World record holders share their competition secrets. Coaches give their favorite tips. And top thinkers and researchers from the realm of strength science go deep on their most promising findings.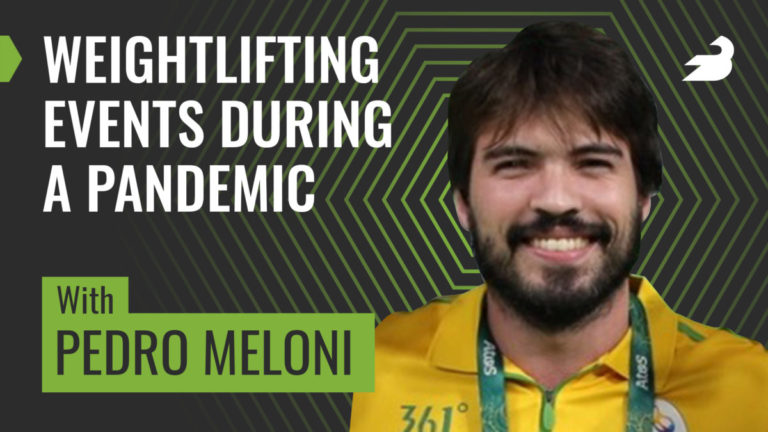 Today we're talking to Pedro Meloni, Events & Sponsorships Director at USA Weightlifting. Prior to his role with USA Weightlifting, Pedro was the Weightlifting and Powerlifting Sport Manager for the 2016 Rio Olympic