Today I'm talking to legendary strongman competitor Laurence Shahlaei, better known in the strength community as Big Loz. Loz has a storied strongman career, having competed in more than 10 World's Strongest Man competitions, winning Britain's Strongest Man twice, winning...
Read more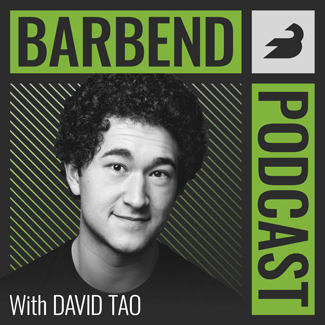 Join the Smartest Minds In Strength
Learn from the top athletes, coaches, and influencers in strength! Each week, BarBend Editor and Co-Founder David Thomas Tao sits down with the strength community's smartest and strongest minds to get their thoughts on training, competition, and coaching. World record holders share their competition secrets. Coaches give their favorite tips. And top thinkers and researchers from the realm of strength science go deep on their most promising findings.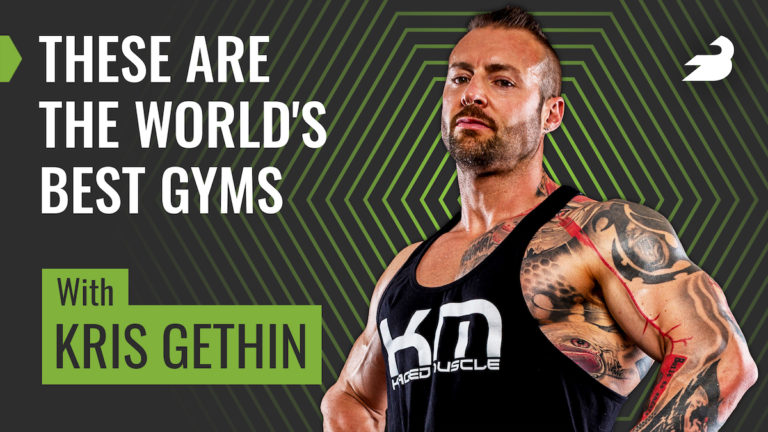 Today we're talking to Kris Gethin, a renowned bodybuilder, biohacker, and owner of KAGED Muscle Supplements. Kris, who joins us on the podcast for a second time, is also an extreme sports junkie,