Today we're talking to Devon Lévesque, a trainer and fitness influencer based out of Jersey City, New Jersey. Devon is probably best known for — and I promise I'm no exaggerating here — bear crawling a full marathon. In about...
Read more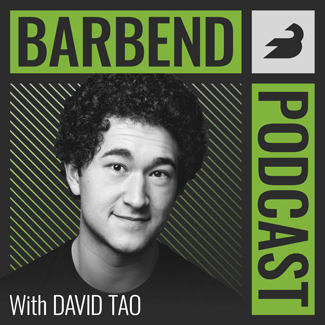 Join the Smartest Minds In Strength
Learn from the top athletes, coaches, and influencers in strength! Each week, BarBend Editor and Co-Founder David Thomas Tao sits down with the strength community's smartest and strongest minds to get their thoughts on training, competition, and coaching. World record holders share their competition secrets. Coaches give their favorite tips. And top thinkers and researchers from the realm of strength science go deep on their most promising findings.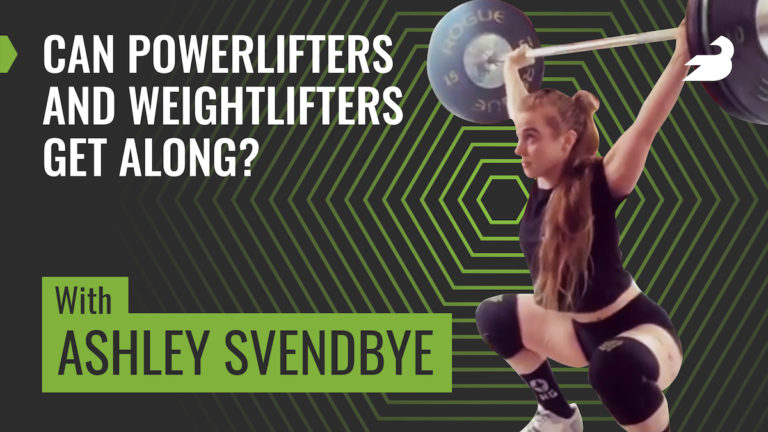 Today we're talking to weightlifter, powerlifter, and gamer Ashley Svendbye. After discovering strength training, Ashley trained as a powerlifter for a number of years before making the switch to weightlifting. What she learned