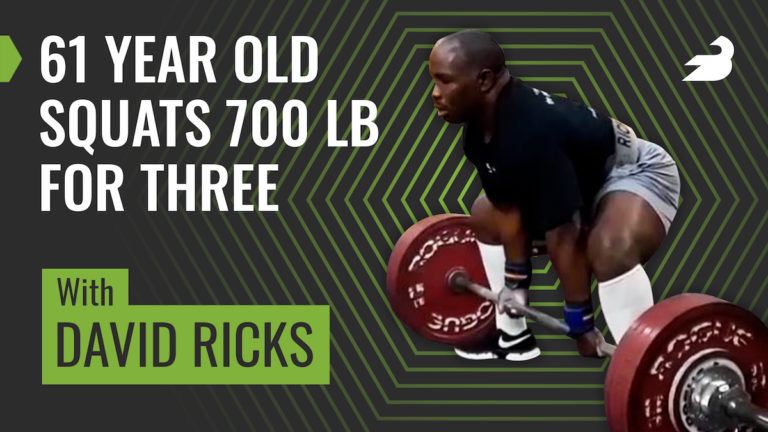 Today we're talking to powerlifting legend David Ricks. David has been in the sport for nearly 40 years, with a competition history dating all the way back to 1981. Throughout that time, he's won numerous national, world, and invitational championships,...
Read more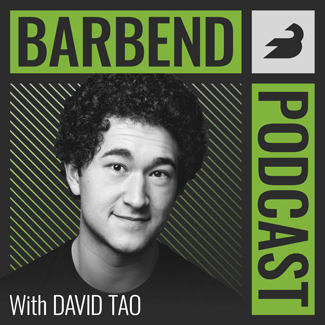 Join the Smartest Minds In Strength
Learn from the top athletes, coaches, and influencers in strength! Each week, BarBend Editor and Co-Founder David Thomas Tao sits down with the strength community's smartest and strongest minds to get their thoughts on training, competition, and coaching. World record holders share their competition secrets. Coaches give their favorite tips. And top thinkers and researchers from the realm of strength science go deep on their most promising findings.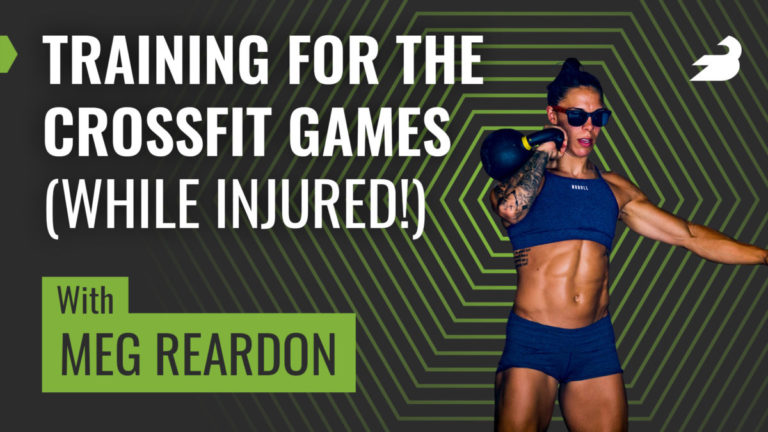 Meg Reardon is a multi-time CrossFit Games athlete living and training out of New York City. One of America's fittest women, Meg gives insight into the life of an elite CrossFitter training at