Today we're talking to professional strongman Gabriel Peña, also known online as Texas Titan Gabe. He joins the show to talk about his experiences in the sport, including his 2020 World's Strongest Man debut. At that competition, Gabriel had to...
Read more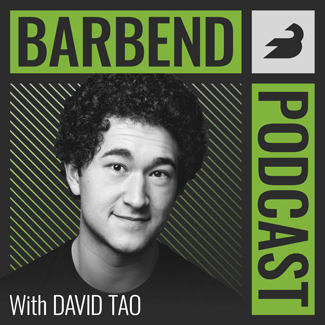 Join the Smartest Minds In Strength
Learn from the top athletes, coaches, and influencers in strength! Each week, BarBend Editor and Co-Founder David Thomas Tao sits down with the strength community's smartest and strongest minds to get their thoughts on training, competition, and coaching. World record holders share their competition secrets. Coaches give their favorite tips. And top thinkers and researchers from the realm of strength science go deep on their most promising findings.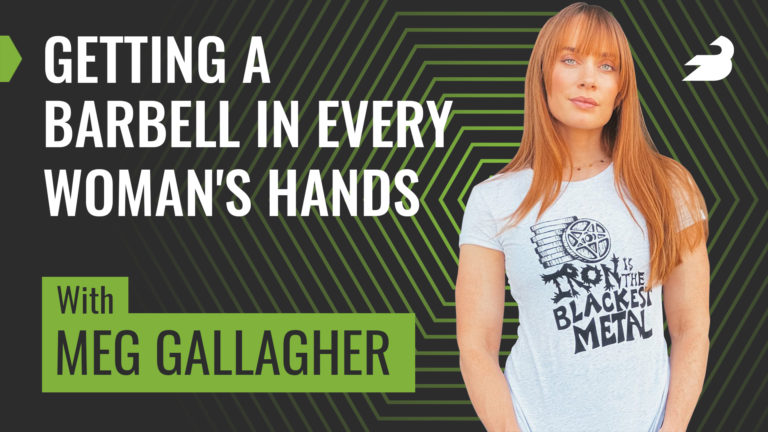 Meg Gallagher, also known as Meg Squats, is a weathered strength coach, powerlifter, and YouTube personality. Currently, Meg has her hands in multiple projects that are all designed to help lifters everywhere improve