Very rarely does a shoe company create a shoe that creates such a buzz in their community that it leaves people talking about it for years after. And it's even more rare when a company re-issues manufacturing of said shoes, even after they've had multiple versions released since their original on sale date.
There have been rumors about the re-release of the popular Reebok CrossFit Nano 2.0 over the last couple months, and today those rumors were confirmed true. The Reebok CrossFit Nano 2.0 originally dropped back in June 2012. And apparently, this shoe is set to go back on sale starting October 10th. It's still unconfirmed how long they'll be on the market.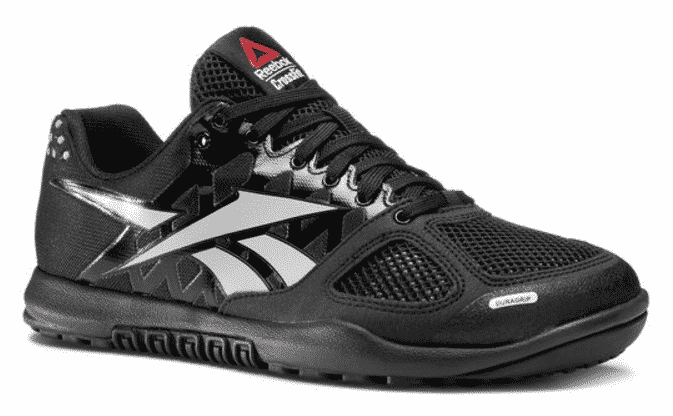 Image courtesy reebok.nl. 
The Reebok CrossFit Nano is currently in its seventh generation with the eighth on the horizon. Of the multiple Nano generations over the last six years, the Reebok CrossFit Nano 2.0 is still regarded as one of the functional fitness athlete's favorites.
There are four color schemes available on Reebok's site, and the shoe's price starts at $110.00 USD. This price is right inline with the current Reebok CrossFit Nano versions.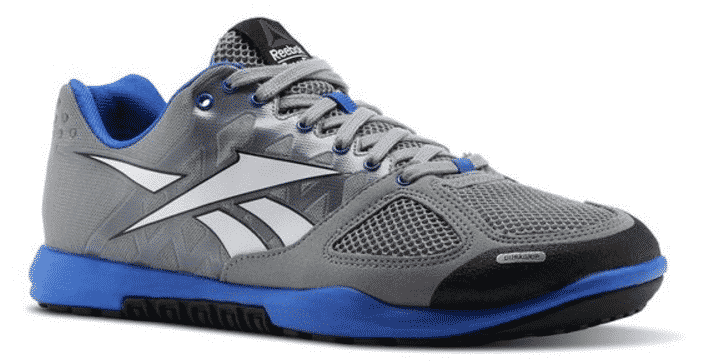 Image courtesy reebok.nl. 
[Reebok CrossFit Nano 7.0 vs. Nike Metcon 3 vs. NOBULL Trainers. Check out this article to see who wins our epic cross trainer showdown?]
At the time of their original release, the Nano 2.0 had a few defining features that made it stand out from it's original predecessor. Check out the full list of features below, which are embedded directly from the Reebok's site.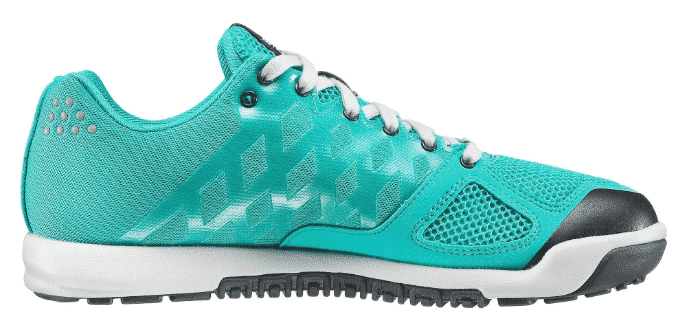 Image courtesy reebok.nl.
Low-cut for added mobility, upper designed for lateral support and stability
DuraGrip print along the toe cap makes it durable for a longer use
High abrasion rubber outsole for improved durability
Upper designed for lateral support and stability
Full length low profile with EVA midsole for cushioning and low-to-ground feel
Forefoot flex grooves for added flexibility
Breathable mesh upper for added ventilation
Feature image from reebok.nl.