Attention around movement has been growing as more people become interested in understanding the human body, health, performance, and physical expression. Many influencers of this culture — like Ido Portal — propose the idea that athletes of different disciplines have their own approach and methodologies, yet there are many similarities through the purity of movement.
We can agree that for most, feet are primarily what allow us to complete certain tasks and movements such as running, jumping, climbing, flipping, lifting etc. It's safe to say the condition of your foot is quite important.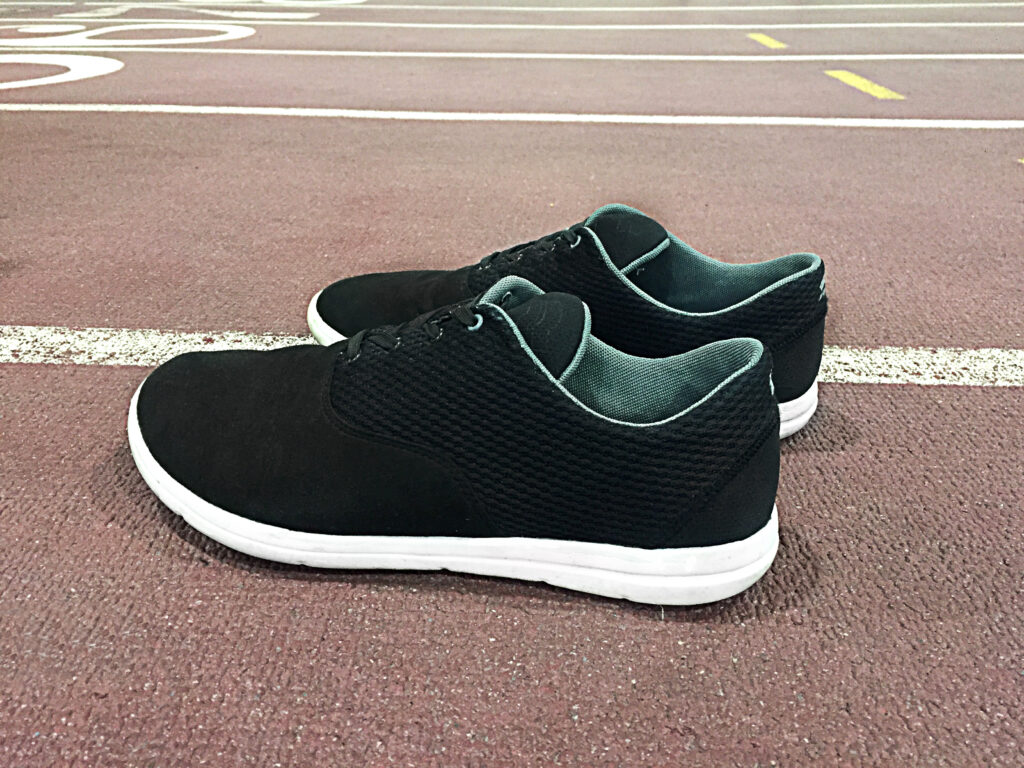 As a person who loves to participate in various disciplines of strength and fitness (excluding running), I wanted a shoe that allowed me to move freely and naturally, without much of the shoe tech. After intense Googling, I stumbled upon STR/KE MVMNT. The name itself seemed pretty straight forward. The brand is an athletic footwear and apparel company that combines performance with a casual design.
What Is Str/ke MVMNT?
Founded in 2010, Str/ke MVMNT branded itself as the "Original movement brand" with support from many athletes, trainers, and movement enthusiasts like Carl Paoli, Brian Mackenzie, and Sean Pettit, to name a few.

After spotting a 20% discount code on their Facebook page, I immediately took advantage and purchases a pair of Chill Pill 2 Phantoms. Here are the details
Stable Platform technology (trademarked)
3.9mm heel drop
Wide forefoot allows foot to expand on strike (super important feature in my opinion)
Honed rubber inlays provide predictable all weather grip
Shoe Review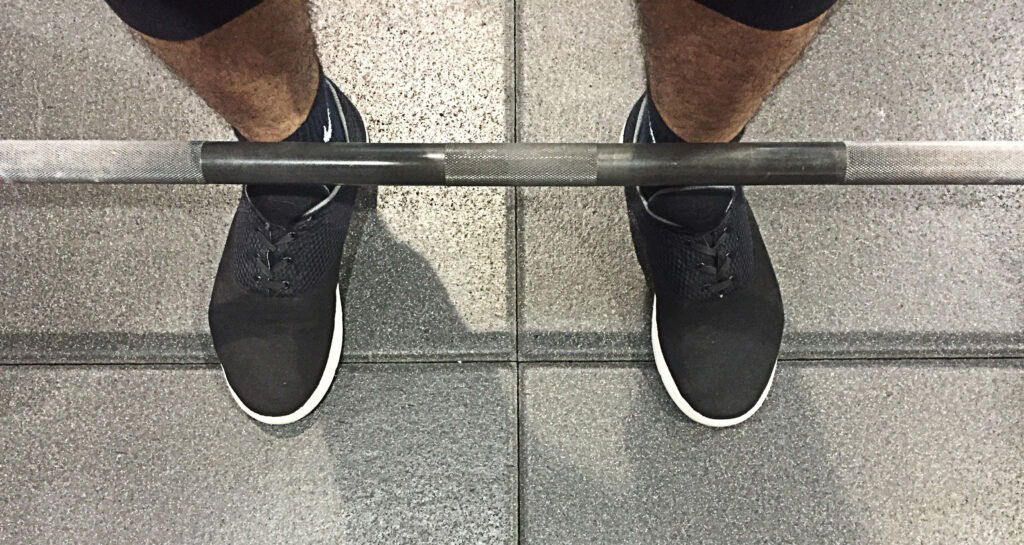 Below are my thoughts on the Strike Movement Chill Pill 2s after several months of use — including pros and cons.
Style
It's rare to find a tasteful performance shoe that doesn't scream sporty gym rat, that can be worn in multiple settings, and is unisex. The company's Interval shoes are the "sportiest" looking but still discrete compared to some. A clever feature that I personally love in the Chill Pill is that within the tongue, there's a little pocket to tuck your shoelaces in so they don't get in your way or untangle. It's the little things that can make the difference between buying a shoe once and becoming a brand's biggest fan.
Sizing
To be safe, I ordered the Chill Pill 2 Phantoms in the same size as I have with other cross trainers. At first I was worried that I ordered them a tad small, because the front of the the shoe didn't have a solid tip or defined space. It wrapped around my toes sort of like a sock, something I have never felt from a sneaker. This could be problematic for some, however within a few days I adjusted, and I have to say they feel incredible.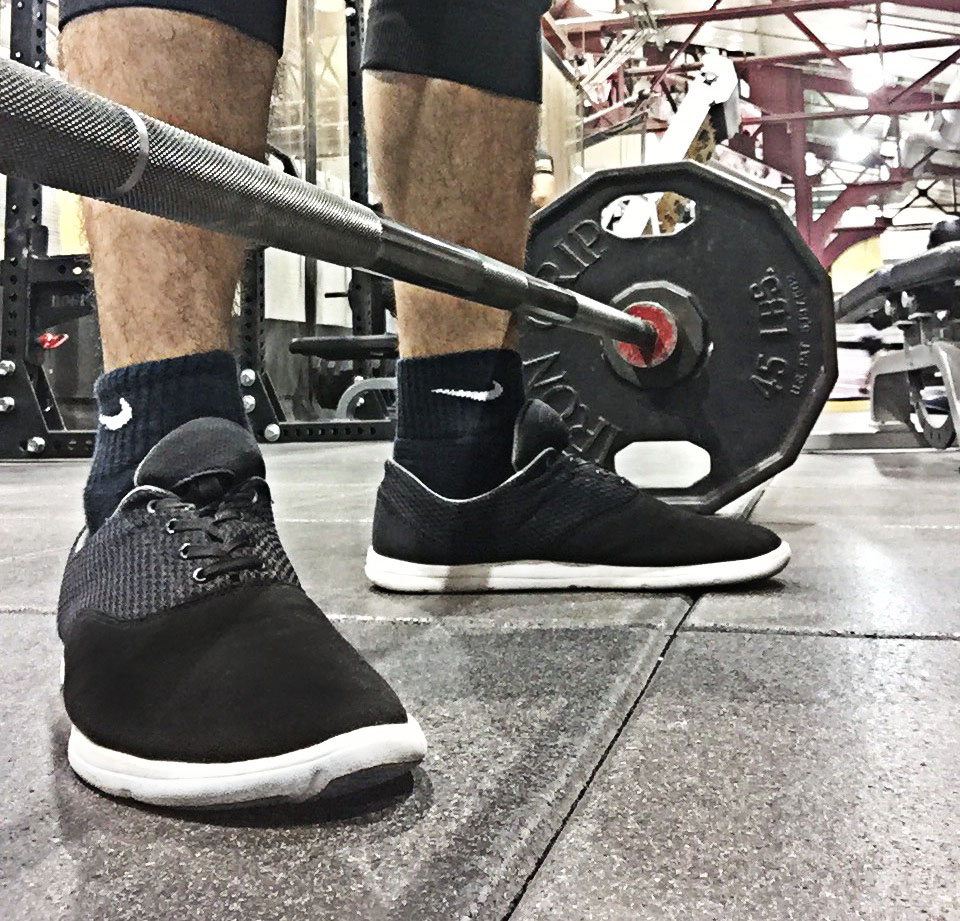 Comfort
Comfortable, ridiculously light, and flexible. The insoles are so thin that it almost makes no sense that they could be this comfortable. The wide forefoot was the game changer for me because our toes were meant to spread and root to the ground which creates stability and balance and maintains a natural foot arc. This feature alone may increase natural stability and activation of several muscles needed for lifting.
Performance and Functionality
As a brand that celebrates motion and mobility, two things they certainly provide in my opinion, my feet never felt restricted in the Chill Pills. Their light, flexible, and breathable build managed to still provide stable support. The heel drop provides natural foot positioning and promotes forefoot striking. I can feel every step, wrap my toes around awkward surfaces and edges like stones, stairs and tree logs. I can see how this can be helpful for free runners and…ninjas?
While these will probably not replace your lifters, they are great for overall movement, and are a solid alternative for people who are interested in barefoot training and for those who don't want to depend on a heel rise to help with squat depth. However, there are some who prefer and even need extra support from their footwear due to flat feet and other conditions that may cause pain; this may not be the shoe for them.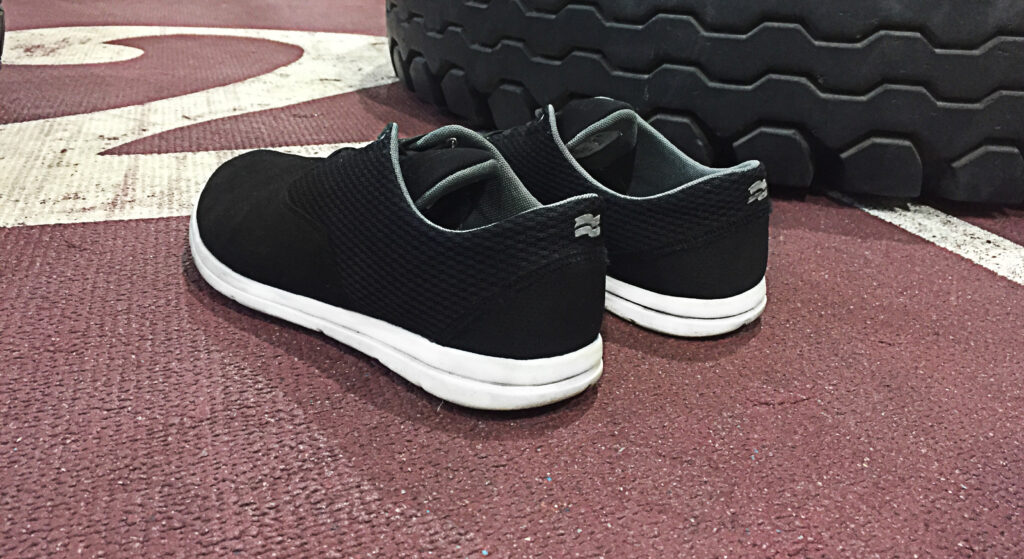 Durability
I have had the Chill Pill 2 Phantoms for a few months now with no significant sign of wear and tear other than the small plastic logos falling off the tongue surface. I wear them everyday for all daily and extra curricular activities, and they seem to hold up just fine for now. Although I have yet to try rope climbs.
Availability
All designs are unisex and available with both male and female sizes. While Strike Movement has many variations of the Chill Pills, the early designs are practically sold out and only available in very few small sizes. However, they do have ample availability in their latest trainers. Just recently, they have added a new line of Chill Pills with a new "Cross Platform Outsole" and other tweaks. STR/KE MVMNT footwear ranges anywhere between 69-$125 depending on the design. The Chill Pill 2 cost $95.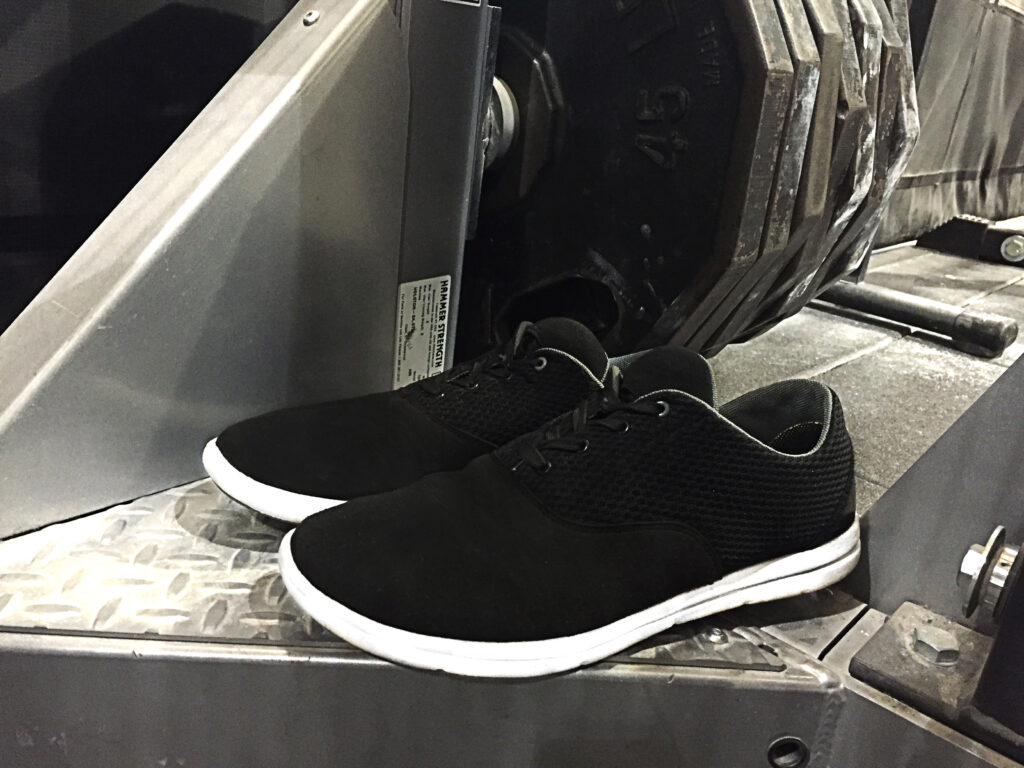 Points Rating (Out of 5)
Fit: 4 (needs a little getting used to at first)
Style: 5
Running: 4 (running makes me tired)
Squatting: 5
Durability: 4
Cost: 4

STR/KE MVMNT Chill Pill 2 Summary
Though the Chill Pills may not be for everyone — as we all have unique structures and preference regarding comfort and support — I highly recommend the brand and look forward to purchasing other designs and color options for everyday wear. We spend a lot of time on our feet, and it's important to find a shoe that compliments the function of our foot without restricting it's full potential. For me, Str/ke Mvmnt has delivered.