Today marks the first day of events for the 2016 Paralympic Games in Rio de Janeiro, Brazil. Between September 8th and 14th, 180 athletes from over 50 nations will be competing in the sport of powerlifting. In Paralympic powerlifting, athletes compete in a single lift — the bench press — and have three attempts, with the heaviest lift counting toward their final placement. A final start list for the 100 men and 80 women who will be competing in the 20 events (10 weight categories for both men and women) has been posted.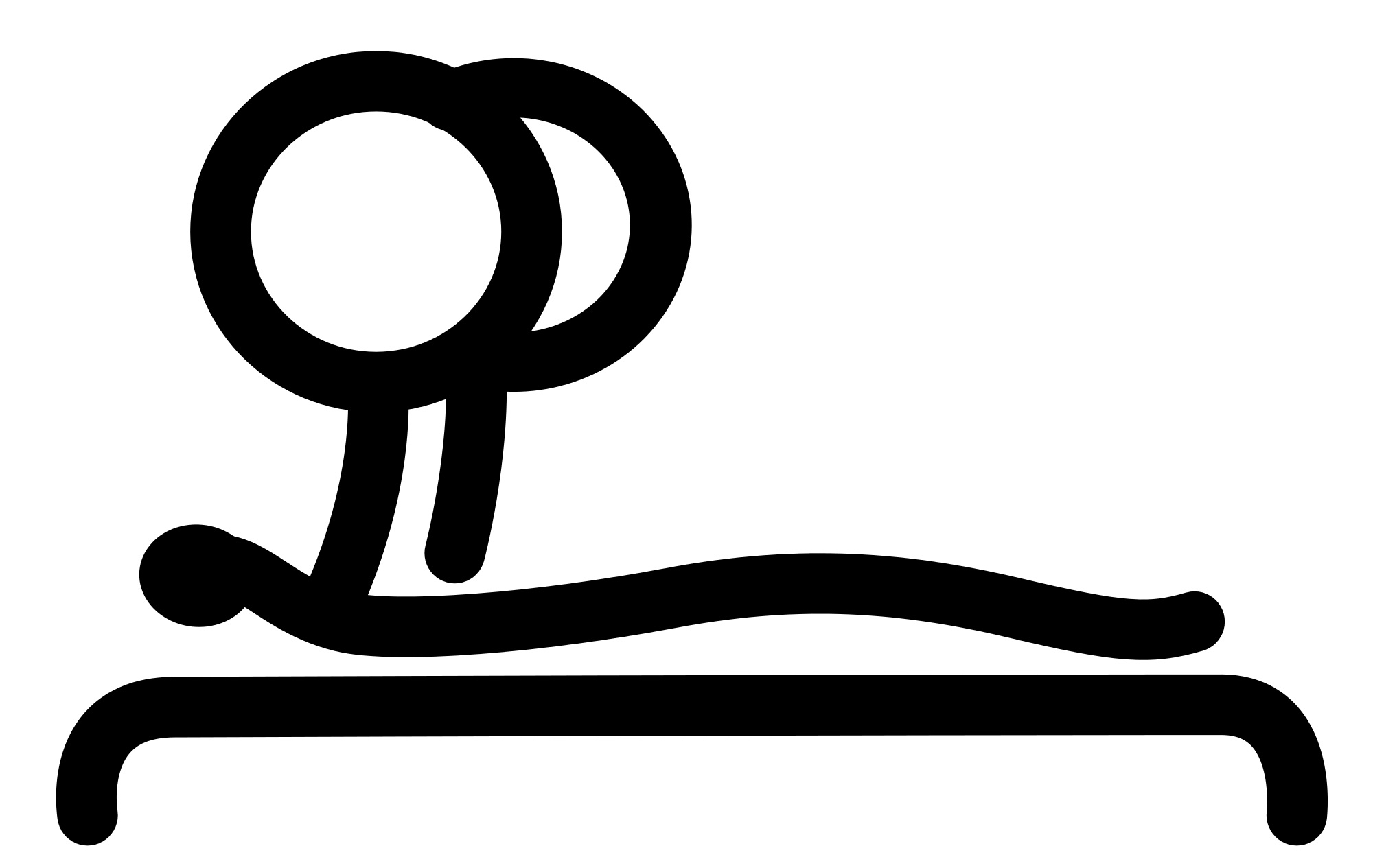 How to Watch?
The United States Olympic Committee (USOC) will be providing live streams, with commentary, of all sports. The link to a live feed for powerlifting can be found here.
NBC Sports will be providing a live stream of televised events, and that link can be found here. However, just like with weightlifting at the Olympic Games in August, NBC Sports does not have powerlifting specifically scheduled to be televised. Sports like basketball, swimming, and athletics will likely receive most of the television coverage,
For a full schedule of times, please see the chart below that I made based on info from the 2016 Rio Website and schedule. All times are listed in the local time, which is +1 hour ahead of Eastern Standard Time and +4 hours ahead of Pacific Standard Time.

Chart by Mike Graber
Who to Watch?
There are many great athletes competing across weight classes in Paralympic Powerlifting, but the following are the two we'll be following most closely.
America has only one athlete entered into powerlifting — Ahmed Shafik — in the 80KG (176lb) category. As per this article from the USOC website, Shafik was born with polio in his native country of Iraq, and the disease weakened his leg strength. Shafik competed on the Iraqi National Powerlifting team in the 1990s and came to America in 2000, where he received refugee status. He started competing again in 2007, winning a silver medal at the IPC Powerlifting Open Americas Championship in 2015 and a bronze at the 2011 Para Pan American Games in 2011.
Shafik has also served in the US Army as a translator and now lives in Arizona, where he and his wife Nour are expecting their second child. He will be competing at his 2nd Paralympic Games; at the 2012 competition in London, a technical issue left him with no successful attempts, and he did not place.
Earlier this year, we featured a story on Iranian Powerlifter Siamand Rahman, who will be going after new Paralympic and World Records in the 107+KG category. Rahman is the defending champ in the men's superheavyweight category from the 2012 London Paralympics.