Europe's Strongest Man is a jewel in the strongman calendar, as it has been ever since its inception in the early 80's. It's earned a reputation as one of the most eagerly anticipated live strength events, boasting 11,000 cheering strongman fans packed into arena.
It's not just the fans that make the show either, but the incredible line up of athletes, Europe has been churning out world class Strongmen lately, but this year the quality is something else. Each and every one of the 12 athletes who will be battling for the title on the 1st of April have competed in at least one World's Strongest Man Final.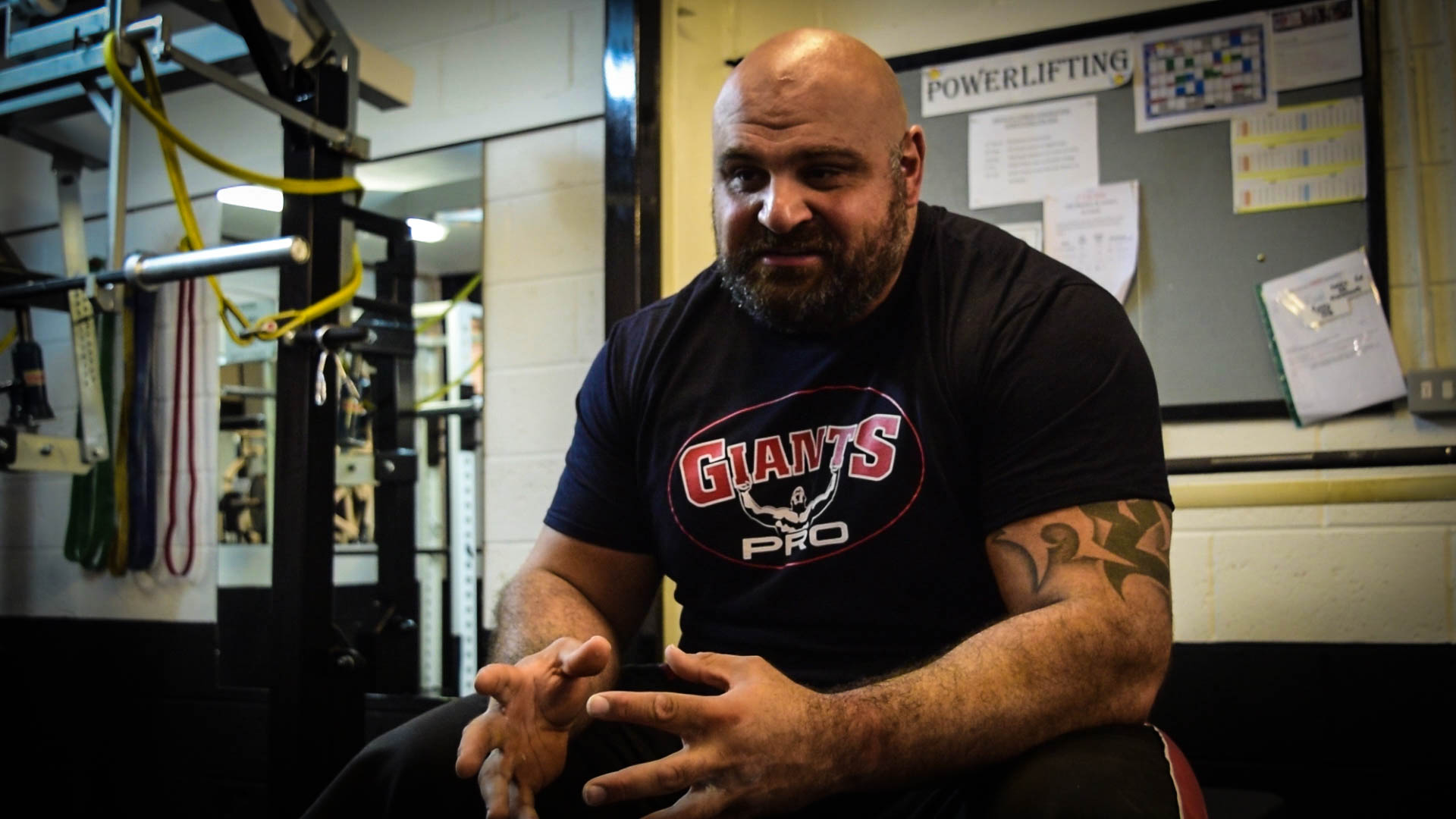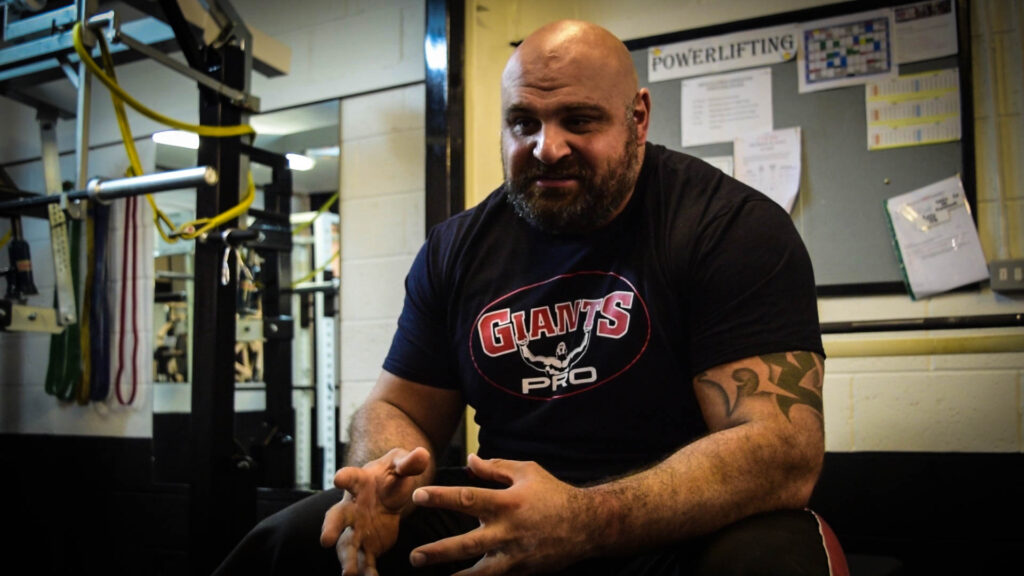 Laurence Shahlaei – England
Kicking of our line up is the chronically overlooked Laurence Shahlaei, who still doesn't get the love he deserves despite being one of the best Strongmen to come out of Britain in years. This is something we were all reminded of when, although still being the reigning European Champion, he was left off the cover of the program for the show. Fortunately Loz has a great sense of humor and remedied it himself, with photoshop. Incredibly consistent over all the events with a few real strengths and only an odd weakness, without a doubt his greatest attribute is his speed. While many have tried, no one has beaten him on a yoke since he's come into his own, and I doubt many could on any of the other heavy moving events.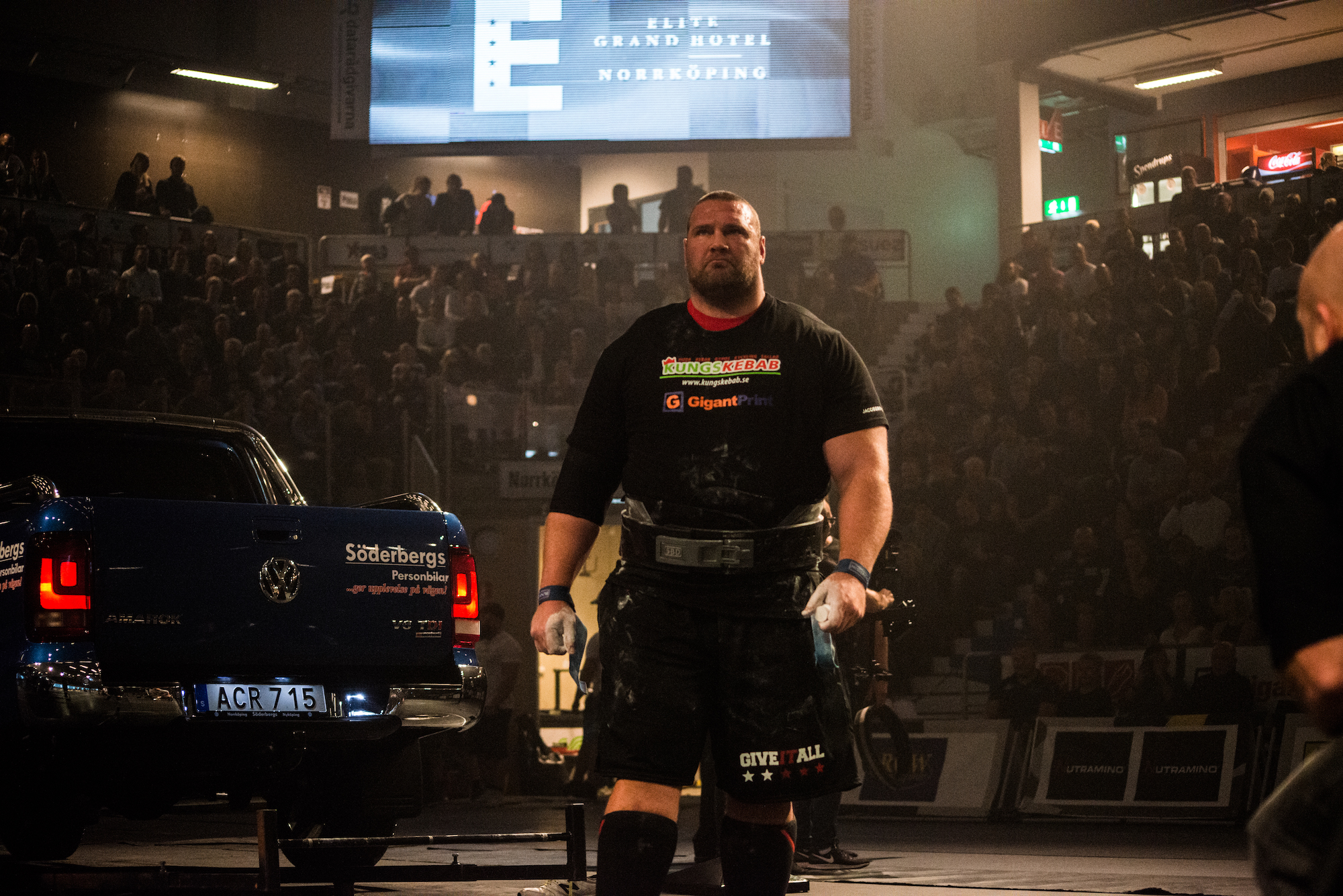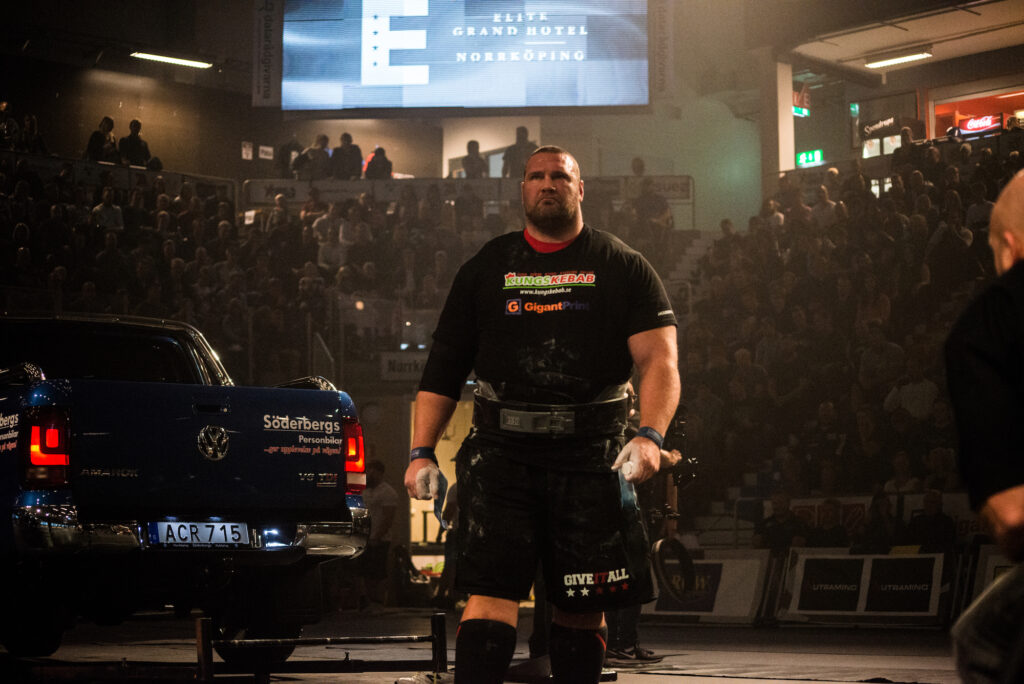 Terry Hollands – England
The 37 year old Terry Hollands has come up just shy time and time again on his quest to become Europe's Strongest Man. As long long as he can avoid any serious injuries in the meantime, Terry could easily be coming into this competition in the best shape of his life. Which considering his age is a real testament to the work he's been putting in.
If his social media is anything to go by, he's come into this with an extremely hard, very structured, and planned protocol (something that can be difficult to do in strongman). He also has the advantage of having trained exclusively for this event for longer than most, and after he announced he wouldn't be competing at the 2017 British Championship, Hollands focused his training towards this, the big one.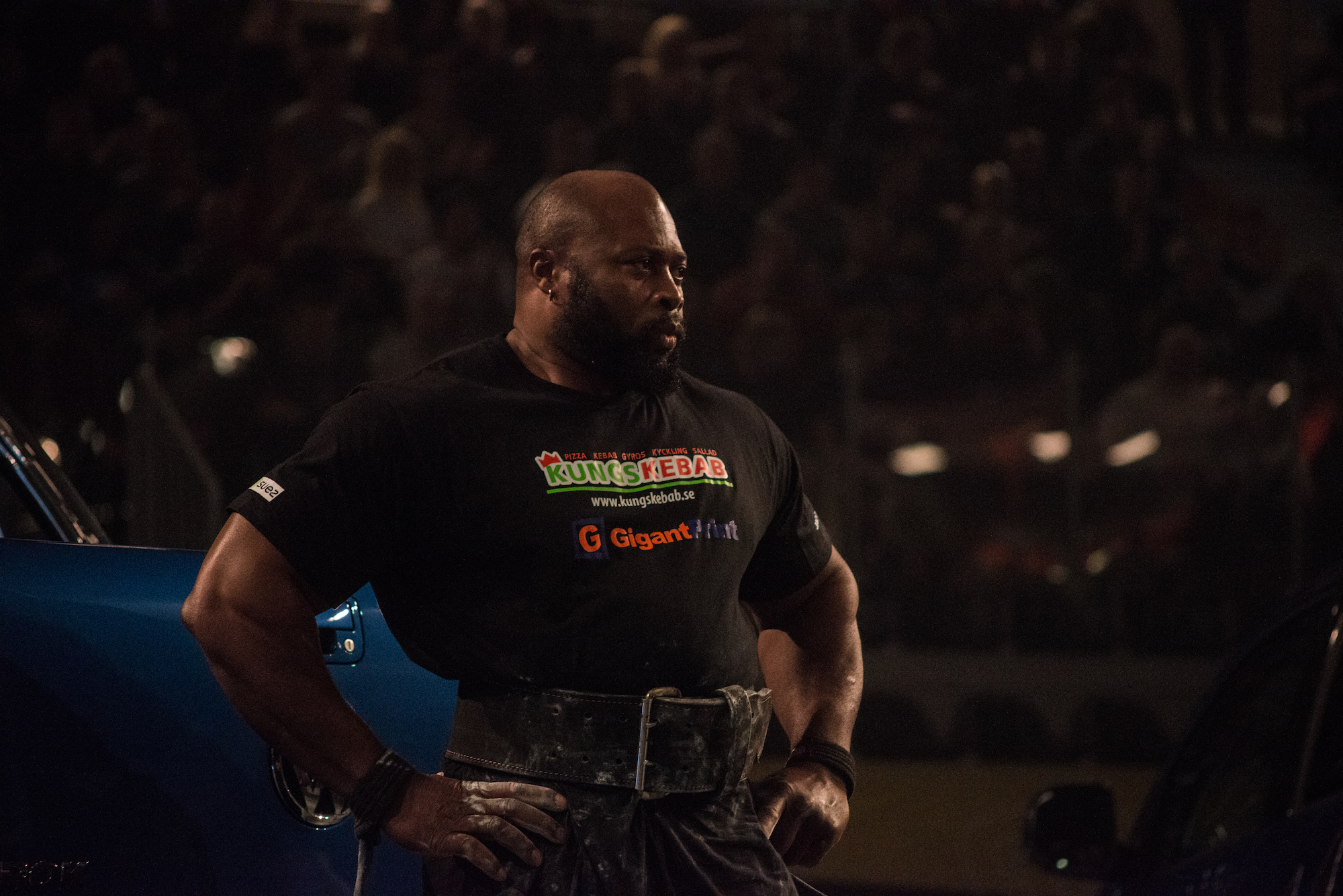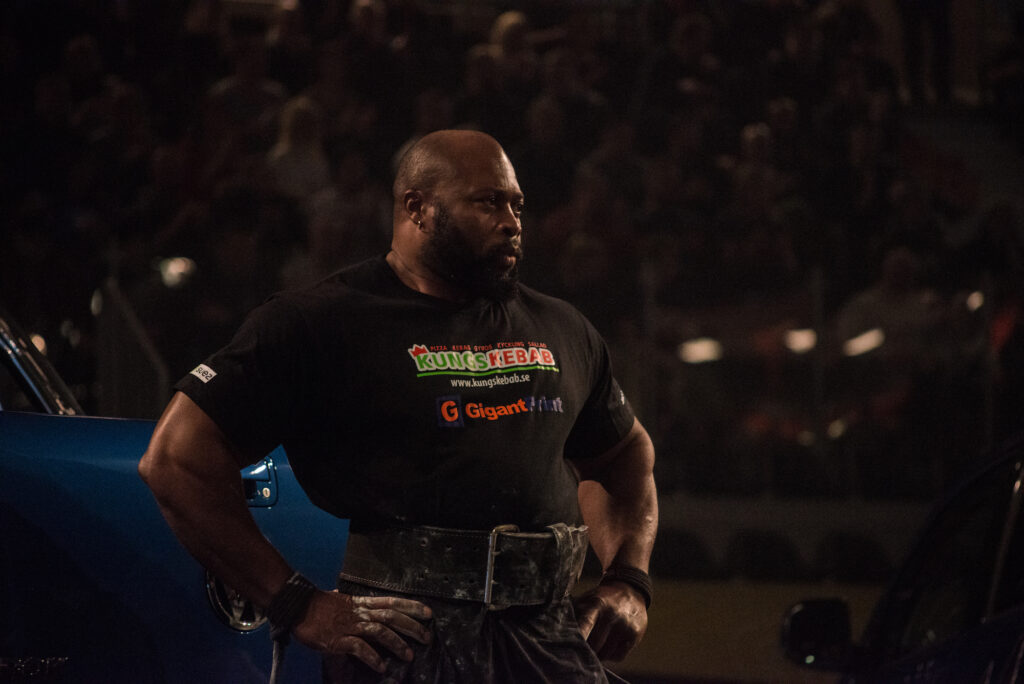 Mark Felix – England
A few days after competing for the European title against the best strength athletes in the world, Mark Felix will be celebrating his 51st Birthday. There have been enough age related comments and comparisons to Dorian Gray to last a lifetime, so all I'll say is this – Mark is not hindered in any way by his age. His only real hindrance is his pressing ability, and while we don't know what the other five events are, we do know that the first one is a max axle. That said, he has shown multiple times that he can more than make up for it on the other events.
Vytautas Lalas – Lithuania
One of the biggest shames in professional strongman is that an in form Vytautas Lalas is such a rare and fleeting thing. When he is injury free, the Lithuanian is unlike almost anyone else on the planet, unbelievably strong, athletic, and technically masterful. At only 5ft 10 he's almost as wide as he is tall and lean to boot.
I was wary of making any predictions until I'd seen how he performed at the Arnold last weekend, mainly as I was worried an old injury would flair up. Instead he performed consistently if not slightly under-whelmingly, although that is to be expected after being away from shows as heavy as the Arnold. Fingers crossed that one of the true Lithuanian greats makes it to April fit, healthy and able to show us just what he's capable of.
Adam Bishop – England
Replacing the injured Krzysztof Radzikowski is England's own Adam Bishop. A man who despite coming on leaps and bounds in training is struggling to show just what he can do on the world stage. This isn't a case though of the gym hero, who can't hack the nerves on the day, Bishop has just been genuinely unlucky of late. In Sweden he lost a lot of blood and places when the giant wheel barrow he was running with fell on his head, then at Britain's Strongest Man a faulty belt buckle or saw him sprawled across the floor with his hand under 180kgs of steel. Hopefully the guardian angels of strongman will be looking down on Adam in that arena as with a little good luck he could definitely threaten the podium.
Mateusz Kieliszkowski – Poland
To those who watched the European championship in Leeds last year, the young Pole will be no stranger. Mateusz made his Giants Live debut at that competition and showed that despite only being in his early twenties he's destined for greatness. He's already accrued two Polish titles, a place on the Arnold's Classic Podium, and a spot in the WSM final. Freakishly strong on almost every event, very very fast and still improving, he will be posing a real threat in the next few years, but his weakness on the deadlift could hold him back.
There were times at the Arnold Classic that he looked world beating, especially on the moving events, but he needs to build his log and deadlift dramatically to be the complete package.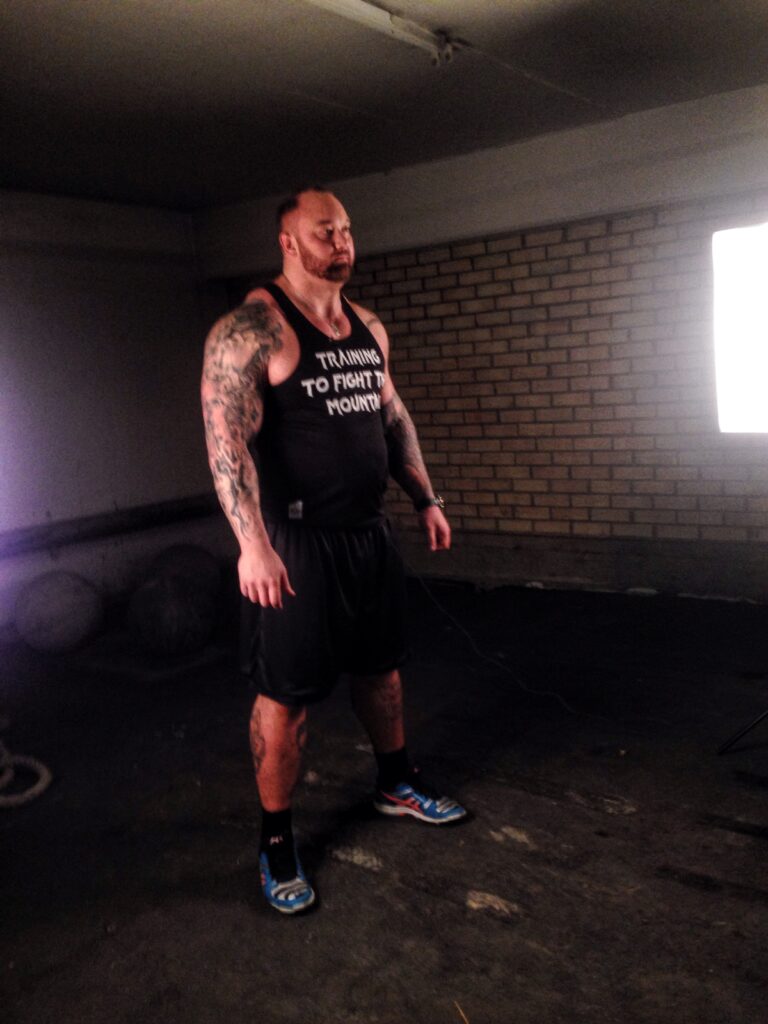 Hafþór Björnsson – Iceland
With two European titles already to his name and healthy career outside of strongman, you'd be forgiven for the thinking that Thor wouldn't have been too hurt at losing his title to Laurence last year. The reality is that for all his acting and business success, Hafthor is a strongman through and through and will have been devastated to lose a title that he will see as his. He'll be coming to Leeds with a single objective to regain that title. In recent months he's brought up all of his weaknesses through hard training, and everything is now at a good international standard, and he's now bigger than ever weighing a huge 205kgs. If he's fully recovered from the Arnolds and he doesn't make any silly mistakes the Icelander will be hard to beat.
Konstantine Janashia – Georgia
The Georgian Bull will be an unknown entity to many, but Konstantine has been quietly becoming one of the strongest men in the world for years. Ever since his breakthrough victory at the European Arnold's in 2013 he's been impressing those in the know, and his fourth place finish at last year's World's Strongest Man cemented his reputation. Statically he's phenomenal and no slouch on the moving events either, expect the youngster to shock a few people.
Eddie Hall – England
Europe's Strongest Man is one of the few titles to have alluded the great Eddie Hall, and this is in part because in recent years the competition was paired with the World Deadlift Championships, which understandably took his attention. With 500 in the bag, Eddie is back and focused on the full competition, what's more he will be looking to join Jamie Reeves as the only man to achieve the clean sweep and win Britain's, Europe's and World's Strongest Man in one year. Going off his recent performances in training and competition the Beast looks to be the best shape of his life and a threat to any title.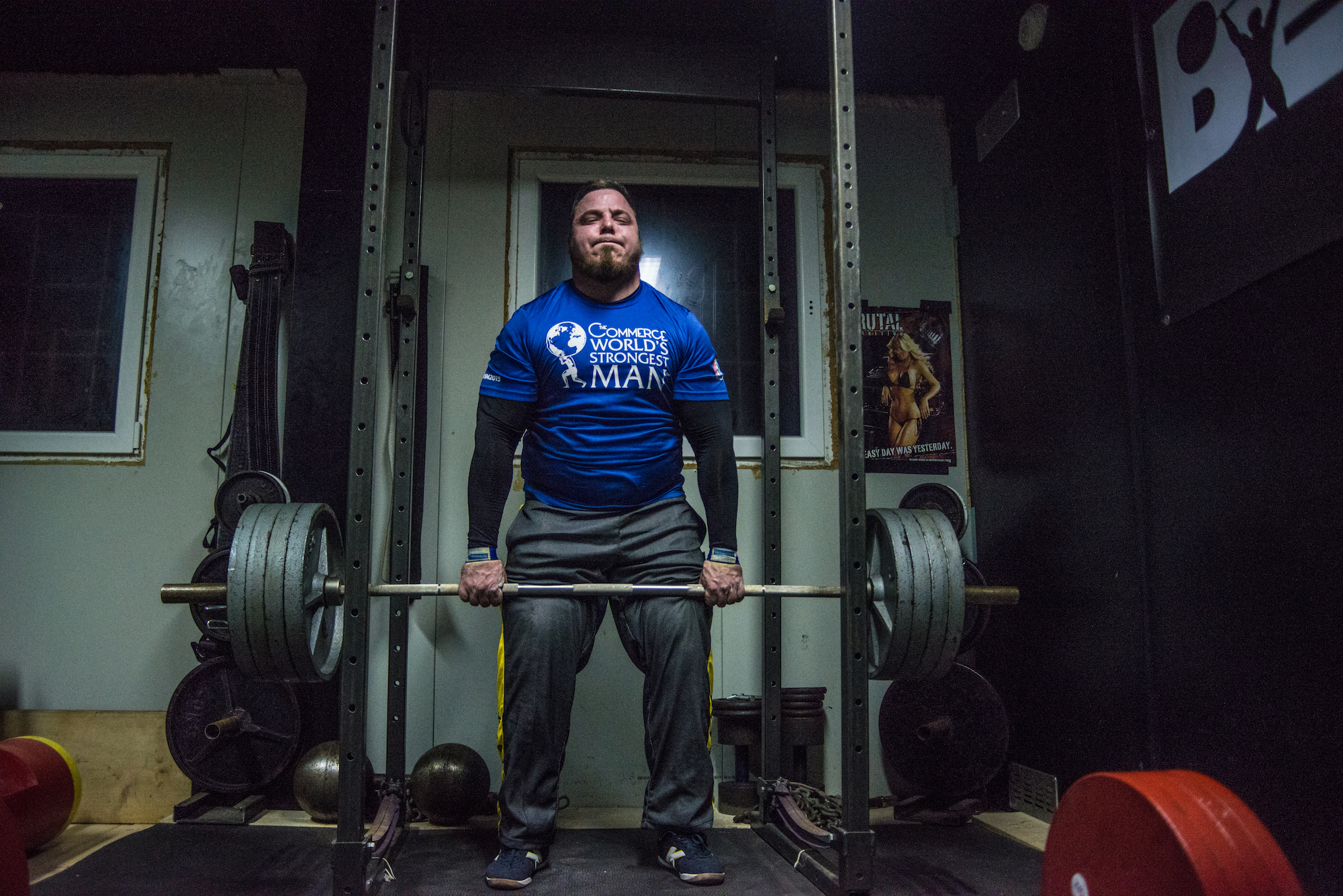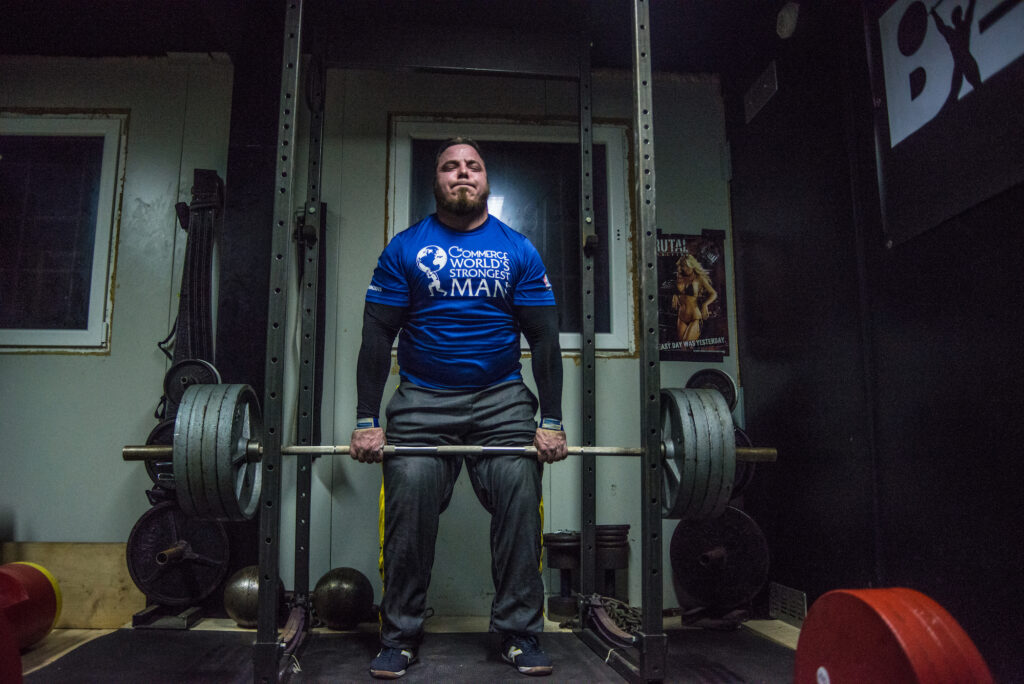 Matjaž Belšak – Slovenia
The young Slovenian will be looking to follow on the good form that saw him make the final of World's Strongest Man later last year. Explosive as hell and with a very good strength base, anyone who underestimates Matjaz will be sorely mistaken. You can see him training here.
Graham Hicks – England
After taking a few years out due to injury and more than likely just wanting a break from the sport itself, Graham Hicks returned to the strongman fold on short notice to compete at Britain's Strongest Man earlier this year. The Strongman world waited with baited breath to see how Hicksy would do, there was a collective sigh of relief (and excitement) when he showed there was more than enough life in him yet. Finishing third overall in a very strong field and never looking out of place. Graham's overhead is outstanding and he is one of the few people who can put 200kgs overhead for fun. Expect big things on the axle.
Dimitar Savatinov – Bulgaria
Known by many as a one lift pony, but the former circus strongman has a lot more tricks up his sleeve than just a ridiculous dumbbell press. He can move with the best of them and can put pretty much anything above his head as he showed in training last month with a 207kg log press. Keep an eye on how he does at the Arnold this weekend as when he's on good form Dimitar is a true force of nature. This is something he drilled home again this weekend at the Arnold's Classic by pressing the legendary Austrian Oak, a huge 195kg wooden log.